Sony Amazon Deal: How to Save up to $1,000 Off Sony 4K TVs on Amazon
Published on March 24, 2022 11:55 AM by FactsWOW Team
This basketball season, you probably won't be watching every game your favorite team plays unless you're super-rich, employed by the NBA, or extremely lucky. With Amazon's deals on several Sony 4K Ultra HD TV models (where you can save up to $1,000 off), you can have the immersive game day experience you crave for less. All of these TVs feature 4K Ultra HD, ensuring lifelike, sharp picture quality. You can also watch Netflix and Hulu between games on each model with smart-TV functionality. Or to put it another way, prepare to feel close to the action. Just don't wait too long, because these sales end on May 1st.
X90J 55 Inch TV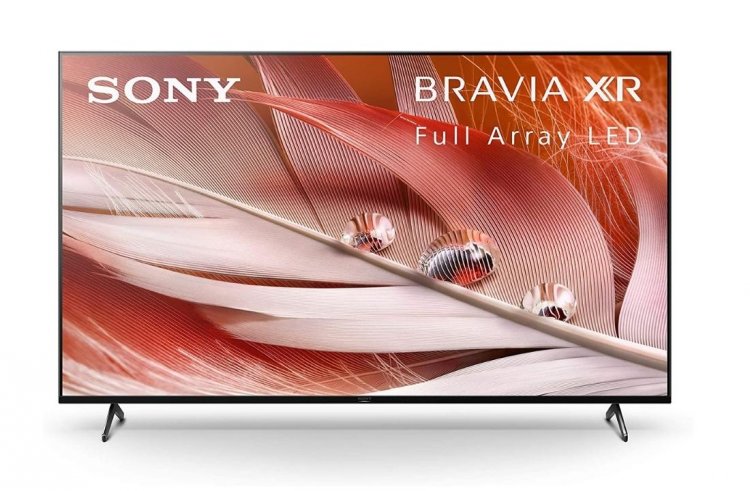 The 60-inch 4K Ultra HD TV is equipped with Direct LED and High Dynamic Range for super lifelike picture quality. The COGNITIVE PROCESSOR XR adds smooth motion to the screen. Additionally, YouTube and Netflix buttons are built into the remote for maximum convenience.
A90J 65 Inch TV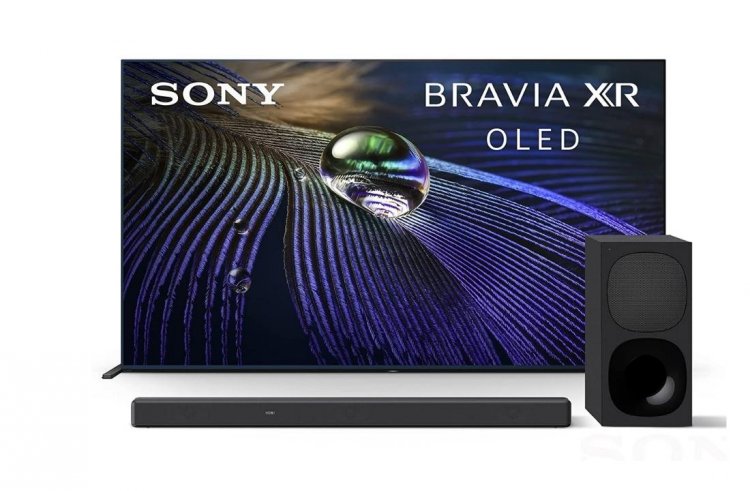 The 65-inch model of this TV has received many five-star Amazon reviews for its brightness, exceptional picture quality, and competent sound (though we recommend pairing it with one of our recommended soundbars).
X90J 65 Inch TV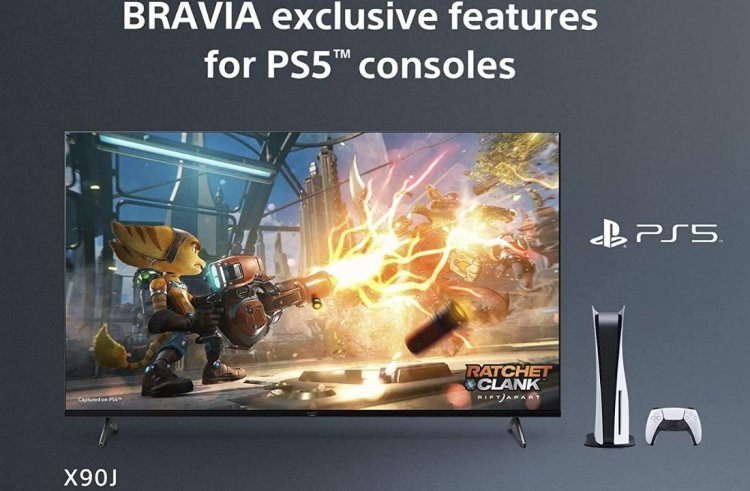 Upgrade to this 65-inch model if you want to go even bigger. It's also great for gaming. Customers report short lag times, buttery smooth 4k, and blur-free picture quality.
A80J 55 Inch TV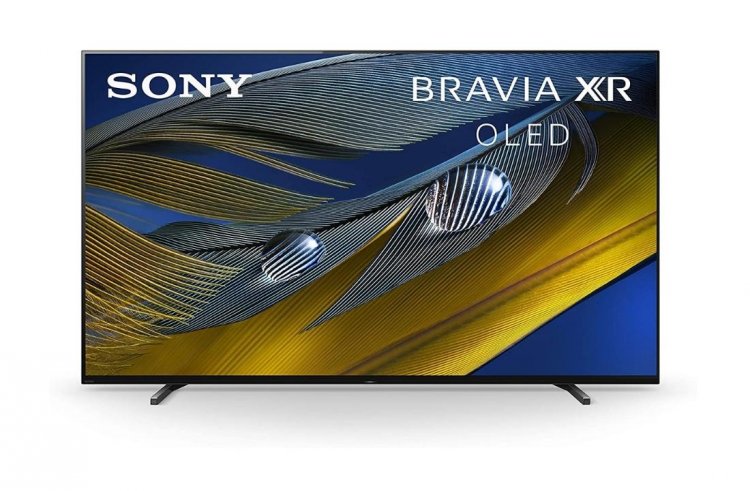 Technology that provides beautiful picture quality by understanding how humans see and hear. Your content is remastered in an instant in natural color, delivering stunning realism and natural color.