Oh My God! Worm Found In Woman's Brain!
Oh My God! Worm Found In Woman's Brain!
Updated on August 29, 2023 12:27 PM by Lillian Pari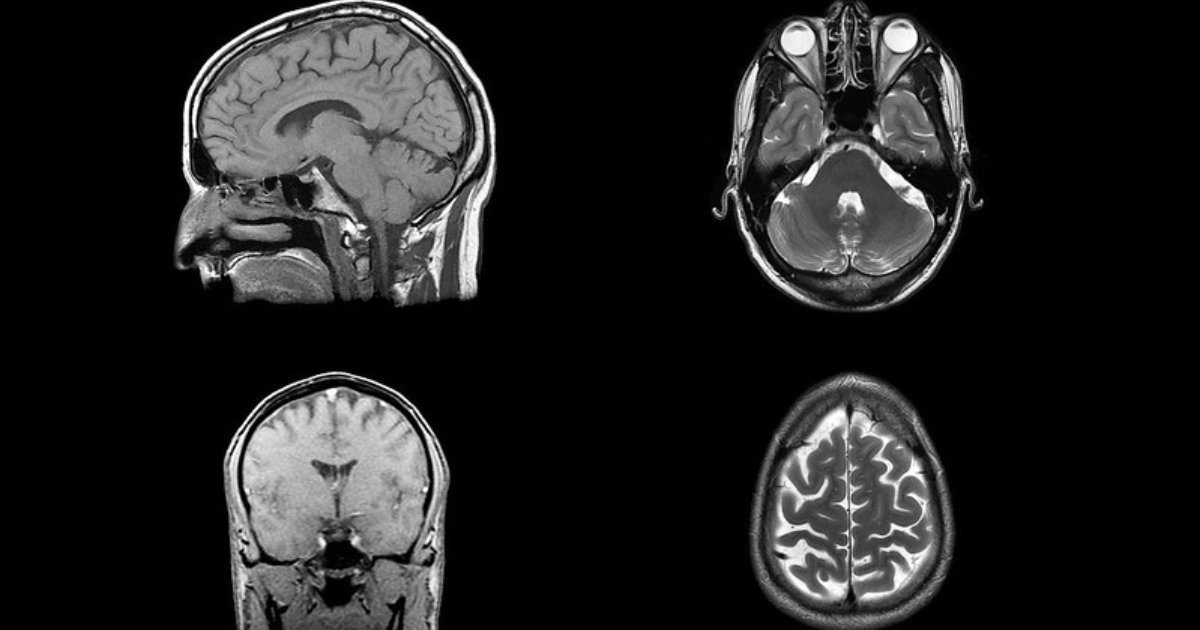 (Oh My God! Worm Found In Woman's Brain!/Image Credits: Greek Reporter)
In January 2021, a 64-year-old lady from New South Wales, Australia, visited a nearby hospital with stomach ache, diarrhea, a dry cough, a fever, and night sweats. Her problems grew worse, and by 2022, melancholy and forgetfulness were among them. She underwent surgery after a scan of her brain indicated suspicious lesions. The Canberra Hospital personnel made a startling discovery.

Operation on the woman!
Dr. Sanjaya Senanayake, a fellow physician, was called when neurosurgeon Dr. Hari Priya Bandi was operating on the patient and shouted, Oh my god, you wouldn't believe what I just found in this lady's brain and it's alive and wriggling. The parasitic roundworm was 8 cm long.
The hospital's personnel transported the worm, which was still alive, to a researcher at the Commonwealth Scientific and Industrial Research Organization (CSIRO).
According to the case report from the Centers for Disease Control and Prevention published in the September issue of Emerging Infectious Diseases, the parasitic worm was identified as a third-stage larva of Ophidascaris robertsi.

Finally, the worm was removed!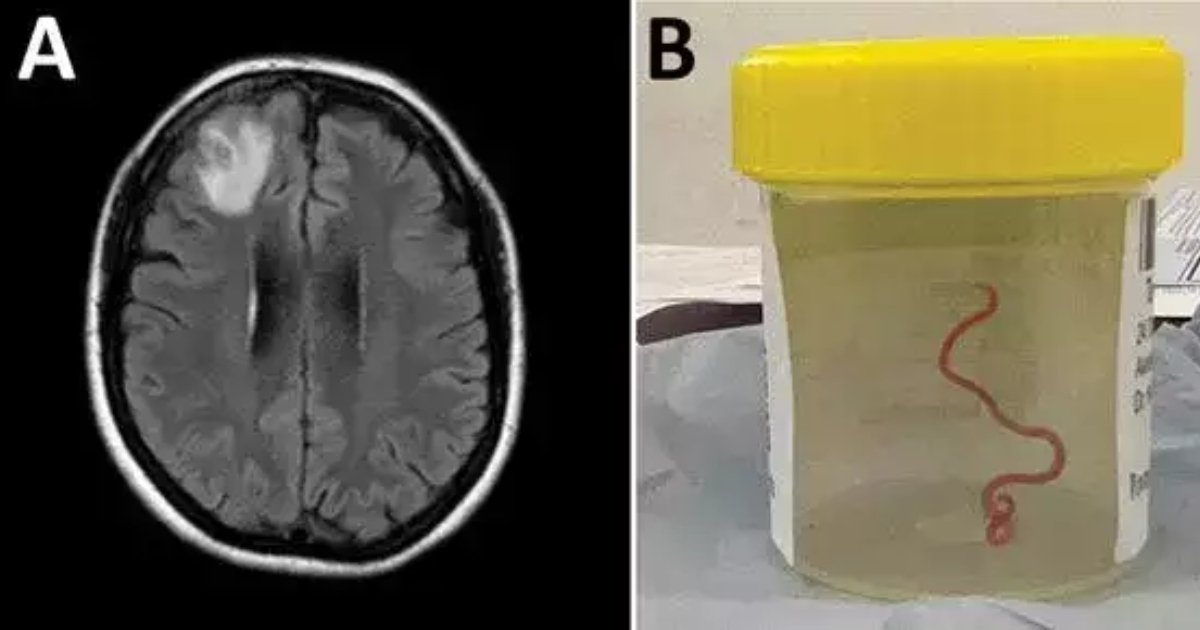 (Oh My God! Worm Found In Woman's Brain!/Image Credits: Business Insider India)
The patient's home just so happened to have carpet pythons near the lake, which are known to harbor this type of worm. The specialists speculate that the lady could have accidentally eaten O. robertsi eggs directly from the vegetation or indirectly by contamination of her hands or kitchen equipment. After having brain surgery to remove the worm, the woman was given medication to treat any potential larvae that may have remained in other organs. In the patient's instance, the parasite was identified for the first time in humans.
According to Senanayake, the patient is recuperating and under observation. Researchers are investigating if the woman's immunocompromised state, which may have allowed the parasite to enter her central nervous system, was brought on by an underlying medical condition.
Senanayake told the publication, That poor patient, she was so courageous and wonderful. We take our heads off to her because you don't want to be the first patient in the world with a roundworm discovered in pythons. She has been fantastic.
Also Read: 'Selling Sunset' Star Amanza Smith 'Almost Died' From Spinal Infection
Also Read: Give a try on ab workouts at the gym!
Also Read: Stay Firm and Fit at Home: 9 Daily Floor Exercises for Women!