The Top Offline Android Games For Gamers On The Go
The Top Offline Android Games For Gamers On The Go
Updated on October 03, 2023 12:09 PM by Evelyn Mia
Android devices provide access to thousands of innovative and visually stunning games. But reliable internet isn't always available when you want to enjoy gaming on the go. Offline Android games allow you to dive into engaging virtual worlds, intense challenges, and hours of entertainment anytime, anywhere.
This list highlights the top highest quality offline games spanning action, strategy, puzzles, adventure and more. Whether you prefer shooters, puzzlers, racers or RPGs, these Android games deliver engrossing gameplay without needing an internet connection once downloaded. Immerse yourself in these rich Android gaming experiences designed for gameplay anywhere.
Best 25 Offline Android Games
Before going into details of each game separately, we have compiled all of the games in the following table. You can jump to any game details by clicking its name from the following table.
| | | |
| --- | --- | --- |
| Sr. No. | Game Name | Ratings |
| 1 | | 4.5 |
| 2 | | 4.5 |
| 3 | | 4.3 |
| 4 | | 4.7 |
| 5 | | 4.8 |
| 6 | | 3.8 |
| 7 | | 4.8 |
| 8 | | 4.7 |
| 9 | | 3.7 |
| 10 | | 4.5 |
| 11 | | 4.4 |
| 12 | | 4.5 |
| 13 | | 4.3 |
| 14 | | 4.7 |
| 15 | | 4.7 |
| 16 | | 4.5 |
| 17 | | 4.6 |
| 18 | | 4.3 |
| 19 | | 4.7 |
| 20 | | 4.8 |
| 21 | | 4.5 |
| 22 | | 4.7 |
| 23 | | 4.7 |
| 24 | | 4.6 |
| 25 | | 4.3 |
|Also Read: 'Meta Verified' Tags - Their Bargain in the Indian Economy
1 - Minecraft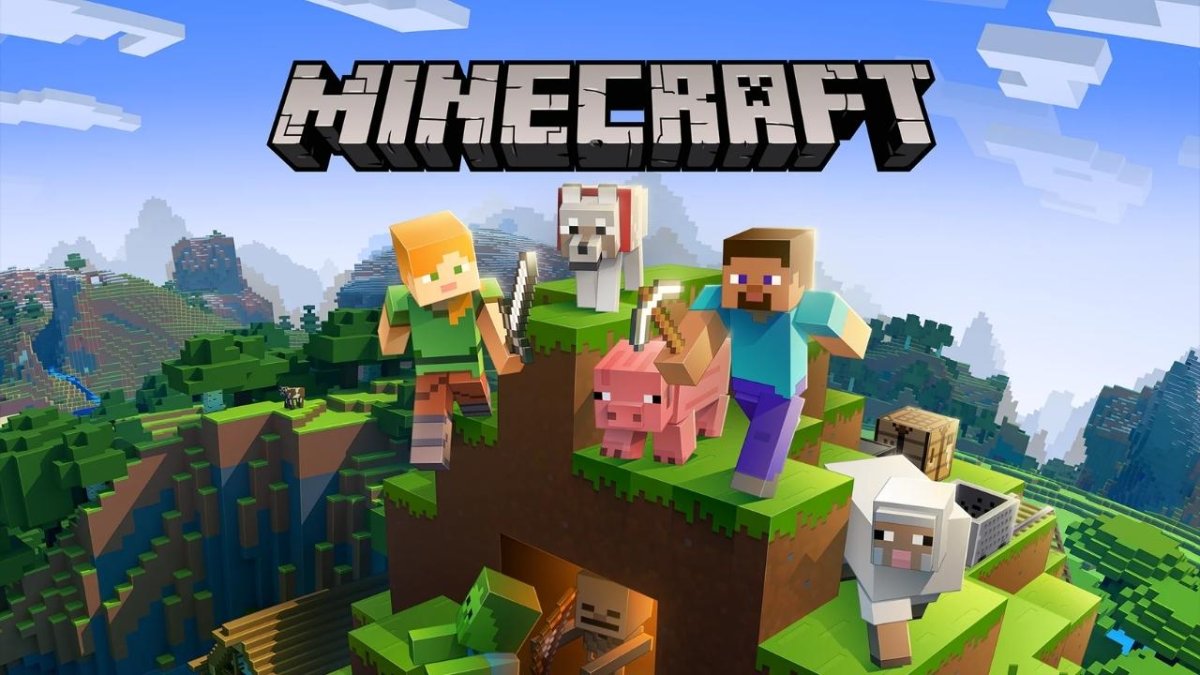 [Minecraft - best offline android games (Credits: PlayStation)]
Minecraft lets players construct their own worlds by mining and placing different types of blocks in a 3D environment. With no set objectives, players are free to create structures, artworks, and mechanisms or explore a vast terrain filled with forests, caves, oceans, deserts and more. In survival mode, players must find resources and build shelters to protect themselves from monsters that emerge at night. In Creative mode, players have unlimited resources. The game offers nearly endless possibilities for creation.
With its simple visual style yet limitless scope for creativity, Minecraft provides an addictive, engaging world to explore through building. The Android version brings mobile access to this endlessly fun sandbox game with all the features and updates of the massive Minecraft universe for gameplay on the go.
|Also Read: Global Artificial Intelligence Chatbots Market Size 2022: An Insight on The Emerging Trends
2 - Alto's Odyssey
[Alto's Odyssey - best offline android games (Credits: Google Play)]
Alto's Odyssey has players snowboard across scenic hills, canyons, temples, and villages in this dynamic endless running game. With simple one-touch controls, players perform tricks and collect items to gain points and preserve momentum. The soothing atmospheric music pairs with gorgeous lighting effects across day and night cycles. Random elements like tornadoes or hot air balloons keep each run feeling fresh. With its easy mechanics and breathtaking environments, Alto's Odyssey provides relaxing escapism on the go.
|Also Read: Advancement in tech! Smartphone with two-way satellite messaging!
3 - Star Wars™: KOTOR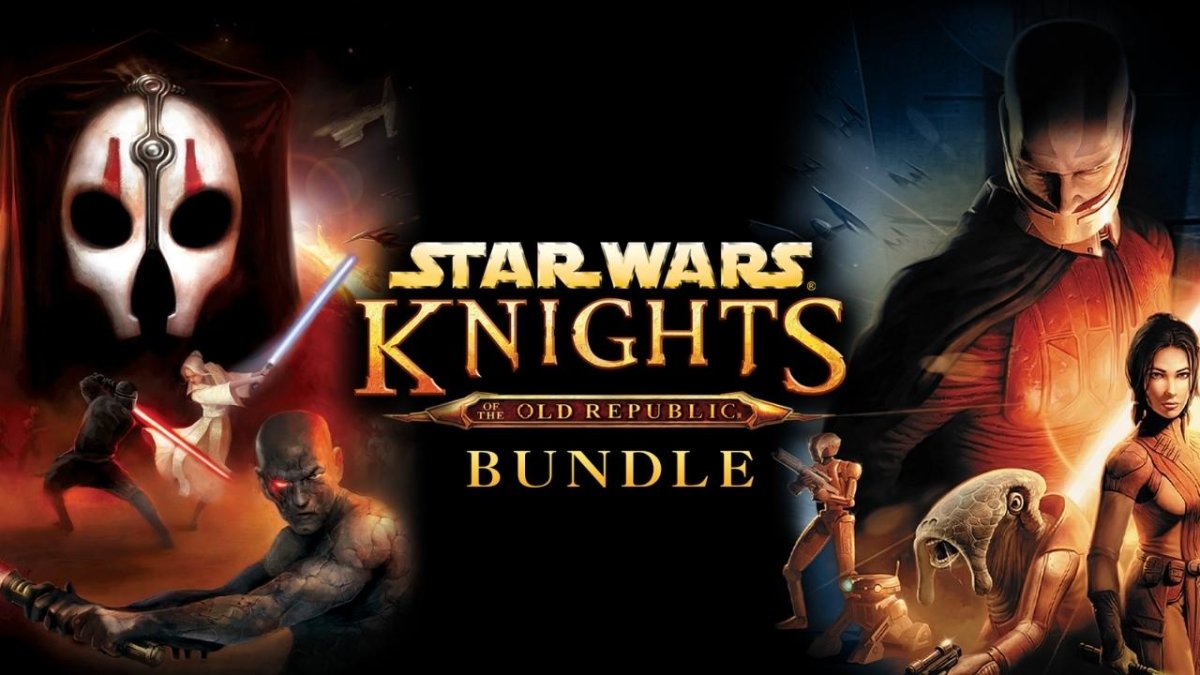 [Star Wars™: KOTOR - best offline android games (Credits: Nintendo)]
Star Wars™: Knights of the Old Republic brings the beloved BioWare RPG to Android complete with a moral choice system, party recruitment, side quests and large branching story influenced by player decisions. Set 4,000 years before the Star Wars films, it immerses the player in lightsaber battles and Force powers as an amnesiac Sith joins the Jedi Order. Players build their custom Jedi's skills, choose Light or Dark side philosophies, and journey across the galaxy to confront Darth Malak and the Sith. Its port to mobile recreates the adventure for on-the-go enjoyment.
4 - Geometry Dash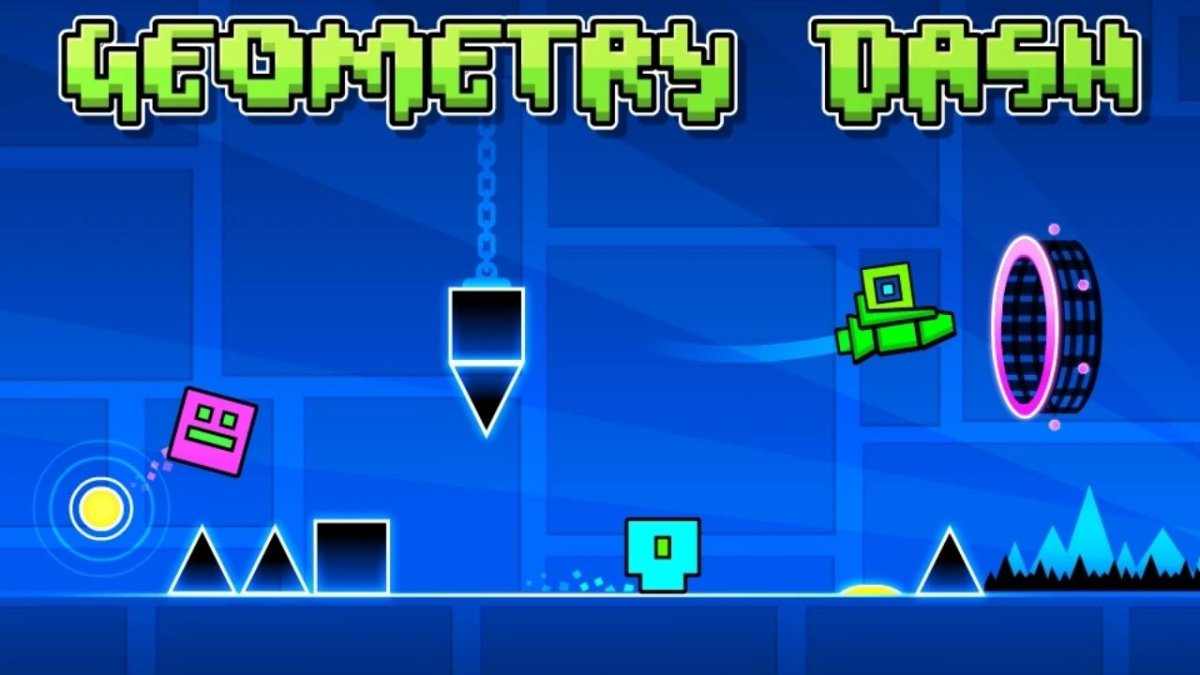 [Geometry Dash - best offline android games (Credits: Geometry Dash Wiki - Fandom)]
Geometry Dash is an addictive skill-based game that has players navigate 2D levels filled with obstacles, traps, and dangers synchronized to the beat of energetic music. Players tap the screen for their icon to jump over spikes, fly through passages, flip gravity, and avoid crashing into barriers. Each unique level provides new challenges, from racing against enemies to jumping over lava pits while platforms crumble beneath you. Easy to pick up but extremely tough to master, Geometry Dash offers engaging, fast-paced skill testing designed for replayability.
5 - Bloons TD 6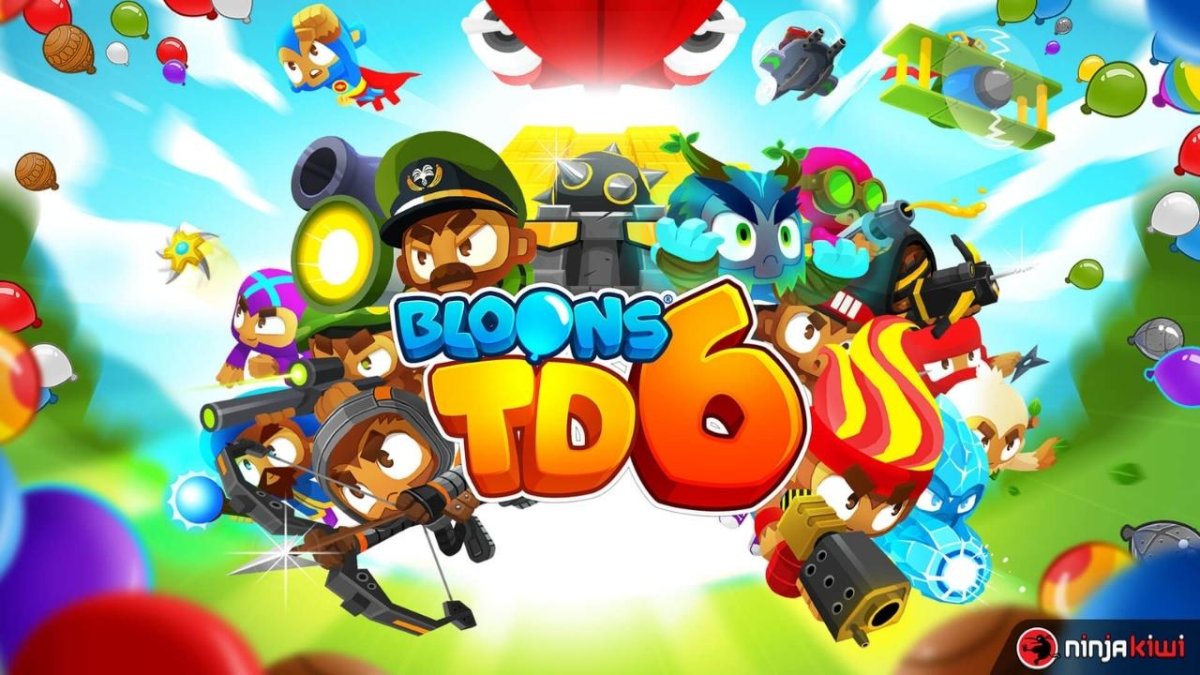 [ Bloons TD 6 - best offline android games (Credits: Ninja Kiwi)]
The long-running Bloons tower defense series returns with Bloons TD 6, providing hours of strategic gameplay. Players tactically place monkey towers that shoot projectiles to pop different colored bloons before they pass along the map. Earning in-game currency allows upgrading towers and special attacks. With crisp graphics, rewarding progression, and family friendly gameplay, Bloons TD 6 offers deep, engaging strategy made for all ages. The mobile version provides on-the-go access to this polished tower defense experience.
6 - Grand Theft Auto: San Andreas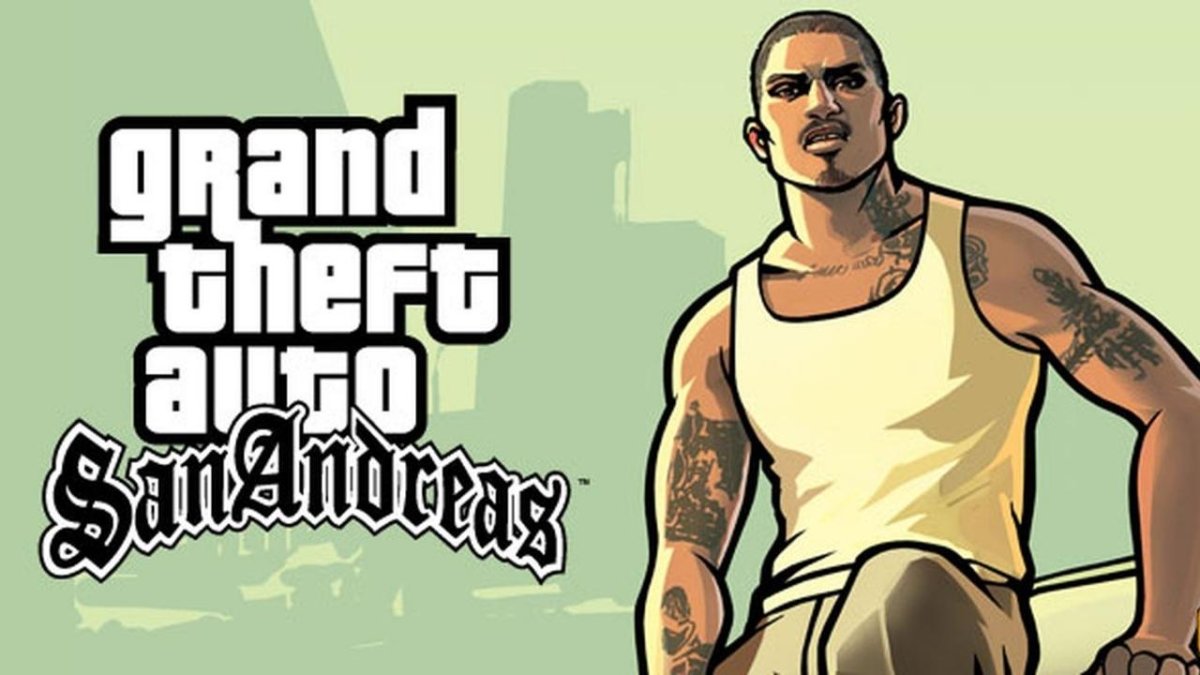 [Grand Theft Auto: San Andreas - best offline android games (Credits: MacRumors)]
The sprawling world of San Andreas offers hours of open-ended gameplay. Players can follow the unpredictable main story filled with robberies, shootouts, and double-crosses or freely explore neighborhoods and cities undertaking missions, activities, and causing general mayhem. Iconic settings like Grove Street and Las Venturas provide endless entertainment in this acclaimed Grand Theft Auto entry optimized for Android with enhanced visuals and intuitive controls.
7 - Monument Valley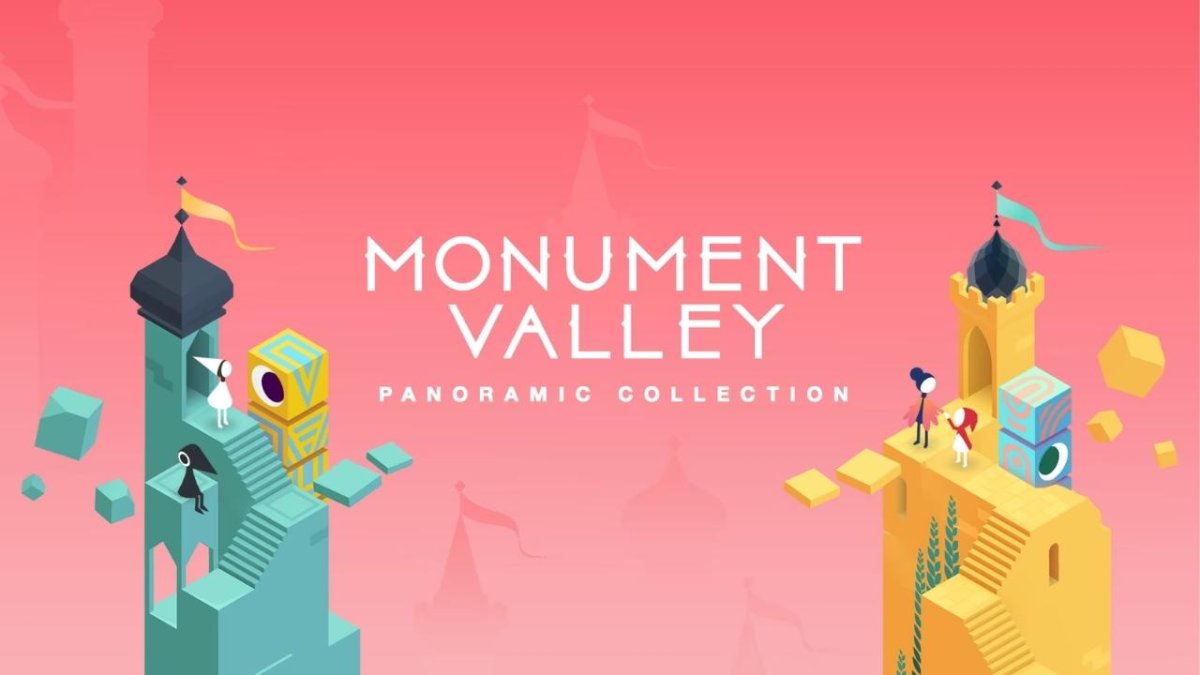 [Monument Valley - best offline android games (Credits: Mynewsdesk)]
In Monument Valley, players guide the silent Princess Ida through fantastical monuments and towers built with MC Escher-inspired optical illusions. The goal is to find hidden paths, unlock doors, and navigate the impossible structures by tapping to rotate and change perspective. With serene mood, brilliant design, and clever puzzles, Monument Valley provides an engaging, beautiful experience best suited for take-anywhere play sessions.
8 - Sky: Children of the Light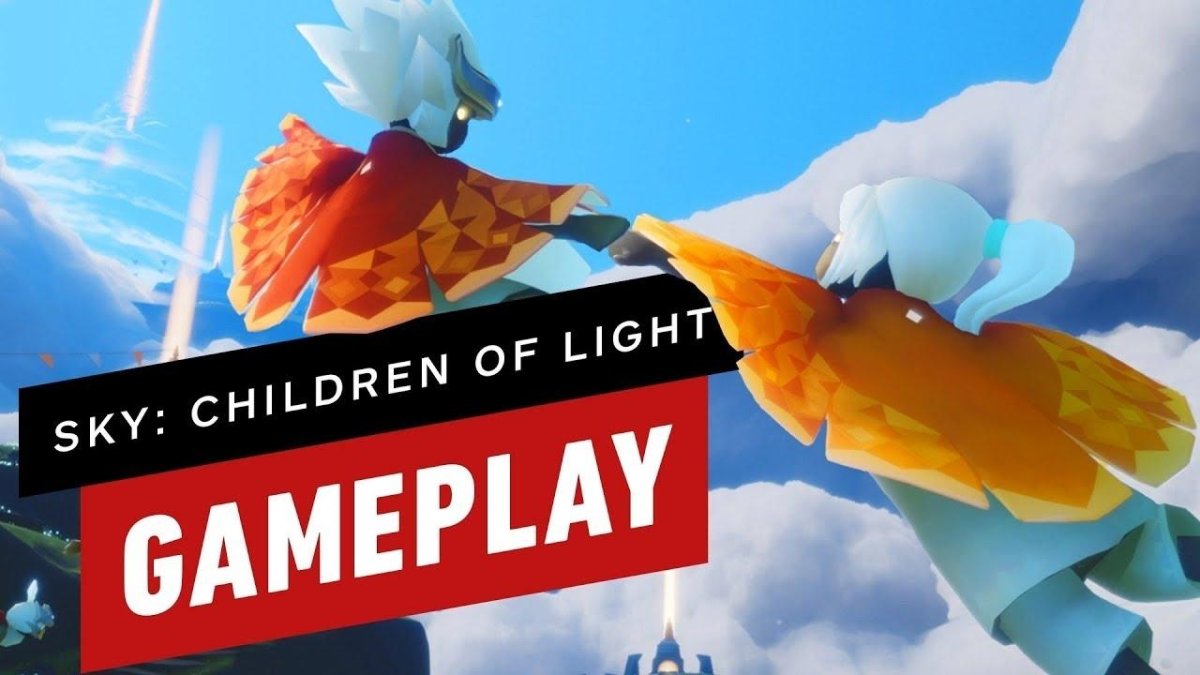 [Sky: Children of the Light - best offline android games (Credits: YouTube)]
In Sky, players create a character and explore alluring worlds unlocking new skills to access areas and uncover secrets. Beautiful scenery, soothing music and powers like flying encourage taking your time. Social elements allow playing with friends through candle-lighting rituals, holding hands, playing instruments together and more. With its emphasis on cooperation and serene adventures, Sky delivers a one-of-a-kind journey perfect for mobile play.
9 - Dragon Quest VIII
[ Dragon Quest VIII - best offline android games (Credits: YouTube)]
This acclaimed RPG immerses players in a sprawling fantasy world of magic, monsters, and intrigue. The silent protagonist and companions journey across the kingdom to gather keys and open a portal in order to defeat the vile Dhoulmagus. Turn-based battles, side activities like casino games, resource gathering, and character progression through skill trees all make Dragon Quest VIII the quintessential mobile JRPG experience.
10 - Clue: Classic Edition
[ Clue: Classic Edition - best offline android games (Credits: Ruckus & Glee)]
In this faithful adaptation, players strategize to uncover who murdered Mr. Boddy in what room with what weapon. Players enter suggestions turn by turn, narrowing down possibilities until there's enough evidence to make an accusation. With online multiplayer and intuitive touch controls for accusing suspects, CLUE: The Classic Mystery Game encapsulates the board game's suspenseful deductive fun on mobile.
11 - Plants vs. Zombies™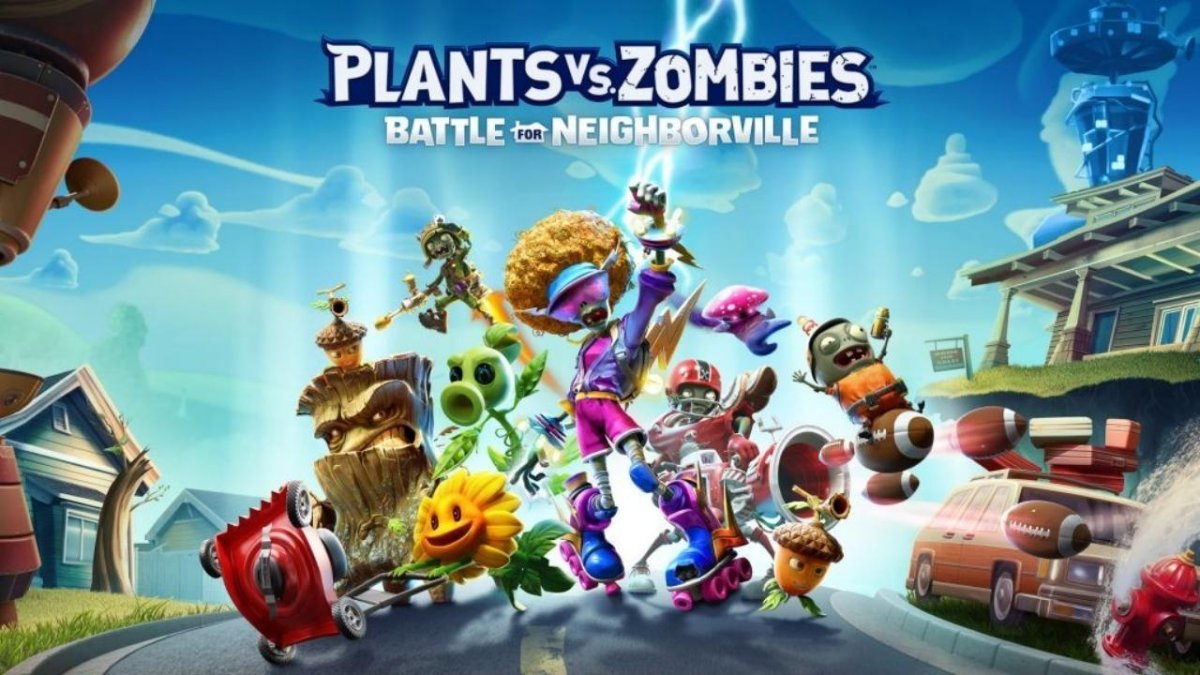 [Plants vs. Zombies™ - best offline android games (Credits: EA)]
This addictively fun strategy game has players plant offensive and defensive plants like peashooters, wall-nuts, and cherry bombs to hold off zombies invading from the right side. Leveling up unlocks new plant types and abilities. With charming cartoony art, humorous zombies, and engaging gameplay, Plants vs. Zombies™ offers light strategy fun perfect to play anywhere thanks to its mobile port.
12 - Murder Mystery - Detective
[Murder Mystery - Detective - best offline android games (Credits: Google Play)]
In this narrative-driven detective game, rookie cop Cassandra Clarke teams up with gruff detective Nate Houston to investigate a series of murders in their city. Players search for clues at crime scenes, question witnesses and suspects, and piece together evidence to identify the killer. With moody black-and-white art, stellar voice acting, and immersive detective gameplay, Murder Mystery - Detective brings classic mystery solving to mobile.
13 - Pokémon Quest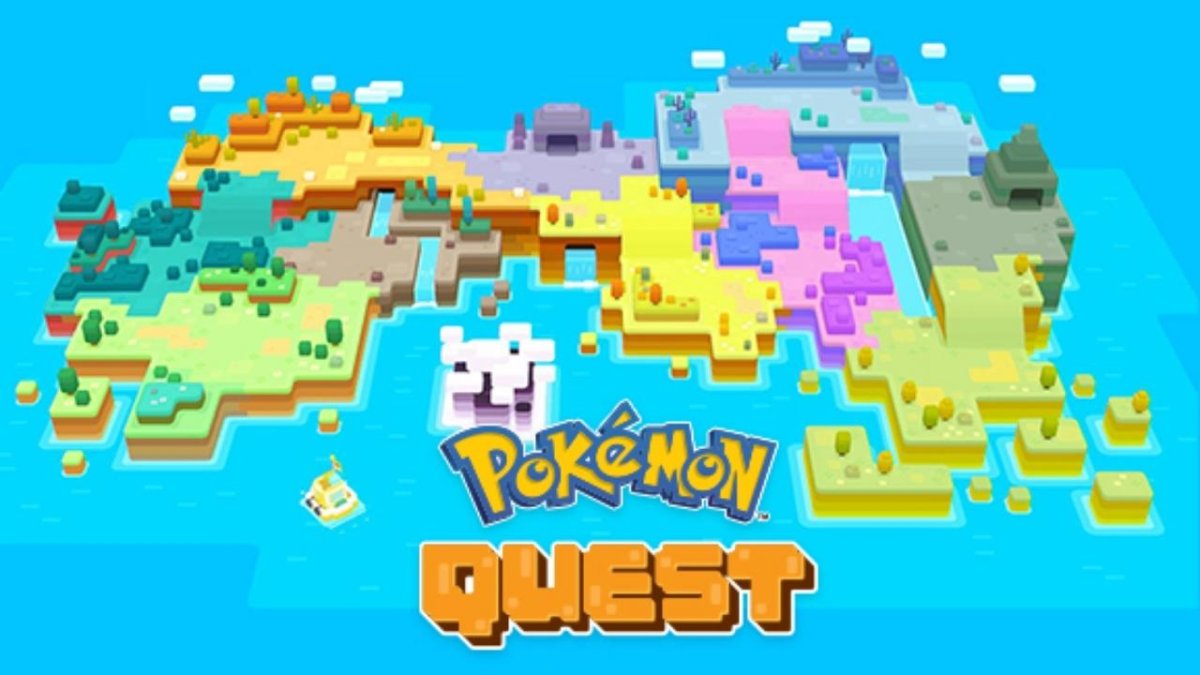 [Pokémon Quest - best offline android games (Credits: Pokemon.com)]
In this creative spin-off, players assemble teams of 3 Pokemon like Pikachu, Eevee, and more to battle wild Pokemon and bosses on Tumblecube Island. The touch controls have players tap the screen for their Pokemon to move and attack. Light base building allows cooking recipes to attract different Pokemon. With its vibrant blocky graphics and approachable real-time gameplay, Pokémon Quest offers casual monster battling fun.
14 - Dan The Man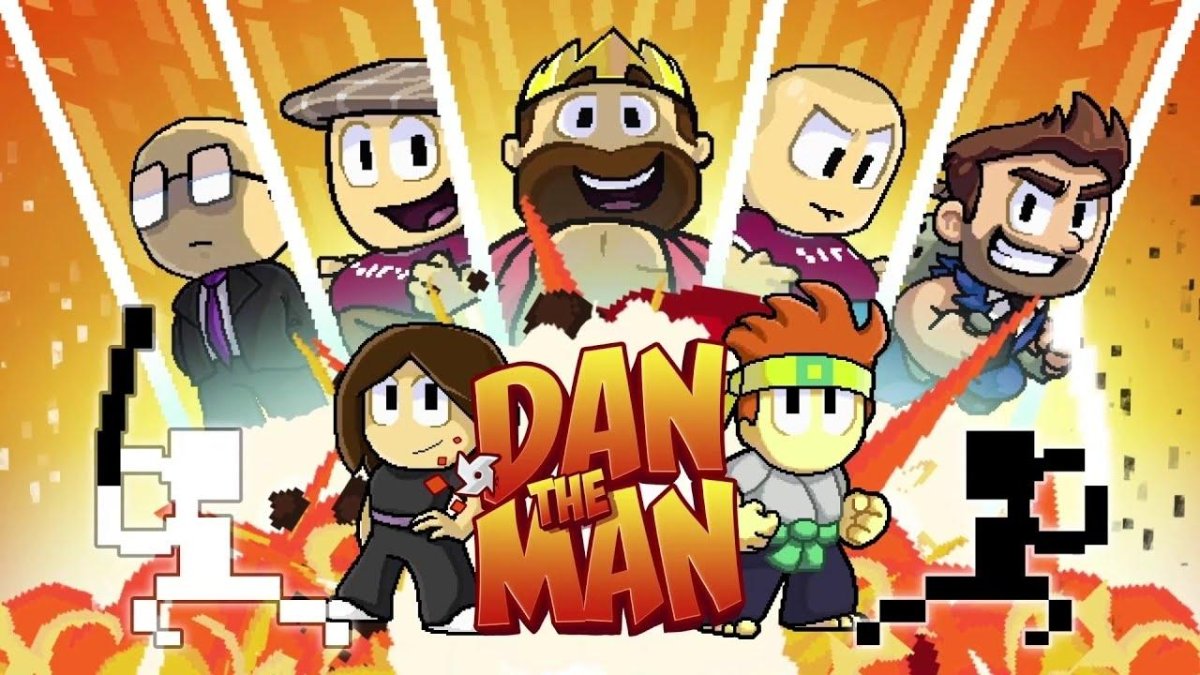 [Dan The Man - best offline android games (Credits: Google Play)]
Dan the Man's hand-drawn visuals and gameplay evoke classic 90s arcade brawlers like Double Dragon. Players punch, kick, and combo enemies across different stages to save Dan's girlfriend Josie. Shooting weapons, dodging obstacles, and defeating inventive bosses like a helicopter add variety throughout the combat. Approachable controls combined with tough enemies make Dan the Man an entertaining retro brawler.
15 - Lara Croft Go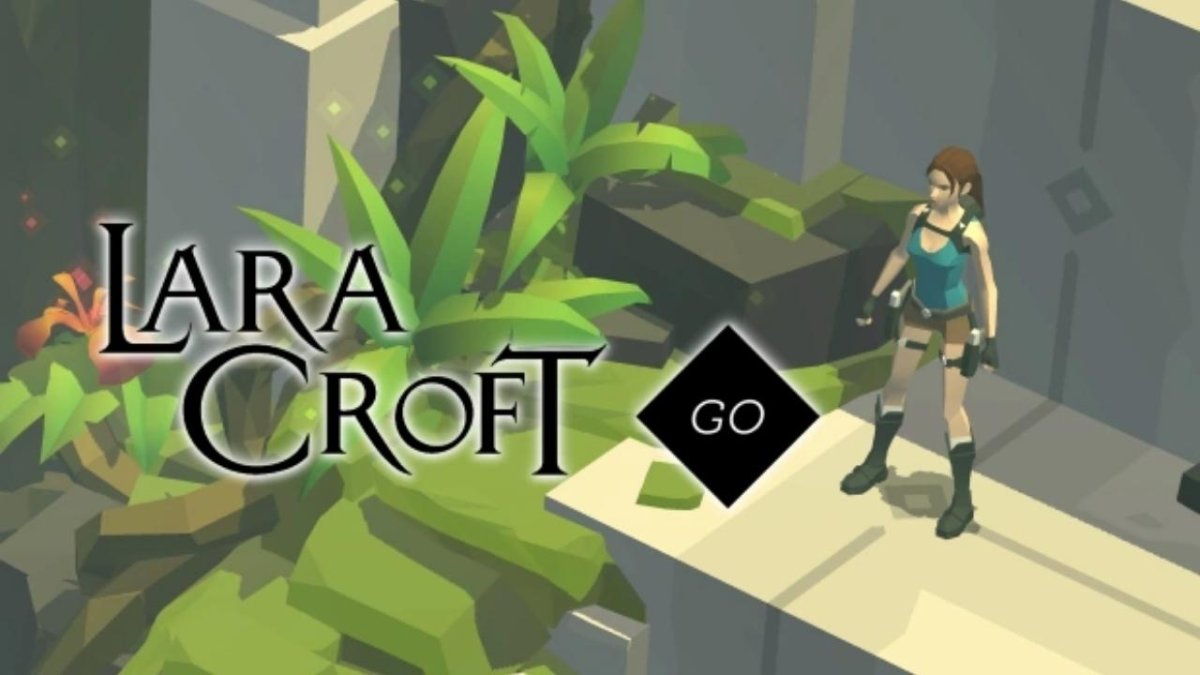 [Lara Croft Go - best offline android games (Credits: Tomb Raider Wiki - Fandom)]
This puzzler distills the tomb raiding adventures of Lara Croft into turn-based movement along a grid-based board filled with obstacles and dangers. Players slide blocks, flip switches, avoid traps, and take down enemies by exploiting their patterns. The clean visuals and ambient sounds make for an atmospheric, engaging experience. Lara Croft Go masterfully adapts the Tomb Raider universe into an immersive puzzle challenge.
16 - Limbo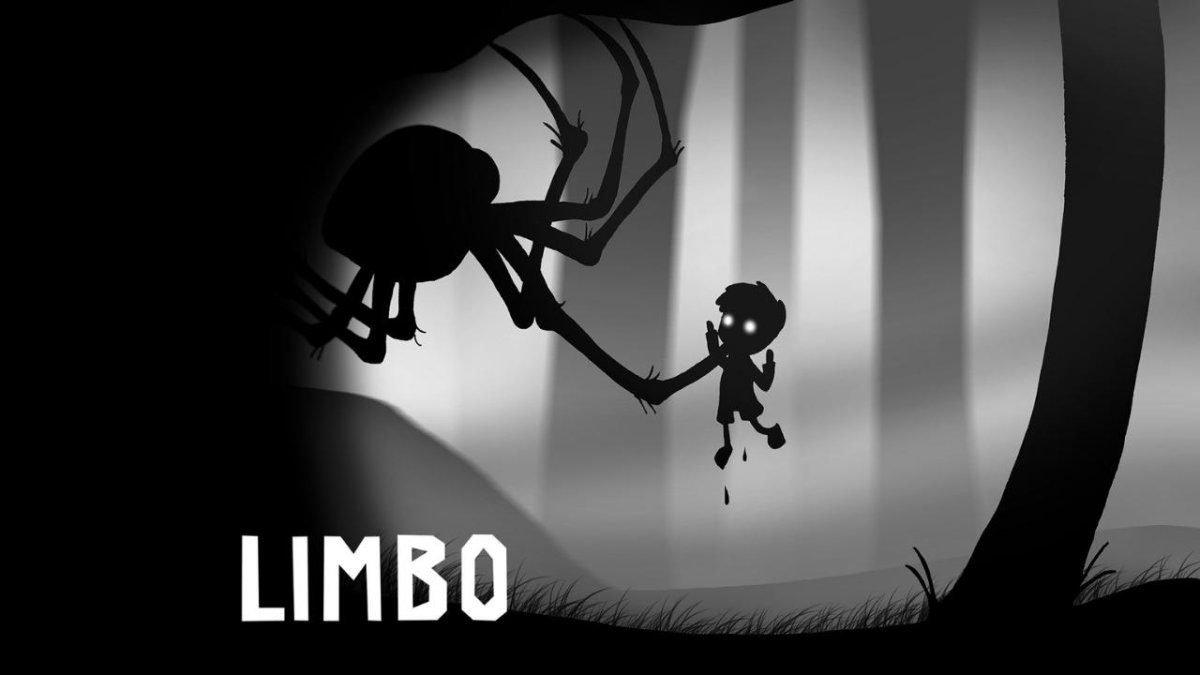 [ Limbo - best offline android games (Credits: TheXboxHub)]
The haunting monochrome visuals and lonely atmosphere punctuated only by ambient sounds make Limbo an unsettling experience. Players guide the young boy through forests and facilities avoiding lethal traps and enemies that kill instantly. Imaginative puzzles and environments immerse players in an unspoken narrative, drawing them deeper into the ethereal, mysterious world. Limbo's eerie style and focus on evasion over combat make for a unique, memorable adventure.
17 - Subway Surfers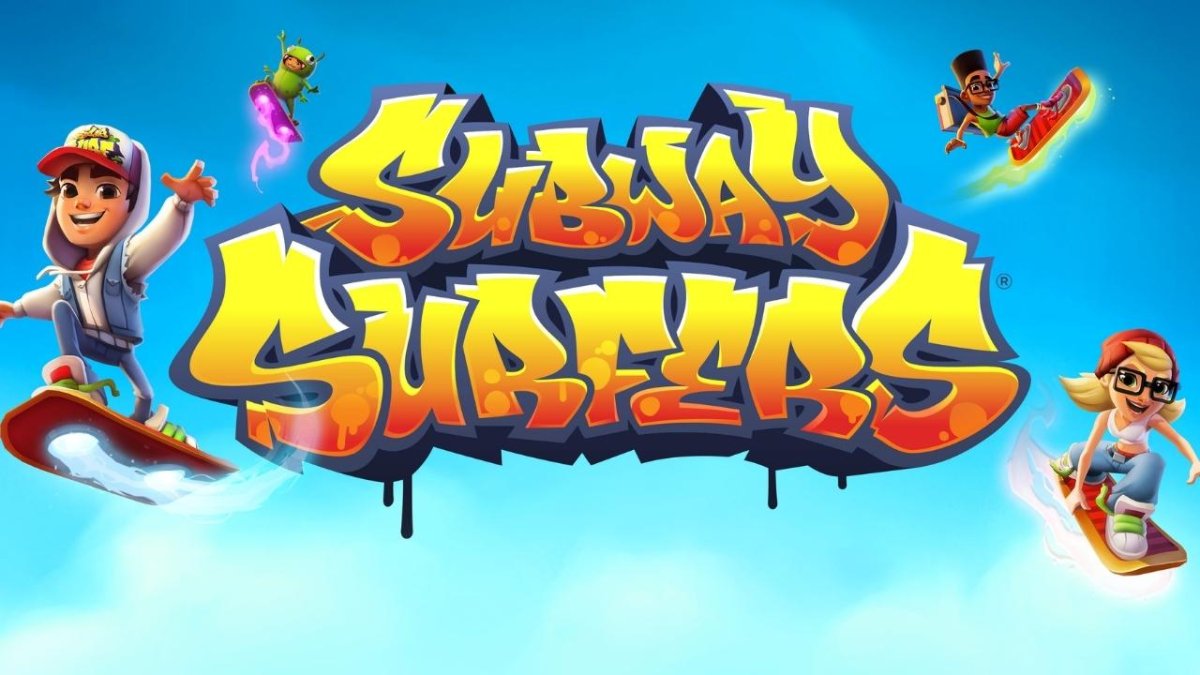 [Subway Surfers - best offline android games (Credits: subwaysurfers.com)]
In Subway Surfers, players take the role of teenage graffiti artists who run through subway carriages and stations endlessly to outrun a security guard. Swiping controls jumping, rolling, and changing lanes to avoid collisions. Players collect coins to unlock power ups and character costumes while advancing through the never-ending railroad. Subway Surfers is an addictive, accessible casual game ideal for quick mobile sessions.
18 - Machinarium
[Machinarium - best offline android games (Credits: Amanita Design)]
With beautiful hand-drawn art, Machinarium immerses players in its imaginative world of quirky robot characters. Players solve inventory and logic puzzles in the environment to advance Josef through the story. The game involves no dialogue, relying entirely on physical humor to tell its wordless tale. Machinarium is a clever point-and-click adventure perfect for anytime mobile play.
19 - Egg, Inc.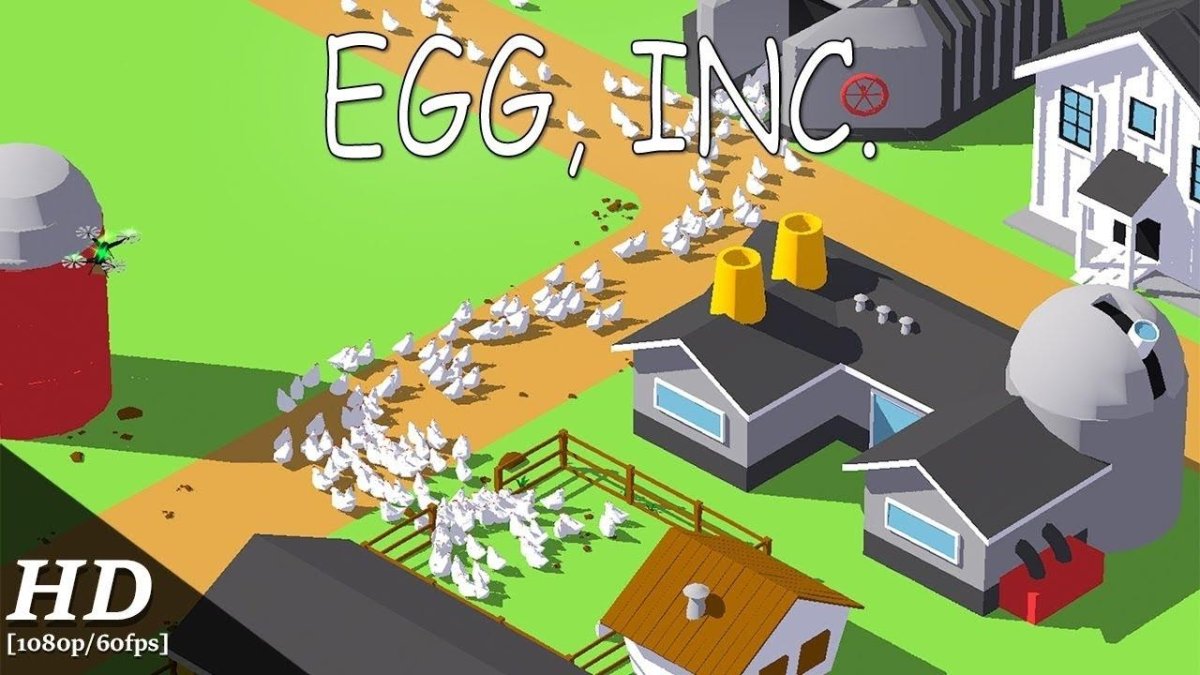 [Egg, Inc. - best offline android games (Credits: egg-inc.en.uptodown.com)]
This relaxing clicker sim has players tap eggs to collect money to upgrade their farm's chicken coops, vehicles, and research. Prestiging expands the farm into a bigger operation. Offline progress accumulation and daily rewards incentivize regularly checking back. With satisfying progression mechanics and cute egg themes, Egg, Inc. provides idle gaming fun on the go.
20 - Kingdom Rush Origins TD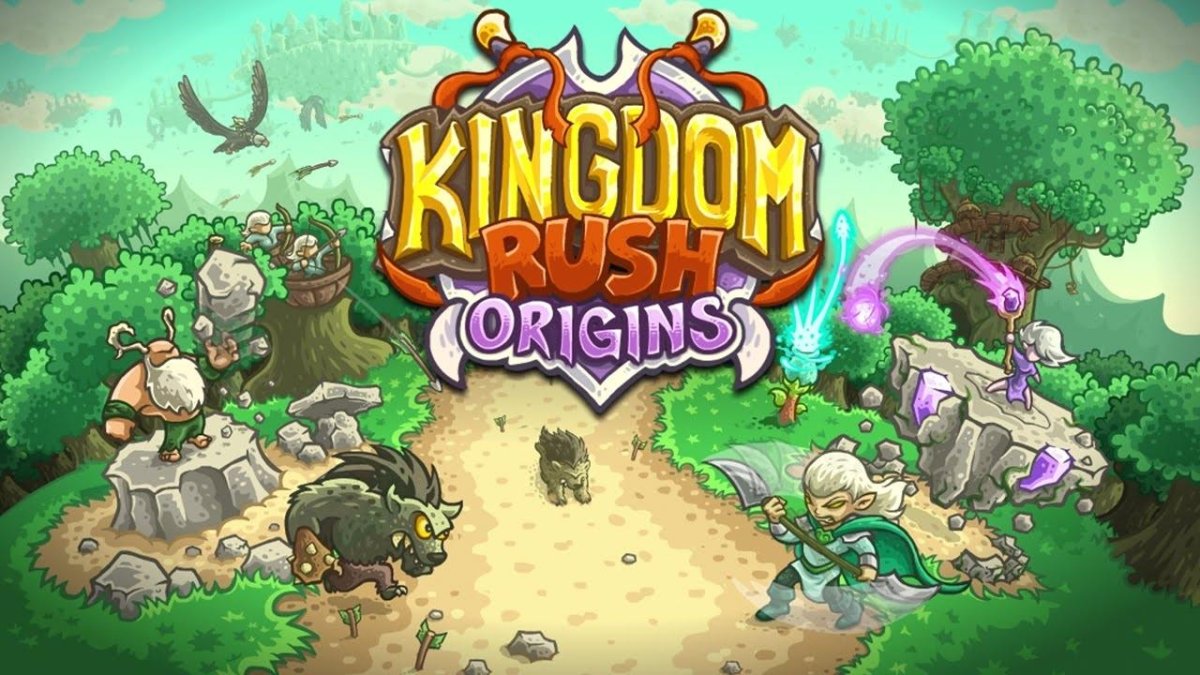 [Kingdom Rush Origins TD - best offline android games (Credits: YouTube)]
Kingdom Rush Origins TD sends players back to the beginnings of the Kingdom Rush universe with new towers and heroes to stop urgoth the Death Lord. Players build towers like archer towers, barracks, and more to defend strategic choke points from oncoming enemies. Each level provides new paths and challenges. Addictively challenging strategy combines with polished cartoon graphics to deliver the ultimate tower defense experience.
21 - Minecraft: Pocket Edition
[Minecraft: Pocket Edition - best offline android games (Credits: 9Minecraft)]
Minecraft: Pocket Edition contains all the content and features of the original Minecraft game adapted for touch screen mobile devices. Players can build creations, go mining, craft items and weapons, plant crops, explore randomly generated worlds, and battle mobs in Survival mode. The infinite creative possibilities make Minecraft endlessly replayable on mobile.
22 - Plague Inc.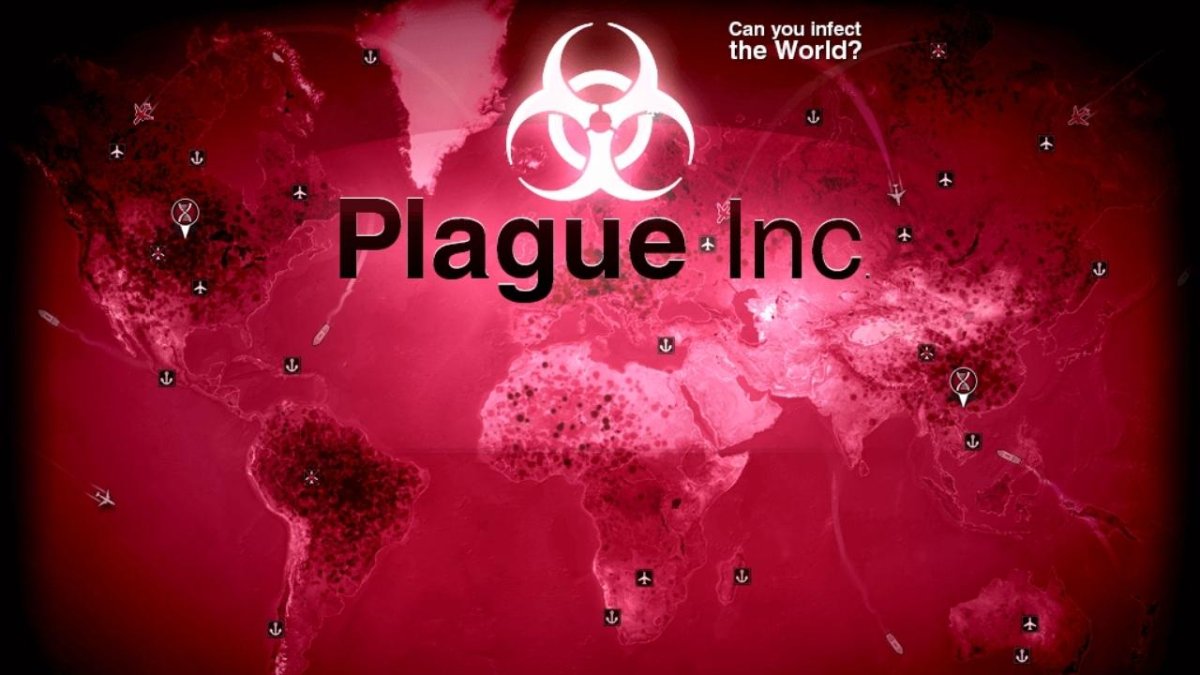 [Plague Inc. - best offline android games (Credits: Apps4Life)]
Players choose bacteria, viruses or fungi to genetically modify and spread across the world. The goal is strategizing infections while remaining undetected by authorities working on cure research. Multiple game modes, upgrade trees, and win conditions provide engaging replayability. With realistic disease modeling and addictive progression, Plague Inc. makes playing a plague on the go disturbingly fun.
23 - 80 Days
[80 Days - best offline android games (Credits: YouTube)]
This narrative-driven adventure has players manage resources, choose transport routes and make decisions on their journey. Rich writing responds dynamically to choices, creating a unique experience each playthrough. Lavish steampunk settings provide engaging scenery to explore. With its branching stories and great replay value, 80 Days makes for perfect interactive entertainment on mobile.
24 - Motorsport Manager Mobile 3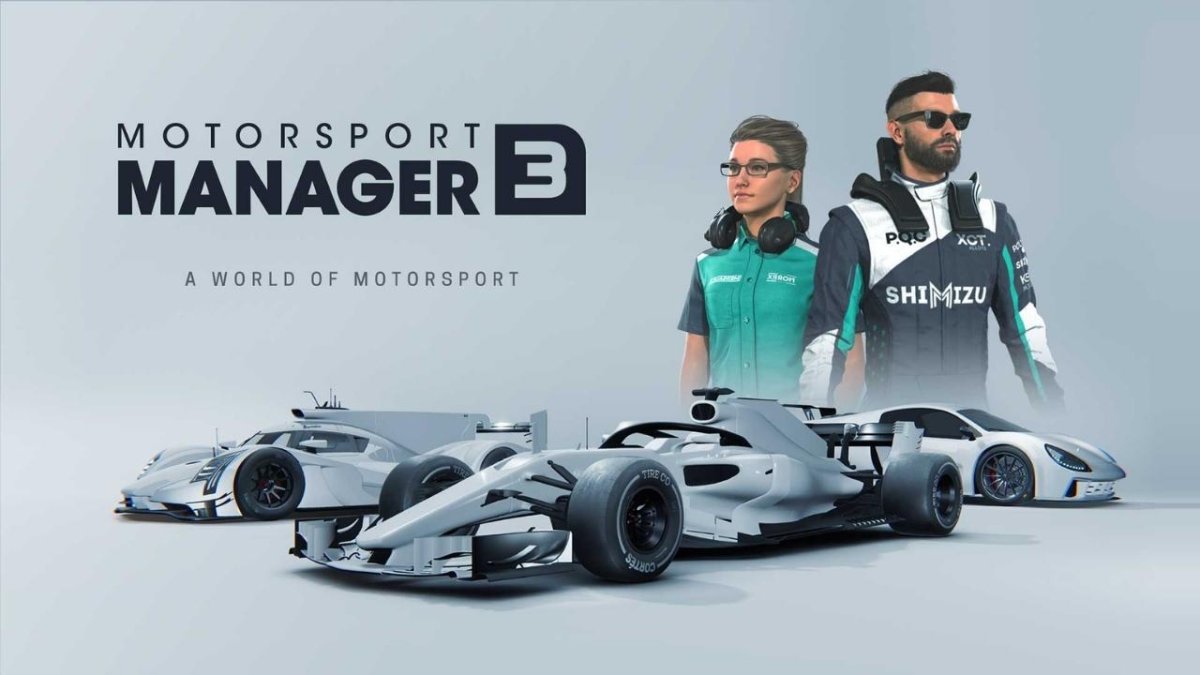 [Motorsport Manager Mobile 3 - best offline android games (Credits: RaceFans)]
This management game puts players in the role of principal team owner, overseeing vehicle design, sponsors, hiring drivers, pit crew and race strategy. During races, players can give real-time instructions to drivers. Motorsport Manager Mobile 3 encapsulates the expertise and thrill of leading a racing team. Customization and depth provide engrossing motorsport strategy gaming on the go.
25 - Evil Lands: Online Action RPG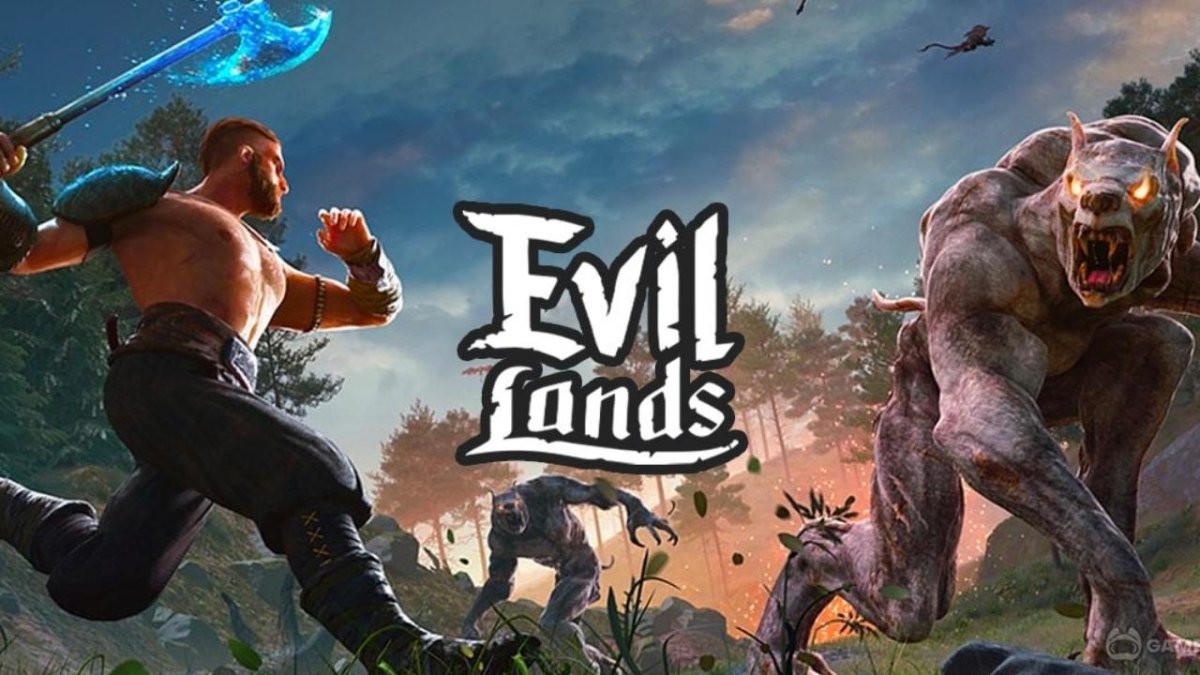 [Evil Lands: Online Action RPG - best offline android games (Credits: Games.lol)]
The expansive world of Evil Lands offers hours of exploration and questing. Players customize their class then work to increase their battle power through combat, crafting weapons and armor, and unlocking new skills. Defeating raid bosses and PvP battles allow competing against others. For fans of hack-and-slash RPGs, Evil Lands provides mobile access to hardcore multiplayer action.
DPM Top 3 Picks
Here are our top 3 picks of all of above games:
Minecraft - The ultimate sandbox creativity experience now available anywhere thanks to the mobile port of the bestselling game.
Monument Valley - An artistic gem, Monument Valley's imaginative world and minimalist puzzles provide engaging brain-teasers.
Alto's Odyssey - Relaxing escapism at its best with Alto's snowboarding zen gameplay and breathtaking procedurally generated scenery.
Final Verdict
Android's extensive catalog includes games for every taste that can be enjoyed without an internet connection. Genres from action to puzzles are represented by an impressive lineup of exclusive mobile titles, downsized ports, and definitive editions of classics. For gaming in brief spurts or extended sessions, this collection shows offline Android play offers plenty of choice.
Care was taken to curate games boasting critical acclaim, strong user reception, and high production values for their respective genres. Whether seeking a brief arcade fix or immersive 50-hour RPG, there exists an offline Android game tailored precisely for that need. Tactical strategy, terrifying horror, and everything between – quality offline gaming thrives across the Android ecosystem.
This list only represents a sample of the ever-growing catalog. But for gaming pleasure anywhere, anytime and without using data, these titles provide guaranteed entertainment. They make the most of Android devices' capabilities with engaging gameplay that shines in shorter bursts rather than lengthy online commitments. For gaming requiring only imagination and passion, Android delivers.
FAQs
Q: What is the #1 offline game for Android?
Minecraft remains the top offline game given its immense popularity, 5-star rating across over 100 million downloads, and endless creative possibilities through its sandbox mode gameplay.
Q: Are offline Android games safe to download?
Downloading popular offline games from trusted developers on Google Play Store is generally safe. Check ratings, reviews and download counts to verify legitimacy. Avoid unknown third-party stores.
Q: Which offline games are free for Android?
Many top titles like Subway Surfers, Plants vs. Zombies, Alto's Odyssey, and Dan the Man offer free gameplay with optional in-app purchases. Demos of premium games are also available.
Q: How can I find the highest rated offline Android games?
Sorting Google Play Store games by rating shows the most acclaimed offline titles. Games with over 100 million downloads like Minecraft, Subway Surfers and Candy Crush are good bets.
Q: What are the best RPGs for offline Android play?
Dragon Quest VIII, Star Wars: KOTOR and Evil Lands are considered the top RPG experiences on mobile requiring no internet connection.