Get To Know About Megan Fox's Most Controversial Moments Ever
Get To Know About Megan Fox's Most Controversial Moments Ever
Updated on September 06, 2023 10:02 AM by Anna P
Megan Fox Overview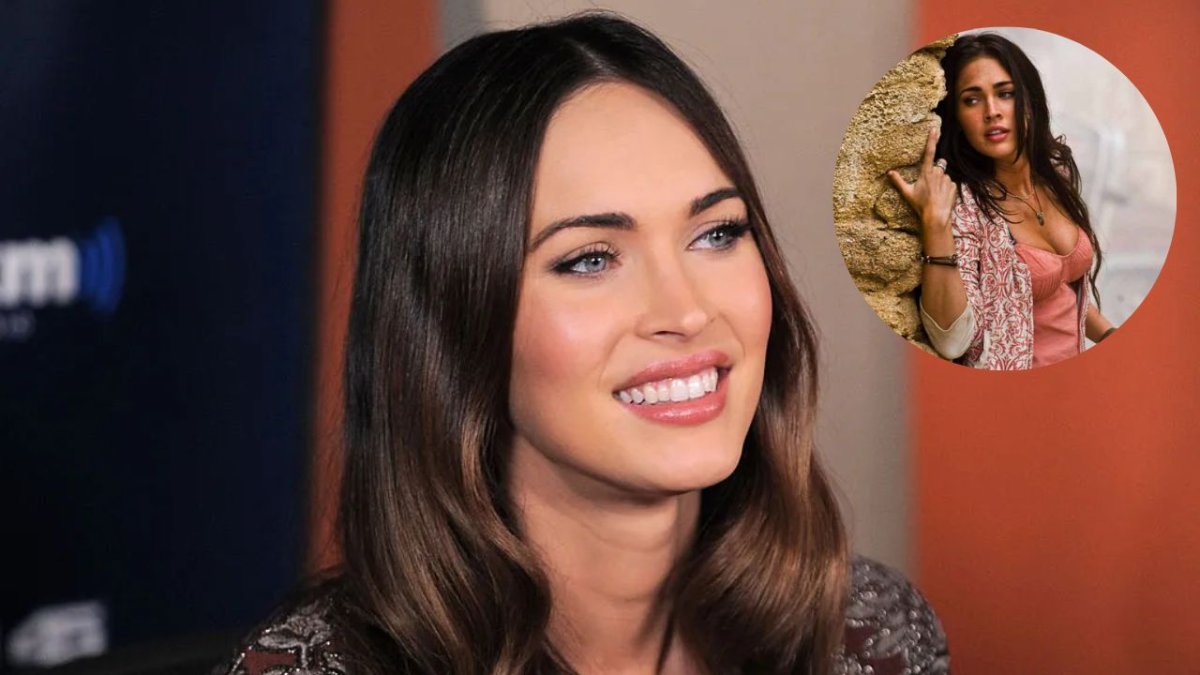 (Megan Fox Overview / Image Credits: Showbiz Cheat Sheet)
Megan Fox was known as one of Hollywood's rising stars after her role in Michael Bay's 2007 box-office smash hit, Transformers. She was also known as a sex symbol and the entire world's dream girl after her body was plastered like a pinup girl on the cover of some of the world's notoriously sex-clad publications. Unfortunately, Megan Fox was not afraid to cause a rumble, which is likely why the public was also heavily critical of her every move.
Quit Drinking At Golden Globes
Award shows like Golden Globes were typically a cause for celebrating the biggest successes of the year, but Megan Fox admitted that she was partying a little too hard during the 2009 Golden Globes. According to the interview with WhoWhatWear, Megan Fox recalled the moment when she was sitting at a table with Blake Lively and the Jonas Brothers that contained giant bottles of Moët champagne. A major lesson was learned the night of the 2009 Globes while Megan Fox now looks back on her past slip-up and said that now she does not drink again and got in a lot of trouble for what she did.
Call Donald Trump A Legend
When she attended the UFC 264 fight between Conor McGregor and Dustin Poirier on July 10, 2021, Megan Fox detailed her many observations from the event during an episode of Jimmy Kimmel Live days later, including former President Donald Trump's who widely talked. She immediately clarified her remarks on Instagram after the fans were backlash over the fact that she had called Donald Trump a legend. According to People, Megan Fox explained that she just said that Donald Trump was a legend but just for that arena.
Was Spotted With Other Guys
Megan Fox and Brian Austin Green had decided to divorce after 10 years of marriage and three children together. According to E! News, Brian Austin Green opened up about what led to their decision to split, admitting that he dreamt about Megan Fox coming home from work and acting distant toward him. But, Megan Fox raised eyebrows a month later after being spotted holding hands with Machine Gun Kelly and seemingly sealed the deal, confirming their relationship. Not only that, she also confessed and confirmed a fling with her Transformers co-star, Shia LaBeouf, raised concern over the alleged overlapping timeline in which she and Brian Austin Green called off their engagement.
Get Banned From Walmart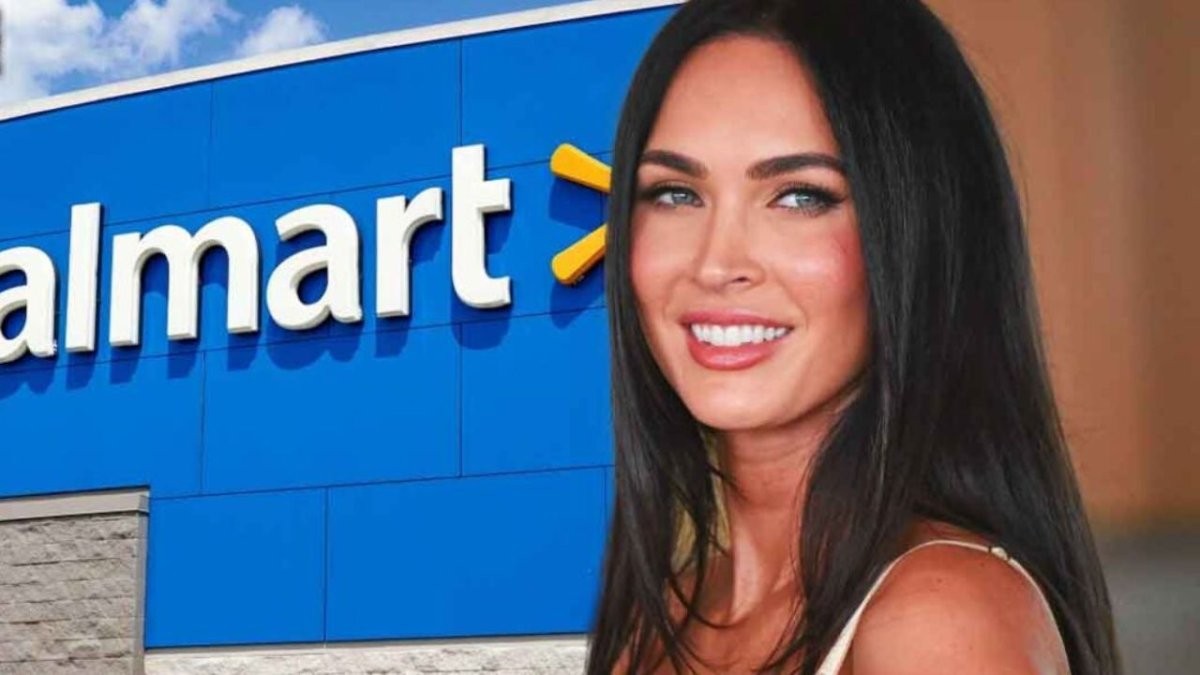 (Animated Times / Image Credits: Get Banned From Walmart)
According to an interview with Express, Megan Fox recalled that she was caught stealing cosmetics from the department store Walmart when she was 15 years old. Although she was eventually let off the hook, Megan Fox was even forced to appear in court and given two options, to wear a sign that said 'I stole from Walmart' and stand outside Walmart for three days or to take a much less humiliating approach by wrapping gifts for Christmas.
Get Fired From Transformers
Refuse To Speak On The #MeToo Movement
Amid the #MeToo movement, Megan Fox stirred up more controversy when she spoke to The New York Times about why she refuses to speak out about her experiences, since her reasoning seemingly clashes with the entire purpose in which the movement was created. Because of how she was previously treated amongst her fans, Megan Fox felt that if she spoke out now, she just did not think that she would be a sympathetic victim. According to The New York Times, her lips will continue to remain sealed although she admitted to having quite a few stories.
Also Read : Machine Gun Kelly Breakup Rumors: Megan Fox Discards Engagement Ring
Also Read : Megan Fox returns to Instagram to address MGK cheating issues

Also Read : Machine Gun Kelly and Megan Fox, the co-stars, are now a couple