Top Chef's Most Successful Restaurants
Top Chef's Most Successful Restaurants
Updated on October 27, 2023 16:55 PM by Evelyn Mia
The contestants were, of course, T.V. savvy with an understanding of cooking in front of a camera. However, they didn't have huge social media followings (that wasn't even a thing then) and didn't come with a propensity for drama, a trait often seen on reality shows.
They came with the ability to create beautiful food inside a fast-paced kitchen under a deadline. Most were familiar with the high-pressure atmosphere.
Roots Southern Table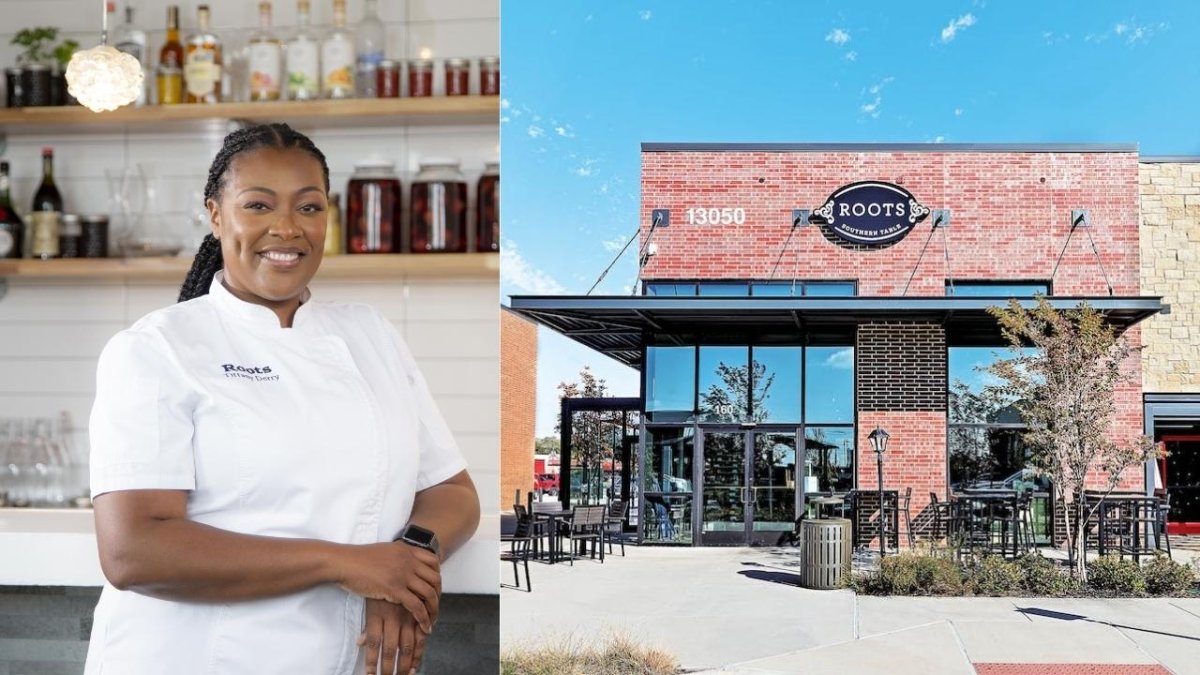 (Roots Southern Table / Image Credits: Texas Monthly, Dallas Morning News)
Chef Tiffany Derry is living her best life. The Season 7 fan favorite and Season 8: All-Stars competitor has become a well-respected celebrity chef, judge, and competitor, all while showcasing her southern roots at her James Beard-nominated North Texas restaurant, Roots Southern Table. Focusing on eating seasonally, Derry crafts farm-to-table delights that celebrate her South Texas upbringing, delivered with a healthy helping of southern hospitality.
Also Read: Come out with new restaurants in Metro Detroit!
Kōbo Pizza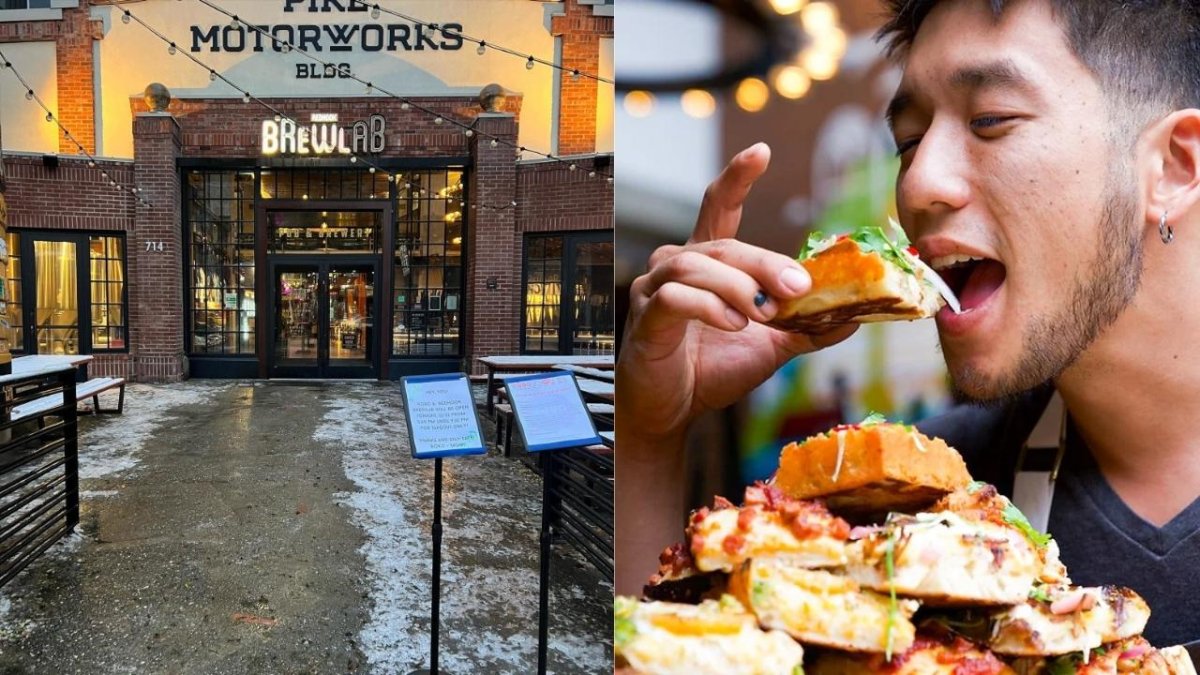 (Kōbo Pizza / Image Credits: Do206, www.kobopizza.com)
Finalist Shota Nakajima create his intricate plates with keen attention to detail is inspiring. The Japanese-born, Seattle-raised, and Japanese-trained chef ties precision with beauty to create harmonious symmetry on each of his Asian-inspired plates. While seeing his work is delightful, having the opportunity to taste it is even better.
Huso
(Huso/ Image Credits: The New York Times)
On Madison Avenue in the posh Upper East Side of New York City, Chef Buddha Lo creates elegant dishes for Huso Restaurant's nightly eight-course tasting menu featuring one high-end, highly-desirable ingredient, caviar.
Also Read: Top 25 Famous American Foods and Beverages
Playa Provisions
(Playa Provisions/ Image Credits: www.playaprovisions.com, Entrepreneurial Chef)
Chef Brooke Williamson brings multiple concepts together under one roof at her 7,000 square foot space, Playa Provisions. With four restaurants under one roof, Playa Provisions was the third of many Los Angeles-based dining concepts the chef and her husband, Chef Nick Roberts, have opened.
When it's time for a cocktail, the cozy bar at Grain offers a plethora of small-batch whiskeys from around the world. In other words, you could start your day at Playa Provisions and never leave, as Williamson delivers something to enjoy from morning through night.
DayBird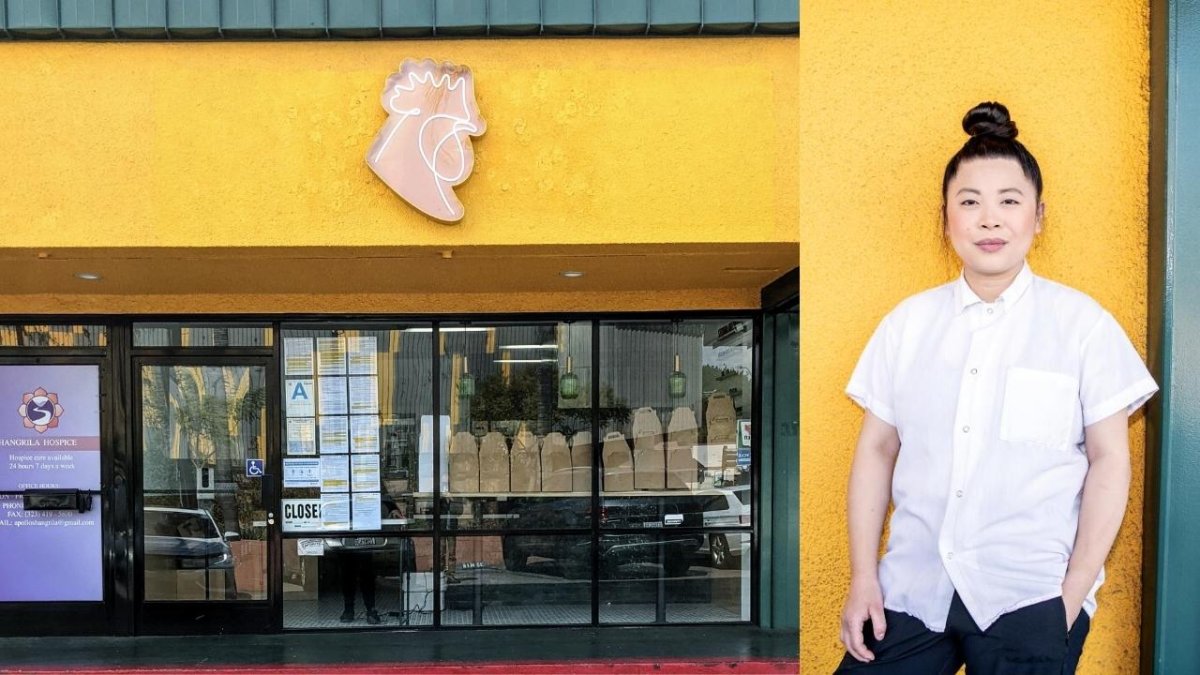 (DayBird / Image Credits: Food Talk Central, Los Angeles Times)
Though spicy tenders and fries are available, her hot chicken sandwich is the reason to stop by the chef's strip-mall eatery. The sandwich uses colossal free-range Jidori chicken thighs fried in rice bran oil. Lin tops the sando with a fresh slaw mixed with pickled chilis to amplify the heat before stuffing the whole thing into a soft, welcoming potato roll.
Also Read : have fun with Festive Candy Recipes, which are here for you
KJUN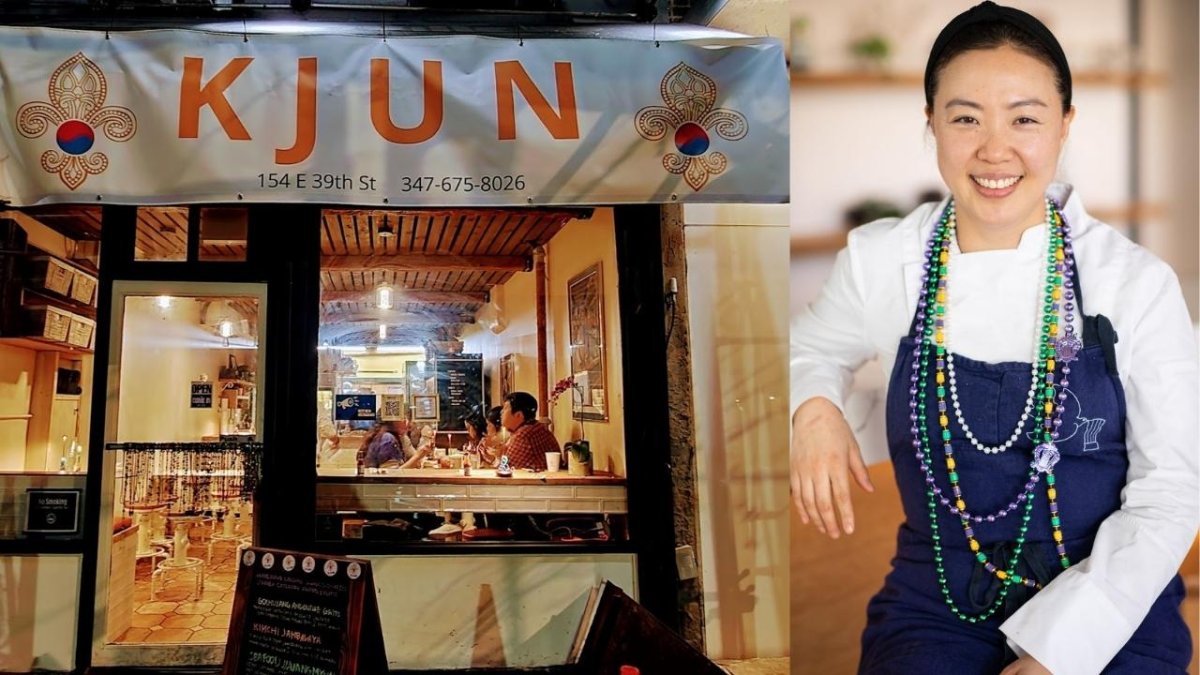 (KJUN / Image Credits: www.kjun.nyc, Eater NY)
Chef Jae Jung from "Top Chef" Season 19 is crafting Korean dishes with Cajun flair at KJUN. Giving proper praise to her mentor, Chef Leah Chase, Jung found the connection between Korean and Cajun flavors while working at the Creole Queen's iconic New Orleans restaurant, Dooky Chase, particularly the extensive use of seafood, spices, pickles, and pork.
Arlo Grey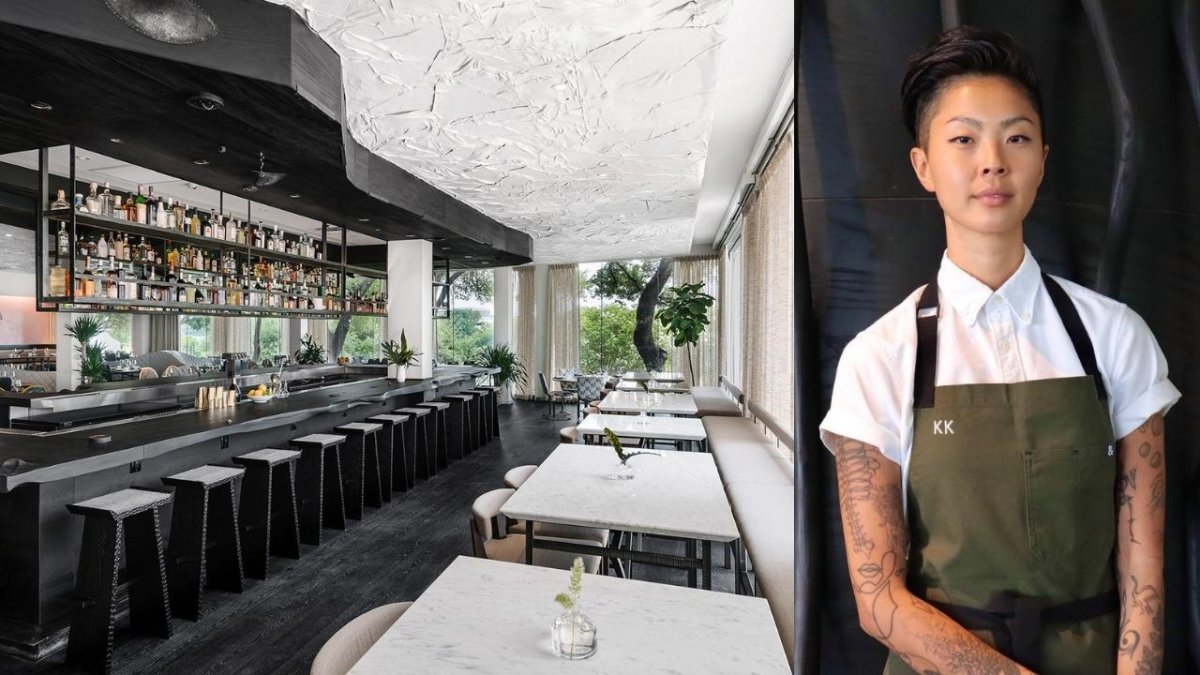 (Arlo Grey / Image Credits: The LINE Hotels, The Local Palate)
The filming of "Top Chef," the show began a digital offshoot featuring eliminated chefs from the current season called Last Chance Kitchen. The opportunity proved positive for Chef Kristen Kish, who successfully won that competition, regaining her spot on the main show before winning Season 10.
Four Flamingos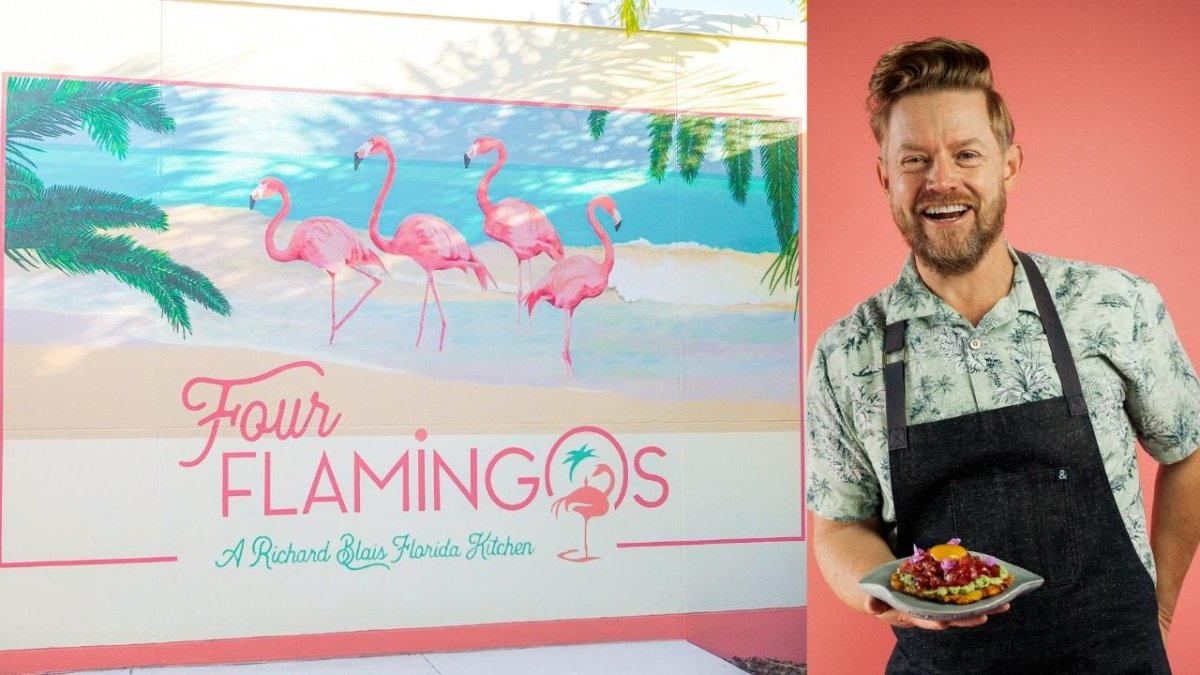 (Four Flamingos / Image Credits: Tasty Chomps, Instagram)
Chef Richard Blais is fearless in combining unlikely ingredients to create something original and completely delicious. A fierce competitor, the chef came in second place in Season 4 before winning the first All-Stars competition in Season 8. Known for his high energy and intensity, the chef displayed innovative uses of modernist methods and avant-garde style in both seasons.
Highlights include oysters and pearls, crab raviolo with papaya vodka sauce and Florida lobster, bacon-wrapped filet with a coconut au Poivre sauce, Brazilian seafood stew known as Moqueca, and whole Florida lobster with citrus beurre blanc.
Tiffany's Maui
(Tiffany's Maui / Image Credits: Food Gal, Hawaii Magazine)
Simeon was raised on a guava farm on the rainy side of the Big Island of Hawaii. When Simeon arrived on Season 10 of "Top Chef," some may have doubted the Hawaiian's culinary expertise. However, the engaging chef who loves to share his local traditions has much more than a stereotypical Hawaiian plate lunch, spam musubi, and a batch of fried malasadas up his sleeve.
Dama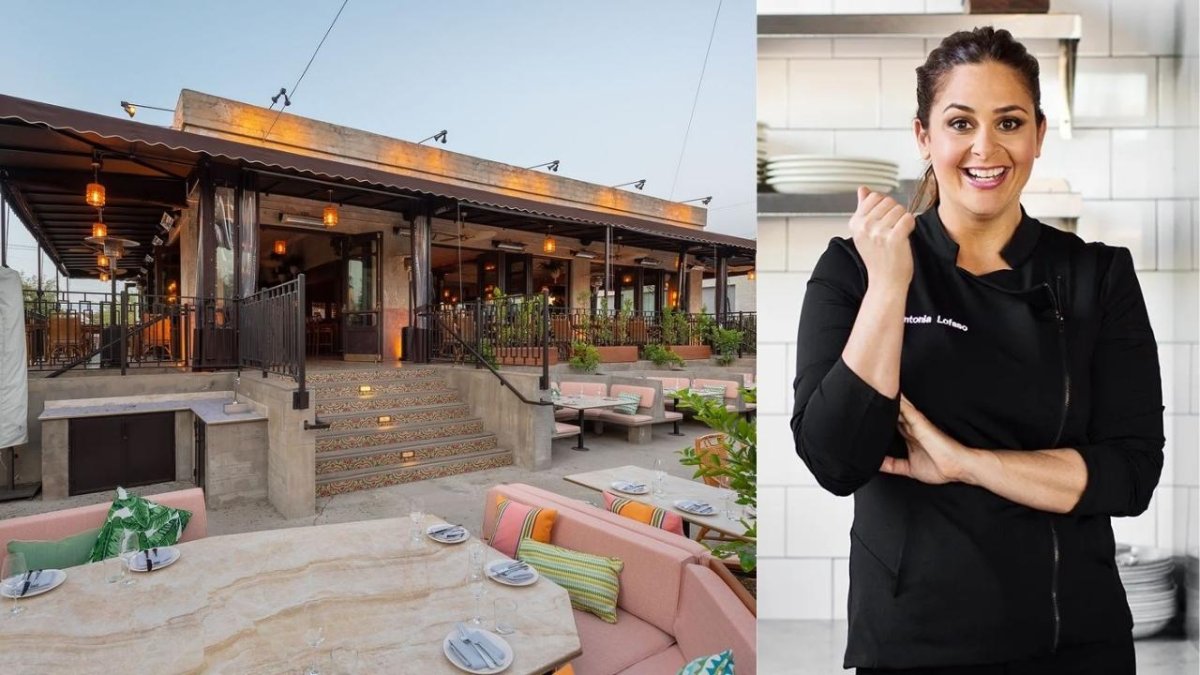 (Dama / Image Credits: damafashiondistrict.com, New York City Wine & Food Festival)
Antonio Lofaso has drive, determination, and refined detail, bringing eclectic imagination to her Los Angeles-based restaurants. Season 4 and Season 8: All-Stars competitor brings her Italian heritage, Long Island roots, and perseverance to each of her concepts, including Scopa Italian Roots, Black Market Liquor Bar, The Peasant Kitchen, and DAMA.
Girl & the Goat
(Girl & the Goat / Image Credits: Thrillist, LinkedIn)
Stephanie Izard became the first woman to win "Top Chef" Season 4, beating Richard Blais in the final round. The star Chicago chef has gone on to become a James Beard award winner, Iron Chef, product developer, author, and owner of half a dozen restaurants, including Girl & the Goat in Chicago and Los Angeles.