Zendaya's Journey From Beginning As Disney Darling To The Winner Of Emmy Award
Zendaya's Journey From Beginning As Disney Darling To The Winner Of Emmy Award
Updated on September 04, 2023 12:37 PM by Lillian Pari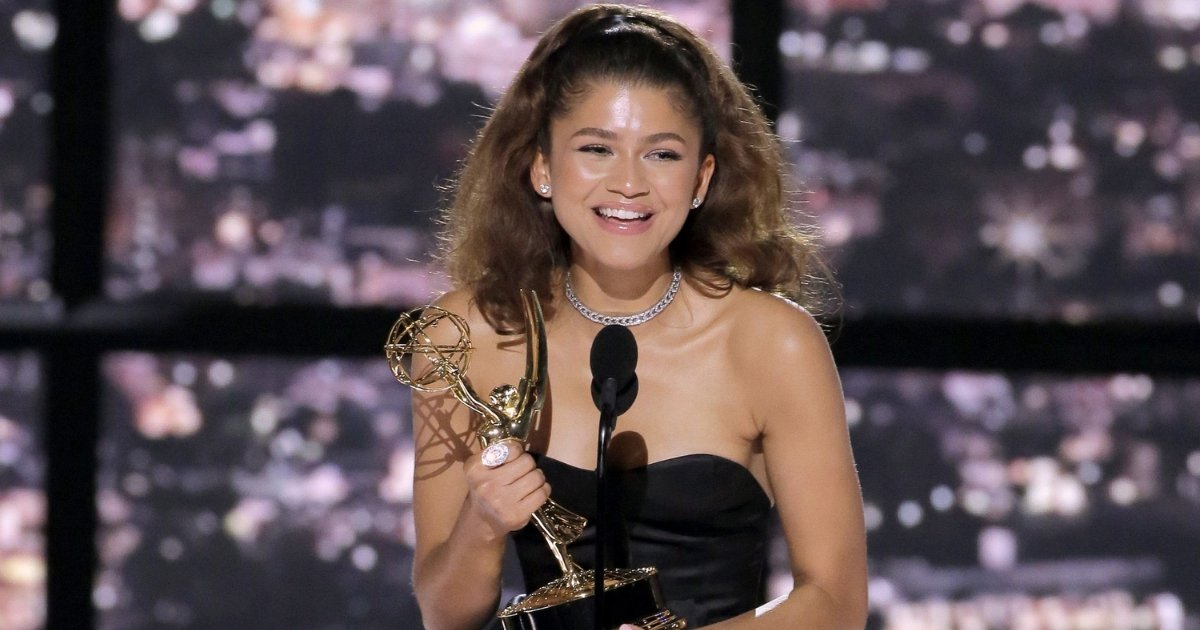 ( Zendaya's Journey From Beginning As Disney Darling To The Winner Of Emmy Award /Image Credits: Harper's BAZAAR)
Zendaya has undoubtedly become a household name. However, this stardom did not come overnight and Zendaya had to struggle for over a decade to reach where she is now.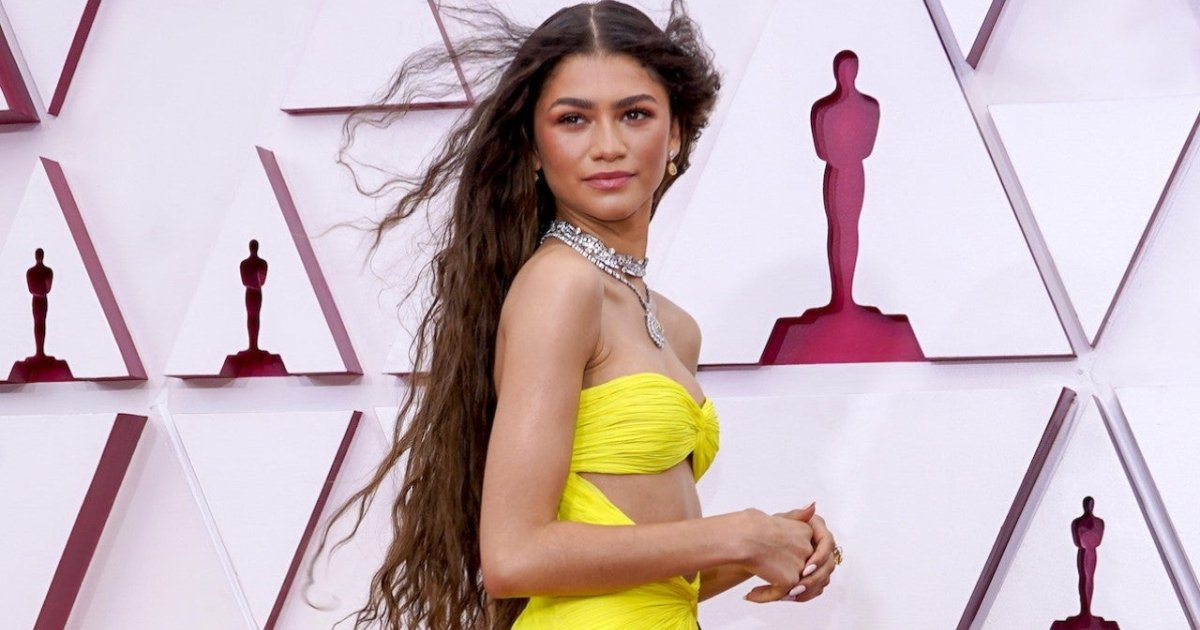 ( Zendaya's Journey From Beginning As Disney Darling To The Winner Of Emmy Award /Image Credits: Free Healthy Bites)
Disney Made Her a Star?
The Disney darling who started her career in her teens, debuted with Shake it Up in 2010. She started it when she was just 14 years old and it continued up till three seasons. She starred in this with Bella Thorne, who had been with Zendaya for a long time. The show was safe as it did not require much acting.
This series also paved the way for Zendaya for her music career and released many of her singles as well as soundtracks that covered her.
Once she had played one of the lead roles in Shake It Up for Disney, Zendaya was offered major roles in the movies, Frenemies, and Zapped, which came out in the years 2012 and 2014 respectively. These were Disney's original movies.
Exploring other career paths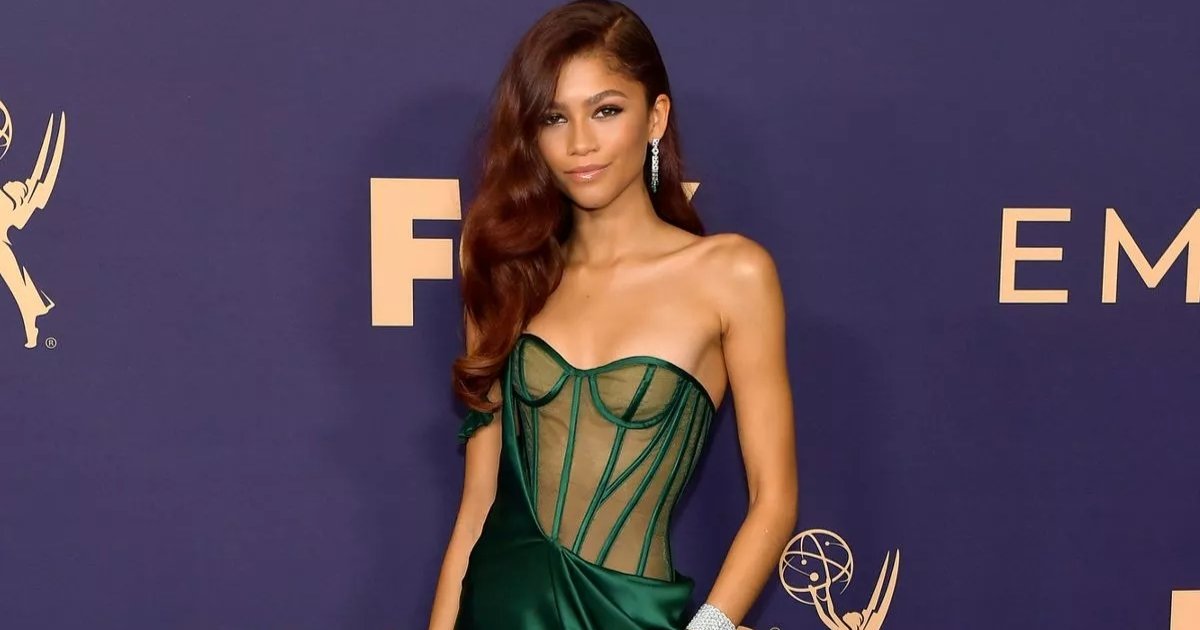 ( Zendaya's Journey From Beginning As Disney Darling To The Winner Of Emmy Award /Image Credits: Irish Mirror)
During her time at Disney, Zendaya also debuted as a writer, when she published her book, Between U & Me: How to Rock Your Tween Years with Style and Confidence the content of which was advice for young teenage girls on how to deal with changing relationships around them.
Later in 2014, Zendaya starred in another one of Disney's series, K.C Undercover, which she only starred in but also produced. This was already a huge milestone to be achieved by someone as young as her. This series also continued for three seasons before coming to an end. At the young age of 16 years old, Zendaya also launched her clothing line, which went by the name of Daya by Zendaya. That was not it. Zendaya had become a Disney princess, and guest starred in other Disney TV shows like Good Luck Charlie and the A.N.T Farm. She also appeared as a dancer in the famous, Dancing with the Stars. The same year when she was cast on Dancing with the Stars, Zendaya signed with Hollywood Records to release her debut album, of which her single, Replay was a major hit. At that time she was only 16 years old.Later, Zendaya added America's Next Top Model, SWAY: A Dance Trilogy, and Lip Sync Battle to her bucket list of shows. When she was only 19 years old, Zendaya became the face of the fashion brand, Cover Girl.
Rise to Stardom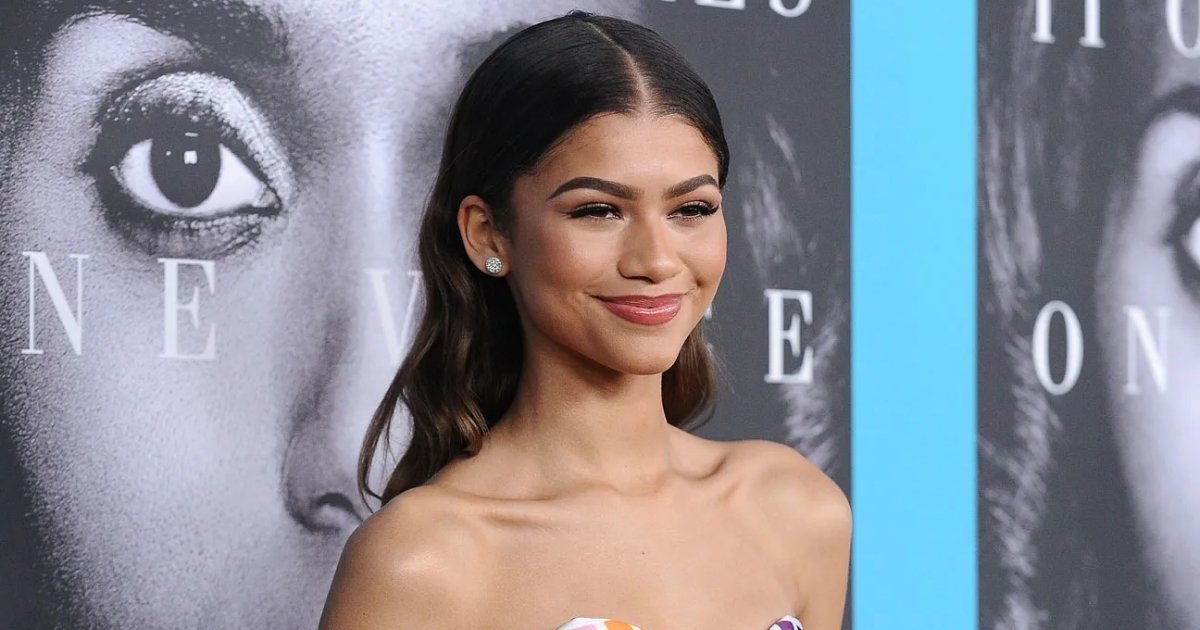 ( Zendaya's Journey From Beginning As Disney Darling To The Winner Of Emmy Award /Image Credits: The Hollywood Reporter)
Zendaya's career took a completely different turn when she took up a pretty serious and mature role and featured in HBO's Euphoria. She performed so well that she won an Emmy award for the first season of Euphoria. She was only twenty-three at the time and was the youngest receiver of this award.
Euphoria opened up new horizons for Zendaya which made her the main lead in the feature film, Spiderman: Homecoming. It is what made her enter THE league.
Also Read: Zendaya Upload A Rare Photo: Proves Tom Holland Is A Baller Boyfriend
Also Read: Zendaya Wants To Change From Being Mj To Being Evil!
Also Read: The Intimate Palace Date Of Zendaya & Tom Holland