Kevin Costner Questions Christine Baumgartner's Loyalty In Marriage
Kevin Costner Questions Christine Baumgartner's Loyalty In Marriage
Updated on September 02, 2023 18:19 PM by Evelyn Mia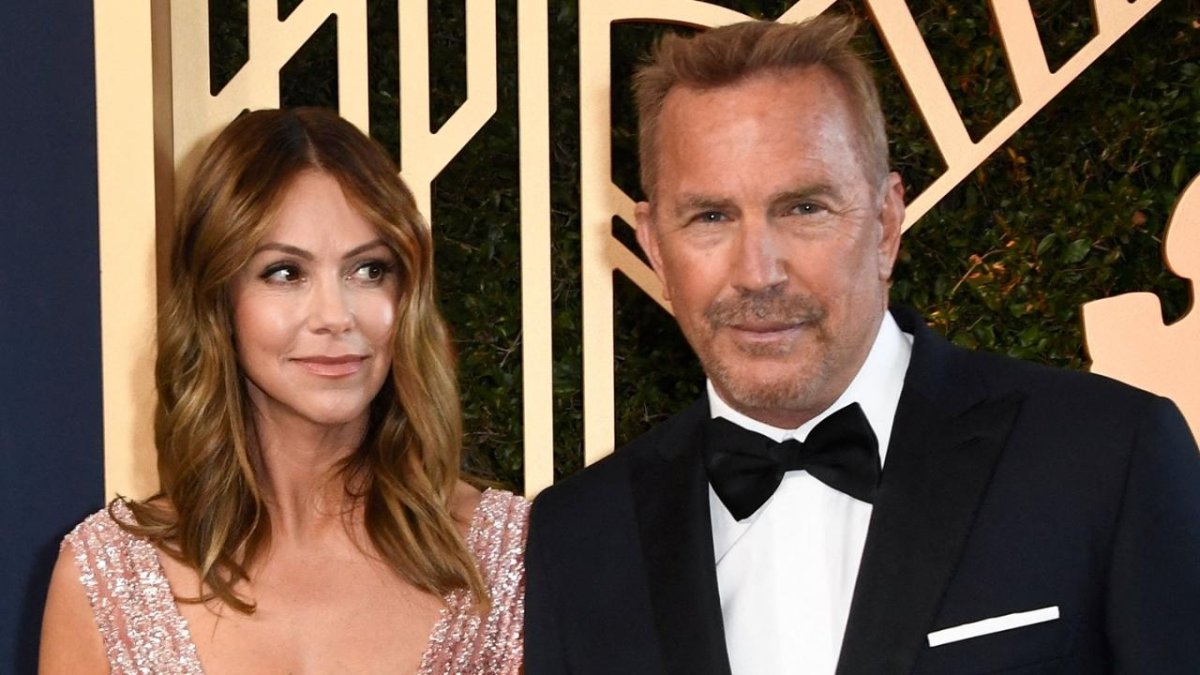 (Kevin Costner Questions Christine Baumgartner's Loyalty In Marriage Image Credits: The Independent)
Christina testified on Thursday, August 31st, in the court that she and Connor are just friends as they were photographed together on a trip to Hawaii earlier in July.
Christina filed divorce against Costner with whom she shared two sons and a daughter. The divorce was filed in May after 19 years of marriage due to some inconceivable differences which leads to the end of the marriage. Both Christine and Kevin got married in 2004 with a prenup they shared. However following the court's order, Christine moved out of the couples' family house as mandated by the court

Legal Battle of Divorce
Ever since that the pair has been involved in a massive legal battle over child support and property. Over one ruling in July, it was stated that Costner must pay Christine $129,755 per month for the Child Support along with $200,000 in attorney fees and $100,000 in forensic costs.

Costner claimed that while he was faithful in the marriage, he couldn't say the same for his ex-wife, Christine. In response to this allegation, when Christina demands financial documents, he revealed that he couldn't provide any receipts related to extramarital romantic relationships as he is not involved in any.

Costner lawyer defended his client saying, "[Kevin] does not know for a fact if [Christine] engaged in any 'extramarital romantic relationships' before separation and, if so, whether she spent any of his money or charged any expenses in furtherance of her affair(s) on credit cards he paid."

In response to this, Christine claimed that her ex-husband is delaying the divorce process by refusing to hand over some documents before their next child support meeting. The pair will be meeting for another trial in November to determine prenuptial agreement.
Accusations Thrown at Each other
However, it's not the first time Costner has questioned Christine's fidelity in this divorce trial. Earlier this year, Daniel Starr, Costner's former tenant, shutdown the rumor of his affair with Christine prior to the pairs divorce. He told AMC in July, "They're going through a divorce. They have kids, I feel really bad. I hope that they can peacefully resolve that.

Daniel previously rented a home on Costner's property in California. Although his rental agreement was set to end in June, he vacated the premises earlier in March. However, Daniel clarifies that he left early not because of any romantic involvement with Christine, but rather he had to move on.
Who is Right?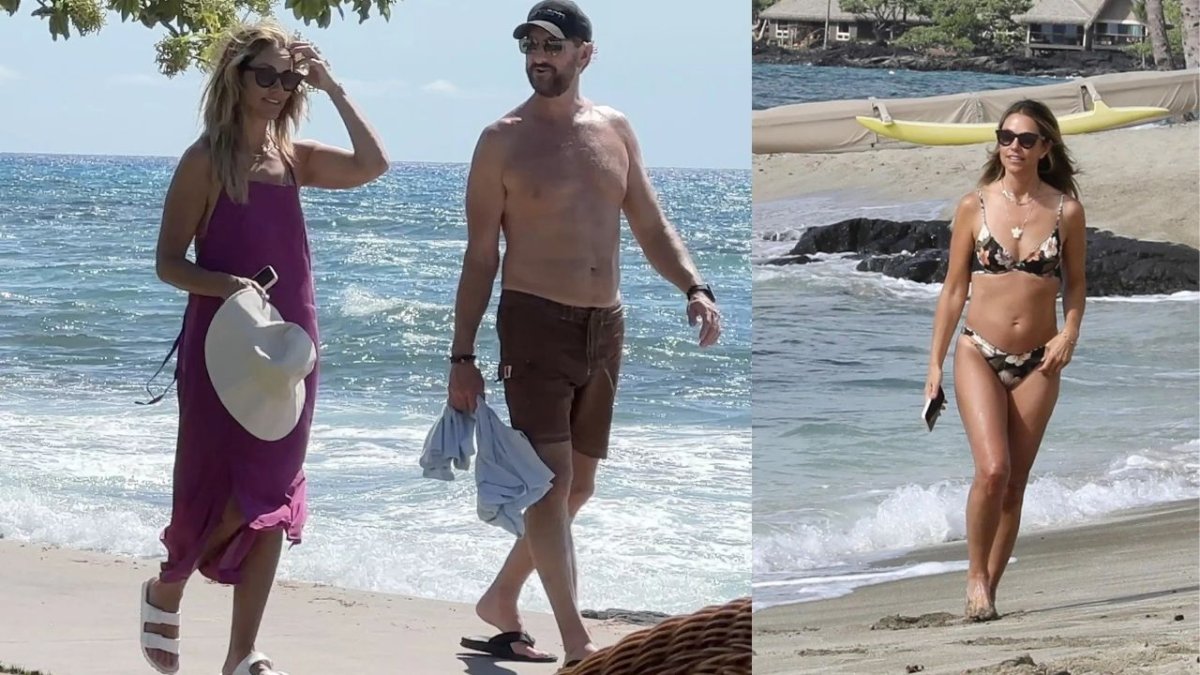 (who is Right? Image Credits:Page Six, HOLA)
Back in July Christine and Connor were spotted together while spending time in Hawaii as Christine was on her vacation with her kids. This happens two months after Christine originally filed her divorce with Costner on May 1.

Christine's lawyers clarify in the court that Josh Connor is the only friend of Christine. Christine's attorney, John Rydell also clarifies that Christine's brother gave her $80,000 to support her during the divorce. While Connor also lent Christine $20,000, this summer after their July vacation in Hawaii. However, Christine clarifies that she gave $10,000 to her mom while returning the rest of the money back to Connor.

On one side, Christine said you sleep in the same room as Connor, but just as a friend, during the trip. On the other side, she declines that Connor is her boyfriend. But she also claimed that he funded the trip for everyone.
Also Read: Derek Hough Net Worth
Also Read: Aaron Taylor-Johnson's Net Worth
Also Read: Creflo Dollar Net Worth