In which popular franchise does Taylor Armstrong associate for season 17
Published on August 05, 2022 19:33 PM by FACTSWOW Team
To which franchise did she recently come back
Taylor Armstrong recently returned to Bravo for their Ultimate Girls Trip spinoff series and is now returning to a main franchise of the series.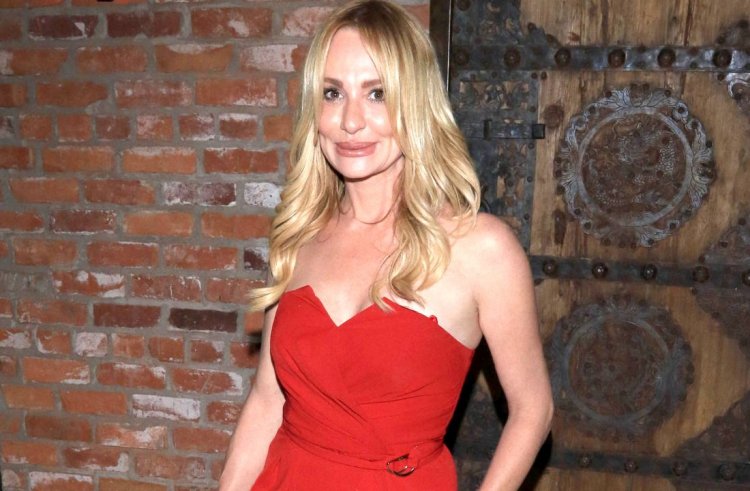 A glimpse of her journey
Taylor Armstrong was a memorable personality in the first seasons of RHOBH, with her lavish birthday party for her young daughter Kennedy being one of the first major set pieces of the show that set the tone for the entertainment and sometimes extravagant.
Taylor Armstrong was first introduced to audiences in 2010 when she appeared as a main cast member on seasons one to three of RHOBH and afterward as a guest on some seasons. She officially returned to the Housewives franchise when she became the main cast of The Real Housewives Ultimate Girls Trip: Ex-Wives Club season two this year.
Taylor Armstrong is the second "Ex-Wife" who was able to use the spinoff as a means of proving their worth in returning to television full-time. She was first married to Russell Armstrong when she appeared on the RHOBH original reality series, who passed away to suicide after the filming of its second season.
She later confirmed that Russell Armstrong physically abused her throughout their marriage, which her castmates suspected on the show. Taylor Armstrong then years later married attorney John Bluher.
After the first three seasons of the Real Housewives of Beverly Hills, Taylor Armstrong appeared in a guest role on seasons four to six and more recently appeared on season 2 of the Peacock-exclusive spinoff series The Real Housewives Ultimate Girls Trip.
Suspense announcement by the team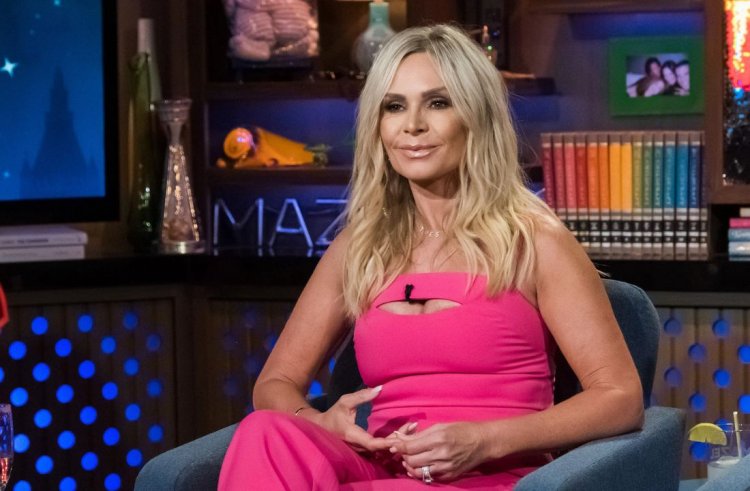 Bravo explained that Taylor Armstrong would join as a friend on the show and wrote, "We've had MISSED Taylor Armstrong on screens. She is officially associating with the cast of #RHOC for Season 17 as a friend-of!" It's just been announced that Taylor Armstrong is returning to Real Housewives of Orange County.
The shift makes her the first Real Housewives franchise star in history to swap shows. Taylor Armstrong joins RHUGT co-star and RHOC alum Tamra Judge, who is also returning to the series for season 17. Bravo has begun filming for Season 17 in July but has yet to announce a premiere date and remaining casts.
Published on August 05, 2022 19:33 PM by FACTSWOW Team