Runaway cat who traveled nearly 300 miles in six days has returned home
Published on April 27, 2022 17:08 PM by FactsWOW Team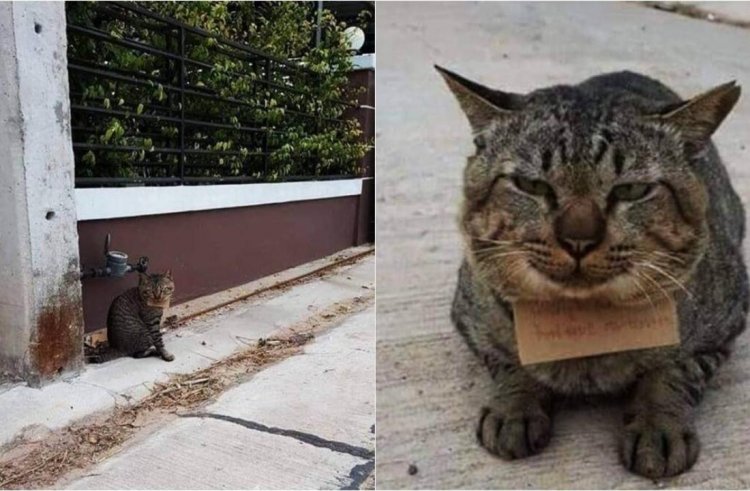 Ashley's 300-mile-missing cat Ashley the Siamese cat has returned home after a nearly week-long trip abroad. He posted the story to a Facebook group called Pippa's Army, which helps find lost pets in Havering and Thurrock, England. Worsley and Ashley are from Glan Conwy, North Wales. Ashley, an indoor cat who had never been outside, leaped through a bathroom window left open by a housecleaner on April 15. "We had every shed and outhouse checked..........no sign," he stated.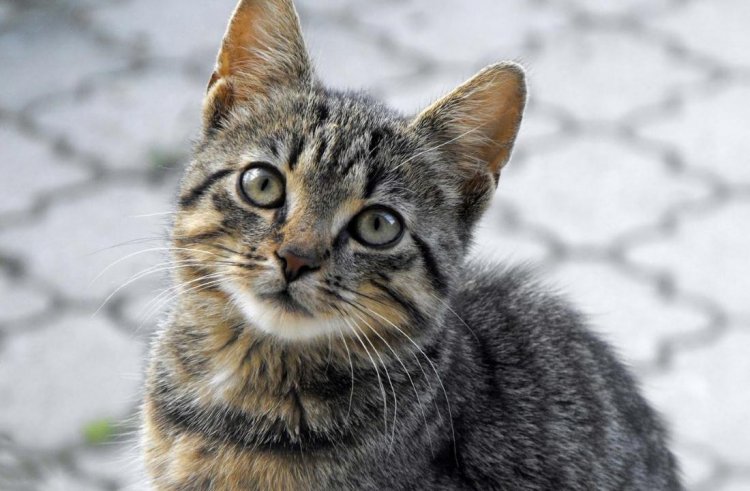 "We were horrified and thought we'd never see her again," Worsley wrote.280 miles from Glan Conwy, he got a call from Karen Keeves of Tilbury, England, six days later. Carol Monk, a Tilbury resident, found Ashley in her garage, the BBC reports. So Monk's dog Bobby was the real detective since she only spotted Ashley when Bobby continued clawing at the garage door, "insisting" on finding Ashley, according to the BBC. Monk contacted Pippa's Army and met Keeves. Keeves scanned Ashley for a microchip, revealing Worsley's data. While Ashley's exact route from Wales to England is uncertain, Worsley told the BBC that his best estimate is that she "hitchhiked to Essex."
Her thought was that Ashley "may have buried herself in a car engine," according to her email to Worsley, reproduced in the Facebook post. According to Embrace Pet Insurance, many cats are lured to car engines because they are warm. Embrace advises automobile owners to knock on the hood or use the horn to warn any possible stowaways off the motor. Starting an engine with a cat inside can severely injure or kill the cat. They have a habit of showing up miles from home. Angie, a creamsicle-colored kitty, went missing in 2010 and was found 11 years later, six hours away. Angie was glad to be home, and her owner said she wouldn't leave her side.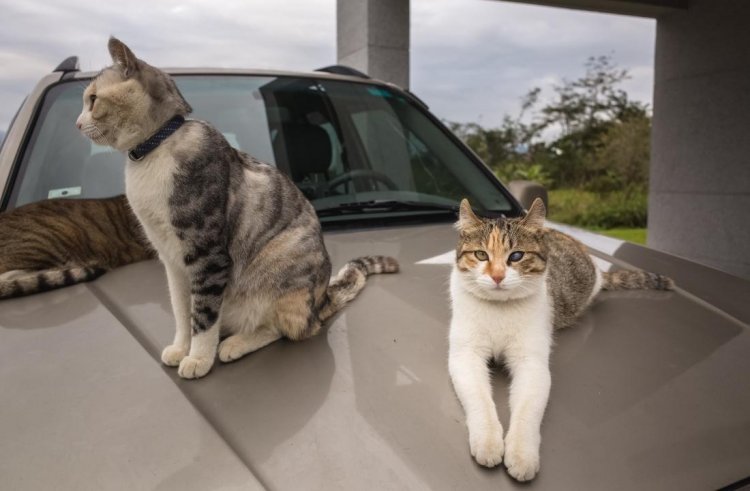 Angie's story was shared by a Norfolk cat. Rose, a black cat, ran away in 2008 when her brother died. Rose was recovered 13 years later, having been taken in by a shelter in Norfolk, saving her a lot of time. Ashley, Angie, and Rose all have microchips. A tiny chip with the owner's information can be inserted into a pet almost painlessly. Microchips have helped reunite many missing pets with their families, no matter how long it takes or, as Worsley discovered, how far away they are from home.