Oscar 2023: Indians Who Have Bought The Academy Award Home
Oscar 2023: Indians Who Have Bought The Academy Award Home
Updated on March 14, 2023 17:50 PM by Andrew Koschiev
Indian's who won Academy Awards | The 95th Academy Awards were special for India this week. It won two Oscars for Best Original Song and Best Documentary Short for The Elephant Whisperers, which was directed by Kartiki Gonsalves and Guneet Mongawon. There are now seven Oscars for Indians. Here's a list of Indians who have bought the academy home
Bhanu Athaiya - India's First Oscar Winner (1983)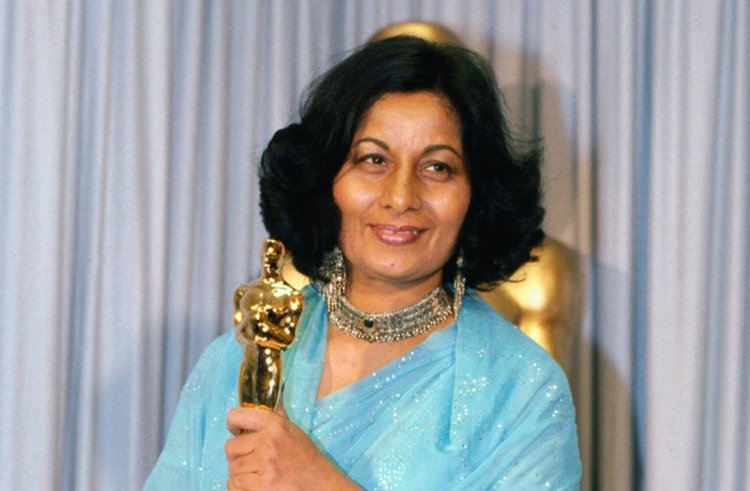 (Image Credits: Variety)
She wrote history when Bhanu Athaiya won For Gandhi's costume design, and an Oscar was awarded in 1983 for a historical drama about Mahatma Gandhi. In response to the award, Athaiya praised director Richard Attenborough for "bringing India to the world's attention". At that time, she said that the win was unbelievable.
Satyajit Ray In 1992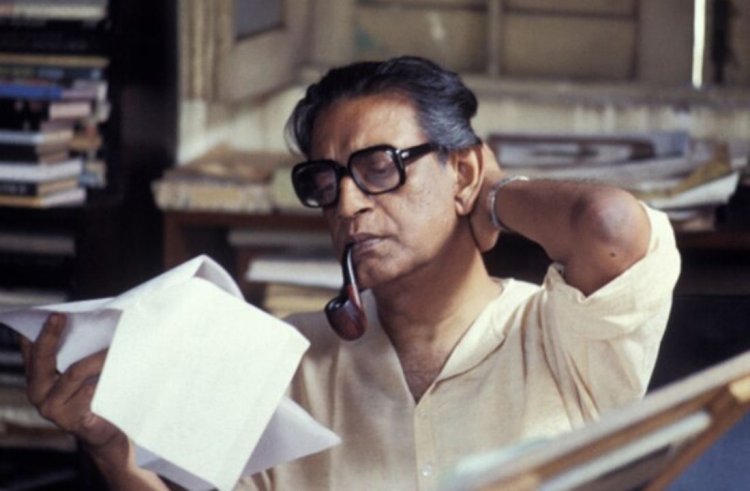 (Image Credits: ABP LIVE - ABP News)
The 64th Academy Awards recognized Satyajit Ray as a filmmaker who envisioned cinema with a unique vision. In recognition of his lifetime of achievements in filmmaking, Ray received an Honorary Award. While he could not reach LA, he could interact via video message from his hospital bed.
Resul Pokutty In 2009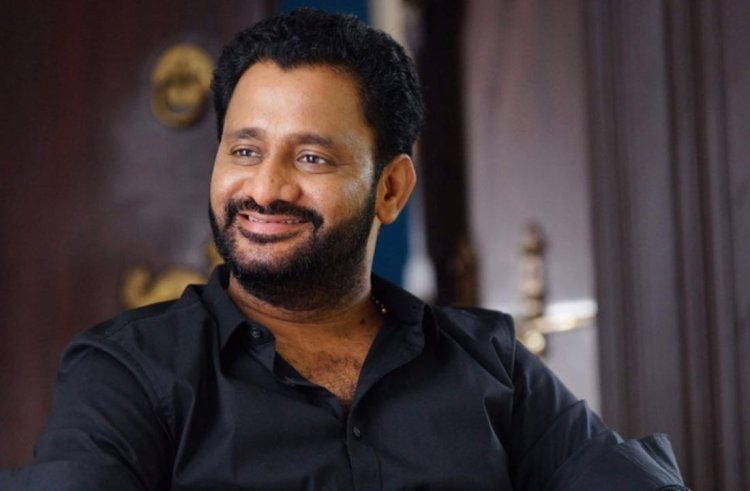 (Image Credits: Onmanorama)
This movie was made for global recognition. A story about a Mumbai boy who grew up on the streets, Slumdog Millionaire won the most Oscars in 2009. The British counterparts Ian Tapp and Richard Pryke, both Indian sound designers, won Best Sound Mixing, along with Resul Pookutty.
AR Rahman in 2009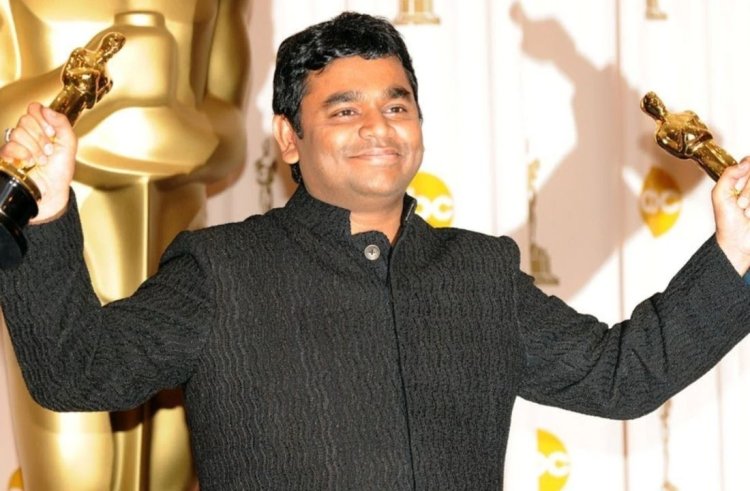 (Image Credits: Hindustan Times)
Slumdog Millionaire's popular singer AR Rahman won two Academy Awards for the film at the 2009 Oscars. As well as winning Best Original Score and Best Original Song - Jai Ho, he was also nominated for Best Original Song for his song" O Saaya."
Gulzar In 2009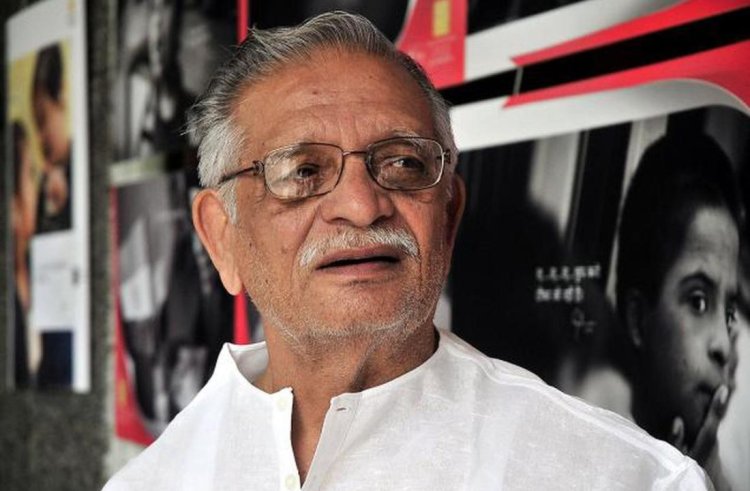 (Image Credits: The Hindu Business Line)
He was awarded the Oscar for Best Original Song along with AR Rahman for writing the lyrics to Jai Ho nearly a decade later in 2019. In 2019, Gulzar revealed to the media that the song won an award due to A R Rahman. However, Sukhwinder Singh also contributed greatly to the song's success by putting a lot of energy into it.
Guneet Monga In 2019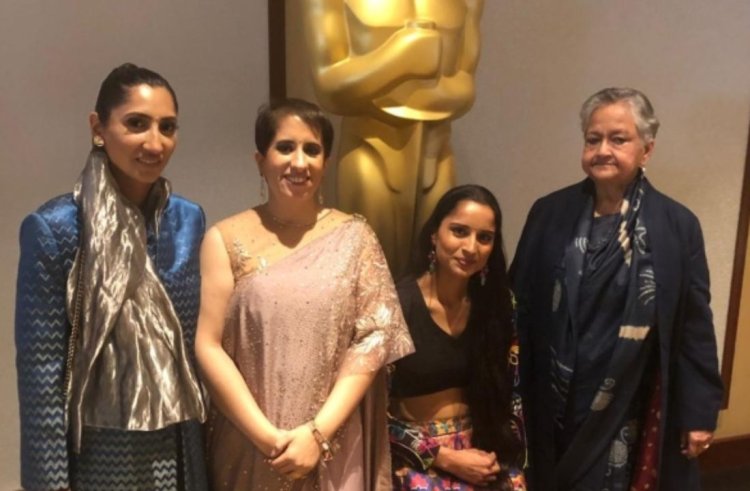 (Image Credits: PeepingMoon.com)
Oscar 2023:
In 2019, Guneet Monga's Sikhya Entertainment and the Iranian-American director Rayka Zehtabchi won a prize for Best Documentary (Short Subject) with Period. Hapur district is the setting for this sentence.
Kartiki Gonsalves In 2023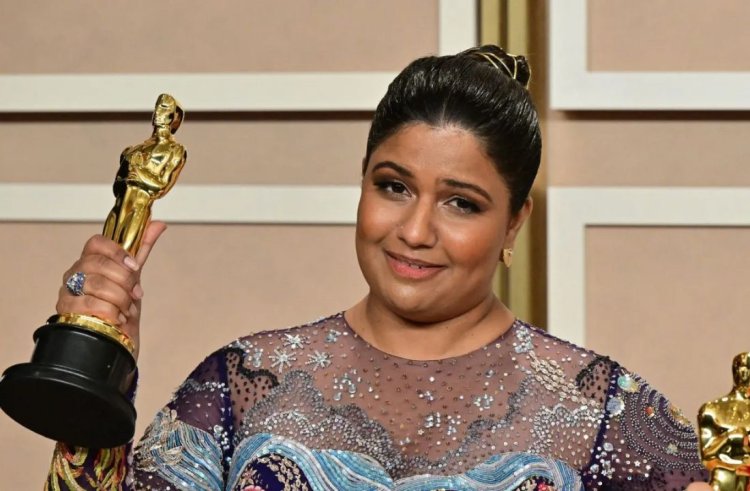 (Image Credits: Lifestyle Asia Hong Kong)
Oscar 2023:
The Elephant Whisperers, an award-winning documentary short film, was produced by Guneet Monga and Kartiki Gonsalves. An original story based on a true event; the film is based on a couple who cared for an orphan elephant baby.
Chandrashekhar Bose & MM Keeravani in 2023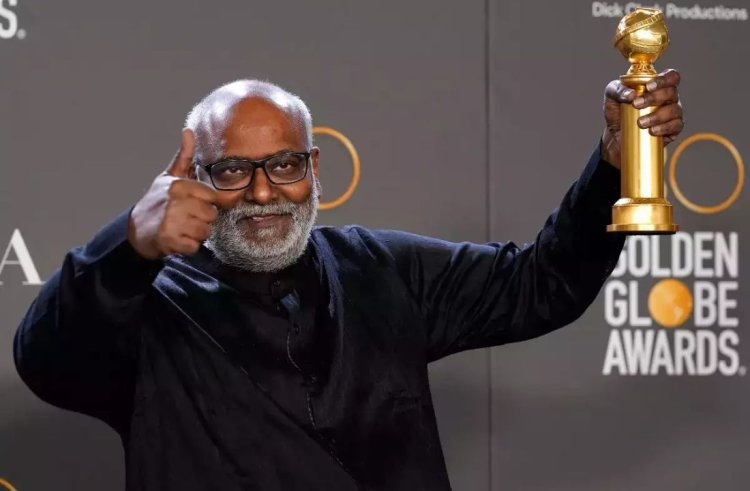 (Image Credits: Times of India)
Oscar 2023:
Ram Charan and Jr NTR were spotted dancing to this rousing track created by Chandrashekhar Bose and composed by MM Keeravani at the 95th Academy Awards.
Also Read: Oscar 2023 Winner Live Updates! Major Wins For 'Naatu Naatu' And 'Everything Everywhere All Ot Once
Oscar 2023 | Kimmel Digs Will Smith And Says Whoever Commits Violence Wins Best Actor