What are the debut films of famous Bollywood actors in Hollywood ?
What are the debut films of famous Bollywood actors in Hollywood ?
Updated on September 09, 2022 15:24 PM by Andrew Koschiev
Recently we all came to know that a famous south Indian actor is going to debut his acting in one of the popular movies with the Russo brothers as Venkatesh Prabhu Kasturi Raja and that he will soon be seen in the holly wood stages where he had selected by the Gray Man by Mark Greaney. Can you believe he will share the screen with the most renowned Hollywood actors, such as Ryan gosling and Chris Evans? Where he's likely to play one of the heads with the kill team after court Gentry.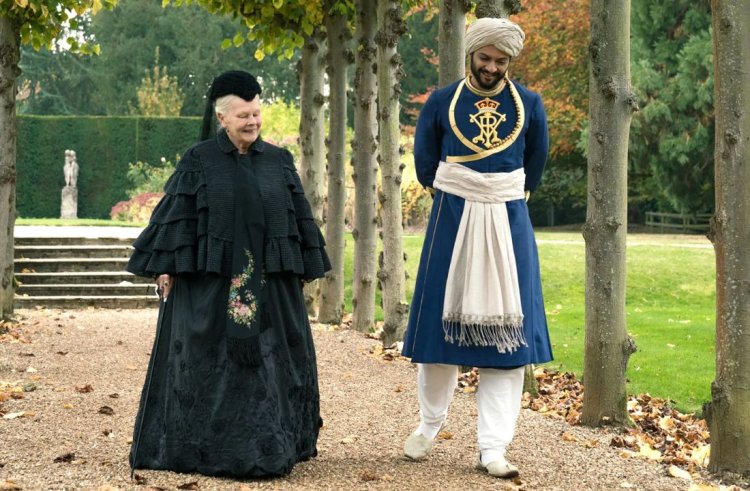 However, do you think this is the first debut acting in the holly wood movie by Indian actors? Not! The Indian Talents have been rolled out to some meaty roles in holly wood films. From Amitabh to Ali Fazal and Aishwarya rai to Priyanka Chopra and many Indian talents have impacted the international screens in the past as well. They marked the history of acting with several awards, including the oscar. The list doesn't stop here. Many young minds are upgrading to showcase themselves on international screens as. Well, here is the list of actors and their debut movies in the Hollywood
Aishwarya Rai - Pink Panther 2
The world beauty and miss India, she holds several awards not only for her acting but for her intelligence as well, and she was one of the most famous Indian celebrities worldwide. The global icon of the Indian film industry first caught the eye of the British filmmaker grinder, Chanda. The director roped her into pride and prejudices, an adaptation of Jane Austin's novel pride and prejudice, alongside Martin Henderson. she later played some of the best prominent roles in famous Hollywood movies like Indian Warrior Mira and other movies like Doug Lefler's film. The last region and Sonia Solandress in the pink panther 2.
Also Read: These are the Movies with future predictions
The Bolly wood Legend Amithab Bachan -The Great Gatsby
The Bolly wood legend made his Hollywood debut initially with The Great Gatsby. The role he played was about Jewish gangster Meyer Wolfsheim. Leonardo DiCaprio couldn't help and admire Bachchan for his talent. "He couldn't be a gentler, wonderful actor to work with, astoundingly talented, and one of the best actors in the industry. To character that Meyer Wolfsheim plays in this movie is the character they wanted to embody and mystery, and whatever he does comes out with so much more and so much presence. He portrayed no other actor who would be the best for this role.
Regarding handling the camera and rolls, he's the perfect gentleman showing his wonderful act towards the scenes; he is just a joy to be around and a wonderful collaborator. He's a magnificent actor, and I was honored to work with him," his wonderful words were given to the NDTV in a media interaction; he said that" he didn't charge anything for the role. But Rather, he worked at his best.
Also Read: Despite unfavorable reviews, Joey King still enjoys the Kissing Booth movies
Irrfan Khan, the actor of brilliance - A Mighty Heart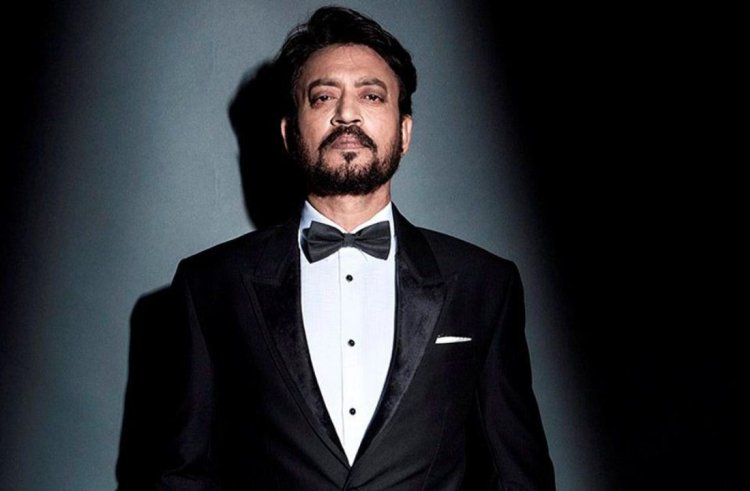 Irrfan Khan was an actor with well-defined brilliance towards his action in the movies. The late actor's rendezvous in Hollywood started with A Mighty Heart and the Darjeeling Limited. All those were his debut films for Hollywood. In 2006, he starred one of the best lead roles alongside Tabu in Mira Nair's movie The Namesake. He has starred in many movies and shown his excellent action that is Slum dog Millionaire, The Amazing Spider-Man in 2012, and some other movies like Jurassic World, Life of Pi, and Inferno.
Also Read: Who will prevail in the upcoming action movies?
Tabu, the phenomenal actress - The Namesake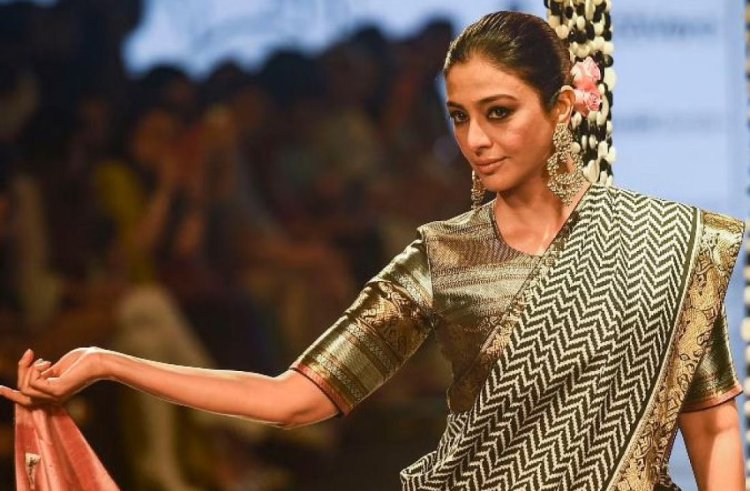 Do you know that tabu was a Padma Shri recipient? and she was a phenomenal actress with the best acting skills. She forayed her first debut action into international cinema with Mira Nair's The Namesake. She's also worked in Life of Pi.
Also Read: Top 9 Best Movies based on World invasion
Anupam Kher - Silver Linings Playbook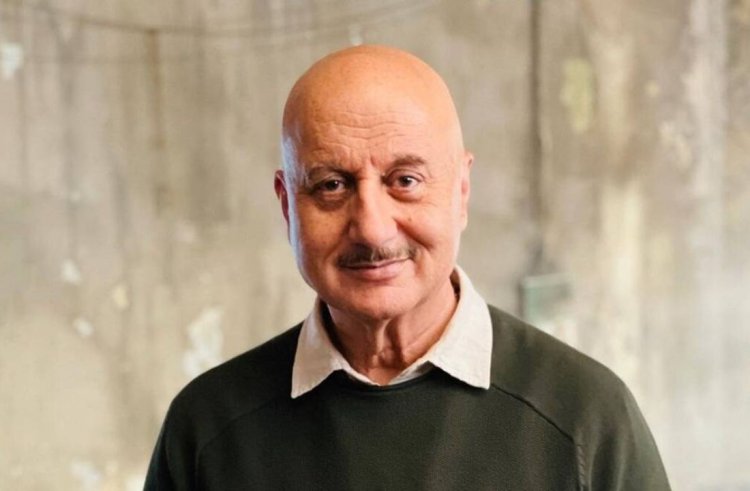 Anupam is Known for his versatile acting; Anupam Kher has picked roles across many genres and shown his excellent acting skills. The actor played a role as Dr. Cliff Patel in the romantic movie comedy Silver Linings Playbook, and his role in the movie was as an Indian father and Bent it like Beckham.
Also, Read Jaden Smith; happy birthday! The following are five of the actor-rapper's best movies
Suraj Sharma- Life of pi movie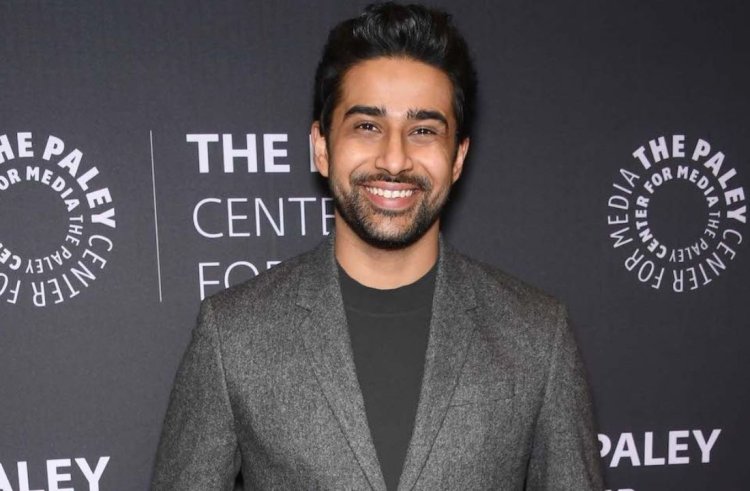 One of the most famous Holly wood films was Life of pi, and Suraj made his debut with director Ang in the movie Lee's Life of Pi. This movie was an adaptation of the novel story of the same name. Suraj also played the role of Aayan Ibrahim in season 4 of another famous series, Homeland, and Suraj was also part of movies like Million Dollar Arm.
Shabana Azmi, The Reluctant Fundamentalist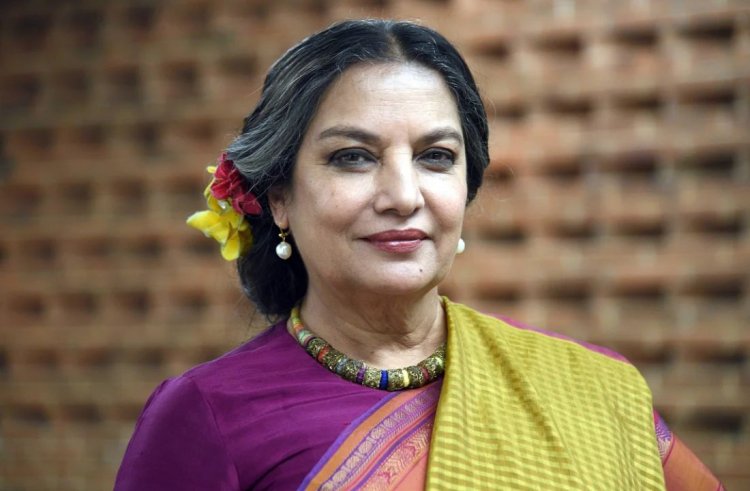 Shabana Azmi is The National Film Award winner and Padma Shri awardee; Shabana Azmi was part of the cinema in the well-refined Bollywood industry . one of the phenomenal actresses and she was part of Mira Nair's Reluctant Fundamentalist; this movie's story was taken from an adoption novel by the Pakistani author Mohsin Hamid. The movie starred some other actors, Riz Ahmed, Liev Schreiber, Kiefer Sutherland, and Kate Hudson.
Om Puri - Roland Joffe's City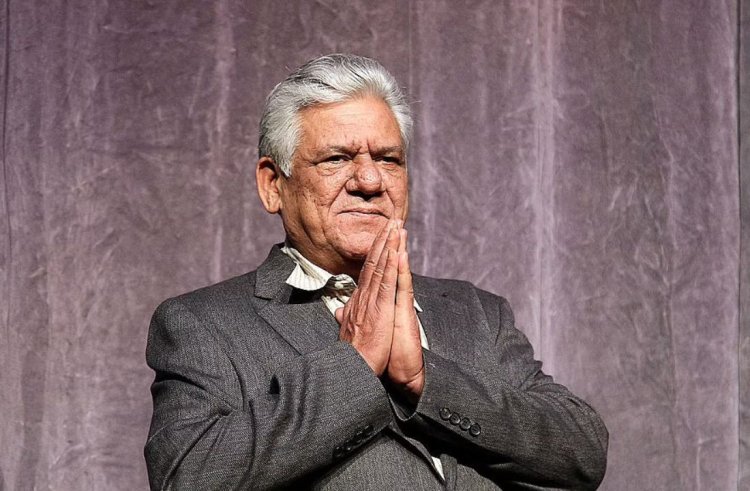 Om Puri is one of the few actors with different travel stories from Bollywood films to British and Pakistani cinema. Om puri played one of the best characters in Richard Attenborough's Academy Award-winning film about Gandhi. Where his other debut movies are the Roland Joffe's City of Joy, Mike Nichols's Charlie Wildon's War, Michael Winter's bottom Code 46, Damien O'Donnell's East Is East, and Lasse Hallstrom's The Hundred-Foot Journey. The best recognition forever from an actor, and this was got by Puri, where he got paid homage at Oscar Awards 2017.
Also, Read Indian actors who worked in holly wood movies.
Priyanka Chopra, the queen of Bolly wood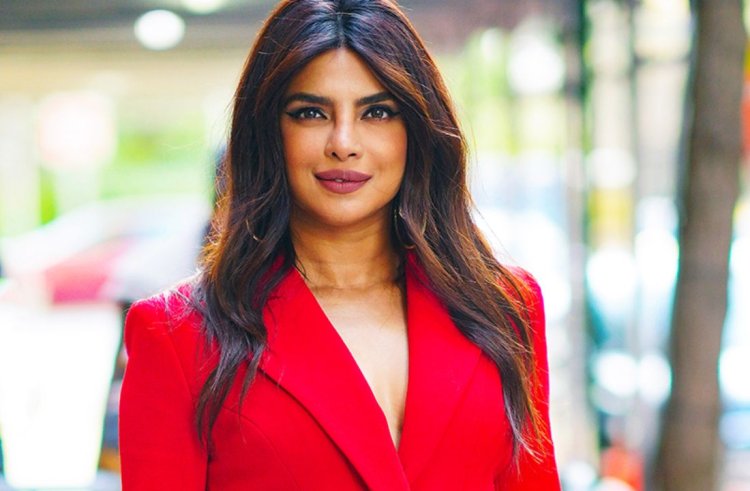 Priyanka Chopra almost stole the heart of Indians after conquering Bollywood, and she got another opportunity to foray into Hollywood as Alex Parrish in the ABC thriller series Quantico. Then they starred, starting in mater of the holly wood movies, and later starred in Baywatch alongside Dwayne Johnson and Zac Efron. Todd Strauss-Schulson's rom-com was one of the best movies. She starred in the movie Isn't It Romantic, co-starring Liam Hems worth, Rebel Wilson, and Adam Devine. The list goes on. She is an actress in Text for You, Citadel, and Matrix 4.
Also Read: Top 10 Bollywood actorss who worked in Hollywood movies
Naseeruddin Shah - League of Extraordinary Gentlemen
One of the finest Indian actors listed in this gentleman Naseeruddin Shah was among them. Everyone will look forward to his true acting style, and he has been part of some good Hollywood projects. His filmography and best starring skills have included him in some of the best movies like The League of Extraordinary Gentlemen and other movies like The Great News and many other movies on the list. He also worked with another Bolly wood actress Mira Nair in Monsoon Wedding.
Dimple Kapadia -Tenet
Dimple Kapadia has had only very few debut movies in the industry. The actress made her first movie in the OTT prime video Tandav. And nowhere because of her best acting debut. She also became part of working with the renowned director Christopher Nolan's Tenet. Working with Nolan is one of the dreams of every actor, and Kapadia called it her second Cinderella moment when she could make this true so soon! Reports The Hindu. When we Talk about her role, actor-director Kenneth Branagh said she'd got a smashing part in Tenet, and her part will be the best. Many learned that their master director, Mr. Nolan, was thrilled with her. Not only the master but also their leading man, John David Washington, was completely in love with her for her pursuing acting capcity and hard work towards the role by the time they finished working together per The Hindu.
Ali Fazal debuted in the movies Victoria and Abdul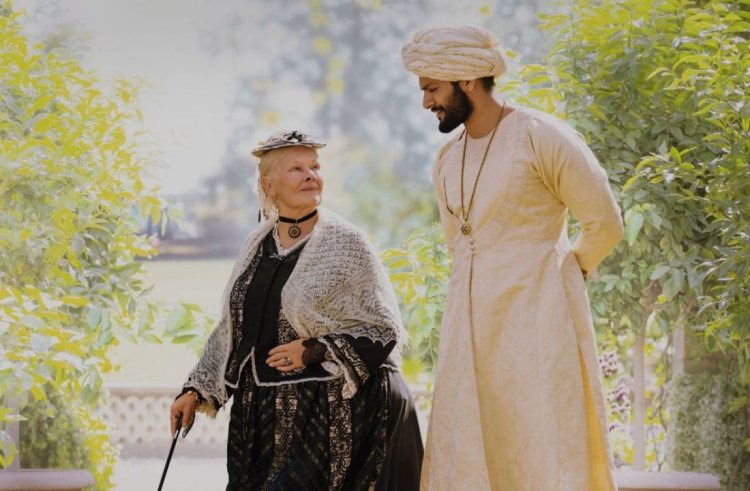 Ali Fazal's Bollywood journey is a great mystery with misses and hits. Ho ever, he had done some notable projects in Hollywood. Th actor has starred in Fast and Furious seven and went on to play some of the leading roles in Victoria and Abdul alongside Judi Dench. The actor will soon be in the movies such as Death on the Nile, a follow-up of Murder, and on the Orient Express, an adaptation of Christie's novel of the same name.