The Return Of Johnny Depp To Acting After Three Years
The Return Of Johnny Depp To Acting After Three Years
Updated on April 06, 2023 12:50 PM by Andrew Koschiev
The 76th edition of the Cannes Film Festival will feature the world premiere of Maiwenn's historical drama "Jeanne du Barry," starring Johnny Depp as Louis XV. Following a three-year hiatus following a long legal battle with his ex-wife Amber Heard, which culminated in a defamation trial Depp won in December, Depp makes his acting comeback with the film.
Corruption allegations against the king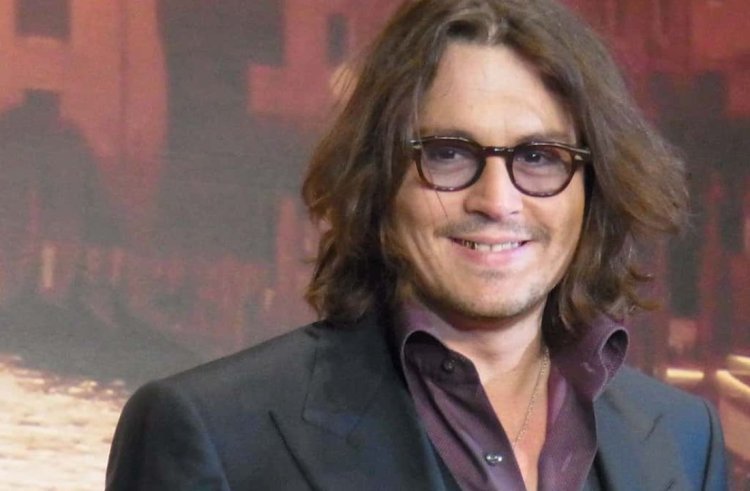 (Image Credits: Factinate)
He brought her into the Versailles Palace since she wasn't a noblewoman, and they lived tumultuously together. It's Maiwenn's sixth feature film. He was the longest in France's history after Louis XIV's reign. After being accused of corruption, Louis XV died as an unpopular king despite being nicknamed "the beloved."
According to Variety, Johnny Depp barely knew French before filming started, so it will be interesting to see how he manages to function without an accent. Emmanuelle Bercot won the best actress award for the 2015 film "My King," directed by Maiwenn. The upcoming film "Jeanne du Barry" is also expected to compete.
Indiana Jones is set for release
'Variety' reports that the Cannes Film Festival will announce its Official Selection on April 13. As well as the Leonardo DiCaprio-starring movie "Killers of the Flower Moon," Disney has confirmed the release of Indiana Jones and the Dial of Destiny, which returns Harrison Ford to the iconic franchise. This year's jury will be presided over by Ruben Ostlund, the director of "The Square" and "Triangle of Sadness" and two-time Palme d'Or winner.
Also Read:
The financial Crisis Faced By Johnny Depp
'Big Courtroom Drama' With Gwyneth Paltrow Following Johnny Depp-Amber Heard
In Amber Heard's trial, Johnny Depp revealed his mother's abuse