Kody Brown Blames Everyone But Himself For The Destruction Of His Family
Kody Brown Blames Everyone But Himself For The Destruction Of His Family
Updated on August 28, 2023 12:50 PM by Sophia Luna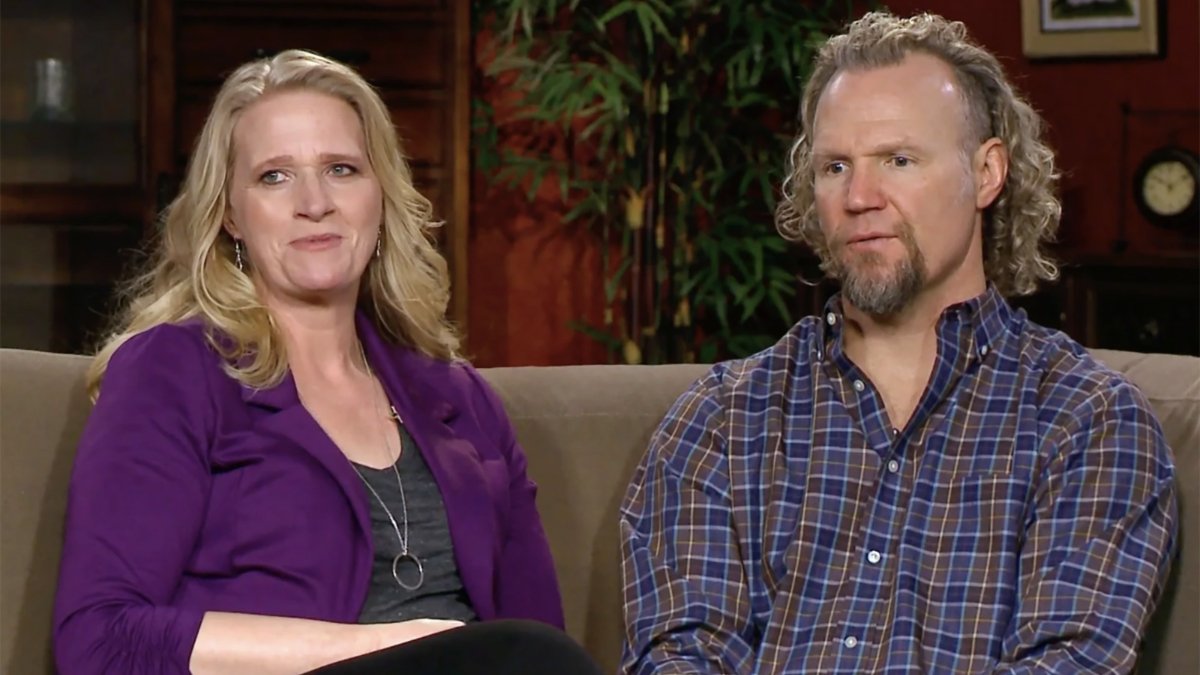 (Kody Brown Blames Everyone But Himself For The Destruction Of His Family /Image Credits: Page Six)
Kody Brown has been facing problems with the matriarchs brown family. The ongoing dysfunction is continuously affecting his reputation in public. In the new season of Sister Wives, we get to see Kody Brown and his family in more odd situations than ever before.
Season 18TH Premier
Still dazed by Christine Brown's decision to leave Kody, Meri Brown, and Robyn Brown continuously struggle to survive in this plural marriage family. While Robyn couldn't comprehend the family, Meri continued to internally scream, Pick me! Pick me!
In fact, the episode of season 18 of Sister Wives started off with Kody calling his life like a Civil War.
The only person living a better life? Christine Brown. This woman couldn't hold off her excitement of getting herself out of the life of her ex-husband, Kody. In fact, Kody's newly relocated ex revived her life completely with her new setup home in Utah.
Christine Brown and Kody Brown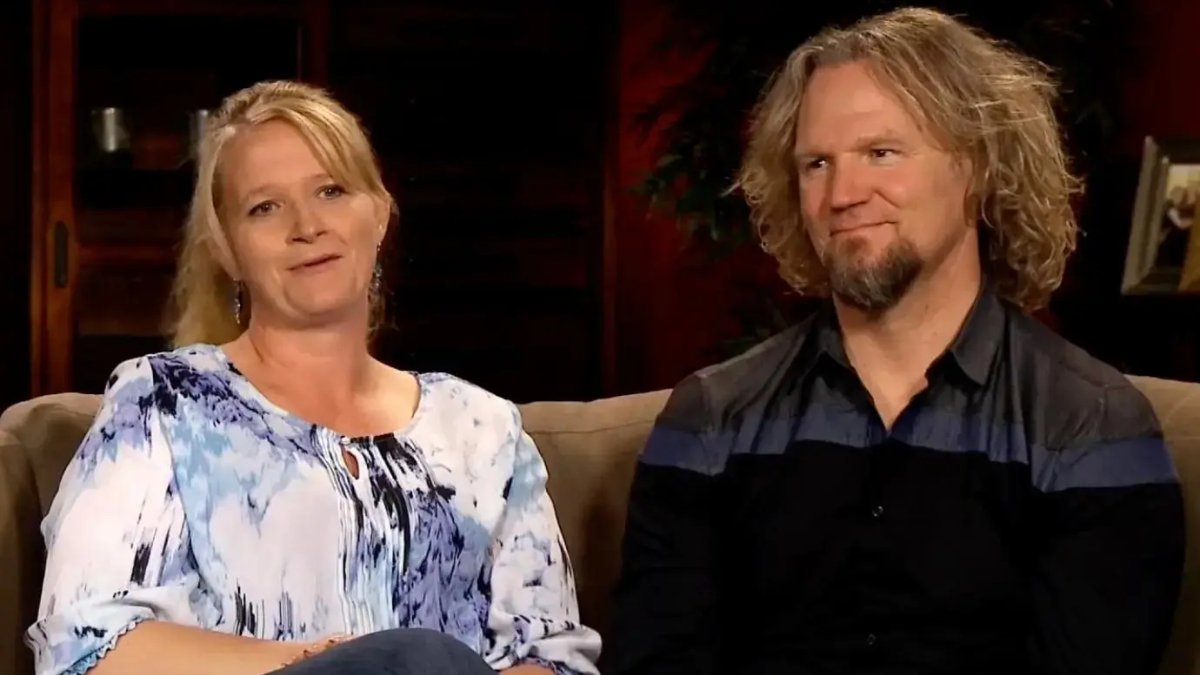 (Kody Brown Blames Everyone But Himself For The Destruction Of His Family /Image Credits: OK Magazine)
Christine left Kody in 2021 because she could not handle the allegation that she made Kody's kids against him. She said, Kody can get mad at me about a lot of things. He can name-call me, that's just fine. But when he sits there and he tells me to my face that I am pitting his children against him, no, no, that's not true. I am their sounding board. They get to talk to me about things that are hard, and I listen.
Even the recent interview with TLC was awkward in its own way. Kody even admitted that he has anger issues. He still believes Christine was turning his kids against him. He exclaimed, I don't want to be here. I don't want to be here with her. Christine herself, her face, doesn't bother me. It's what she's doing with our children, talking behind my back about the reason she left.
But all of this didn't bother Christine now as this woman laughed off at the expense of Kody's assumption. She said, I really think about him less than he thinks I think about him.
Kody's Opinion about his Divorce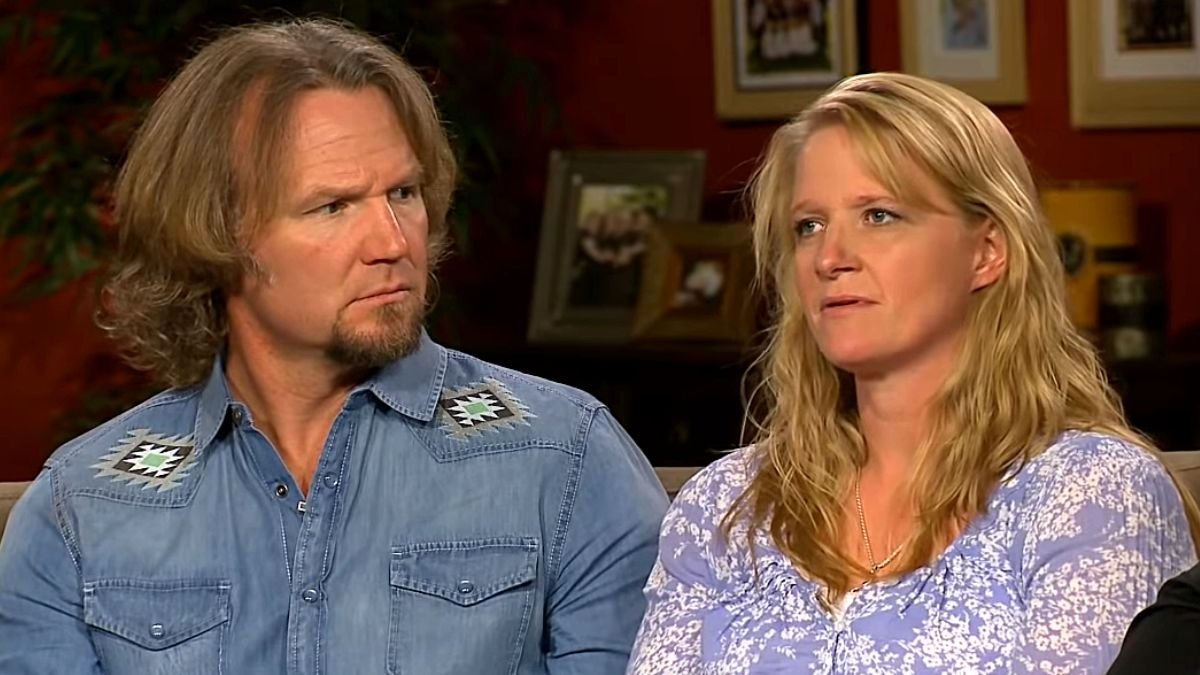 (Kody Brown Blames Everyone But Himself For The Destruction Of His Family /Image Credits: Monsters and Critics)
Though Kody is still in the dilemma that Christine was the reason for his downfall. He angrily exclaimed, I think she's Machiavellian, she plays nice while stabbing me in the back.
Christine could not handle Kody's accusations and even added, I'm just super grateful that I'm not married to him anymore. Oh my gosh. It's a lot. He's just so intense.
Kody, being tender from a divorce confessed that I kind of feel like I just never want to see her again, and I want to spend some time hating her.
The big shakeup wasn't caused by Robyn, it was caused by the fallout of going public and that decision was made by our family before we met Robyn, Koby pointed out the main reason for his family's downfall.
They wanted to show the public that Polygamy works, but it doesn't!
Even after Christine's separation, her bond with Janelle Brown remains untacked. They even call each other sister wives which is funny in its own way.
She admitted, Yeah, I still consider Janelle my sister's wife. It's super weird, I think.
But, as for the rest of the Brown clan, it Is a hard no for her!
She meets with her not-so-friendly ex sometimes to discuss the family holiday plans and tries to be as civil as a mother of six children can be.
Also Read: 'Sister Wives': The strain in Kody Brown and Meri's marriage has been 'perpetual' since day one, according to him
Also Read: 'Sister Wives'season 17 to only focus on Christine and Kody Brown's mess
Also Read: Sister Wives: Janelle And Christine Brown maintain amicable relationship after legal separation