An Instant Best Actor, Colman Domingo, With Netflix Civil Rights Drama Rustin!
An Instant Best Actor, Colman Domingo, With Netflix Civil Rights Drama Rustin!
Updated on September 02, 2023 18:14 PM by Anthony Christian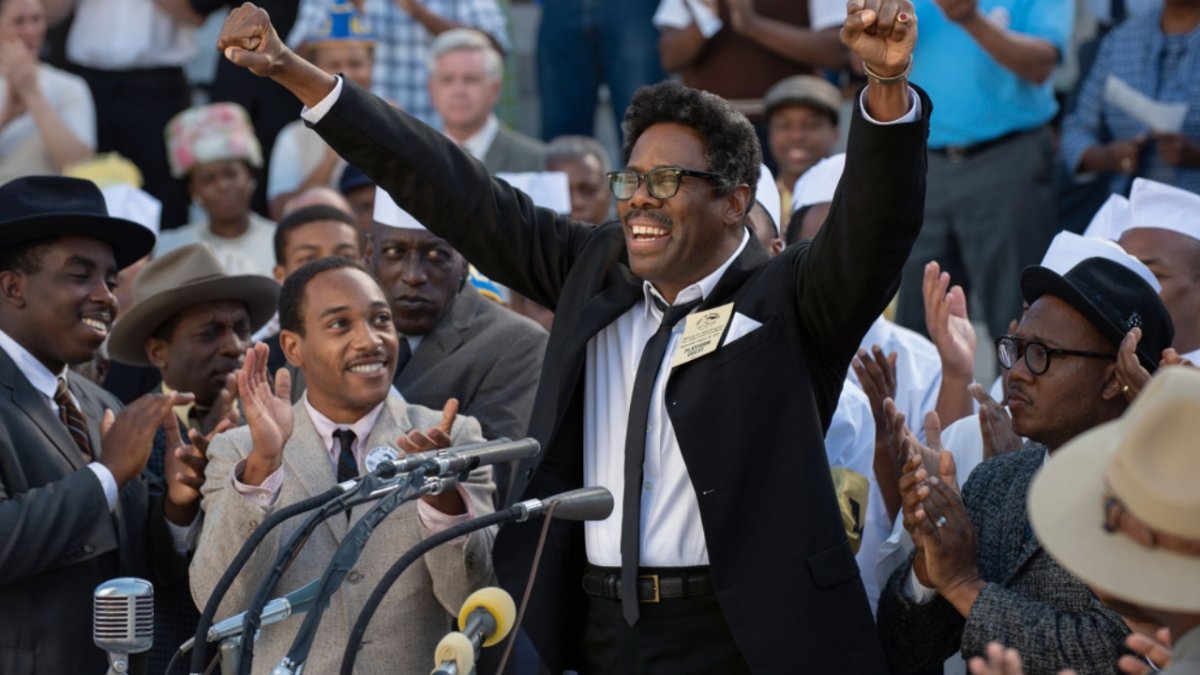 (Jenna's Happily Ever after with wife Jessi Lawless : creadits/Variety)
Colman Jason Domingo is well-recognized for playing discreet parts. Along with nominations for the Tony Award and the Olivier Award, he also won a Primetime Emmy Award. If Cillian Murphy from Oppenheimer ruled the summer, Colman Domingo from Rustin will rule the approaching fall season.
Also Read :The record-breaking success of Barbie and Oppenheimer opening $52.5
About the film Rustin!
George C. Wolfe directs the planned American biographical drama film Rustin. It is based on a narrative by Julian Breece and a screenplay by Dustin Lance Black on the life of civil rights activist Bayard Rustin. Higher Ground Productions, owned by Barack and Michelle Obama, is the producer. Rustin planned the 1963 March on Washington, which recently marked its 60th anniversary, during the civil rights era, when the inspiring real tale takes place.
Best actor – Colman Domingo!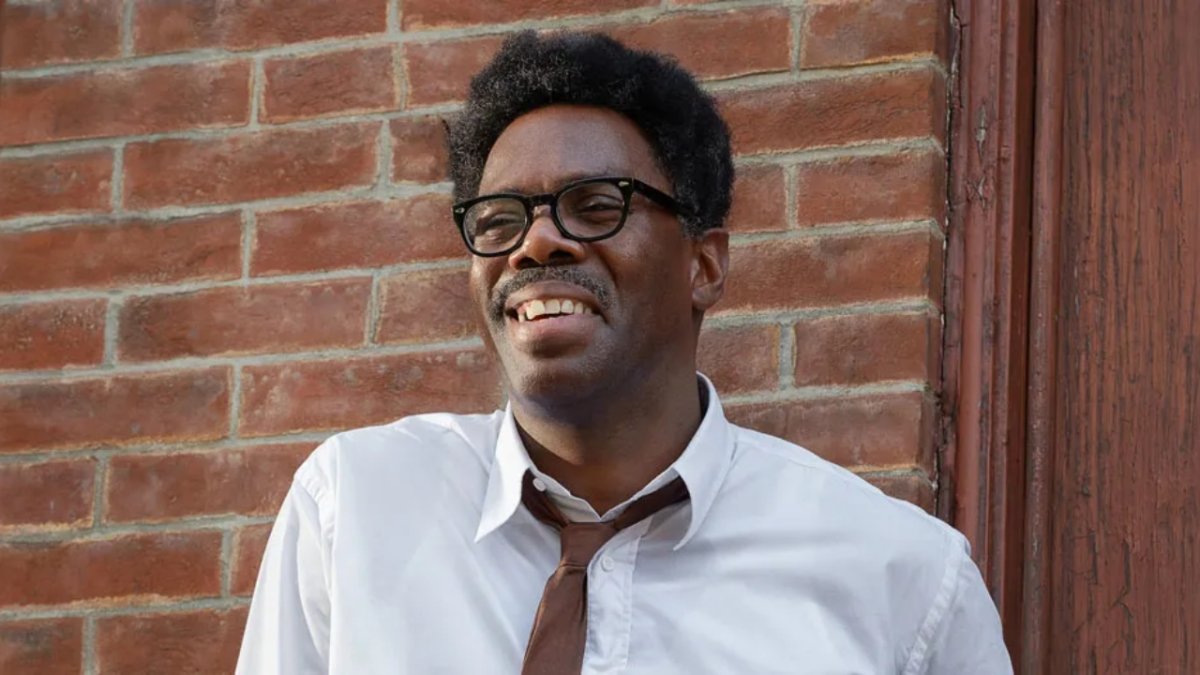 (Best actor – Colman Domingo: creadits/We Live Entertainment)
You can see an actor vanish into a part in a select few Oscar-winning performances in history, and each moment could have been the winning entry. Famous instances include Daniel Day-Lewis in Lincoln (2012) and There Will Be Blood (2007), as well as Cate Blanchett in Blue Jasmine (2013).
Domingo sports the man's lost teeth from a racial dispute and carries the man like a spiritual robe. He exudes charm, enthusiasm, and an emotional core that makes spectators feel like they have just seen the man in person.
Domingo would be the first Afro-Latino ever to receive a Best Actor nomination. Only four Latinos have ever received best actor nominations; the most recent was Demián Bichir for A Better Life (2011), and the only winner was José Ferrer, a Puerto Rican who won for Cyrano de Bergerac in 1950. In the 95-year history of the Academy, only five Black actors have also received awards.
His sexuality isn't pushed to the side in the film. As they examine his relationships with a pastor and another with one of his closest confidantes, Wolfe, and the authors instead confront it head-on. It's encouraging to see it given the right attention in Black culture.
On Domingo's final movie, Ma Rainey's Black Bottom (2020), Wolfe collaborated with him, and this could be the best work as a filmmaker that he has ever produced. But regrettably, we are aware of the challenges that come with movies of this caliber in the Oscar competition.
Road to Freedom, a motivating original song by Lenny Kravitz, will undoubtedly be included in the mix. The production design, costumes, makeup, and hairstyling categories from Ma Rainey's Black Bottom are still up for grabs. It's noteworthy that despite receiving five nominations, including two for lead acting,
Ma Rainey was passed over for the top prize. The Academy acknowledged between five and ten nominations during the sliding scale era, with members electing five films for best picture. It is fair to infer that it would have been included if it had been a year with a guaranteed 10.
Also Read : Blind Side' Star Quinton Aaron Sandra Better Keep Her Oscar ... She Has Nothing To Do With Oher Drama!!!
Outstanding actors!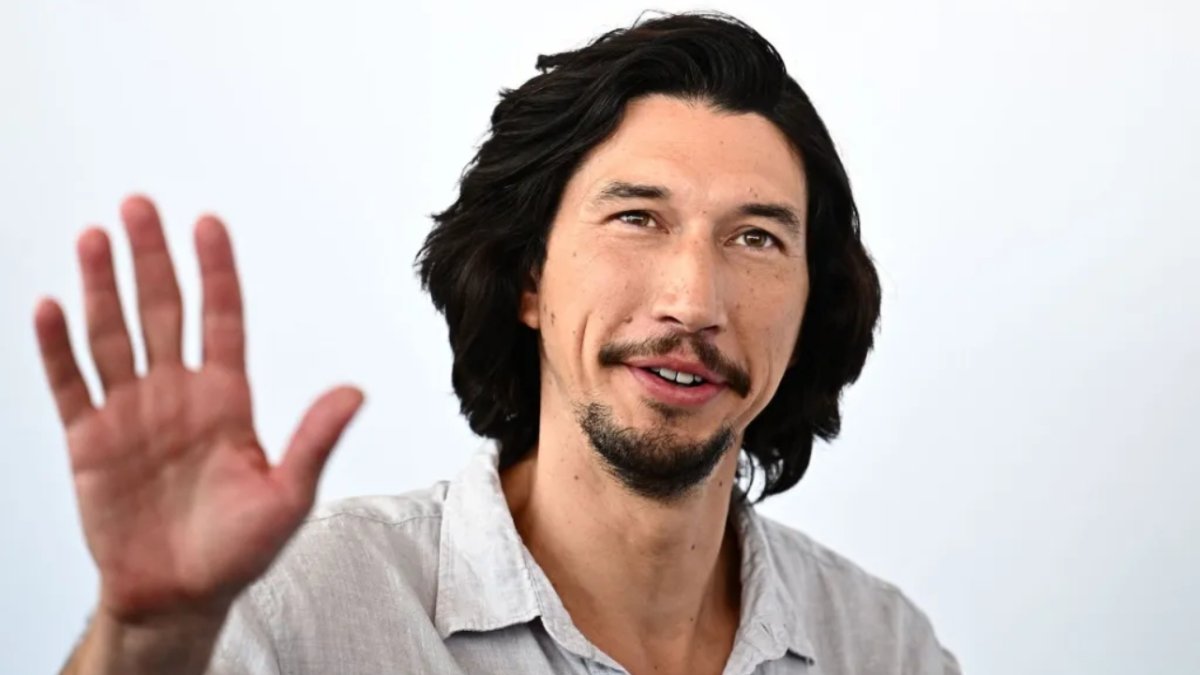 (Outstanding actors: creadits/Rolling Stone)
With additional outstanding actors like Glynn Turman, Audra McDonald, Gus Halper, Johnny Ramey, and CCH Pounder, it could be a strong contender for the best-cast ensemble at the SAG Awards. However, they must appear on screen more frequently to influence any supporting races.
Domingo won't be added to the annals of other terrible Oscar snubs, such as Selma (2014). Bruce Cohen and Tonia Davis' production Rustin debuts in a few cinemas on November 3 and becomes available on Netflix on November 17.
Also Read :The 2023 SAG awards saw Jessica Chastain fall onto stage