The 2023 SAG awards saw Jessica Chastain fall onto stage
The 2023 SAG awards saw Jessica Chastain fall onto stage
Updated on February 28, 2023 12:38 PM by Andrew Koschiev
It was a 'Jennifer Lawrence moment' for Jessica Chastain at the 2023 Screen Actors Guild (SAG) Awards on Sunday night as she fell up the stage. The actress tripped over her dress after accepting her award at the 2023 SAG Awards for Best Female Actor.
Chastain needed help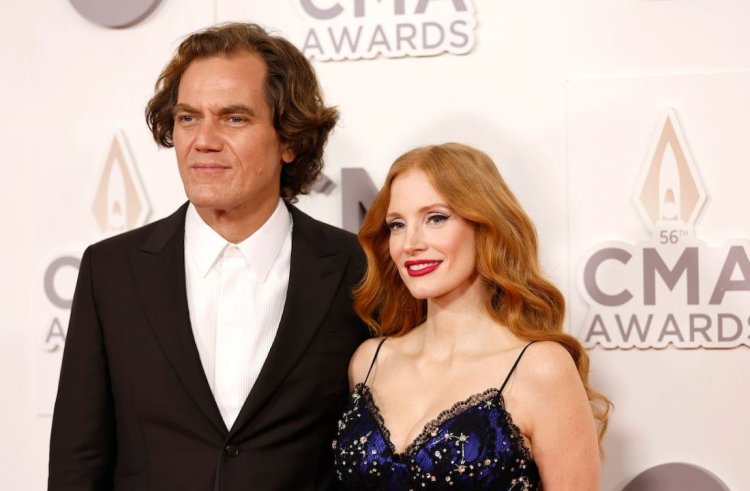 (Image Credits:Showbiz Cheat Sheet )
To balance herself, Courtney B Vance and Paul Mescal helped the Good Nurse performer fall forward while walking up the stairs. Chastain needed assistance walking the rest of the way to the podium after her rescuer, Vance, ran to her aid. Mescal, who was already onstage, took her hand to assist her.
The actress shared advice she received from the late Philip Seymour Hoffman and dedicated her award to co-star Michael Shannon. As she explained to Extra after the evening's festivities, Chastain had to be airlifted since she was shaking from head to toe.
Also Read: RRR is returning to the US theaters before the Oscars
Handsome men helped her
In any case, a girl had Court and Paul Mescal to support her. Her fall caused her to feel "a little embarrassed," but two very handsome men helped her up, so it wasn't much of a problem.
Even though she admitted embarrassment after the fall, she confessed, "I had two very handsome men help me up, so it wasn't so bad." In a joking tweet, a Twitter user said Chastain was honouring Lawrence on the 10th anniversary of her Oscar fall. Apparently, Jessica Chastain and Jennifer Lawrence did a ten-year reunion.