People Want Sandra Bullock To Return Her 'the Blind Side' Oscar Amid Michael Oher Scandal
People Want Sandra Bullock To Return Her 'the Blind Side' Oscar Amid Michael Oher Scandal
Updated on August 17, 2023 16:23 PM by Ella Bina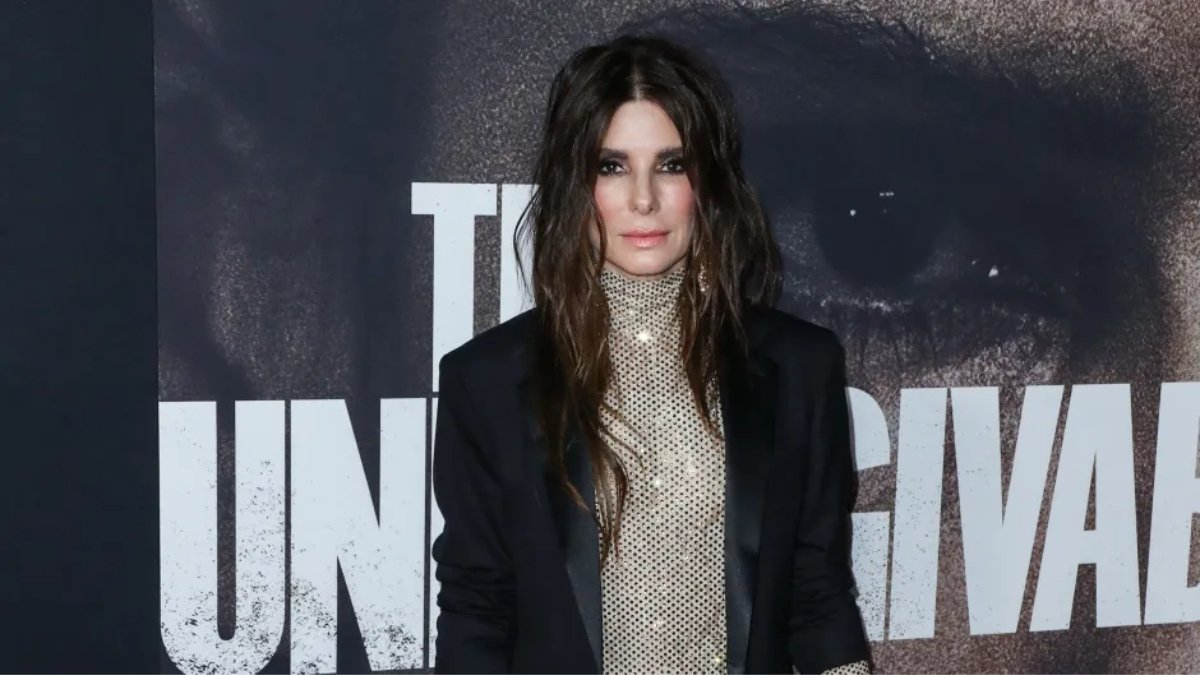 ( People want Sandra Bullock to return her 'The Blind Side' Oscar amid Michael Oher scandal: creadits/Billboard)
Michael Oher has filed a legal lawsuit against his adoptive parents. He says that parents misled him into signing a conservatorship so that they could make the most of his life story.
Twitter is a dwelling place for ludicrous viewpoints, however Sandra Bullock might be facing her worst yet, since people now think that Sandra Bullock's oscar should be revoked.
The Blind side, which came out in 2009, told the story of Michael Oher,a young black man who rooted for a lucrative career in football after a rough start in life. A watershed moment for Oher in the film was when the Tuohy family decided to adopt him, but he claims that never happened.
Did Bullock who played Leigh Anne Tuohy know all about this? Or is she being kept in a hot seat for nothing?
There is no evidence to crucify Bullock for taking part in the controversy, but she is facing a backlash from fans who now want her to return the Oscar since they claim " she did not deserve it."
One user on twitter wrote, "So Sandra Bullock should have to give back her Oscar right, and man do we need to start checking these good feeling stories. The parents blocked $300 in earnings from the movie from him getting any of it and gave the money to their real children? WOOOOOOOW!"
Another one wrote, "If the Michael Oher allegations are true then we have to go AND TAKE THE OSCAR back from Sandra Bullock and give it to Gabourey Sidibe for 'Precious'" and "Sandra Bullock should give her Oscar back. She knows she didn't deserve that s***."
Sandra Bullock is facing a rough patch this year, she did not only lose her long time boyfriend but also the online trolls will not stop coming at her and demanding her to return the Oscar award, which we clearly know is not fair. She is being forced into a scandal she did not know of.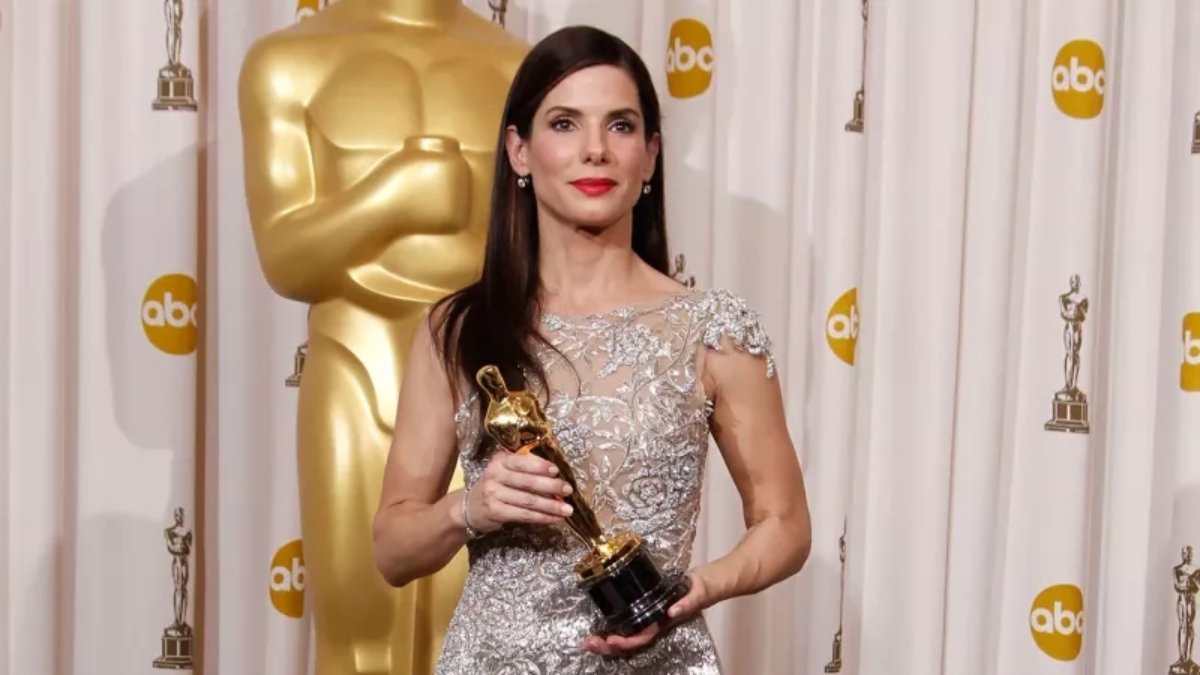 ( People want Sandra Bullock to return her 'The Blind Side' Oscar amid Michael Oher scandal: creadits/Closer Weekly)
Despite all that, some reasonable viewers and fans came to her defense. One user commented, "Not y'all calling for Sandra Bullock's Oscar to be revoked. It ain't her fault the real life people were exploitative scammers and thieves. You know Sandra Bullock deserved her Oscar because she acted so well, she made the Tuohy family likable."

Another one wrote, "Now what y'all NOT gon do is blame Sandra Bullock for that Blind Side mess. If that lady fooled everybody, even journalists and the 'adoptee' , how was Sandy supposed to know? Shut UP"
Sean Tuohy on the other hand fired back at Oher claiming that he and his family made little money from the success of Blind side. He stated that each family member got $14000 from the movie including Oher. He also claimed that at the time of adoption, Oher was 18 years, and the only thing possible at the time was to sign a conservatorship.
In Spite of all the mixed reactions on the controversies, The Blind side was a commercial success that grossed $ 309 million on a $ 29 million budget. Sandra Bullock who led the production team with a stellar performance received an Oscar award. We need to emphasize that Sandra Bullock did not have anything to do with the conservatorship deal, she won the Oscar fair and square.
Also Read: Love's Constellation of Sandra Bullock And Bryan Randall
Also Read: Bryan Randall: An Impressive Net Worth With A Flourishing Photography Career!