The 'Painful' and 'Beautiful' lessons Selena Gomez learned for her 30th birthday
The 'Painful' and 'Beautiful' lessons Selena Gomez learned for her 30th birthday
Published on July 27, 2022 16:07 PM by FactsWOW Team
After celebrating her 30th birthday, Selena Gomez took a moment to reflect on the past three decades and shared a reflection on Instagram. Although there are so many things I could say, I'll simply leave it at this.
My twenties were a journey of good, hard, and beautiful moments that I will never forget," she wrote alongside a black-and-white image of herself smiling ear-to-ear. I am the person I am today as a result of each of them."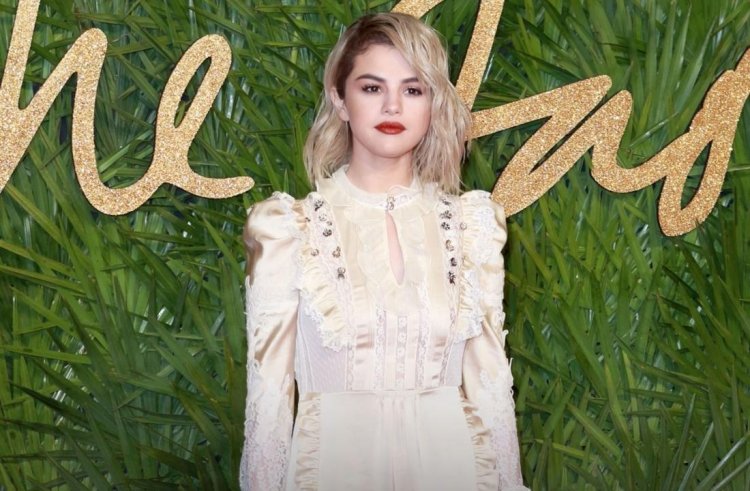 Selena describes herself as "someone who is still learning," but she knows what she wants out of life and what matters to her. As she put it, she is "grateful for every single gift and every single lesson."
The strong, empowering people around me encourage me to keep moving forward," she said. "I want to take each day as it comes and be the best me I can be for myself, others, and you."
Related: Selena Gomez's 30th Birthday Celebrate Wows In Peach Versace Gown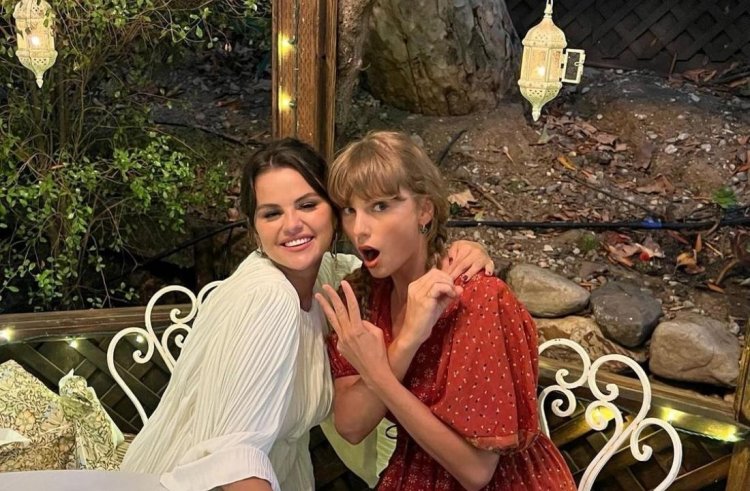 Dinner with friends, including longtime bestie Taylor Swift, marked Selena's 30th birthday on July 22. One of the pictures showed the birthday girl smiling as she wrapped an arm around the "Lover" singer as they reunited on social media.
"After a few days of celebration, my heart feels full and grateful, and I've started to enjoy 30," Selena concluded.