After Returning From Her Daughter's Hospital Scare, Hoda Kotb Is Missing From 'Today'
After Returning From Her Daughter's Hospital Scare, Hoda Kotb Is Missing From 'Today'
Updated on March 23, 2023 18:36 PM by Andrew Koschiev
The Today Show will not air Hoda Kotb during the week of March 20. However, her absence is planned since she is on a spring break vacation with her daughters, Haley, 6, and Hope, 3. The Today Show airs prerecorded episodes of Hoda & Jenna during the third hour this week while both Hoda and Jenna Bush Hager are on vacation.
No appearance on the morning show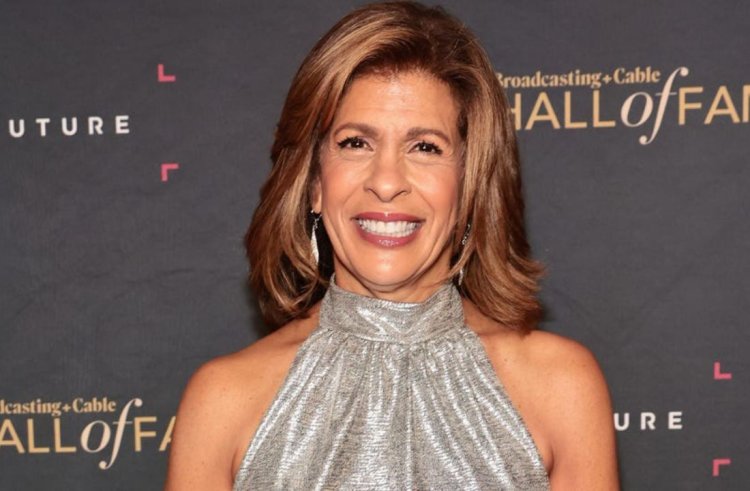 (Image Credits: Forbes)
After Hope spent time in the hospital earlier this month, Hoda has been absent from the morning show for an unexpected period. She was absent from the morning show without explanation in the last week of February, and viewers began to wonder where she was. The reason behind Hoda's absence was revealed on March 1, a week and a half after she appeared on the show for a live segment on February 17. At that time, the co-hosts said she was dealing with "family health issues."
On March 6, Hoda returned to the show to explain why she was absent. During her stay in the hospital, my youngest daughter Hope spent several days in the intensive care unit. The day is finally here for her; I am so glad it happened. We are keeping watch over her closely. I am just so happy."
Hope is at the center of attention
As part of the Hoda & Jenna segment on March 6, she expressed how scary it was to go through the health scare with Hope without specifically explaining what happened. According to Hoda, her daughter is vibrant and brilliant. "I am overjoyed she is home, and I can't believe how amazing people are."
Her eldest daughter, Haley, has also had to be comforted following Hope's hospitalization. Haley wonders, too, as all the attention is focused on Hope. In a recent Today Show episode, Hoda explained, "I am here, see me. I need something, too. The aim is to give Hope what it needs." "What do you do to give Hope?" Make everyone feel like you are there? It sounds strange, but I think my resilience is a result of that. You didn't expect always to be seen and heard."
Also Read:
Fans stand by Hoda Kotb after her emotional speech on Heartbreak
Hoda Kotb remains absent from her shows
Hoda Kotb and Joel Schiffman have ended their eight-year relationship