The Internet changed the outlook of entertainment industry
The Internet changed the outlook of entertainment industry
Published on October 22, 2022 14:26 PM by Michael Davis
Social media presence has transformed the entertainment industry so competitively that the consumer's engagement with entertainment has changed the whole outlook completely. Several media entities have gone to socialize their presence across digital platforms to survive in the dynamic market.
Revenue generation medium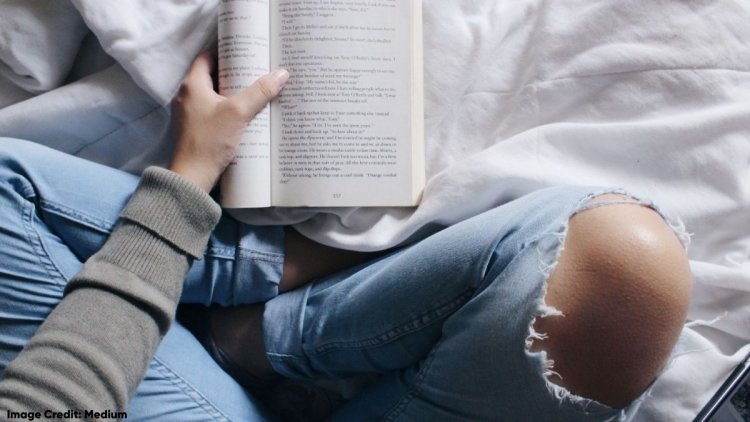 Media entities have a digital and social media presence. Digital is king, and those who have maximized their potential benefits can drive revenue and enhance their brand image.
The working paradigms for the publishing, television, film, and music industries have been altered by the rise of digital media. TV shows and movies have progressively adopted the on-demand option on all electronic devices. On the other hand, publications like books, periodicals, and newspapers are now accessible on devices with screens similar to those seen on smartphones and tablets.
The advent of digital technology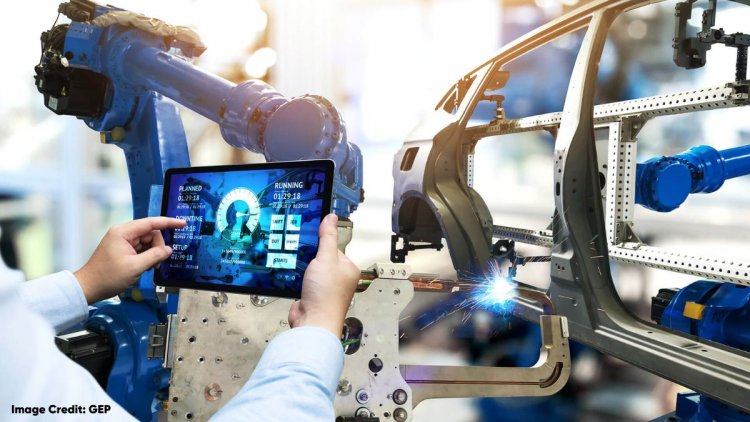 Digital media influences people's daily life. Digital technology has indeed altered the social and economic foundations of several businesses. Digital is now in vogue.
The cinema, television, radio, and print businesses are all part of the media and entertainment sectors. Television, radio, movies, music, news, newspapers, books, and magazines are just a few elements that make up the business.
Music Industry

Music and the Internet are interlinked with each other. Technology changes have improved the music industry with better quality of music, better access to it, and availability of music streaming services like YouTube, Spotify, etc.
This has given rise to many independent musical talents in an easily accessible and cheaper way. Everything has evolved through technology, from cassettes and MP3 to downloading music online.
The newest technical breakthrough in the music business is innovative music composing. Thanks to software like MIDI technology and virtual computerized instruments, more complex sound creation techniques are now possible for artists. As a result, tech-savvy artists are utilizing musical technology in novel ways.
Movies and Television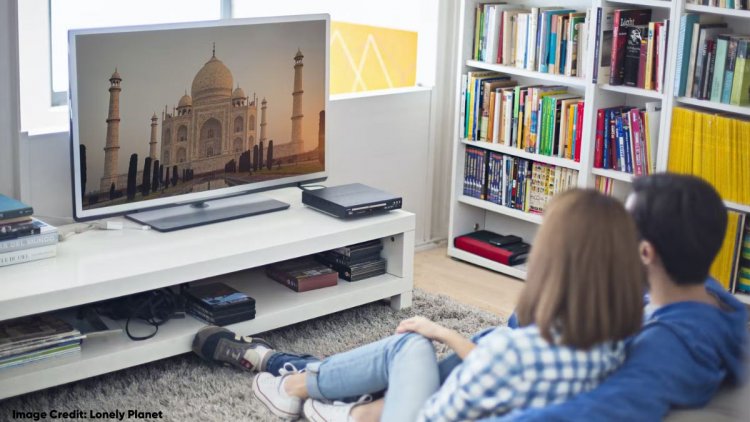 Movies have transformed viewing to a new level, and televisions have evolved to watching more fun than usual, with streaming platforms services that hugely surged during the Covid-19 pandemic. People moved from offline watching to online entertainment, and these platforms have emerged to a new level without disappointing the viewers.
It is predicted that the business will reach $223.98 billion by 2028 with the help of blockchain and artificial intelligence. It will be able to reach millions of viewers worldwide because of these technologies.
Gaming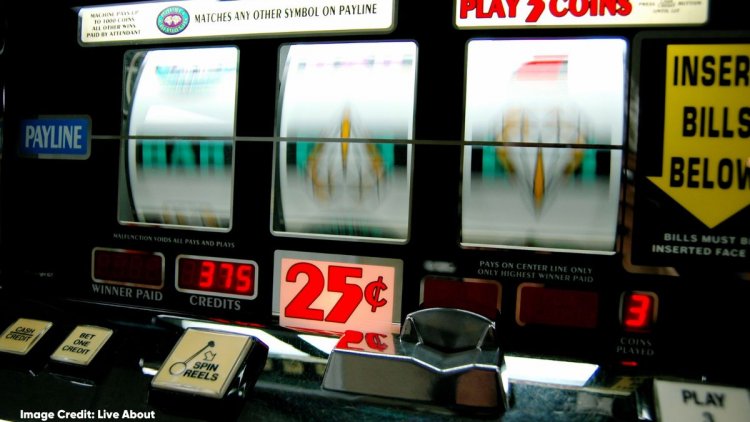 The first ever computer game was created by Nutting Associates in the name of Computer Space. Then, video games underwent several changes over the year. With advancement came slot machine games, table card games, etc., but they came out with issues with buffering and quality graphics.
Then casinos came with 3D Graphics and Augmented Reality to give a real experience at home. Additionally, the Random Number Generator technology used in slot games ensures that the game is Provably Fair to all players. If it weren't for the advent of technology, players couldn't enjoy these games on their mobile devices.
Online Betting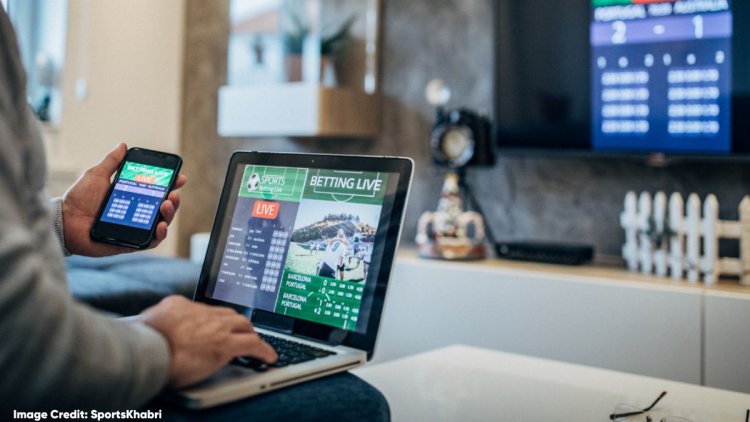 Bets may now be placed quickly by sports enthusiasts. In-play betting and a series of sports betting matches driven by AI are also present in sports betting, bringing bettors together even during the off-season.
Social media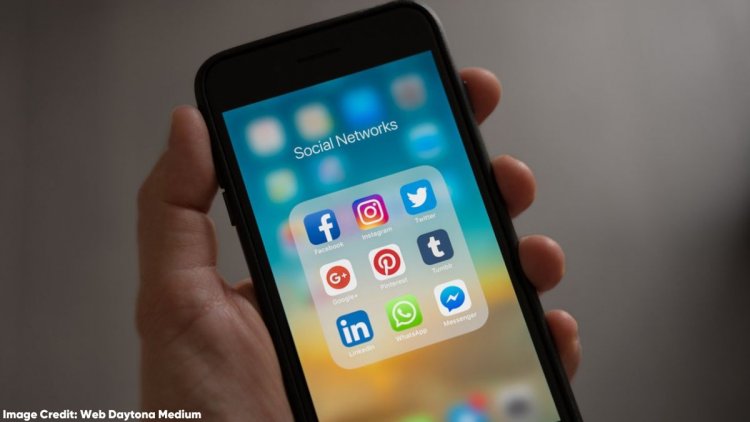 Facebook, Instagram, and Twitter have altered how fans connect with popular celebrities, how artists are paid, and how they initially become famous. Here are some ways that social networking is impacting the entertainment sector.
Fans can now easily mingle and interact with their favorite celebrities. And followers can get to know their celebrities' statuses, posts, photos, songs, videos, etc. Entertainers can tweet or post their events and happenings and reply to the messages.
Because Netflix and YouTube make it possible to view movies at home, few people go to the theatres. Because of this, social media has improved and opened up the lines of communication between celebrities and their fans.
Internet sensation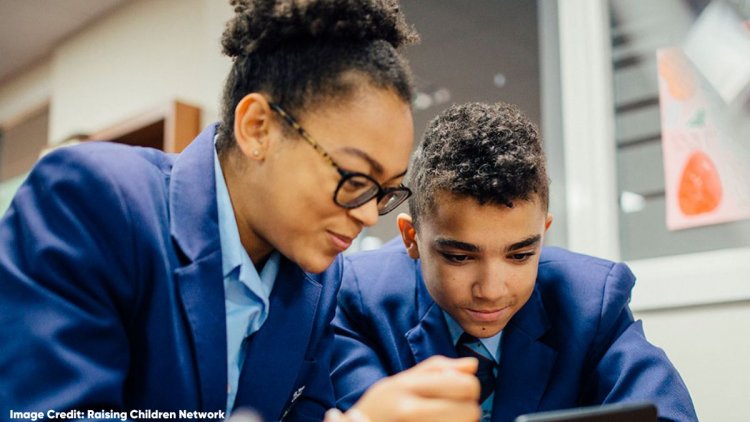 Online media changed the way celebrities are made. They have become famous and have influenced their followers to be loyal to certain brands. This way, many celebrities have become brand ambassadors in supporting their products among their fans and followers. These celebrities are paid millions of dollars to promote their products and brands.
This has created rivals among the firms, creating space for new upcoming projects. For instance, actors become well-known and obtain new partnerships based on their social media following. To boost sales, producers want to cooperate with individuals who can promote their movies or products on social media.
Money bags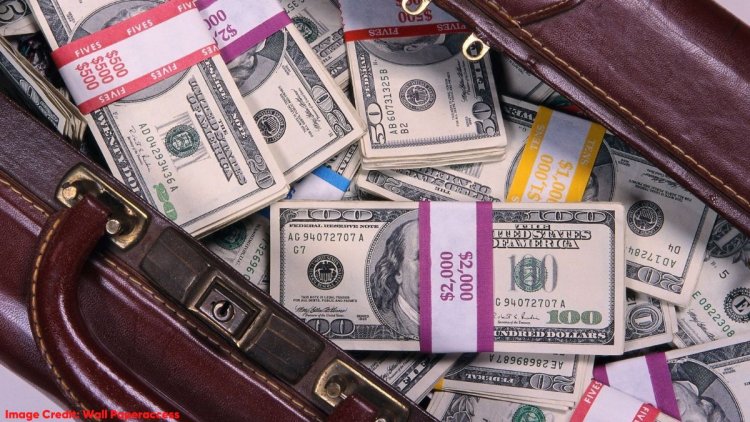 Social media is a place where you may generate money in addition to interacting and communicating with others. For instance, by just posting little video clips that receive a lot of views, several people have made billionaires on YouTube.
A musician had to release a single album per year before the digital age. Then, they had to make a global tour to advertise it. Both time and money were invested in this. To monetize its creative effort, today's top singer develops the album and markets it on Spotify, Instagram, and YouTube.
New Genres
Things have changed in the film industry from shooting on celluloid rolls to straight in the camera and editing directly on computer hard discs. This has given rise to marveling visuals. And today's generation has stopped going to movie theatres and watching them on the computer or television.
After COVID-19, theatres are no more crowded, and people spend good happy family time by watching movies released on streaming platforms.