Harry Styles And Kendall Jenner Are Feeling Content With Each Other's Company
Harry Styles And Kendall Jenner Are Feeling Content With Each Other's Company
Updated on November 29, 2022 17:32 PM by Michael Davis
Kendall Jenner and Harry Styles broke up with their partner. Sources tell us they are finding solace in each other. Harry Styles was dating Olivia Wilde while filming. They met in 2020, and their relationship was packed with tragedy.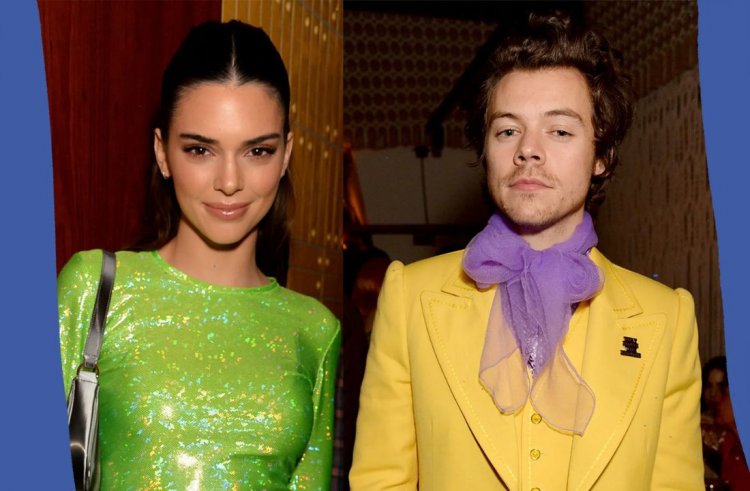 (Image Credits: Glamour UK)
Speaking of Jenner, she dated Devin Booker for a long time; in 2022, they called it quits in June, and ever since. The sources suggest Devin and Kendall are on a break. They had gotten back together only to drift away.
As per an insider now, Harry Styles is spending time with Kendall Jenner, and he finds peace and comfort with her. The duo is now separated from their respective partners.
One source said, "Harry Styles and Kendall Jenner have always stayed in touch, but in light of their recent splits, they have more time for one another. And Harry has had Kendall's ear over his break-up with Olivia Wilde.
Further adding, Kendall is one of the few people to understand the level of fame and scrutiny which Harry endures. She is also dealing with her own tough time."
Kendall Jenner and Harry Styles have been in an on-and-off relationship since 2013 up until 2019. The two are still friends as they have the same group of friends.
The sources of Kendall and Harry say the two are finding solace with each other. Even though Harry hasn't declared he broke up with Olivia Wilde, he claims to be on a break.
To Conclude
Kendall Jenner is Harry Styles have a thing it will be great to know in the future if they are back as now they find comfort in each other.