Everything about the Apple iPhone 14 and 14 Pro
Everything about the Apple iPhone 14 and 14 Pro
Published on September 09, 2022 14:12 PM by Andrew Koschiev
Newly launched apple beasts
Now that the time has come, Apple has shown off its newest smartphone, the iPhone 14. As expected, there are four models to choose from, but they are not the same four models that have been offered in the past. The iPhone mini is dead (RIP), but we now have the iPhone 14, iPhone 14 Plus, iPhone 14 Pro, and iPhone Pro Max.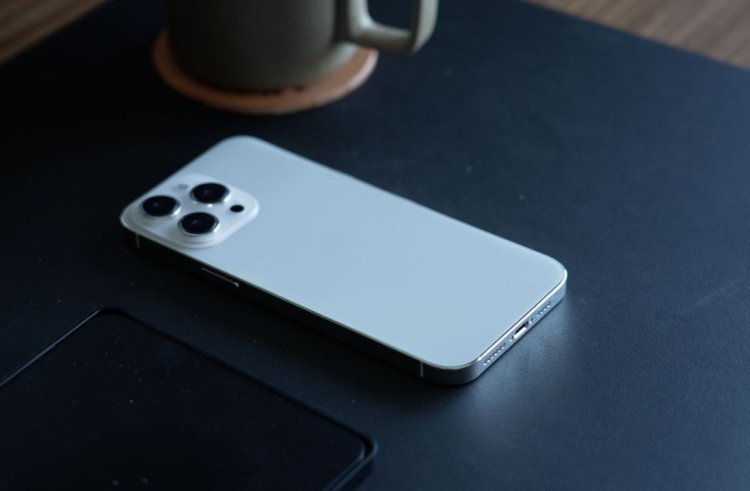 At the event this evening, it was shown that the iPhone 14 and iPhone 14 Plus aren't much of an upgrade from the iPhone 13. Instead, the battery and camera have been slightly improved. Then Apple showed off the iPhone 14 Pro, which is when things started to get more interesting.
The new iPhone Pro has four colours: black, silver, gold, and a new deep purple. With a stainless-steel frame and a Ceramic Shield screen, it looks very nice at first glance. And yes, you are right; the notch is gone. Instead, it has a pill-shaped cut-out on the screen that says "Dynamic Island." Read on to learn all about the iPhone 14's design and tech specs.
Also Read: What stores in New Apple iPhone14: Launch Date, Cost, Leaks, Rumors, and Tips & Tricks
Design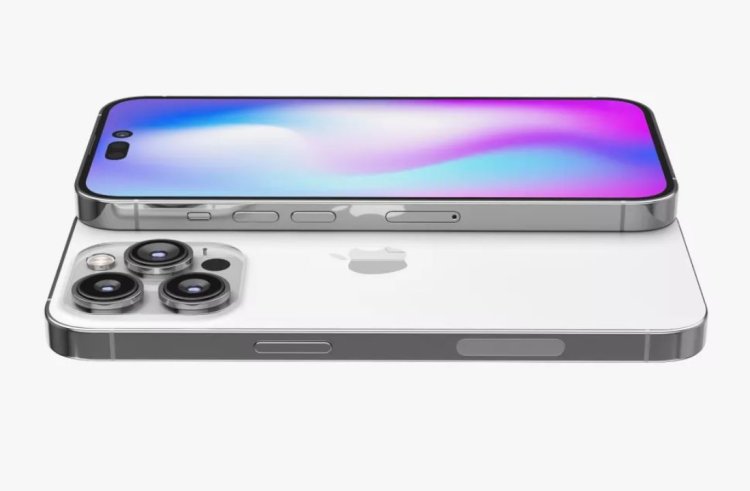 Apple has shown off four versions of the iPhone 14, or you could think of it as two versions with two sizes each. There is no more iPhone mini. As Apple says, you now have "big or bigger". The entry-level iPhone still has a 6.1-inch screen, and the iPhone 14 Plus is a new family member. It's about the same size as the iPhone 14 (6.7in), but it's bigger.
The iPhone 14 and 14 Plus haven't changed much in terms of how they look. They look pretty much the same as the iPhone 13. They have the same diagonally arranged back camera module and thin notch as the iPhone 13. They come in five colours: Midnight, Starlight, Blue, Purple, and PRODUCT (RED).
Then there are the Pros, which include the iPhone 14 Pro and the iPhone 14 Pro Max, which again are 6.1in and 6.7in. In a way, this simplifies the product line because we now have a pair of cheap and high-end phones in the same two sizes. The Pros come in black, silver, gold, and a new deep purple colour.
Also Read: Innovative devices used in the history of espionage
Quite a few of the rumours we heard about the Pros turned out to be true. Many people will be glad to hear that the much-maligned notch for the selfie camera has been taken out of the iPhone 14 Pro. That doesn't mean the screen is perfect, though. Instead, it has a pill-shaped cutout called "Dynamic Island." This solution sounds fancy and can grow to show alerts and activity in the background.
The iPhone 14 Pro also have an always-on screen, which was another big change. The bezels have also been made thinner, but the rest of the design is mostly the same as the iPhone 13 Pro and iPhone 13 Pro Max, with flat edges made of stainless steel.
Dynamic island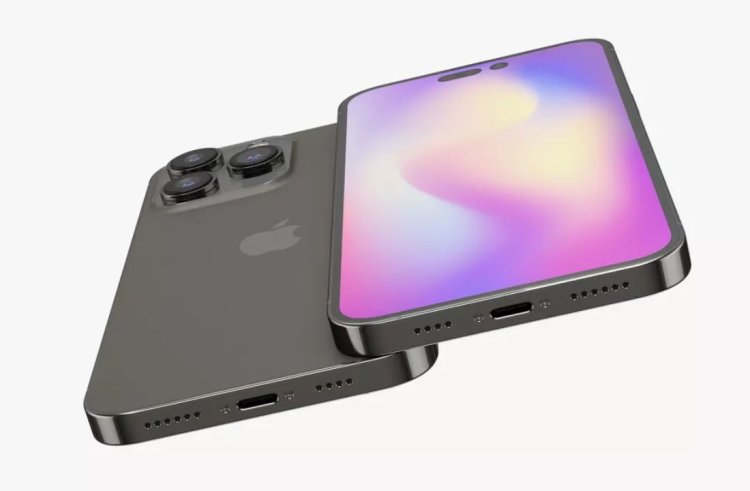 Since the beginning, the iPhone has been known for what it can do well, but it also had some problems. The shortcoming we're talking about is Apple's infinitely long notch at the top of the screen, making new customers feel a little uneasy about buying. But now, with their perfect design and hard work, Apple has solved this problem by making something that only they can make: the dynamic island. The dynamic island is a notch on the screen of the iPhone 14 Pro, but it doesn't look like a notch. Instead, it's a hybrid animated notch with beautiful animations for different operations. Before this creation, notches were the reason for some people not to buy iPhone, but now it will become one of the most liked reasons to buy one high-end iPhone.
Also Read: Social media: You cannot live without it, and also cannot live with it
Display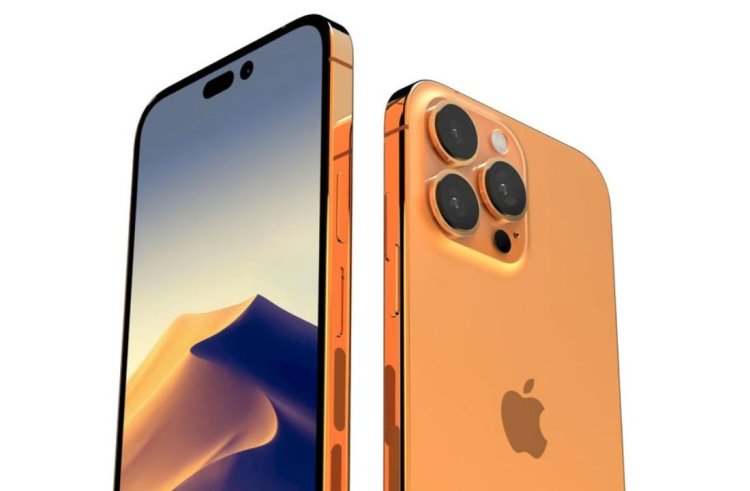 The iPhone 14 and the larger iPhone 14 Plus have Apple's Super Retina XDR OLED display with a peak HDR brightness of 1200 nits. Ceramic Shield is put on the front glass to make them last longer.
The iPhone 14 Pro and Pro Max can get as bright as 1,600 nits and as bright as 2,000 nits when used outside. This is more than the Samsung Galaxy S22 Ultra can do. We've already said that they have a screen that stays on all the time and can show notifications and other info even when the phone is locked. When the always-on display is turned on, a new LTPO panel lets the refresh rate go from 120Hz to 1Hz. This saves battery life.
Tech specs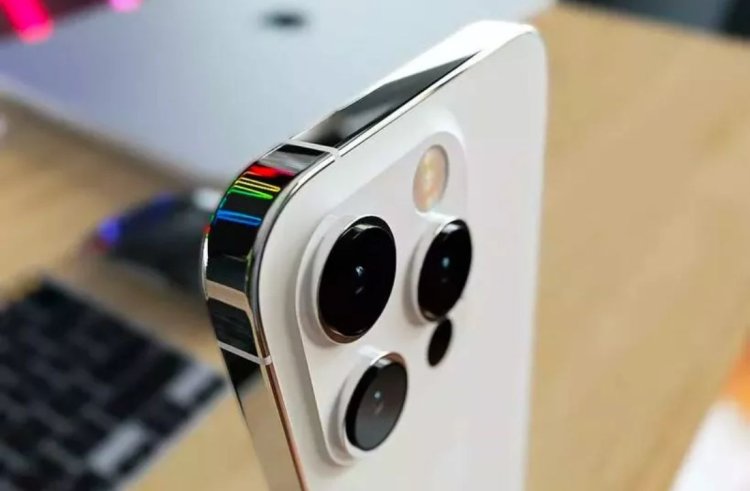 The A15 Bionic chip from the iPhone 13 Pro is in the iPhone 14. Apple says this means the iPhone 14 is 18% faster than the iPhone 13. Apple also says that it has improved the iPhone 14's thermal performance, which should help gamers who want to use the phone for longer.
Aside from that, the biggest changes are to the camera and the battery life. Apple says that the iPhone 14 can play videos for up to 20 hours and the iPhone 14 Plus for up to 26 hours. That would be the longest battery life an iPhone has ever had (claimed battery life for the iPhone 13 was 19 hours).
Also Read: Jaw-dropping facts About Cryptocurrency
Satellite connectivity is another new feature that has been talked about a lot. Emergency SOS with Satellite lets you call for help in an emergency, even if you don't have a cell phone signal. This could save the lives of people who live in very rural areas. With the phone, you get two years of service for free.
Also, Crash Detection has been added. This feature is meant to tell when it thinks you've been in a car accident and will automatically call the police if you can't. Also, there is no SIM card tray, so the iPhone 14 can only use eSIM.
iPhone 14 Pro and iPhone 14 Pro Max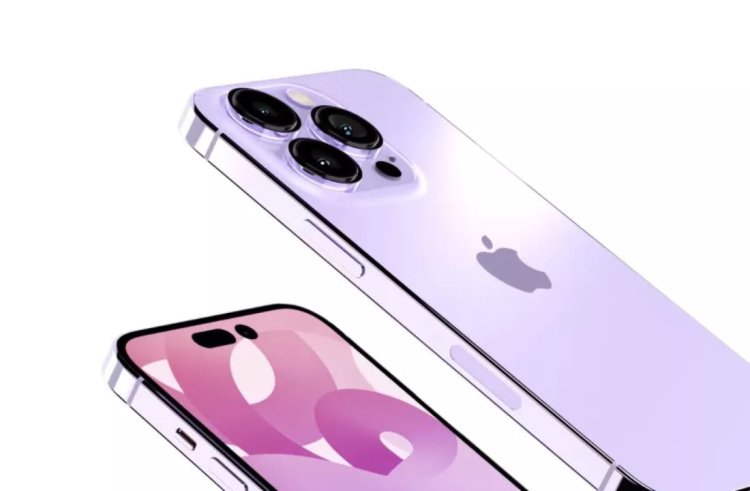 The Pro and Pro Max will have a new A16 Bionic chip with a 6-core CPU built on a 4-nanometer process. It has a GPU with 50% more bandwidth and a display engine for that Dynamic Island. The GPU has 5 cores. Apple says that the Neural Engine can handle 17 trillion operations per second regarding computational photography.
Camera
iPhone 14 and iPhone 14 Plus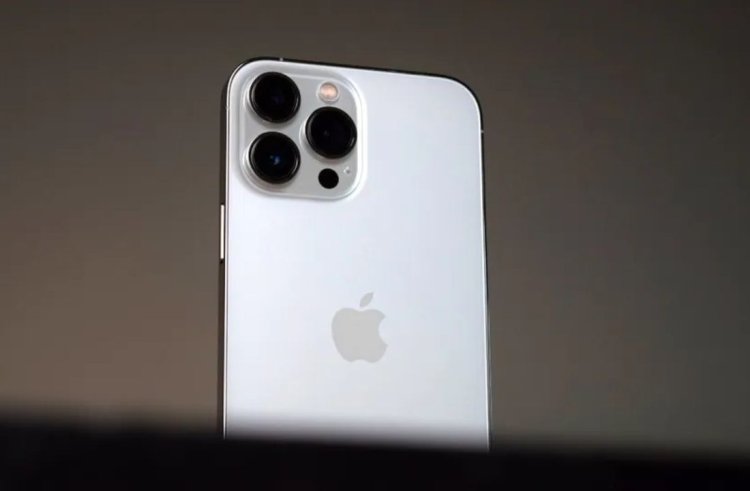 The iPhone 14 and 14 Plus have a new main camera with 12 megapixels and a larger sensor than the previous model. This is said to improve low-light performance by 49%. The front camera is also 12MP, and for the first time, it has autofocus and a faster lens to work better in low light.
With the new Photonic Engine technology, the front camera, ultra-wide camera, and main camera all work better in low light. The front and ultra-wide cameras improve by 2x, and the main cameras improve by 2.5x. Action mode, a more advanced stabilisation mode that can be turned on and off, makes videos look smoother when you're moving.
Also Read: Waste of Money! Waste of Time! Waste of Manpower! Here are the Useless Mega Projects
iPhone 14 Pro and iPhone 14 Pro Max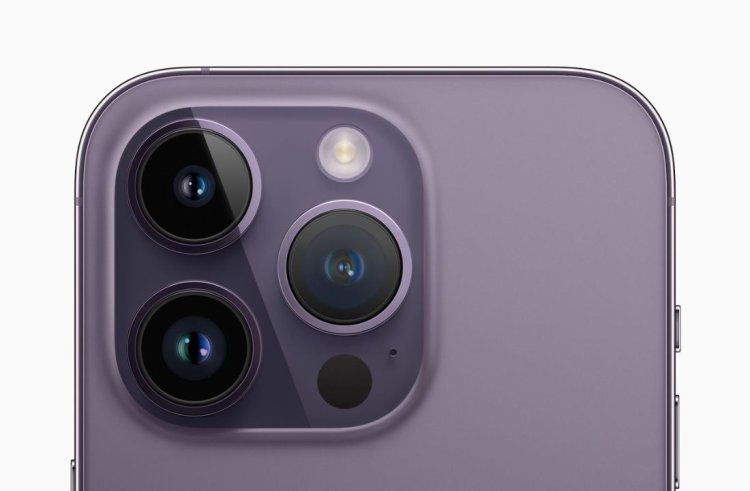 As we expected, the camera on the Pros is also a big step up. All three cameras (main, telephoto, and ultrawide) take better low-light pictures thanks to a new 9-LED flash. The new Photonic Engine helps the new 48MP main camera get more detail and work better in low light by a factor of two.
The program can also be used uncompressed at 48 megapixels, which gives you more editing options. iPhone can now shoot 4K video at up to 40 frames per second in Cinematic mode, and the standard iPhone 14 has a new Action mode.
Also Read: The 10 Most Realistic Robots You'll Ever See
Pricing and release date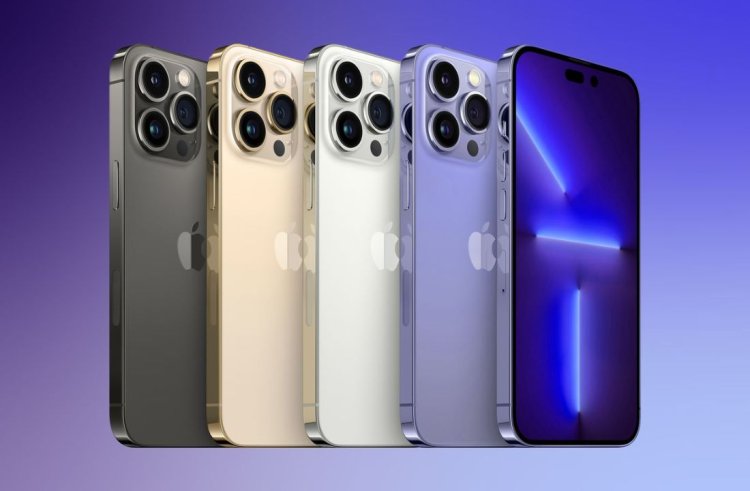 Beginning on September 16, the iPhone 14 Pro and iPhone 14 Pro Max will be available. Apple.com will begin accepting orders on September 9 at 5 am PDT / 1 pm BST
The iPhone 14 begins at $799, while the iPhone 14 Plus is priced at $899. The starting prices for the iPhone 14 Pro will be $999, and for iPhone 14 Pro Max, the price will be $1,199