An NBA Legend Was Arrested For A Drive-By Shooting
An NBA Legend Was Arrested For A Drive-By Shooting
Published on March 09, 2023 18:56 PM by Andrew Koschiev
Multiple reports indicate a drive-by shooting charge has been filed against former Seattle SuperSonics star Shawn Kemp. As of 1:58 p.m. local time Wednesday, a 53-year-old man was arrested for allegedly shooting someone in a drive-by. According to Pierce County jail records, Shawn Travis Kemp was arrested for allegedly shooting someone in a drive-by Wednesday afternoon.
An altercation led to shots being fired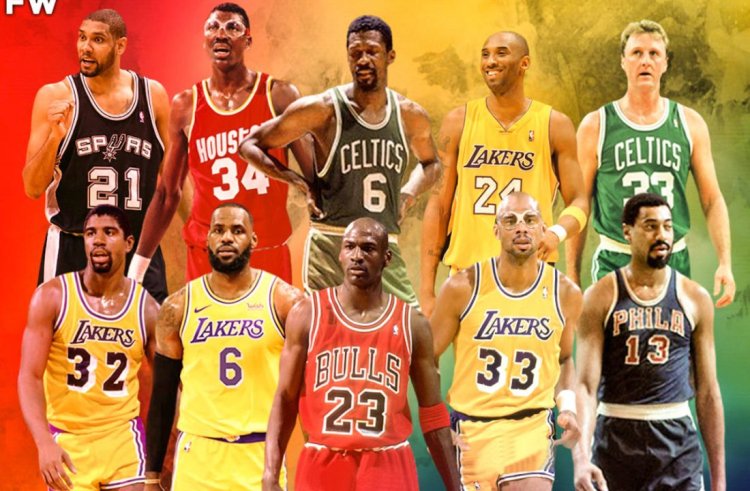 (Image Credits:Fadeaway World)
His middle name and age are the same as those of the former NBA star. Shots were fired in a parking lot near the Tacoma Mall after an altercation between two cars. Although no injuries were reported, a gun was found nearby. A video released by KIRO 7 on Wednesday evening shows a man in a mall parking lot waving an object with his left hand while engaging in a verbal argument with another man.
The man then drove away in his Porsche, according to KIRO 7. According to the Pierce County Sheriff's Department, Kemp, the owner of the Porsche, was arrested for the shooting. Several sources confirmed Kemp was the suspect in the drive-by shooting, according to Seattle's Fox 13.
Leading scorer for the team
Among the most physical and athletic players in the NBA, Kemp played 14 seasons in the league from 1989-2003. He made five of his six NBA All-Star teams throughout his career. As a member of the Seattle SuperSonics, he was one of the team's leading scorers in the NBA Finals in 1996.
He played six more years in the NBA with the Cleveland Cavaliers, Portland Trail Blazers and the Orlando Magic. After retiring from the NBA, Kemp became actively involved in the Seattle community. He opened a cannabis dispensary in 2020 in Seattle's Queen Anne neighbourhood and has helped bring the NBA back to the city.
Also Read: NBA player Jaylen Brown sparks dating rumours with Bernice Burgos