Reeva Steenkamp, Murdered By Oscar Pistorius, Denied Parole
Reeva Steenkamp, Murdered By Oscar Pistorius, Denied Parole
Published on April 01, 2023 12:35 PM by Andrew Koschiev
After it was decided on Friday that Oscar Pistorius had not served the "minimum detention period" required for his release after his murder conviction for killing his girlfriend Reeva Steenkamp in 2013, the former Olympic runner was denied parole and will remain in prison for a minimum of another year and four months.
Pistorius would be allowed to reapply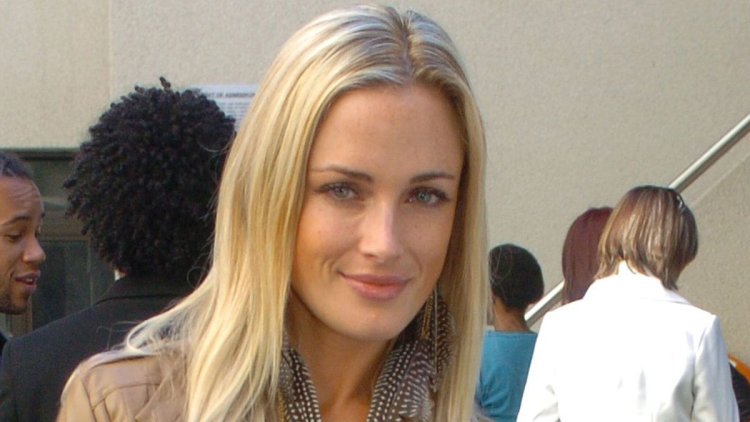 (Image Credits:Voicit)
South Africa's Department of Corrections announced in a statement that Pistorius would be permitted to reapply in August 2024 after the parole board ruled on his application. In the statement, the board mentioned a clarification issued by the South Africa Supreme Court of Appeal three days ago regarding Pistorius' sentence.
Due to the series of appeals in his case, Pistorius' case has been the subject of legal wrangling over when he might be eligible for parole. In 2017, Pistorius was convicted of murder and sentenced to 13 years and five months in prison after initially being convicted of culpable homicide in 2014. However, a series of appeals to the case resulted in Pistorius being sent to prison for 13 years and five months in 2017.
Attorneys for Pistorius argued
To be eligible for parole in South Africa, a person must serve at least half of their sentence. Pistorius' lawyers have argued that he is now eligible since he has served the required time in jail since late 2014 following his conviction for culpable homicide.
The parents of Reeva Steenkamp have stated that they do not believe Pistorius' account of the killing of their daughter. June Steenkamp attended Pistorius' parole hearing Friday in protest. A late-night argument between Pistorius and Steenkamp's family allegedly led to her death, which is why the family wants him to remain behind bars. He claimed he killed her because he mistook her for a dangerous intruder.
Also Read : The Fascinating and Controversial Life of Idi Amin: From Humble Beginnings to Infamous Dictator