A Kid Get A Freedom By Swimming Which Made Him A Holder Of Multiple World Records
Published on December 24, 2021 15:15 PM by FactsWOW Team
It is a painful fact that a kid knows that he is disabled and different from other kids. Robert Griswold had experienced the sad moment of being different than others when he was in a playground during his childhood days. But the pain made him enjoy the freedom immensely while swimming as the same as others. Freedom has a special power, right? That's why the enjoyment due to swimming and freedom makes Robert Griswold a competitor in sports at the age of six. Since before, Robert didn't get the chance to compete as a sports player, he enjoyed the competition and swimming as so much fun.
Once Worried For Being Different And Become A Caption For His School Team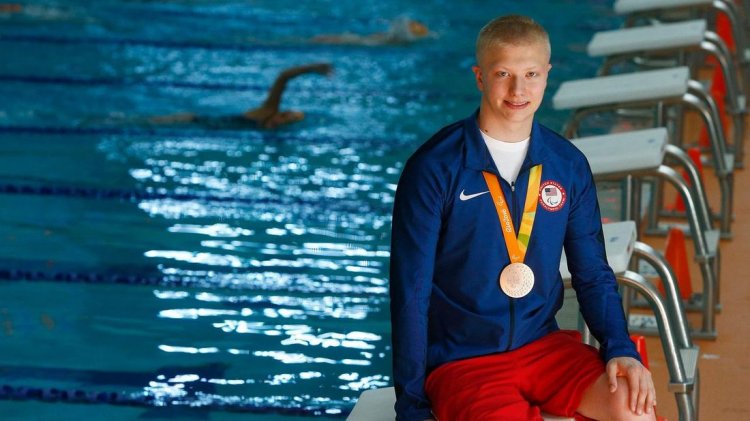 While being a kid, Robert Griswold had worried about being different while looking at other kids in the playground. Robert didn't get the chance to play in the playground, but he became a caption and MVP for his swim team in high school.
Next