10 Celebrities Who Gave Up Acting Forever
10 Celebrities Who Gave Up Acting Forever
Updated on September 23, 2022 17:53 PM by Michael Davis
Although it might appear like the glamour of the acting lifestyle would be anyone's dream, even celebs can wish for a change of pace from time to time. Some stars become burned out from acting or want to pursue other passions that make them feel better about themselves. Furthermore, some of these retirements are still not permanent, and it is undeniable that these celebrities had an irreplaceable presence that left some deep marks whenever they chose to retire.
Here's the list of artists who decided to quit and announced that they were done with the acting gigs.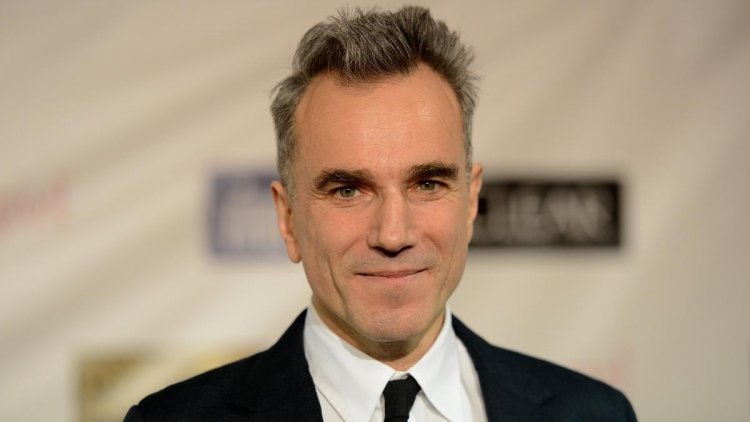 Daniel Day-Lewis, one of the preeminent artists of his generation, announced his retirement after his performance in 2017's Phantom Thread. However, Day-Lewis "retired" from acting once before. In the late '90s, he dropped out of the movie business and got interested in shoemaking. He spent years working as a shoemaker in Italy, then eventually returned to Hollywood. So there's a possibility after a few years of building houses or crafting artisanal cheese or something, he might return to us one more time.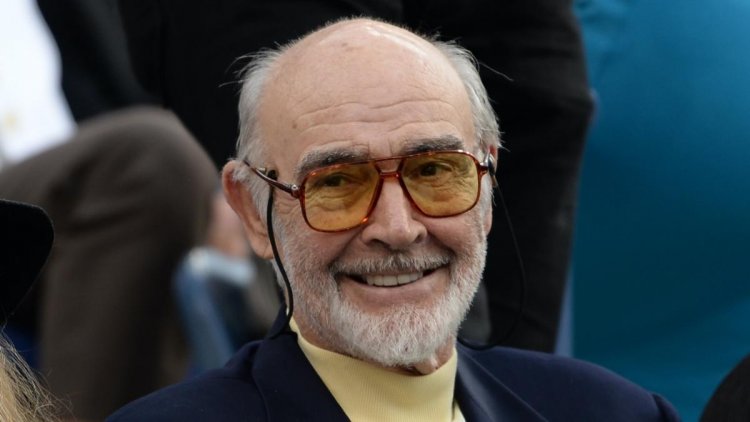 Sean Connery is undoubtedly one of the most iconic actors ever to play the suave agent James Bond on the big screen. In 2006, actor Sean confirmed his intentions to quit acting for good, citing "the idiots now making films in Hollywood" as the leading reason behind his departure.
Sean kept his promise and never returned to formal on-screen acting; only a few voiceover roles in 2012 were his final performances. Unfortunately, the actor passed away in 2020 at the age of 90.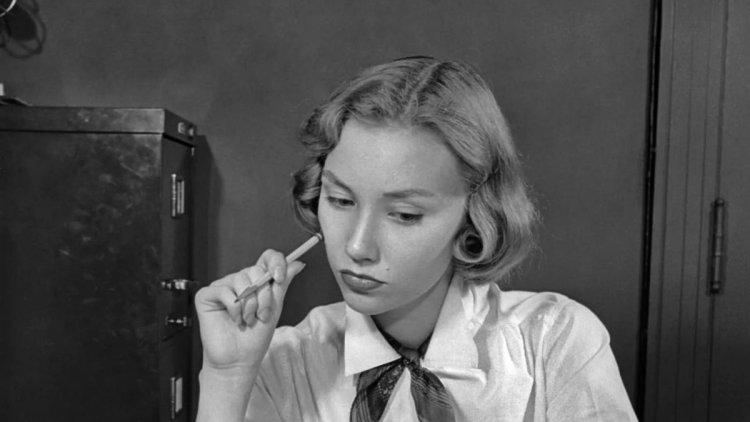 Greta Garbo was among the most glamorous and beautiful actresses of the silent era, and she successfully transitioned to the early days of sound cinema. But after a couple of box-office failures in the late 1930s and early 1940s, she grew disenchanted with the business. Her final film was 1941's Two-Faced Woman, released when Garbo was only 35 years old. Although she flirted with a couple of projects through the years, all of them fell through for one reason or another, and she lived for nearly 50 more years without returning to the screen.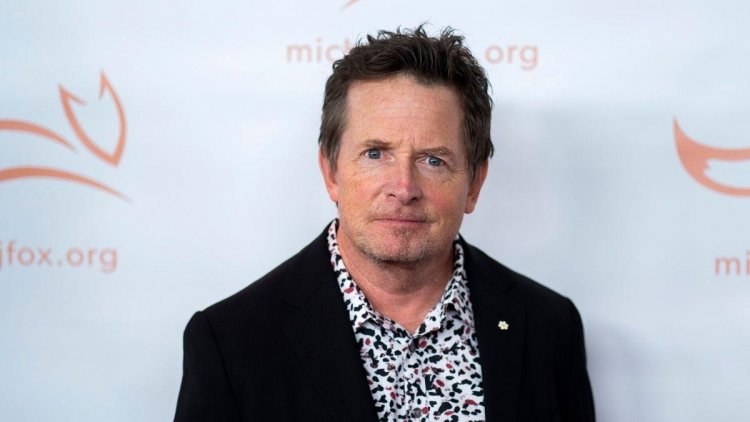 Michael J. Fox was first diagnosed with Parkinson's Disease in 1991, when he was only 30 years old and at the height of his fame. He announced his diagnosis a few years later, and while he left his sitcom, Spin City, a few years later, he continued to work off and on for quite a while. He even headlined one more TV sitcom in 2013 and 2014, The Michael J. Fox Show. But Fox announced in his 2020 memoir that he was retired from acting "at least for now" because of his continuing health issues. "That could change," he wrote in his book, "because everything changes. But if this is the end of my acting career, so be it."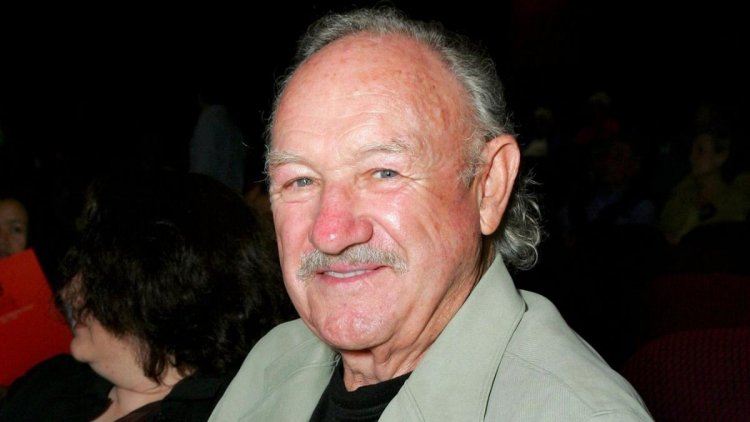 From the 1970s to the early 2000s, few actors were more frequent or reliable on movie screens than Gene Hackman. He played heroes and heavies, leading roles and supporting characters. In 2004, Hackman decided it was time to retire; his final appearance came in the political satire Welcome to Mooseport. In the years since Hackman has become a novelist. He lives in New Mexico and is occasionally seen riding his bicycle near his home.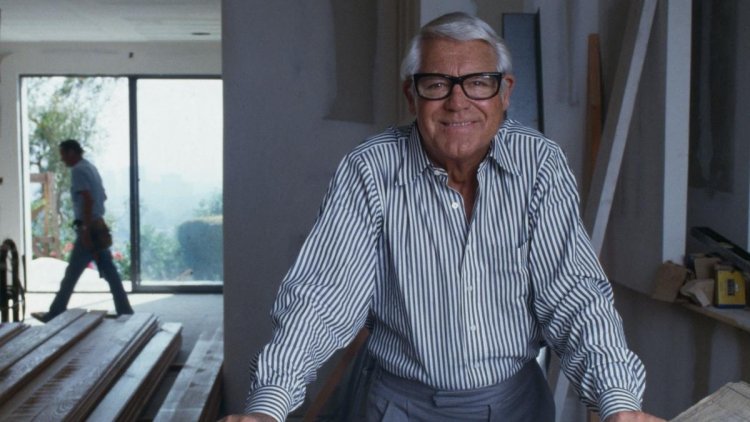 After three decades as one of Hollywood's most popular leading men, Cary Grant retired from acting completely in the mid-1960s. He was frustrated with the roles he was being offered as he got older, uncomfortable playing romantic leads opposite younger female co-stars, and becoming a father for the first time. So he quit show business to focus on being a dad. He spent his later years sitting on the board of directors of MGM and Fabergé and touring with a one-person show about his life.
Robert Redford decided to retire in 2018 following his farewell performance in the movie The Old Man & the Gun. Redford, now in his mid-80s, did briefly appear in Avengers: Endgame the following year, but he'd shot that role before he announced his retirement. Maybe he can be convinced to return one last time to make a cameo in the Butch & Sundance television show that was recently announced.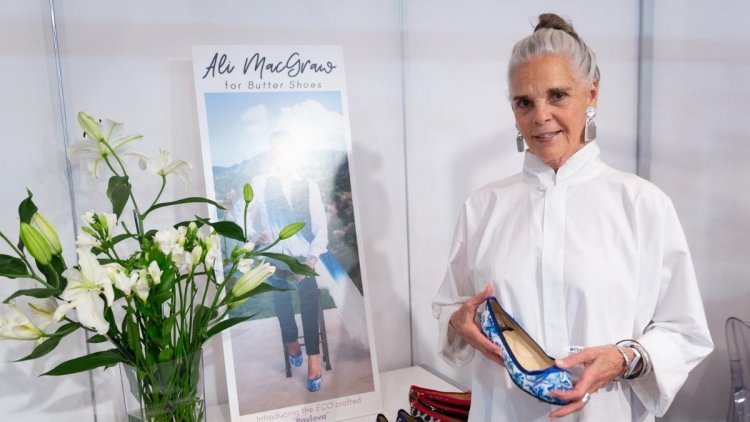 Ali MacGraw had only made two previous movies when she starred in Love Story, which became one of the top-grossing films of the 1970s and one of the most popular romantic dramas in history. But she appeared in just three other films in the 1970s, including The Getaway with Steve McQueen, whom she later married. Now 83, she hasn't appeared in a film in the 21st century, although she still does occasional television work, mostly voiceovers for documentaries.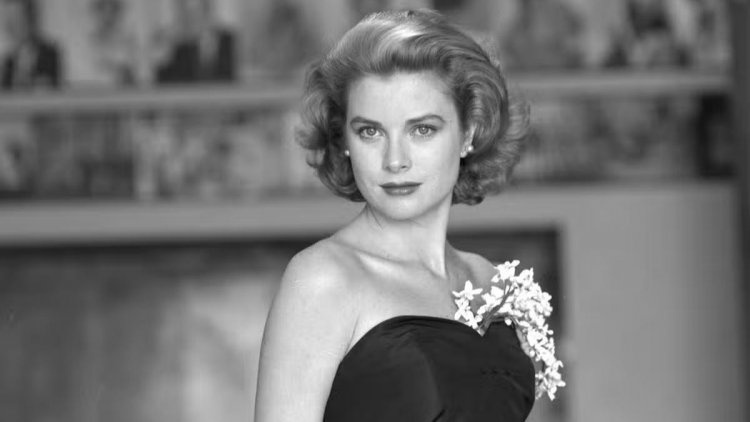 Some of us would dream about being a movie star or a princess, but Grace Kelly went right ahead and did both. She was a popular actor in the '50s, starring in three Alfred Hitchcock movies, Dial M for Murder, Rear Window, and To Catch a Thief, among several other films. However, after meeting him at the Cannes Film Festival, Kelly married Prince Rainier III of Monaco in 1956 and took on her next role: Princess Grace.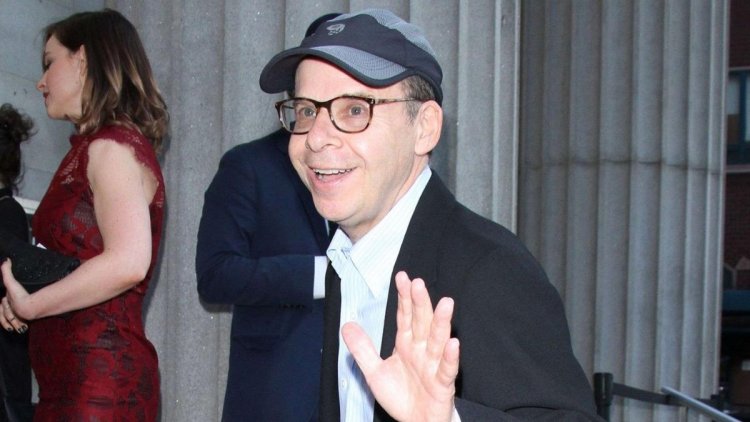 Rick Moranis is well-known for his roles in Ghostbusters, Little Shop of Horrors, and Honey, I Shrunk the Kids. But when his wife died of cancer in the early 1990s, Moranis decided to step away from Hollywood to raise their children. In the last year or two, he made a few tentative steps to return to the business. He's appeared in a commercial and has supposedly signed on to reprise his Honey, I Shrunk the Kids role in a new sequel, but that project was announced over a year ago, and thus far, it's yet to materialize.
Also Read: Top 10 Celebrities who will never work in Hollywood Again