Queen Camilla wore Queen Victoria's Diamond brooch at the funeral of Elizabeth II
Queen Camilla wore Queen Victoria's Diamond brooch at the funeral of Elizabeth II
Published on September 21, 2022 19:02 PM by Sally Harbor
The Hesse Diamond Brooch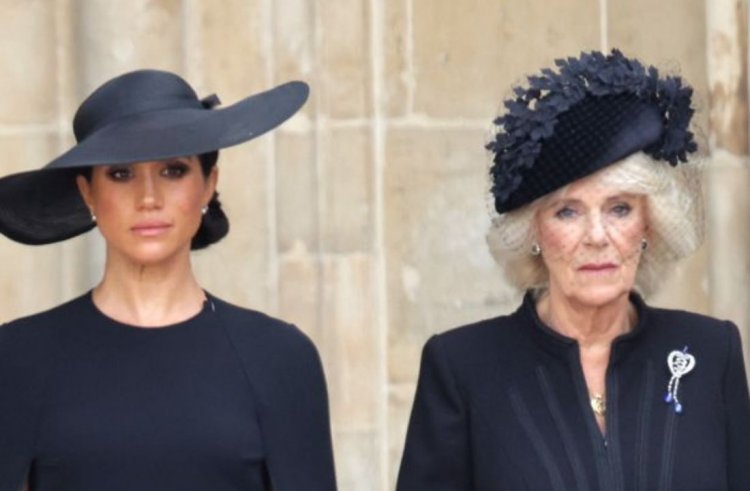 The Diamond Brooch of Queen Victoria, worn by Queen Camilla, was gifted to Great Britain's second-longest-reigning monarch.
For the British royal family, the heart-shaped pin, which is set with three blue sapphires, is extremely important.It was a gift given to Queen Victoria by her grandchildren in honor of her Diamond Jubilee, formally observed on June 22, 1897, to commemorate the 60th anniversary of her coronation.On the brooch, the number 60 is outlined in diamonds.

Longetivity of being a Queen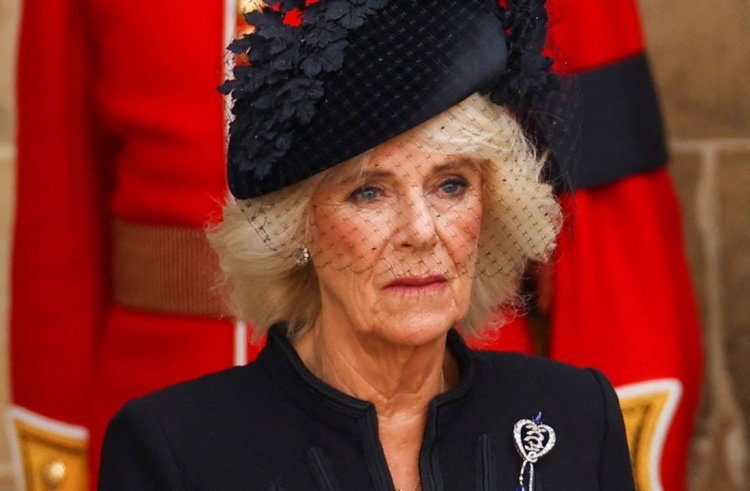 Queen Victoria enjoyed the second-longest reign of any monarch in Great Britain before her death on January 22, 1901.
This record of 63 years was broken by Queen Elizabeth, who marked her 70th year in office at her Platinum Jubilee in June, months before passing away peacefully on September 8 at her cherished Scottish estate.

Statement From the Royals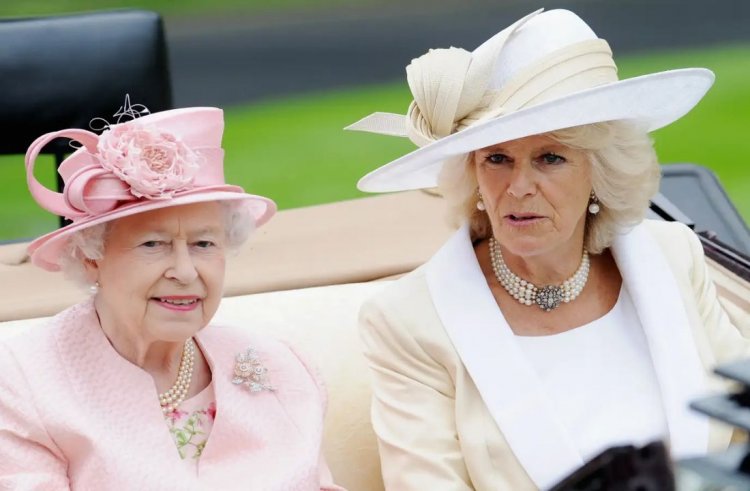 "I was fortunate to share the last 24 hour of my dearest mother life it has been are in the privileged to accompany her on her final journey witnessing the love and dispatch show by so many on this journey has been both humbling and unlifting.... Will all the unique memories I offer my thanks to each and every one who share our sense of loss. We may Have been reminded how much of her presence and contribution to our nation international identity we took for glad I am also so great full for the support and understanding offers to my dear brother Charles" were the statement of the Royal Princess.
The late Queen Elizabeth's mother, Elizabeth Angela Marguerite Bowes-Lyon, took on the title of Queen Mother (or Queen Mum) following the death of her husband, King George VI, in 1952 when her daughter ascended to the throne.

Camilla's tribute to the Queen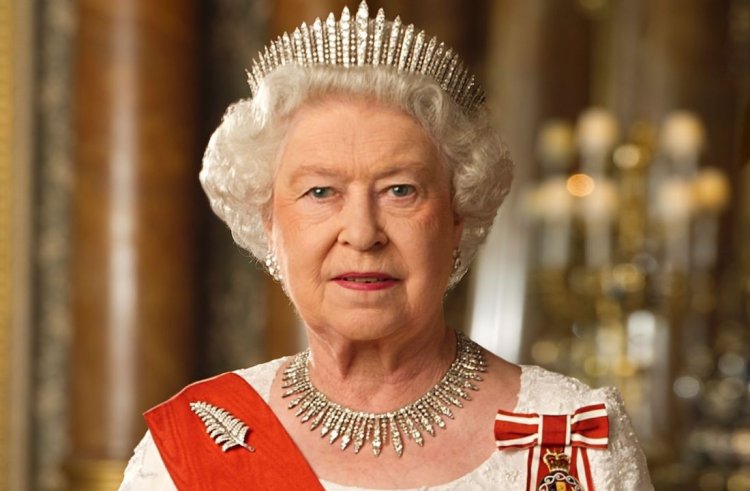 Camilla wearing the diamond brooch pays "a tribute to the Queen" The Brooch was going unnoticed for more than a century, is thought to have been inherited from the Queen Mother, whose jewellery she frequently wears.Since joining the royal family in 2005, Camilla has worn the brooch as the Duchess of Cornwall to a number of significant occasions. She also fittingly wore it to commemorate Queen Elizabeth's Diamond Jubilee more than ten years ago when on a tour of Scandinavia with the Prince Charles.
After the state funeral at Westminster Abbey and the committal service at St. George's Chapel in Windsor Castle, Queen Elizabeth was laid to rest.Near her parents, King George VI and the Queen Mother, and next to her 73-year-old husband, Prince Philip, will be Elizabeth's ultimate resting place.