Shocking Reveal; 90 Day Fiancé: B90 Star Jasmine Pineda Still Lives Off Gino Palazzolo's Money In 2023
Shocking Reveal; 90 Day Fiancé: B90 Star Jasmine Pineda Still Lives Off Gino Palazzolo's Money In 2023
Updated on August 28, 2023 16:14 PM by Ella Bina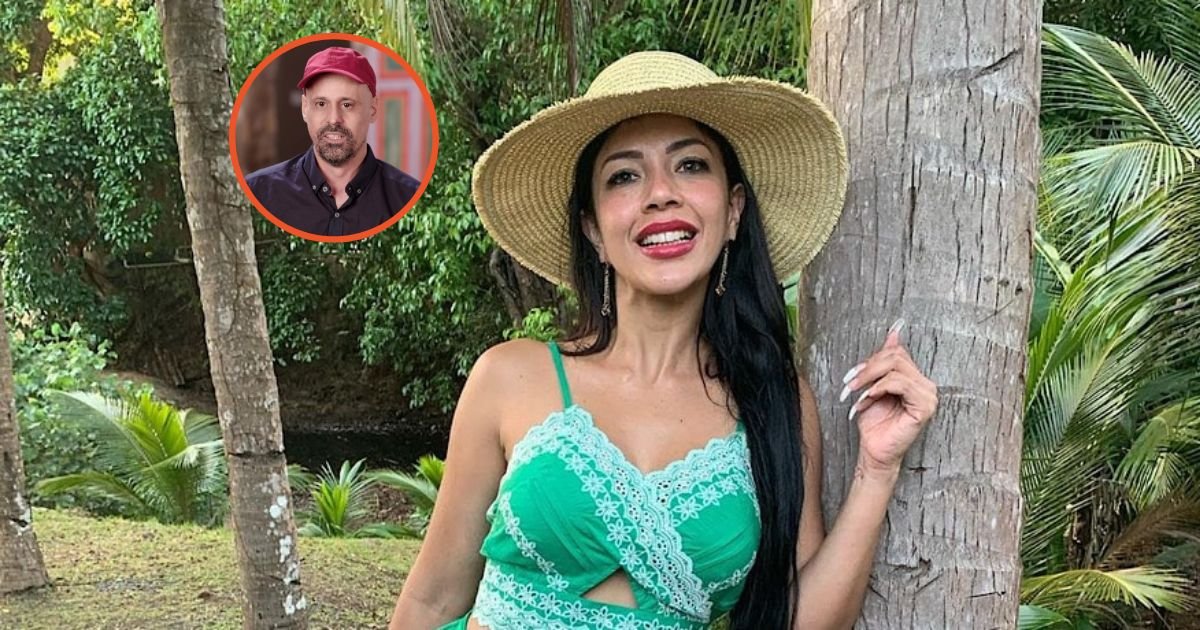 In episode 13, Jasmine made this big reveal when she had a breakdown because Gino refused to give her rent money for her very expensive apartment. Jasmine, who is currently 35, was working as an American literature teacher before she started dating Gino.
After she divorced her husband, Jasmine, a mother of two, reportedly met Gino who is also divorced on a sugar daddy website which she signed up for and from their first official date, Gino began spending lavishly on Jasmine. He paid the bills for her face, hair, rent, and more.
In this recent season, Jasmine who was already living a fancy lifestyle in Panama, demanded she wanted to live like a queen during her last days in Panama before heading to the U.S. to marry Gino. She moved into a posh apartment where the rent was $3000 per month. Jasmine also has alopecia and was spending $3000 a month on her hair extensions. And not so surprisingly, Gino was paying for it all since he now had a new job in America.
The Argument Between Jasmine and Gino That Revealed Gino's Financial Support
Gino revealed to the camera that he had to travel to the US first because he had to work to get their K-1 Visa. However, Jasmine was not happy as she complained about Gino leaving Panama as soon as they had started to get along.
(The Argument Between Jasmine and Gino That Revealed Gino's Financial Support /ImageCredits:c3kienthuyhp.edu.vn)
Jasmine, annoyed at her visa delays, asked Gino to pay for her $3,000 apartment until the visa gets approved. Gino suggested they look for apartments that would cost $1500 or $2000. However, Jasmine had a meltdown saying " Every time I ask you for financial help, this is your reaction," Gino called her claims "bull****" and said, " How about for the last two and a half years supporting you with money, when are you gonna give me credit for that? I'm busting my a** supporting Jasmine financially every month and this is the thanks I get from her," Gino complained.
Jasmine Claims To have Lost her job Because Of Gino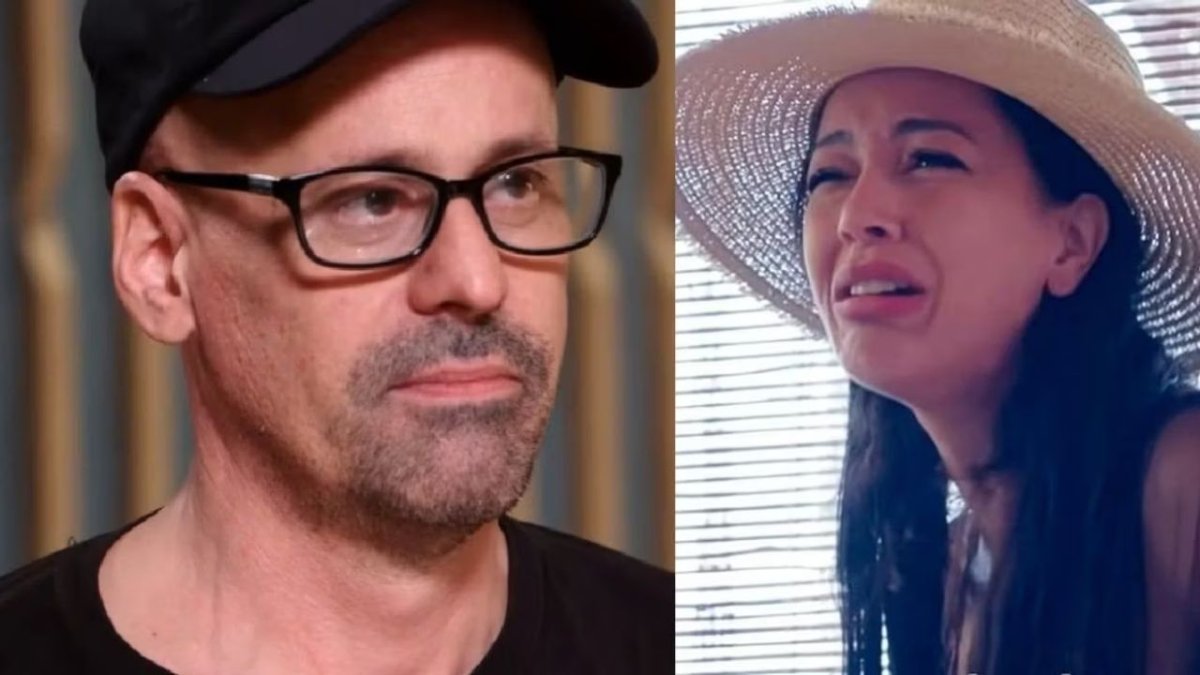 (Jasmine Claims To have Lost her job Because Of Gino/ImageCredits:Screen Rant)
In episode 1 while Jasmine was having a conversation with her ex-boyfriend Dane she revealed why she was getting money from Gino. "He did something very bad to me," she said. According to Jasmine when she and Gino started dating she trusted him enough to send him topless pictures, and he, in turn, sent them to his ex-girlfriend to make her jealous. "That information was spread among schools and I was banned from teaching. He ruined my career," Jasmine claimed. Jasmine said she was feeling stuck in life because she was dependent on Gino for her livelihood.
Jasmine has however worked for her own money over the years as the star has revealed that she makes money through modeling for adult content.
Also Read: Katharine Mcphee And David Foster Are Back On Stage Since Nanny's Death!
Also Read: A Peculiar House Is On Sale In Las Vegas For $1.15 Million Dollar
Also Read: 6 Most Absurdly Funny Movies By The Coen Brothers
Also Read: Terry Funk, WWE Wrestling Icon, Dies At 79!
0 more