Everything coming to Peacock in September 2023
Everything coming to Peacock in September 2023
Updated on August 25, 2023 19:00 PM by Michael Davis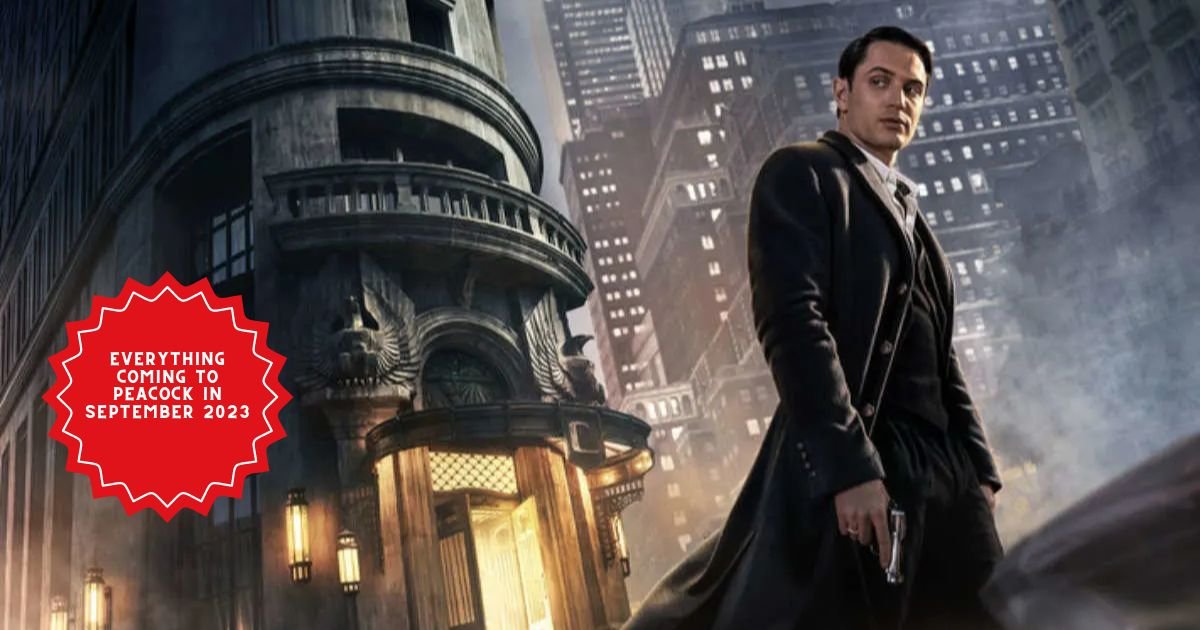 (Everything coming to Peacock in September 2023 /Image Credits:VitalThrills.com)
Peacock knows that the fans are waiting for some entertainment, so the streaming platform has announced a number of various movies, shows, sports and new TV series coming to the platform in the month of September.
I am listing down some of the TV shows and series that will blow up your mind with the intriguing and interesting storyline.
Peacock's TV Series

A tv-series of John Wick titled, 'The Continental' , this is the most awaited season by fans in which the actor is trying to find the reason behind the construction of a hotel and it will be a masterpiece for every fan of his. They have divided the series in Nights and Night 1 will be launched in the month of September, and the date is 22, Night 2 will be available on the 29th of September while the last part of the show Night 3 will be watched on 6th of October.
You will be able to watch Fast X on the same platform and if you love watching dramas then the drama 'Irrational' will be available on the Peacock. Every action seen in the series is worth to watch, making you watch every episode in a single night.
Upcoming Horror Movies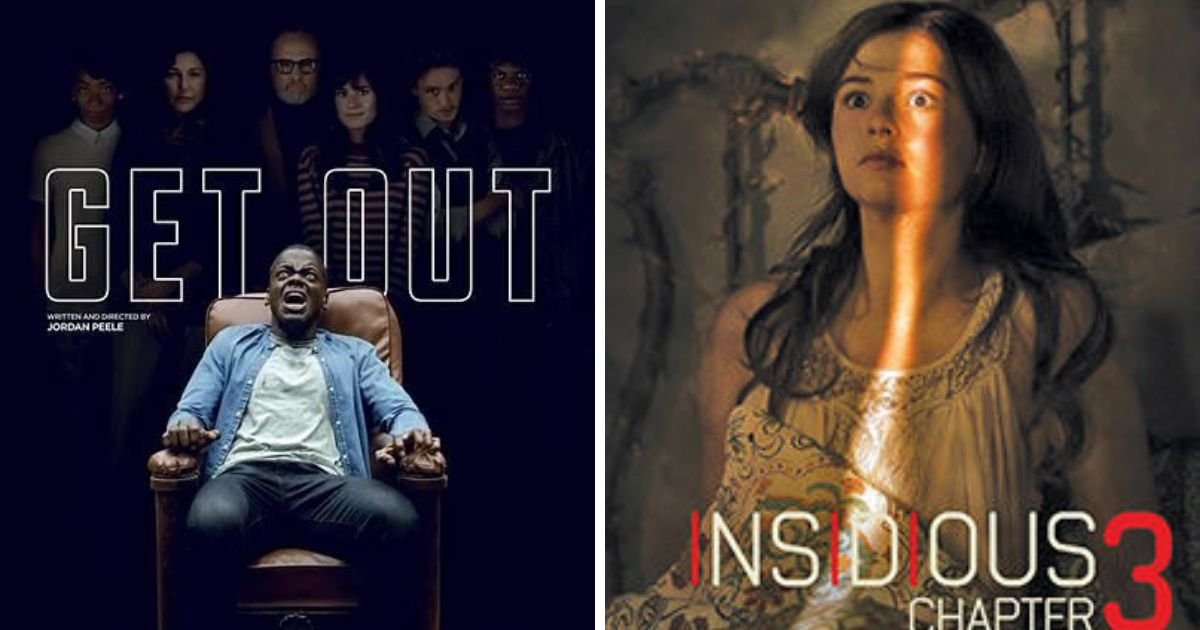 (Everything coming to Peacock in September 2023/Image Credits:KASKUS)
If looking for something horror- spooky then the wait is over because very soon there will be a line up of different horror and suspense movies that will be available on the platform in the month of september. For e.g Get out, Insidious Chapter 3, and Next Generation.
Movies that are Creepy to Watch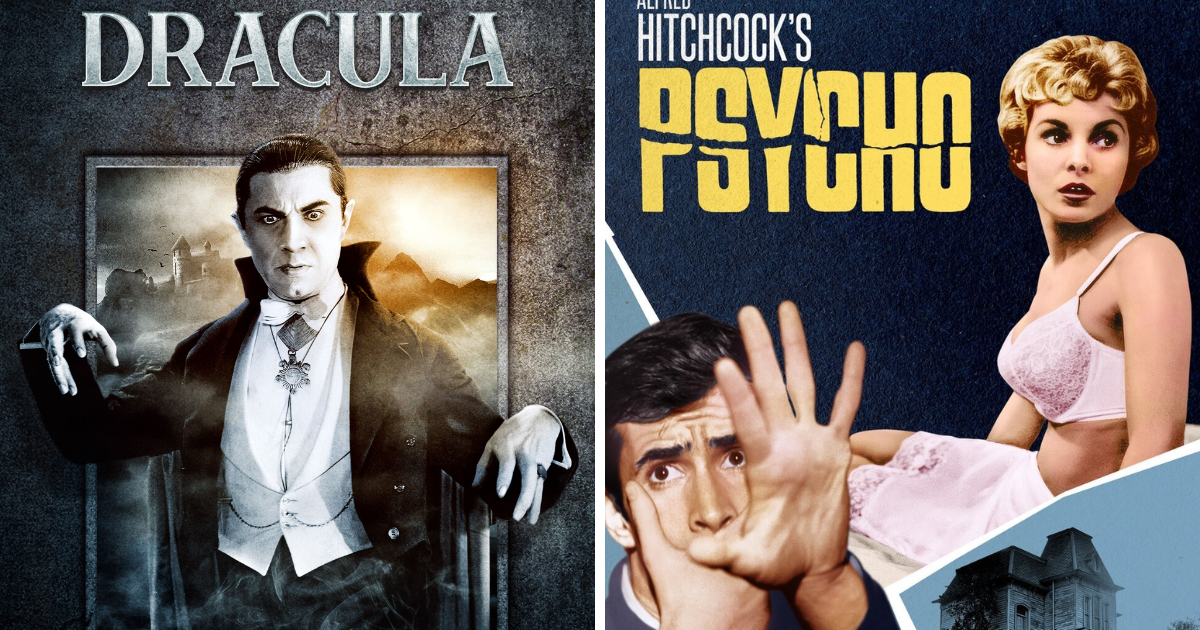 (Everything coming to Peacock in September 2023 /Image Credits:Prime Video)
Hang yourself there because it is not the end if someone is a fan of horror movies then there is no doubt he must be a fan of creepy movies too that gives goosebumps and outstanding ending different from everyone's imagination. In the creepy category, Dracula, Psycho, and The Birds can be watched that will be enough to give you nightmares.
For Family Drama Lovers
Peacock thinks about everyone and for families there is a list that can be watched in September to have a good family time like The Mummy, Casper and Ghost Busters.
New and Finale Episodes of Previous Seasons
You can also witness some new seasons of Killing It, watch all episodes of the Twisted Metal, and sadly for the die heart fans of Love Island USA, the season 5 will be the very last and finale season that will keep you entertained with its very new season that will be available on 27th of August so get ready because only few days are left for its streaming.

This is all for now so do not get bored and sad because new seasons, movies and many more shows are on it's way to keep you entertained with the interesting twists and turns.
Also Read: Terry Funk, WWE Wrestling Icon, Dies At 79!
Also Read: 'Agt's Hilarious Twist: Howie Mandel's Playful Remark About Sofía Vergara's Relationship Status After Divorce!'

Also Read: The Horror Of Shallow Hal: Gwyneth's Body Double Suffered

Also Read: Tori Spelling Reveals Shocking Details About Her Secret Health Crisis