'Agt's Hilarious Twist: Howie Mandel's Playful Remark About Sofía Vergara's Relationship Status After Divorce!'
'Agt's Hilarious Twist: Howie Mandel's Playful Remark About Sofía Vergara's Relationship Status After Divorce!'
Updated on August 31, 2023 10:42 AM by Evelyn Mia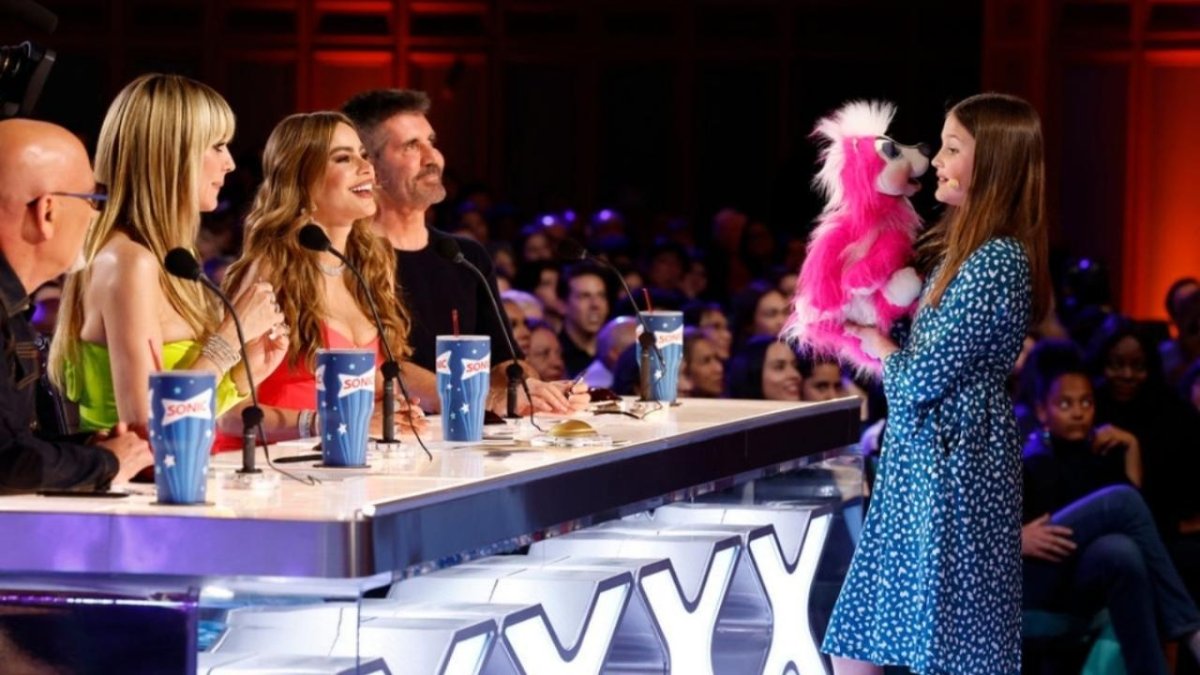 ('Agt's Hilarious Twist: Howie Mandel's Playful Remark About Sofía Vergara's Relationship Status After Divorce!' Image Credits: People Magazine)
During a recent episode of America's got talent Howie decided to put forward the divorce of Sofia and made fun of the relationship situation of Vergara.
It was happened in the month of August 22, when live performances are being held on the show and one contestant, Brynn Cummings, performed with his magic act in which she asked assistance from another judge Heidi Clum and help the puppet to find someone for him. During that performance Howie asked the contestant Brynn that she had to pick Sofia for finding a partner as she is divorcing her husband Joe Manganiello instead of Heidi who is already married to Tom.
He did not stop there and continued making remarks on that sensitive matter. He said, ' I would love to give you an advice that if you are searching for someone who is single than you should have to talk to Sofia because she is the only available in market right now.
At that time she laughed at the comment and replied 'Yes', but it was just for handling the situation without causing any trouble while on the other hand Terry tried to handle the situation by changing the subject.
He said, 'No, that is not going to happen here for sure.'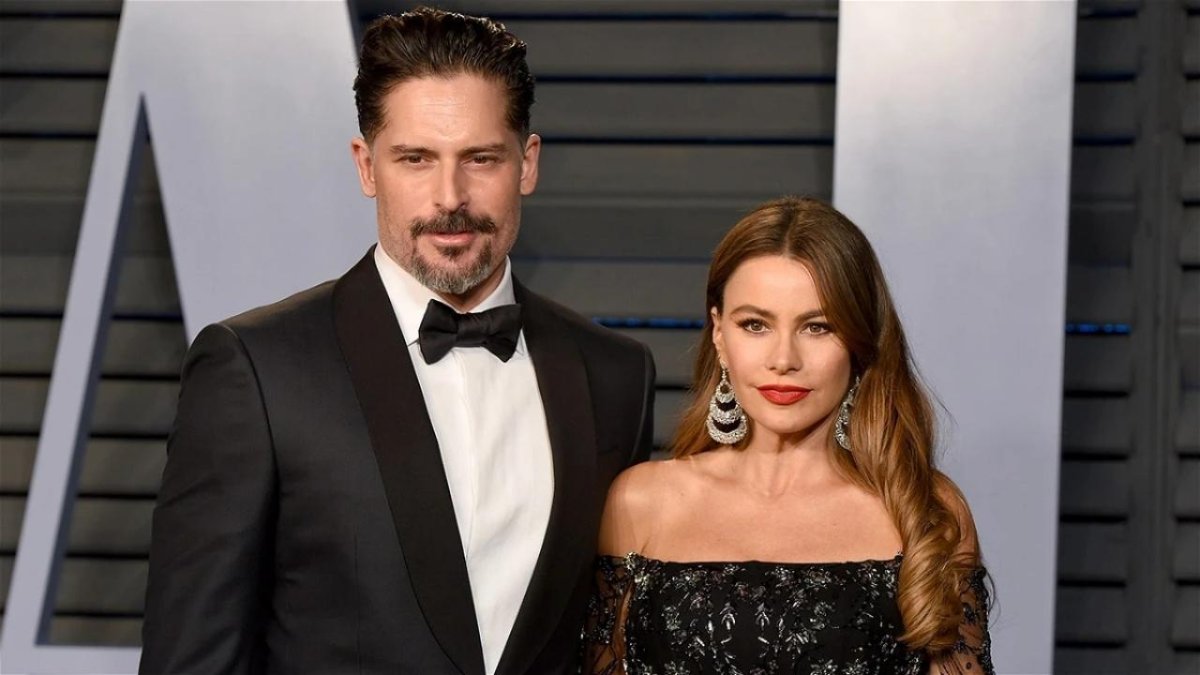 ('Agt's Hilarious Twist: Howie Mandel's Playful Remark About Sofía Vergara's Relationship Status After Divorce!' Image Credits: OpenMediaHub)
The couple announced the news about there divorce after a month after spending seven years with each other and then decided to file for a divorce. The month of July and date was 2nd, that is the time when couple decided as the date of separation. The reason for their separation is their huge differences with each other, that were not going to end anytime soon, so they come up with a solution which was getting separated.
Vergara, the modern family actress is all set to move on and enjoying her life to the fullest while being with her friends, she was getting noticed of attending Taylor Swift's Concert with her pals in Los Angeles. Her co-star Julie did not leave her at that time of her life and is seeing with her continuously.
Julie in support of her friend said, 'She is the best and does her work with honesty and gracefully, she is trying to move forward and doing it in a better way by being generous, I wish that she would be in a relationship soon and she will be if she wants to but I do not think that it is the right time for that.
After ignoring the harsh comment from Howie Mandel she continued to be normal and started complimenting the contestant's performance.
She became the fan of Cummings performance and appreciated her by saying, 'That was very amazing, seriously, and unique too and you have got a great concentration and eye to details to every act you have done on the stage.'
Also Read: Don Brewer's Net Worth
Also Read: R Kelly's net worth | Songwriter, producer, and singer from the United States