First Look At Elphaba & Glinda In Wicked Movie 
First Look At Elphaba & Glinda In Wicked Movie 
Published on April 18, 2023 16:04 PM by Andrew Koschiev
Official images of Glinda and Elphaba in their costumes have been released for the upcoming Wicked film adaptation. The book Wicked, first published in 1995 as a novel by Gregory Maguire based on characters from The Wizard of Oz, was then transformed into a Broadway musical in 2003 by Winnie Holzman and Stephen Schwartz.
The Musical Adaptation Stars Ariana Grande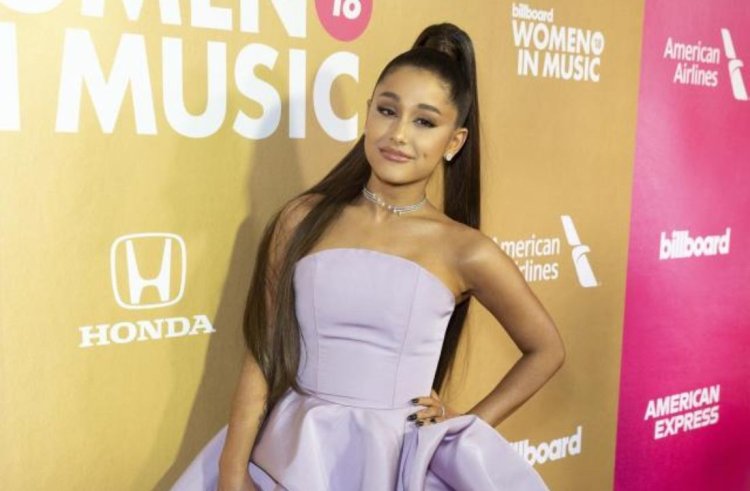 (Image Credits: Yahoo)
Cynthia Erivo stars as Elphaba in the musical adaptation directed by Jon M. Chu, which premieres on November 27, 2024. Ariana Grande stars as Glinda in the musical adaptation. Today, Erivo and Grande shared two first-glance images of their Wicked movie characters on Instagram.
A wide-screen shot of each character, rendered as tiny figures in the center of the frame, shows off the movie's expansive sets. This is the first time their official costumes have been revealed, so it would be nice to get a detailed look at these iconic characters.
An Explanation Of Elphaba's And Glinda's Roles In Wicked
The most widely known of all the characters of Glinda and the Wicked Witch of the West was introduced to the world by the 1939 film adaptation of The Wizard of Oz. The Good Witch Glinda is helping Dorothy Gale return home to Kansas from the magical land of Oz, while the Wicked Witch is doing everything she can to steal the ruby slippers from her.
Her motivation for becoming evil was never explored in the film or the original books. Wicked offers a more detailed look at how she gained her evil behavior. After becoming roommates at the magical boarding school Shiz, Glinda, and Elphaba become good friends in Wicked.
A Wicked Film Breaks Up A Storyline
The iconic musical number "What Is This Feeling?" dramatizes how they butt heads when thrown together for the first time. However, they bond in the song "Popular" when Glinda helps Elphaba understand her social status.
The original stage musical has both of those songs in Act One. It has yet to be announced where the Wicked films will break up the story, but the break between the two acts seems likely. They will become friends in the first film, so a lot of the film will focus on their relationship before things get more complicated.
Also Read:
Director Jon M.Chu completes the live-action cast of the movie 'Wicked' by adding Bowen Yang: Reports
Idina Menzel's is a American Actor, singer,songwriter and personal life Net Worth
Listen to The Weeknd and Ariana Grande's remix of 'Die For You.'
The Voice Season 22 auditions might not include Camila Cabello