Ariana Grande - The Singer Asks Fans Not To Body Shame Her
Ariana Grande - The Singer Asks Fans Not To Body Shame Her
Updated on April 13, 2023 18:15 PM by Andrew Koschiev
Grande shared on TikTok her candid views on how fans have commented on her body in the past decade and recently. In the TikTok video, Grande wrote, "You've talked a lot about this over the last decade or so, so I'd like to join the conversation.
A Comparison Of The Current Body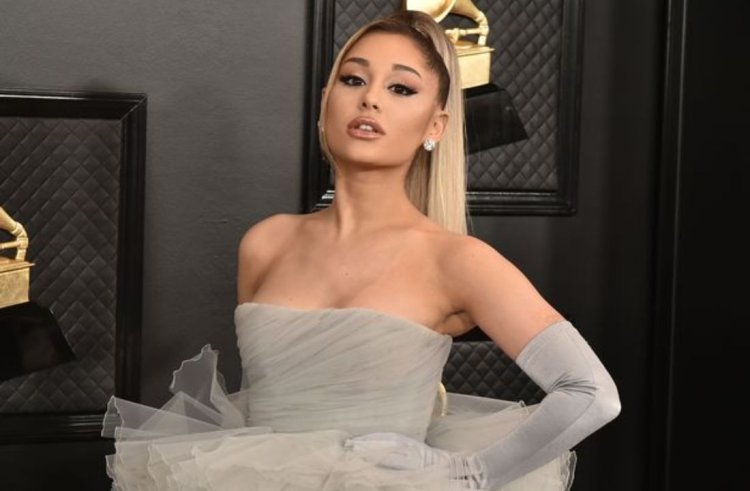 (Image Credits: The Mirror)
Despite her fans' views that her "healthiest" body is the one she displays behind the scenes, she hinted that it is far from that. She told me that the body you have been comparing to my current body was her unhealthiest version.
When I was at my lowest point in life, I looked like you considered me healthy, but that was not my health. I was on antidepressants and drinking on them, and eating poorly. But I thought maybe something good could come from openness and vulnerability here...but that's the first thing: Healthy can look different. I'm not sure what that means, but I thought I should mention it.
Participation In Social Media Is Very Important
"Secondly, even if you are coming from a place of love and care, you cannot know what someone is going through. So even if you come from this place of love and care, that person is probably trying to work through it or has a support system. The singer makes a rare but very important social media appearance after being busy shooting Wicked.
Also Read: Listen to The Weeknd and Ariana Grande's remix of 'Die For You.'