Agt's Fans Called Out The Live Performance As Dangerous
Agt's Fans Called Out The Live Performance As Dangerous
Updated on August 24, 2023 12:45 PM by Emma Alice

Last Night Fire Show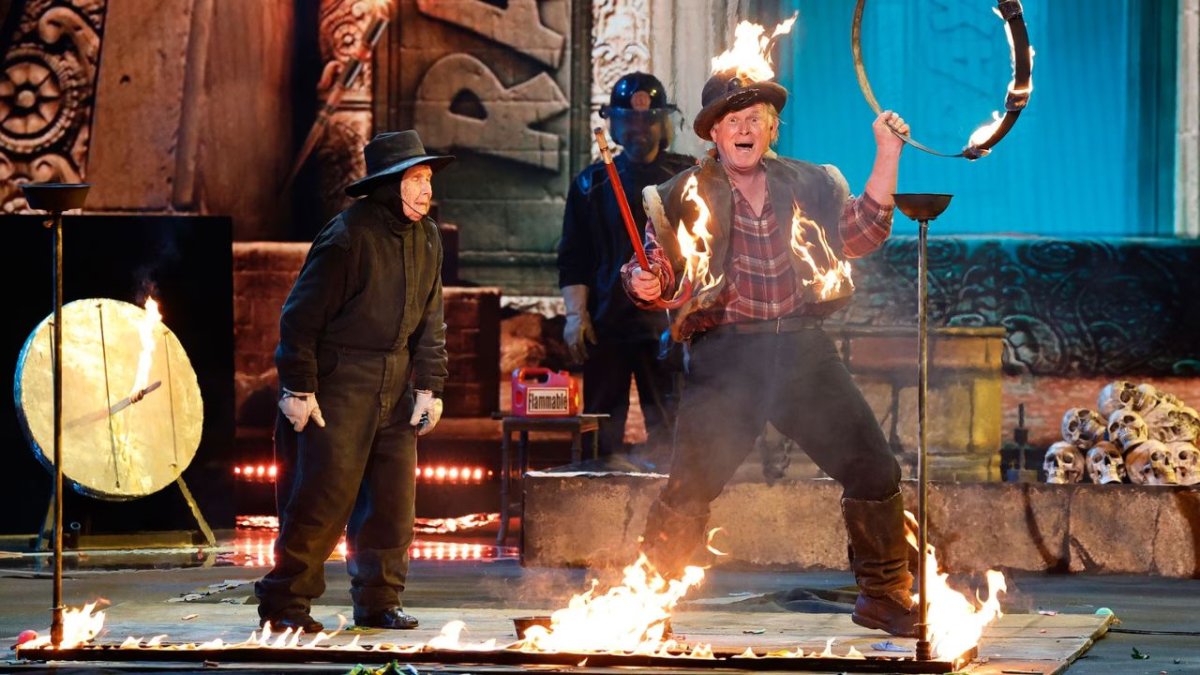 ( Last Night Fire Show/Image Credits: NBC)
The famous tv show leaves its viewers in shock as they could not believe it if they are watching a reality show or a scene from a Hollywood movie. Ray Wold, a contestant of the show, took his sizzling act to the next level, leaving many fans worried about performers' safety.
In his act, Ray Wold joined with his mother, Corrine. Together, they performed numerous fire-focused stunts. Some of the items from the performance includes Flaming knives, flaming whip, and undoubtedly a flaming vest.
But the grand finale was nothing compared to all his previous performances.

Finale Performance
(Finale Performance/Image Credits:MEAWW,The US Sun)
In the finale, Ray Wold chained himself to a tub of water and fully deluged under water. Then, one of his teammates came on the stage carrying a mysterious substance that reads 'flammable.' The team member pours the substance on the underwater World. The mother, Corrine, then went in front of the tube and set it on fire using what we can call a homemade flamethrower.
Now, World is submerged in the water with chains to hold him down and has fire flaming on top of him. It made all the audience as well as the judges in shock. But, soon enough, World emerged back from the water, leaving the crowd thrilled. Though his back was still on fire, he didn't seem to mind the fiery inferno blazing on his back.
The duo bowed down in front of the cheering crowd.

Judges vs. Fans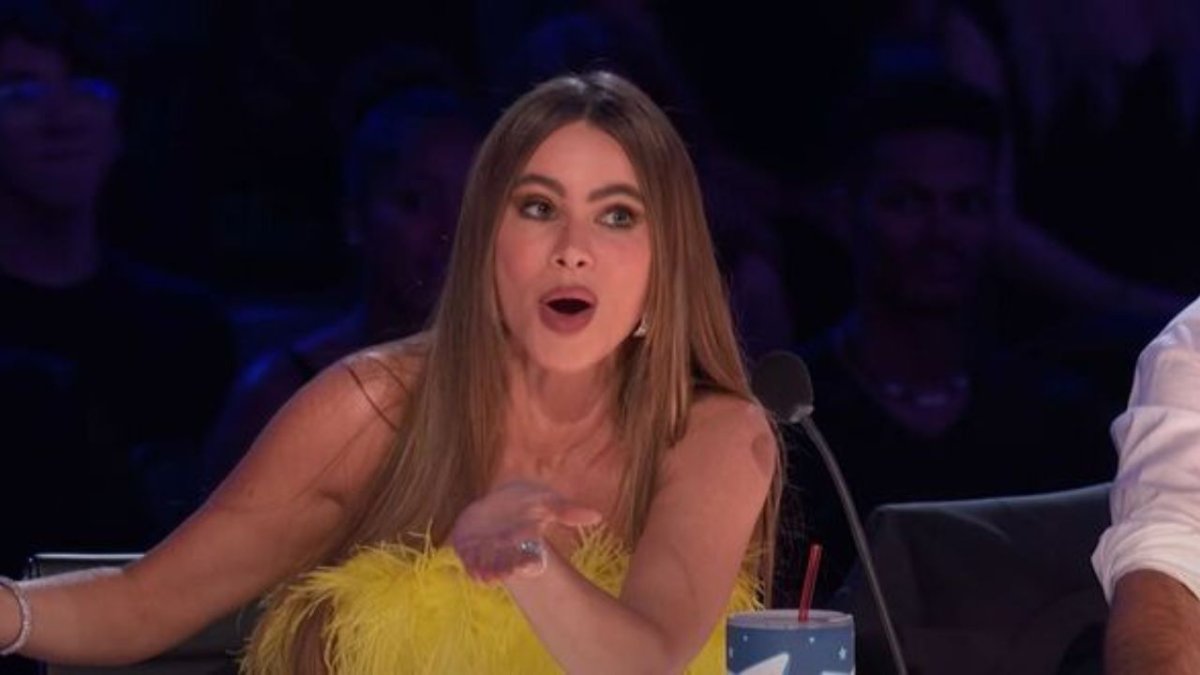 (Judges vs. Fans/Image Credits:Daily Express)
The judges have different opinions regarding the act, even though the crowd was thrilled with the fire-teasing performance.
Judge Sofia Vergara was astonished with the duo performance of mother and son. She said, "It's the craziest pairing I've ever seen in my life. It's also…very, very inspirational. I want to be you guys with my son Manolo in the future!"
Howie Mandel, however, was not pleased with the death-defying act. Mandel strikes the performance for his incautious play with fire. He said, "If you love your mom, you don't set her on fire…it's just wrong," The crowd also somewhat agreed with him as boos were thrown towards the contestant.
The viewers of the show also slammed the act on X.
One commented, "As a burn survivor, I cannot watch someone who is on fire."
I can't imagine a worse time for a fire act. Ray Wold & Mom, crazy, another one said.
Many fans criticized the timing of the act as over the Maui, people were digging up to find families who were holding hands while burning alive. The third user said, "It is not the time for fire jokes!"
Also Read: Kylie Frey's 'emotional release' on America's Got Talent – A song for her grandfather!
Also Read: Sofia Vergara was emotional on the 'America's Got Talent' show