Howie Mandel's Divorce Joke Towards Sofia Vergara On 'AGT' Draws Backlash
Howie Mandel's Divorce Joke Towards Sofia Vergara On 'AGT' Draws Backlash
Updated on August 24, 2023 12:27 PM by Anna P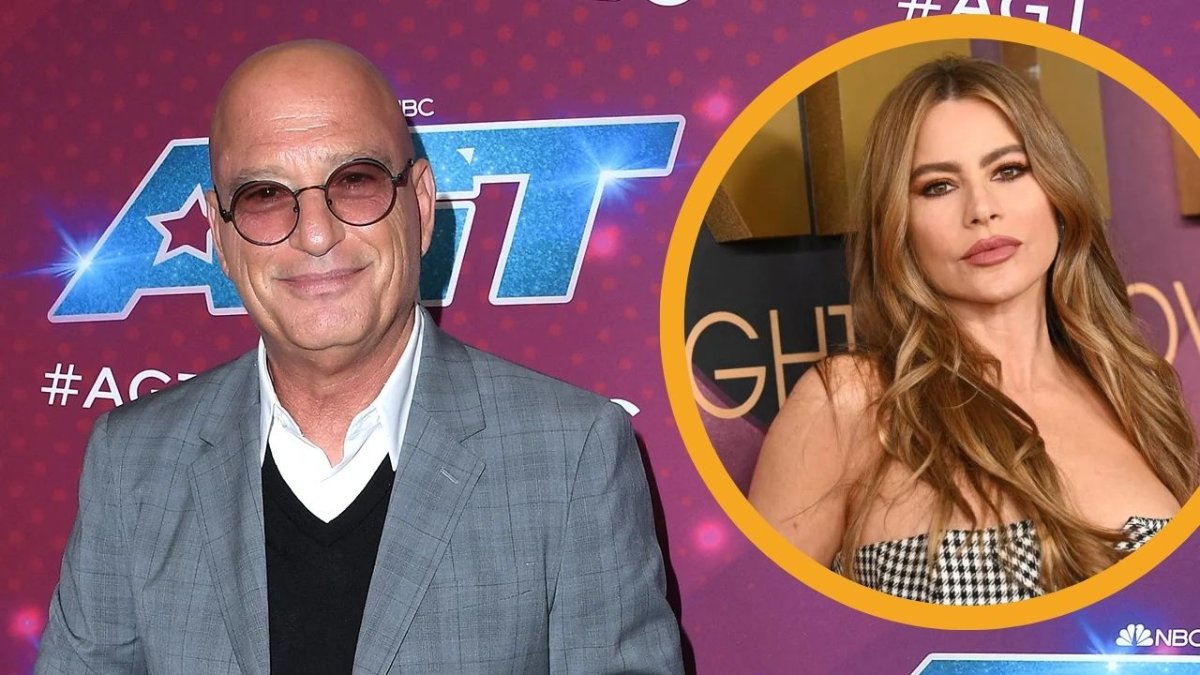 (Howie Mandel's Divorce Joke Towards Sofia Vergara On 'AGT' Draws Backlash/ Image Credits: Entertainment Tonight)
A joke gone wrong on live television - that is what happened when Howie Mandel made a crude remark about Sofia Vergara's personal life during a recent America's Got Talent episode. His awkward attempt at humor was met with shock and criticism from Vergara prompting apologies from Mandel and showing the importance of sensitivity on celebrity-driven shows.
The Judges of AGT
The hit talent competition AGT features big personalities among its judging panel including comedian Howie Mandel who has been with the show since 2010. Fellow judge Sofia Vergara who is a Colombian actress best known for Modern Family joined in 2020. They judge performances together alongside Simon Cowell and Heidi Klum with Terry Crews as host.
An Offensive Quip
An uncomfortable moment occurred after contestant Johnny Showcase song Sexy Man during the live quarterfinals on 10 Aug 2023. Mandel joked that the newly single Vergara should date Showcase referring to her recent split from husband Joe Manganiello. Vergara looked stunned exclaiming What?! and throwing a water bottle at Mandel for his rude comment about her private life.
Negative Reactions from Fellow Judges
Mandel crude joke was met with disdain from his fellow judges. Cowell called it uncalled for and apologized to Vergara. Klum said she was sorry he said that while Crews tried smoothing things over awkwardly. Their reactions showed that Mandel attempt at humor was widely seen as inappropriate and offensive rather than funny.
The Aftermath of Vergara Divorce
Vergara divorce filing after seven years of marriage was still fresh news.Vergara has also channeled the experience into empowerment, focusing on work, family and self-care. Her split from Manganiello remained private making her public joke seem even more distasteful and intrusive. It struck a nerve for both Vergara and audiences.
Backlash from Fans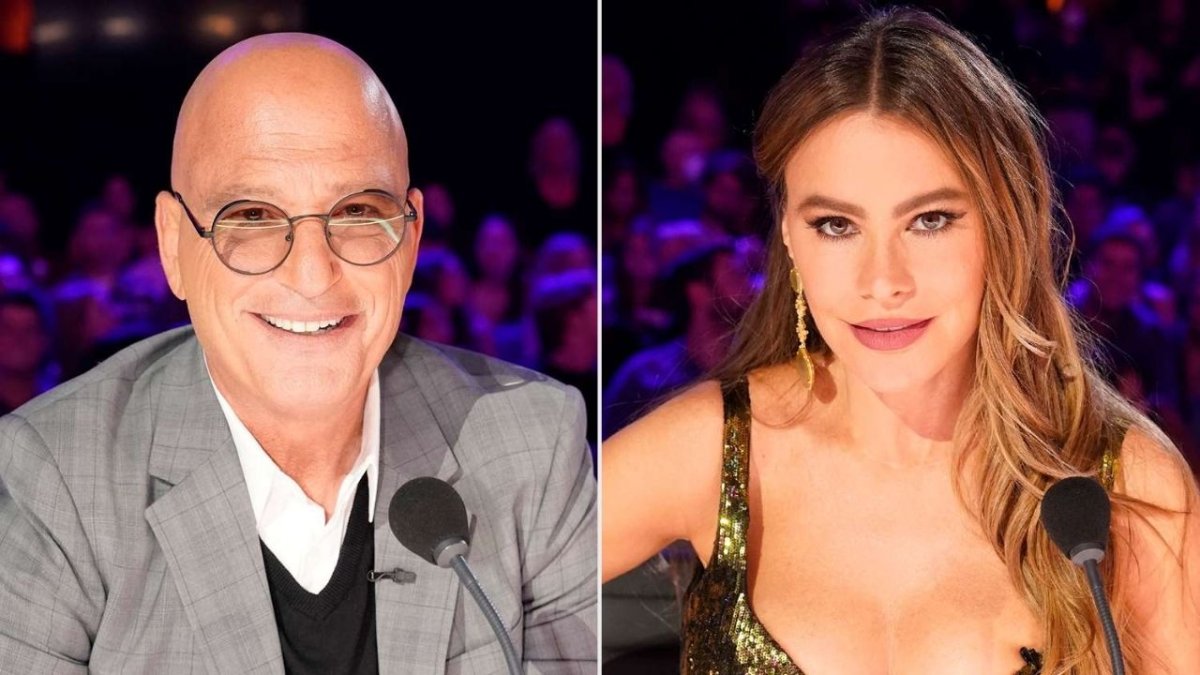 (Backlash from Fans/ Image Credits: People Magazine)
Many AGT viewers and Vergara supporters voiced anger at Mandel online calling his joke rude, insensitive and grounds for dismissal. Others felt he was just trying to be funny and lighthearted. Vergara herself initially reacted with shock and anger showing how uncomfortable his remark was. The divisive responses reflected the offensive nature of joking about someone divorce on live TV.
Mandel Apology
The next day Mandel apologized via video message admitting his joke was tasteless. He said he had personally apologized to Vergara who accepted it graciously. Mandel sincere mea culpa showed remorse but the damage was done. His misfired quip proved that unfiltered remarks about colleagues private lives have no place on family-friendly programming like AGT.
The Final Verdict
Mandel divorce joke aimed at Sofia Vergara demonstrated the need for discretion and respect especially regarding sensitive personal matters. The tense interaction was a cautionary example of comedy gone wrong showing words have consequences on primetime television.