Oscar 2023 | Rock Rehashes Black Adam's Oscar Flop
Oscar 2023 | Rock Rehashes Black Adam's Oscar Flop
Published on March 15, 2023 12:43 PM by Andrew Koschiev
Maybe it is not surprising that Dwayne "The Rock" Johnson cannot get over Black Adam's box office bomb since he is used to winning. After spending so much time developing the film and establishing a future for his character, the film flopped, and he and his favourite Superman got the boot. Johnsons tried to reframe things, but that is a few major Ls on his record. Although it is months later, journalists can't help asking about it. And The Rock cannot help but take the bait, even though he typically answers diplomatically. When he was making Black Adam all we could do was to do our best and make the best movie we can with the best people," he told Variety at the Oscars 2023. "We had a 90 percent audience score." Critics took some shots, but that is just the way it goes.
Reason for hiring a new person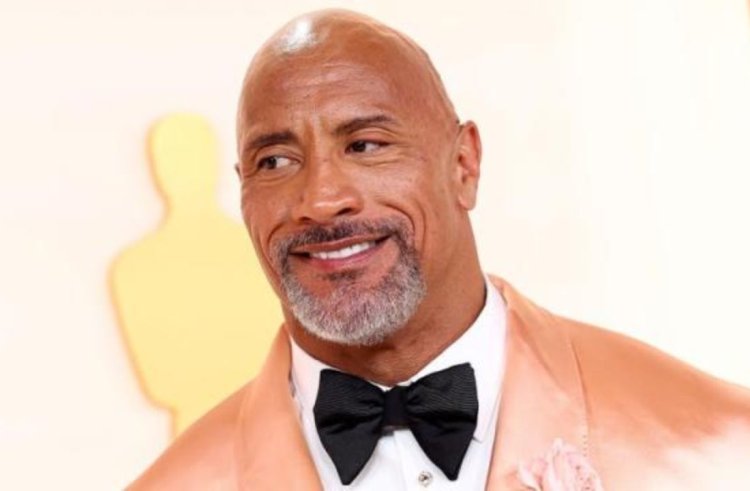 (Image Credits: Yahoo)
Suppose The Rock intends to put Black Adam's problems on critics (and not on the behind-the-scenes turmoil). In that case, that is his prerogative, except that this question concerns DC removing Cavill from Superman's role after Johnson claimed credit for doing so. As an example of how Johnson compares James Gunn and Peter Safran's decisions to a pro football team, he says that it is almost as if a new owner had come in and said, 'Not my coach, not my quarterback, I'm going to find someone else. I am going to hire someone new. Because Warner Bros. and DC did receive new ownership and chose to follow a different path, the sports metaphor is only partially necessary. It is difficult to blame the new guys for wanting to start fresh in this case since Johnson and Cavill have combined DC track records of less championship-winning and more mixed-to-negative results, even if they are the head coach and quarterback in this scenario.
Looking into the negative things
The Rock does not consider Black Adam a negative outcome and has steadfastly insisted it was good. Likely, his bid to shift DC's power hierarchy (with him on top) led him to be extremely defensive of Black Adam in the last few months. However, the prophecy unfolded as it did, and the hierarchy shifted in favour of someone else. He will hopefully not be asked about it when he attends the Oscars next year, at least enough that the sting of defeat will fade.
Also Read: Oscar 2023: Indians Who Have Bought The Academy Award Home