Henry Cavill doesn't want to return as Superman due to the constant changes
Henry Cavill doesn't want to return as Superman due to the constant changes
Updated on December 15, 2022 18:32 PM by Andrew Koschiev
After the scrapping of DC Wonder Woman 3, the DC Universe CEO announced a new Superman movie without the Veteran Henry Cavill. The fandom of DC may be at risk as we are not ready to accept massive changes made by James Gunn and Peter Safran.
Also Read: Warner Bros. Didn't Want Henry Cavill To Return As Superman: Dwayne Johnson
The Hype of Henry Cavill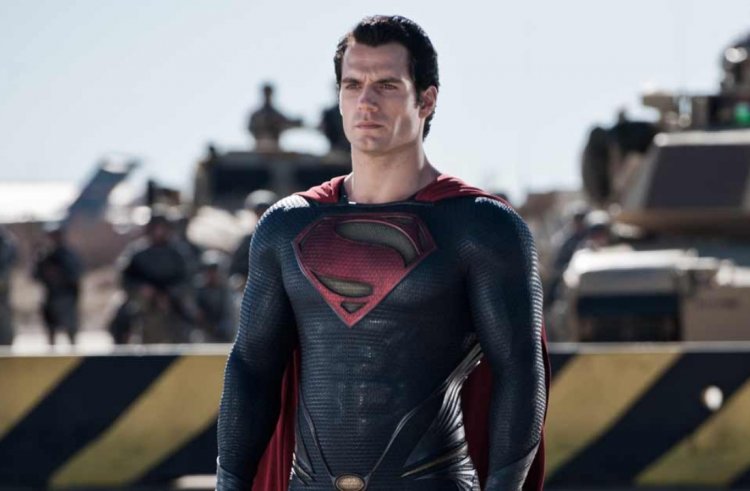 (Image Credits: WION.com)
The return of Henry Cavill as Superman created quite a buzz. He, too, announced the same. Fans were all set to see Henry donning the cape again, but the movie makers were in a total mood for change.
James Gunn, The director and Co CEO announced via his social media, stating there is a new script of Superman where the focus is on the early life of Superman. Henry Cavill won't be returning as Superman in the movie.
The Tweet clarified that the contract between Henry and DC would be nearing the end. They couldn't be more excited to have Henry during the first projects they started with the SuperHero Genre.
It further stated one of them being Superman. The story will now focus on the early life of Superman, and Henry Cavill won't play it. Although DC is a big fan of Henry, they can immediately collaborate.
Also Read: When does flash season 8 come out on Netflix

Witcher as the Superman
Some sources claimed James and Peter's initially set up a meeting with Henry and Witcher. The Witcher may take up the role of Superman.
Later, Henry, too, shared the news with his fans via Instagram. He stated he wouldn't be returning as Superman. The franchise's changes are not easy for Henry, and he wishes James and Peter his best wishes for the new Universe they are building.