The Family Chantel- Pedro & Chantel's Most Heartbreaking Moments Before & During Divorce
The Family Chantel- Pedro & Chantel's Most Heartbreaking Moments Before & During Divorce
Updated on August 30, 2023 16:08 PM by Evelyn Mia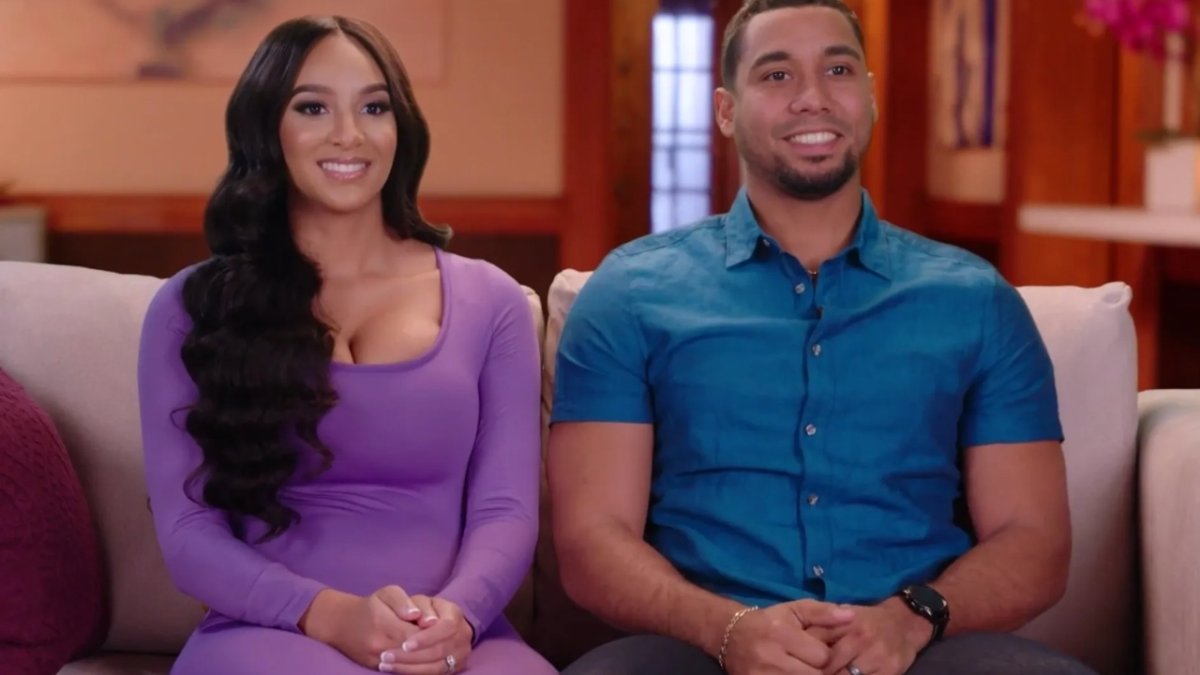 (The Family Chantel- Pedro & Chantel's Most Heartbreaking Moments Before & During Divorce Image Credits: In Touch Weekly)
The story of Chantel Everett and Pedro Jimeno will forever be a heartbreaking one as it showed how loving someone too much could cause so much heartaches.
The Family Chantel star who was passionately in love with her husband Pedro Jimeno, had to deal with so much heartbreaks before and during their split as Pedro deserted her after promising forever and passing himself off as her true love. Let's consider some of their heartbreaking moments before their split.
Before Their Split
Pedro and Chantel were married for six years, and while both of them went through some rough paths together, they had their happy moments. That is why it was so sad. when their divorce news starting making headlines. While relationships generally aren't that black and white, in the case of Pedro and Chantel it was obvious Chantel was the one who loved more and she was also the one who got the shorter end of the stick.
Pedro's Request For Divorce
According to reports, Pedro was the one who filed for divorce despite Chantel's constant pleas for them to try and work things out. You could just imagine all the sleepless nights Chantel had after he told her that he wanted a divorce.
What made Chantel's heartbreak more sad was, she honestly seemed to believe that Pedro was her true love. He played into all of that, giving Chantel a cute pet name "Pinky Winky," and comparing her feminine curves to a guitar. While this fit and attractive man seems like a great catch, there's more to him than meets the eye. He put Chantel under a spell that led her straight to the rocks.
During Divorce Proceedings
Following Pedro's request for divorce, Chantel began to accept the situation and began to toughen up to protect herself. This led her to clean out their couple joint bank account. Pedro alleged that she took $256,000 dollars, leaving him with nothing.
Things only got extremely messy, and Chantel revealed that Pedro was abusive and unfaithful. That was a definitive moment that showed just how bad things were between Pedro and Chantel. And while their divorce may not be formally finished yet, these two are so done.
Coraima Morla Tried To Break Pedro & Chantel's Bond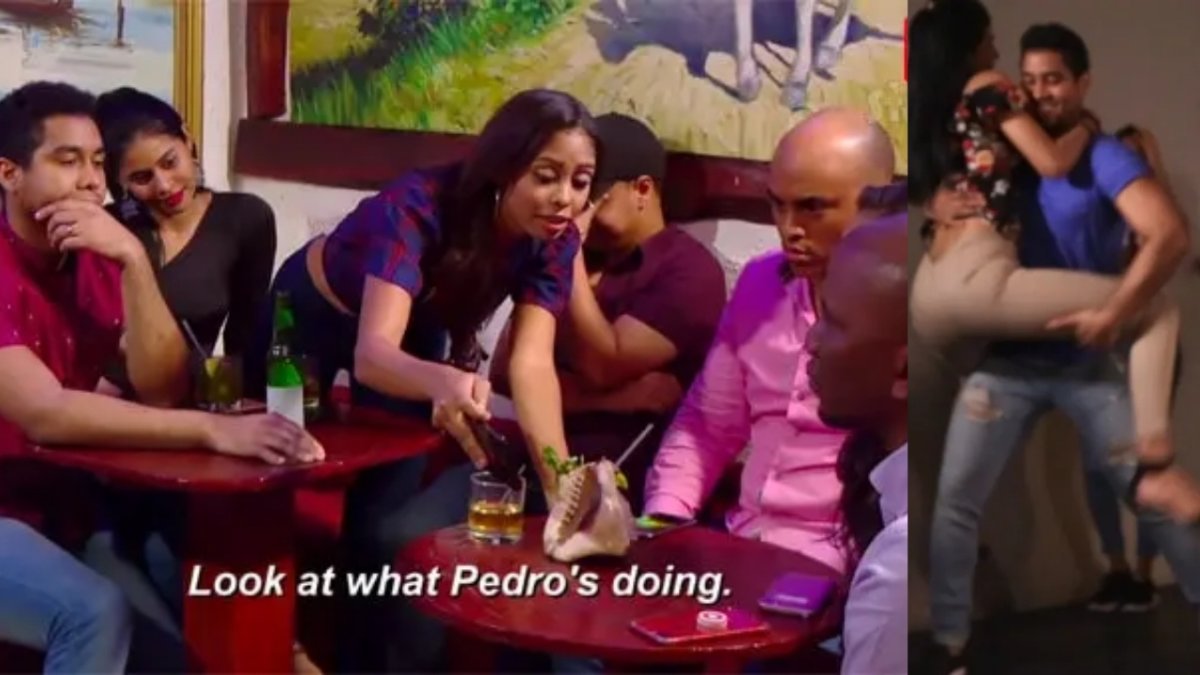 (Coraima Morla Tried To Break Pedro & Chantel's Bond Image Credits: Starcasm, In Touch Weekly)
During their marriage, before Pedro grew so cold and distant, there were problems that changed his dynamic with his wife. One issue was Pedro's connection to his sister's best friend, Coraima Morla. Nicole's a troublemaker, tried to make it seem like Pedro and Coraima were involved.
Nicole showed Chantel a video of Pedro and Coraima dancing. While there was no sexual contents in the video, there was enough frolicking between Pedro and Coraima to cause problems between the couple.
Pedro Blasted Chantel For Failing Her Nursing Exam
Another instance that proved Pedro was indeed just using Chantel was when she failed her nursing exams. Chantel who was studying to be a nurse and was nearly over the finish line, hit a roadblock when she failed her final examination. This stuff happens, and it doesn't mean that a person's going to be bad at their job.
Like every normal wife, she went home looking for some comfort from her husband. However, Pedro, seated at his computer playing video games, swiveled around in his chair and began to berate his already upset spouse. The whole time, he was thinking of himself. In that pivotal moment, it seemed like he dropped the mask, showing her who he really was.
While the divorce proceedings are still ongoing Chantel and Pedro have become total strangers showing just how deep the heartbreak was for Chantel.
Also Read: Pedro Responds to 90-Day Fiancé Supporters Criticizing Him Following Divorce
Also Read: 90 Day Fiancé: The Break Ups In 2022 By Couples
Also Read: All the bad things about Pedro and Chantel's divorce