90 Day Fiancé: The Break Ups In 2022 By Couples
90 Day Fiancé: The Break Ups In 2022 By Couples
Updated on December 27, 2022 15:37 PM by Michael Davis
There are couples of 90 Day Fiancé who aren't picture-perfect, but the three ideal duos shocked the fans with their separation in 2022. At the start of the hit TLC show, many couples faced a breakup. Some stars are Russ Mayfield and Puss, Annie Suwan, and David Toborowsky.
The Viewers of 90 Day Fiancé also expected Asuelu Pulaa and Kalani Faagata to end the bond in 2022. Though, their relationship seems a mystery to every folk on social media.
In the last months, Kalani uploaded ambiguous content over Instagram, captioned she has parted away from her husband, Samoan.
Though, Asuelu shared pictures with his children, revealing his offering for his family. The 90 Day Fiancé viewers are confused about whether the couple is staying together or building keenness for the next season.
Pedro Jimeno & Chantel Everett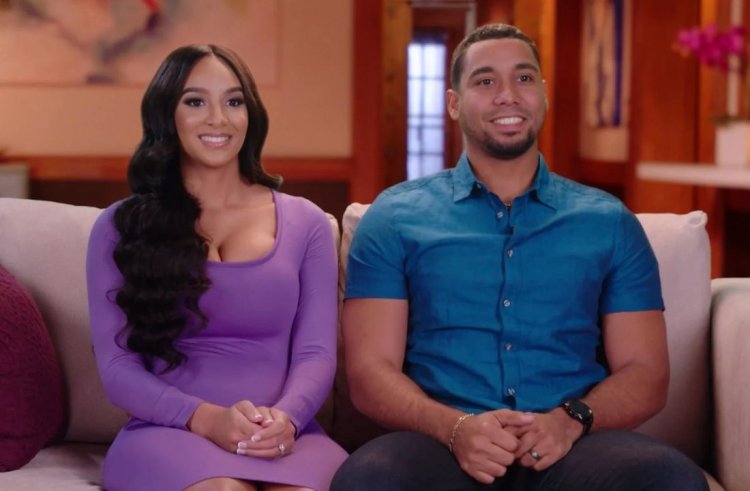 (Image Credits: In Touch Weekly)
The bond between Pedro Jimeno & Chantel Everett surprised the fans with their breakups in 2022. They debuted in 90 Day Fiancé of Season 4 and had a journey of personal issues, family drama, battles, and other glitches. No one hindered their relationship. Miserably, the duo hit out after their five years of marriage.
On the one hand, Pedro invested in his work. In contrast, Chantel turned out to be selfish and insecure. Ultimately, the two decided to seek a divorce in Season 4 of 'The Family Chantel.'
Also Read: 90-Day Fiancé: The Couples Who Blossom Their Relationship In 2022
Hamza Moknii & Memphis Smith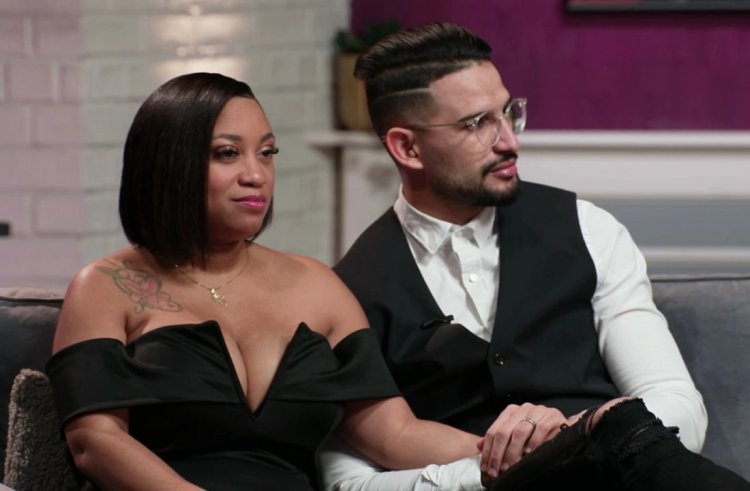 (Image Credits: Page Six)
Hamza Moknii & Memphis Smith are the uncommon duos in 90 Day Fiancé. They have an age gap of eight-year, huge language, and great cultural differences. The viewers couldn't expect the twosome to last. Still, Hamza and Memphis tied the knot at their appearances on the offshoot show.
Sadly, their marriage ended after a reality TV show, and they started fighting for the daughter's custody.
Also Read:90 Day Fiancé: How Stars Celebrate Christmas Holidays 2022
Georgi Rusev & Darcey Silva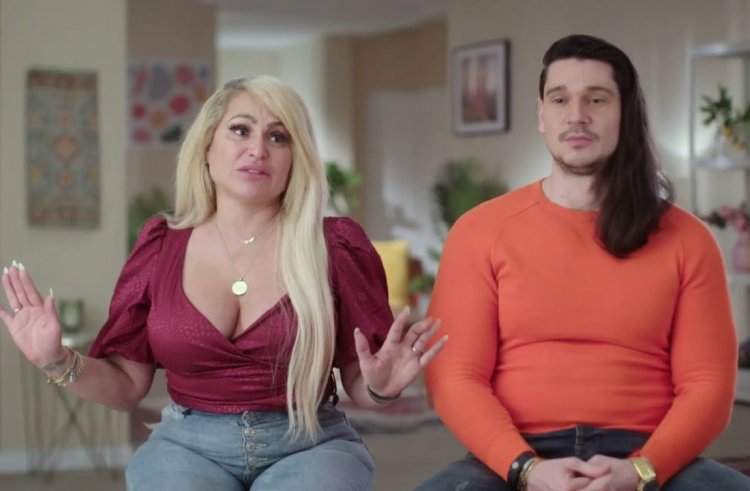 (Image Credits: Heavy.com)
Georgi Rusev & Darcey Silva connected with each other during the Season 1 of 'Darcey & Stacey.' They started dating each other online. The two married and stayed together. Sadly, their relationship took a turn when the 48-year-old star broke up the bond with Georgi. He stated, 'I cannot waste my precious on this earth with someone… I ought to have better. Everybody knows.