Two-Month Summer Fling Between Bill Murray & Kelis End
Two-Month Summer Fling Between Bill Murray & Kelis End
Updated on August 26, 2023 14:37 PM by Ella Bina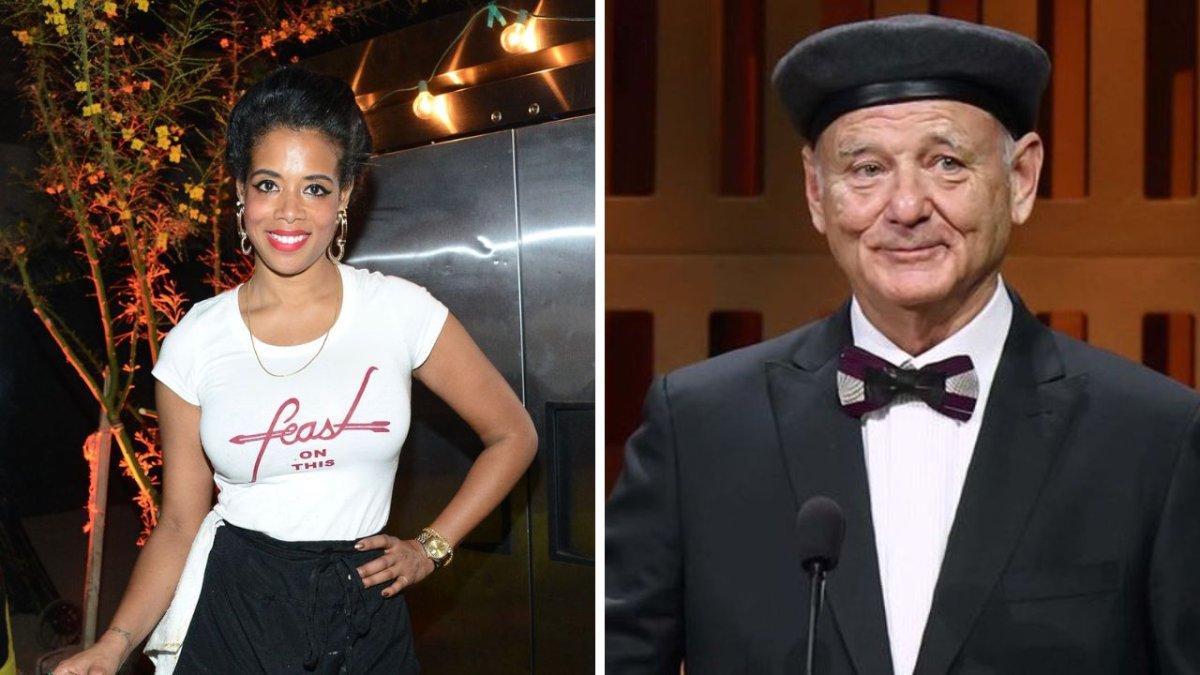 (Two-Month Summer Fling Between Bill Murray & Kelis End /Image Credits:Digital Spy,MEAWW)
The relationship between Hollywood's Bill Murray and singer Kelis has sadly come to an end, after a dating period of two months. The romance between the two was very short-lived and started its course back in June when the Ghostbusters star, Bill Murray was seen secretly enjoying his beau, Kelsi's performances backstage on her summer festivals tour. Murray was seen in the concert at the Mighty Hoopla Festival in London. Both of them had ignored rumors of them dating as neither confirmed the romance speculations.
Rising Hollywood romance
According to the sources, the Ghostbusters star was there in the United Kingdom for the shooting of his Ghostbusters film sequel, when he met the Milkshake singer, Kelis by chance. Sources also claim that they had been seen staying at the same hotel since then and having secret meetings, though none of the actors initially ever affirmed the relationship.
Bonding over shared grief
The couple had bonded over the recent death of their respective partners, along with other mutual interests. Kelsi's husband, Mike Mora, died of stage IV stomach cancer at the young age of 37. He died in March 2022, while Murray's ex-wife, Jennifer Butler died in January 2021 due to unexplained reasons. She was 57 years old.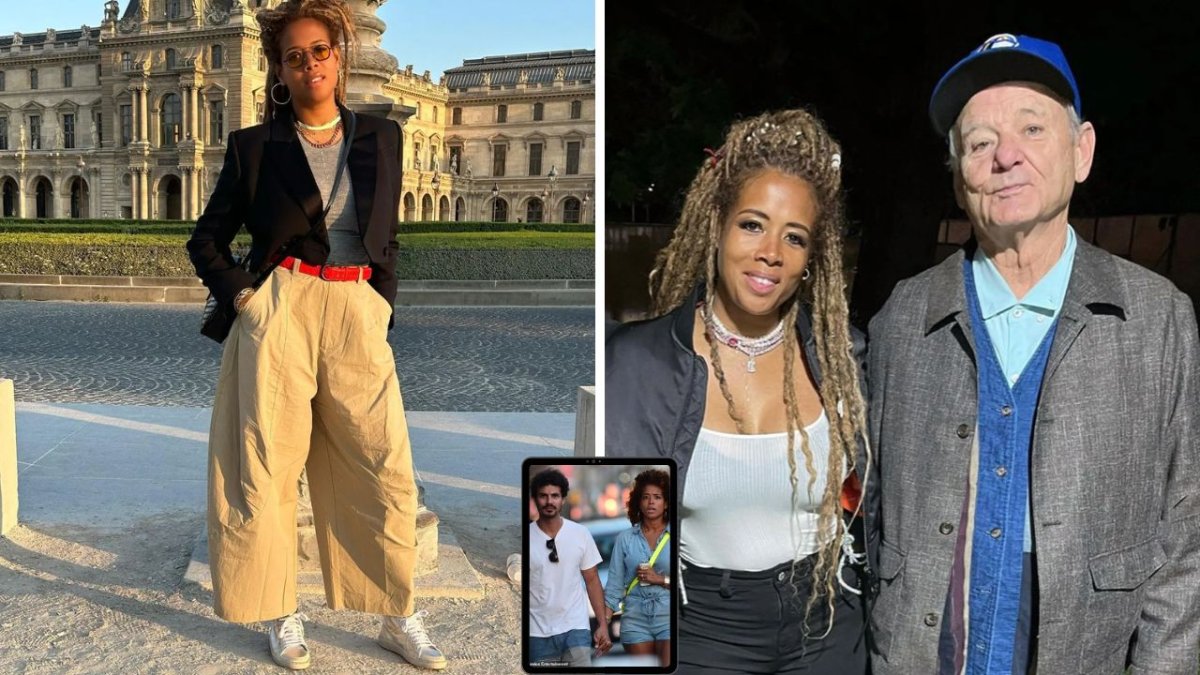 (Kelis zips the rumors of her & Bill dating /Image Credits:The Irish Sun,Page Six)
The 44-year-old Milkshake singer, Kelis called it quits with the 72-year-old Charlie's Angels star, Bill Murray. Sources claim that the relationship ended owing to the huge age gap between the two and 'they both have busy schedules', due to which the whirlwind romance came to a halt as 'things had just run their course'.
Kelis zips the rumors of her & Bill dating
The rumors of the separation sparked controversy when the singer posted a photo of herself on Instagram. Fans were eager to know about their relationship status and questioned if she was dating the 28-year-old actor. Kelis negated the idea by commenting 'Ugh no', putting an end to all the rumors of the couple dating and clearing the air with the fans. This made all the dating rumors invalid.
The Milkshake singer was also asked previously on Instagram to clear the allegations with the father of six, Murray in June, to which she replied that she wouldn't bother at all, hence igniting the breakup rumors.
Kelis shuts down a criticizing fan
In another picture on Instagram, where Kelis is seen enjoying the beach in a colorful bikini, a fan was quick to notice and criticize the Get Along With You singer, accusing her of enjoying Murray's fame. The singer did not leave it unanswered and was quick to reply that people are so dumb that they can believe everything. She emphasizes both of them being happy and denying dating rumors, further adding that both of them are rich and happy.
Also Read: Chase Sui Wonders And Pete Davidson Split After Less Than One Year
Also Read: Carlos Santana Apologizes For Anti-Transgender Comments At NJ Concert Caught On Video
Also Read: 'Selling Sunset' Star Amanza Smith 'Almost Died' From Spinal Infection
Also Read: Priscilla Presley Knew Something Was 'Not Right' With Lisa Marie Before Her Demise