Are They Behind The 'Worst Art Job Listing Ever
Are They Behind The 'Worst Art Job Listing Ever
Published on March 13, 2023 16:55 PM by Andrew Koschiev
It does not surprise me that the internet exploded this week over a job posting for an "Art World Family" that lumped seven jobs into one. It is speculated that the power couple involved is top artist Tom Sachs and his fashion influencer wife, Sarah Hoover, who are both prominent figures in the city's art community and fashion community. Filthy Dreams blogged about the job posting under the headline, "The Worst Art Job Listing Ever Created." The post went viral, even making the cover of Today.
The couple's response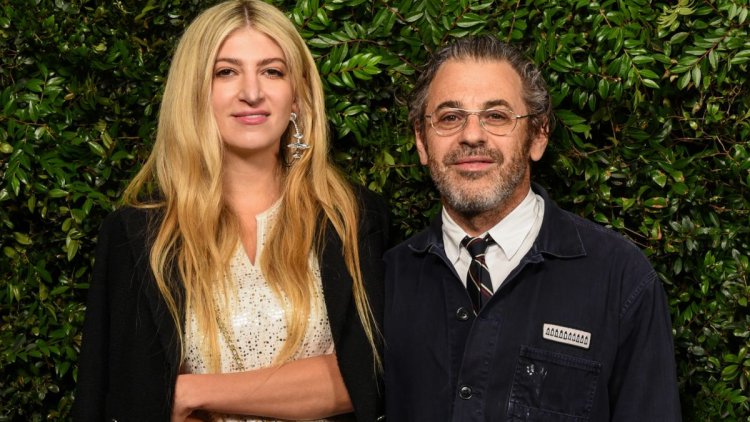 (Image Credits: Page six)
There has also been speculation that the couple may be potential employers, according to respected art world publication ArtNet. Several attempts have been made to contact the couple, but a response has not been received. According to the much-discredited job ad, the poor candidate will serve as "the main point of contact for household staff (including chefs, nannies, landscapers, dog walkers, housekeepers, contractors, and building managers). In addition, he babysits, purchases clothing from high-end stores, maintains the apartment's roof garden and manages a "dog system" that includes potty breaks, food, daycare, dog walkers, and veterinary visits.
A commenter shared his experience
For $65,000 to $95,000, the right candidate had to be "able to answer messages after and before work, as well as on weekends," and "flexible to be on call outside work hours." A commenter said, "I had the worst experience of my life as his Registrar." I didn't even know my name and had to care for his child on more than one occasion. His wife, Sarah, never appreciated anything, so I constantly had to do personal jobs for her.
Tie-up for the final project
A second claim claimed, "I am absolutely certain this is Tom Sachs and his wife Sarah. They worked there and did half of the things listed here under another title and watched others do them." His Space Program series of sculptures have been displayed in Guggenheim, Whitney, and Met museums. Recently, he collaborated with Monaverse to create the final frontier NFT project. A frequent attendee of various art events, Hoover is also on the boards of various art organizations. Her more than 42,000 Instagram followers also enjoy seeing her designer outfits.
Also Read : DJ Khaled Net Worth 2023 - Early Life, Career, Awards, and More