When Does The Ultimatum Season 2 Finale Air? Exact Release Time For All Regions
When Does The Ultimatum Season 2 Finale Air? Exact Release Time For All Regions
Updated on August 30, 2023 13:13 PM by Lillian Pari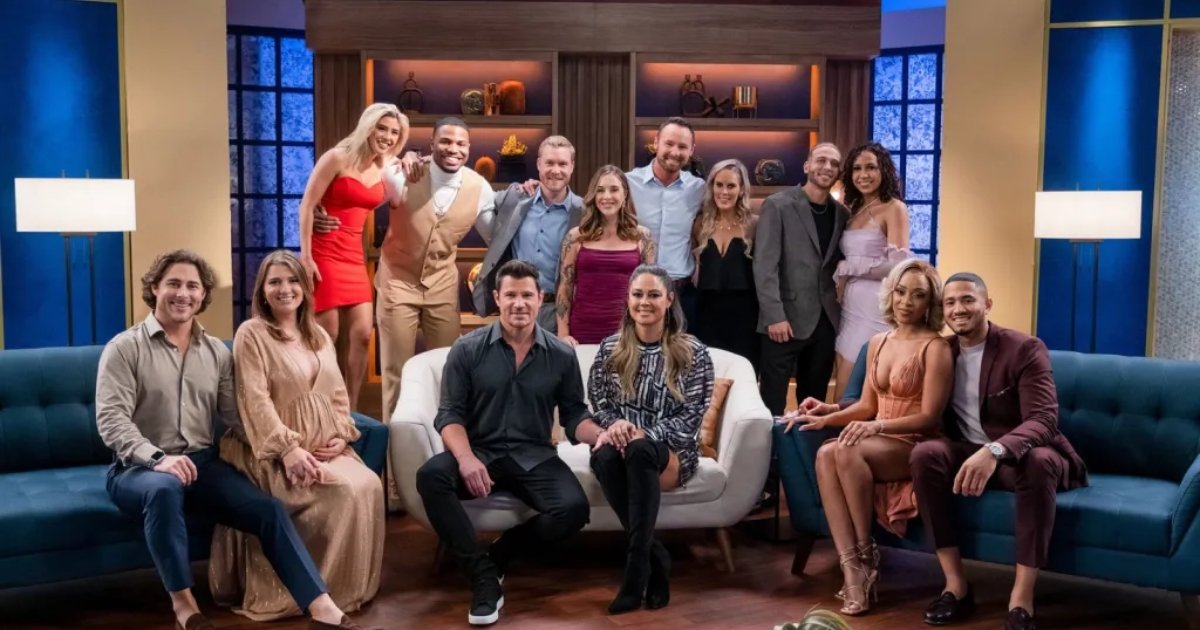 (When Does The Ultimatum Season 2 Finale Air? Exact Release Time For All Regions/Image Credits: The UBJ)
We are ecstatic to share that the second season of the show The Ultimatum: Marry or Move on that is loved by people has been on air. The season shows the following five couples on the brink of tying the knot or walking away for good, the make or break experiment will see the participants split and enter into a three-week trial marriage with a person from one of the other pairings to decide whether their original relationship can go the distance. At the end of the eight weeks, it's hoped that the contestants will have a newfound clarity about love, commitment, and themselves - but will they stay with their partner, or will the grass be greener on the other side? After reuniting with their original partners, the cast will then have to decide whether to pop the question, end the relationship or leave the experiment with their trial partners. To witness all the drama, you would have to start watching the episodes.
Netflix dropped The Ultimatum season 2's first eight episodes for fans to binge watch on Wednesday, August 23, at 3 AM EST or 12 PM PST. Although the ultimate season 2's couples did not cause as much drama as the couples in the first episode as Lisa Horne's pregnancy and fit of jealousy shocked viewers in the first few episodes of season 1. Perhaps the finale and reunion episodes being released on Netflix on Wednesday, August 30, at 3 AM EST or 12 PM PST will provide some surprise twists for the viewers. As promised by Netflix to drop the premiere of episodes nine (finale) and episode 10 (reunion) on August 30.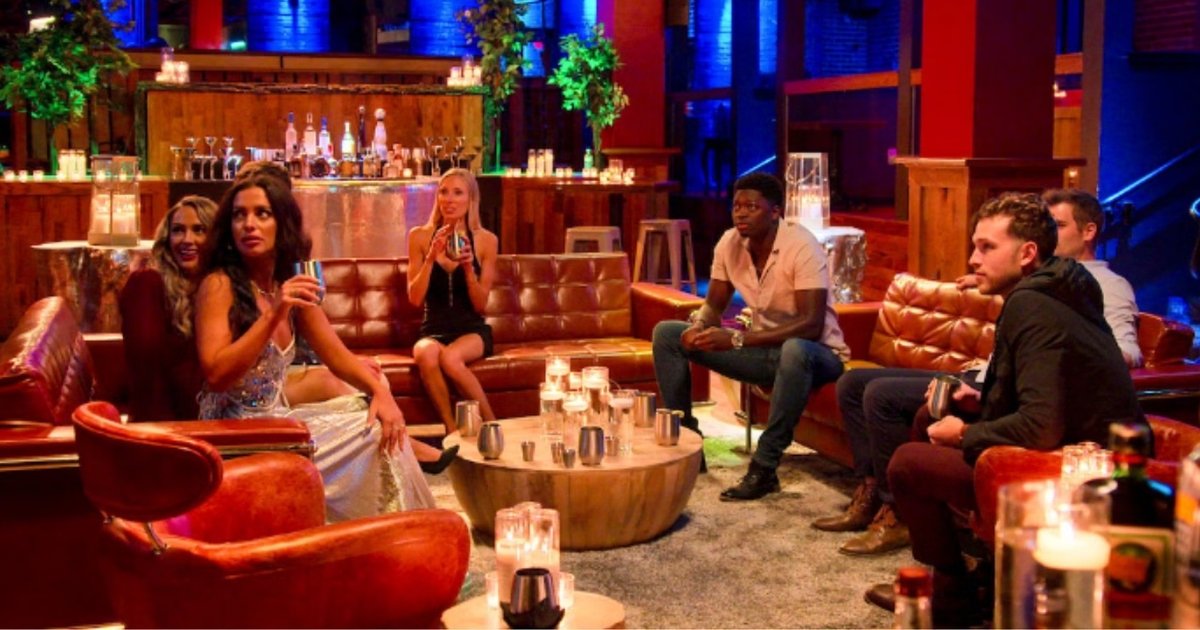 (When Does The Ultimatum Season 2 Finale Air? Exact Release Time For All Regions/Image Credits: Sportskeeda)
The series will be once again hosted by the real life couple- Nick and Vanessa Lachey featuring all the partnerships from either North or South Carolina.
Despite not yet seeing the finale, there's plenty Nick and Vanessa Lachey already need to ask the cast on The Ultimatum season 2 reunion episode. Like did Roxanne Kaiser get rejected by Alex Chapman? Why was she so disrespectful to her ex-boyfriend Antonio Mattei? What's up with all the white lies and arrogance Alex? Fans will also want to see what happened to Lisa and Brian Okoye after they abruptly left the show. Also, fans will want to know if James Morris received therapy after revealing he suffers from PTSD. All these loose threads to narratives and much more should be answered in the finale and reunion episodes coming out on Netflix on Wednesday, August 30.
The production took place from September 2022 to November 2022 and Alexis and Hunter, who left the experiment early after Hunter proposed, are now husband and wife, getting married in Palos, Verdes, Calif., in June 2022. Anyways, get ready to witness the fun filled show to see who ends up together
Also Read: Shaeeda's 90 Day Fiancé ultimatum made sense and was needed
Also Read: Chelsea Griffin Re-Joins Love Is Blind, But As A Casting Team
Also Read: The 'Love Is Blind' reunion was where Vanessa Lachey displayed her motherly instincts