Shaeeda's 90 Day Fiancé ultimatum made sense and was needed
Shaeeda's 90 Day Fiancé ultimatum made sense and was needed
Published on December 10, 2022 15:34 PM by Laura Mendes
Bilal Hazziez may finally see how serious his wife is after Shaeeda Sween gave him an ultimatum. Bilal first met Shaeeda in her country of Trinidad and Tobago when they met on the set of 90 Day Fiancé. They became engaged within a week of meeting and had an instant connection.
When Shaeeda made it to America after being separated for two years, she realized that her life with Bilal was very different from what she had imagined. As good at dodging important conversations as he was at avoiding them, he also wanted prenuptial agreement.
Children were not discussed by an American man
To ensure Bilal's happiness, Shaeeda added two clauses to her prenuptial agreement.
She was required to have children before turning forty, according to one clause.
Despite their marriage, the American man avoided discussing kids.
After this, Shaeeda threatened to break up if they didn't have children within nine months.
The ultimatum didn't thrill Bilal, but this gambit might have finally conveyed Shaeeda's message to Bilal.
Time is ticking for Shaeeda Sween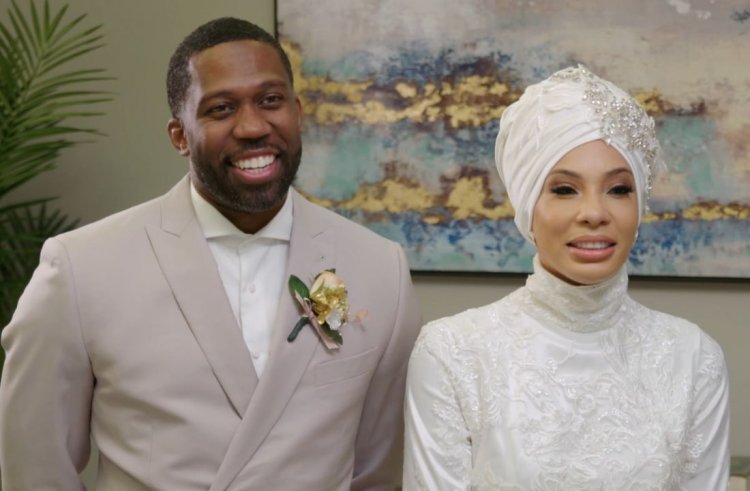 (Image Credits: The Hollywood Gossip)
A prenuptial agreement specifies that a child clause expires at 40 years old.
Shaeeda learned after visiting the doctor that she might not have as much time as she thought to become pregnant.
Because of this, Shaeeda wants Bilal to answer her questions as soon as possible.
They probably should've started trying for a family sooner after their doctor's appointment, she told Bilal.
As a result of the lack of commitment he displayed to her, she began to suspect that he didn't care about her.
Also Read:90 Day Fiancé: Happily, Ever After premiere guide
Afraid of tough conversations, Bilal Hazziez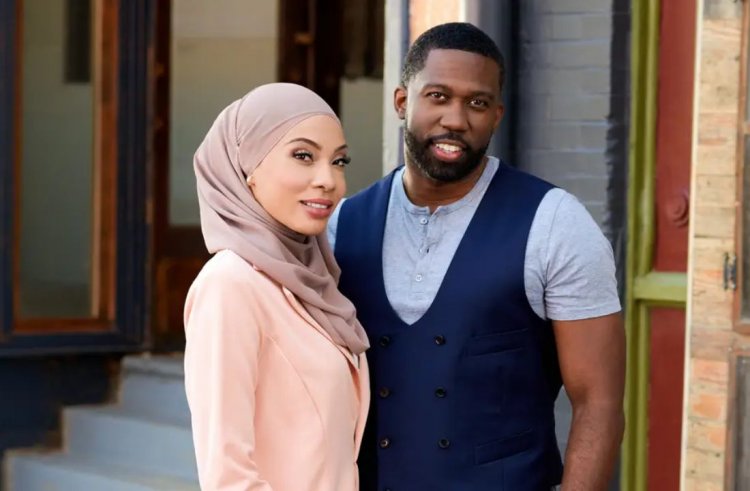 (Image Credits: Insider)
Most of the time, he prefers to gaslight Shaeeda or dodge her questions rather than be honest.
Shaeeda and her friends, as well as his family, do the same.
Without her putting her foot down, he would continue to exploit her by avoiding important topics.
As much as Bilal may want to avoid the situation, he has no choice but to accept the ultimatum looming over his head.
Finally, as a result of these events,
At the end of the day, it is reportedly a softly scripted storyline that is intended to boost the drama.
The ultimatum, however, could've worked if Shaeeda, from 90 Day Fiancé, is pregnant.
90 Day Fiancé: Happily, Ever After? has still a few more episodes left, so fans look forward to seeing how the couple fares.