What You Need To Know About Succession
What You Need To Know About Succession
Published on March 27, 2023 10:56 AM by Andrew Koschiev
It's never too late to get to know the Roys if you want to get into HBO's hit Succession-whether because of its many awards or because everyone you know can't stop talking about the season 3 finale or the upcoming season or because you finally want to know why the show has generated so many Twitter memes.
Over Time, It Stands Up Well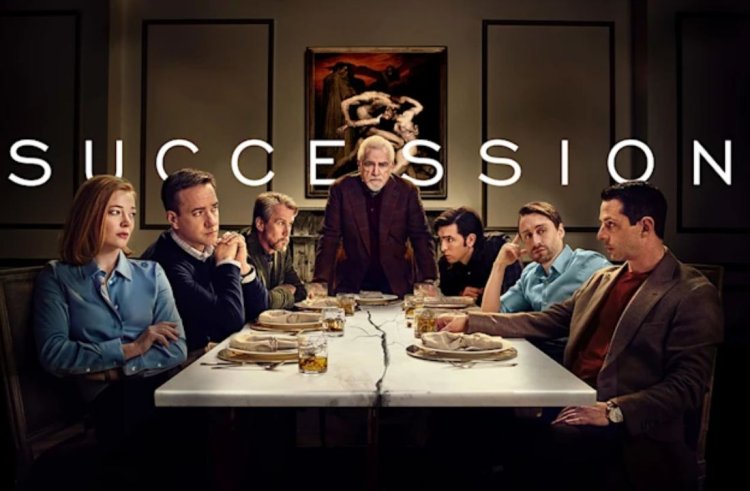 (Image Credits: Hello Magazine )
Three full seasons of the show are already available to watch online, and the fourth will premiere at the end of March. In addition, Succession can stand up over several viewings should your obsession grow to feverish levels. Even if the scheming billionaires on its cast are among television's least reliable, Succession will never disappoint you.
Subscription Access Required
It's available digitally on several different platforms. It's primarily available through HBO cable and HBO Max for cord-cutters and those with access to the required subscriptions.
You can also purchase individual episodes or seasons through Amazon, Apple TV, Google Play, iTunes, and YouTube TV premium subscriptions if you want to catch up on all of those hit HBO shows, or you can add an HBO subscription to a Hulu plan.
Also Read: The show has been canceled by HBO Max after two seasons, leaving fans disappointed