The show has been canceled by HBO Max after two seasons, leaving fans disappointed
The show has been canceled by HBO Max after two seasons, leaving fans disappointed
Updated on December 14, 2022 11:45 AM by Laura Mendes
Twitter users have expressed their disappointment at HBO Max's decision to cancel Love Life just after two seasons. The first season of Love Life premiered on May 27, 2020, and the second season premiered on October 28, 2021, and both stars Anna Kendrick and William Jackson Harper. It follows the journey of a person from their first to last romantic encounter each season, produced by Lionsgate Television and Feigco Entertainment. Several popular shows have been canceled by HBO in recent years, causing netizens to lose their minds.
Also Read:'Joker: Folie A Deux': Premiere Date, Cast Members, and Everything You Need To Know
Minx was axed last week from HBO Max.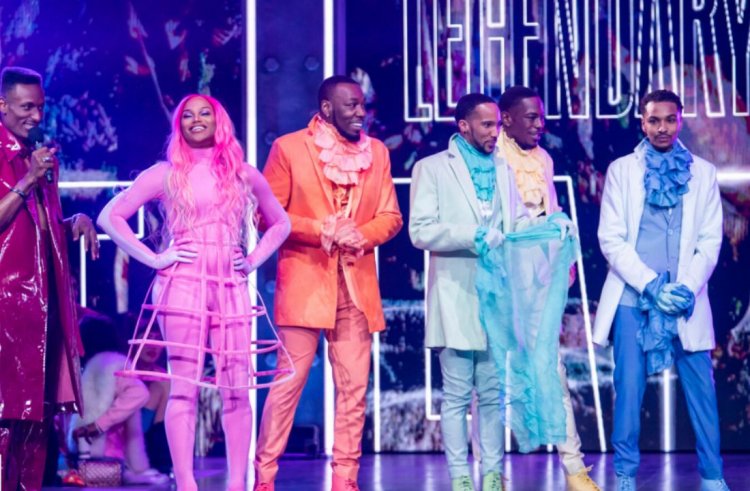 (Image Credits:Mashable.com)
Some viewers were unhappy with the news on Twitter, with one fan claiming that she would like to see the show return for a third season. The show is popular among fans due to its warmth, wholesomeness, and relatability, making it a favorite among HBO Max subscribers. HBO Max has canceled the show and plans to remove it from their platform. The network has been predicting its downfall since HBO Max merged with Warner Bros. Discovery in April 2022. Fans have alleged that HBO does not care about its subscribers and removed shows that fans adore.
They also said HBO only cares about their hit show, Game of Thrones, and the others for entertainment. HBO Max has been canceled this year, including episodes of Love Life, Westworld, Minx, The Nevers, and many other popular shows. A dejected fan asked, "Is there anything on HBO Max anymore?" These rapid cancellations have made people think twice about paying for an HBO subscription. Therefore, HBO Max should launch top-tier shows to redeem itself. The news followed Minx's cancellation at HBO Max last week.
Also Read: Is Hacksaw Ridge On Netflix
The Love Life of HBO Max in a nutshell
It follows the life of a different character from their first to their last love in each season of the romantic comedy anthology Love Life, created by Sam Boyd. Each season consists of 10 episodes and lasts 28 to 37 minutes. During season 1, Anna Kendrick played the lead role, whereas William Jackson Harper played in season 2. The show's cast includes notable actors such as Zo Chao, Sasha Compère, Peter Vack, Jessica Williams, Comedian CP, and Punkie Johnson (season 2), in addition to Lesley Manville's (season 1) and Keith David's (season 2) narrations. A team of producers, along with cinematographer Adrian Peng Correia and musicians Dan Romer and Mike Tuccillo, produce the show.