What are some worthwhile books on enhancing creativity?
What are some worthwhile books on enhancing creativity?
Updated on September 07, 2022 13:03 PM by Andrew Koschiev
Reading about creativity is an excellent way to inspire your own self, know and understand what has already been done in your field, and encourage yourself to do what you haven't done till now.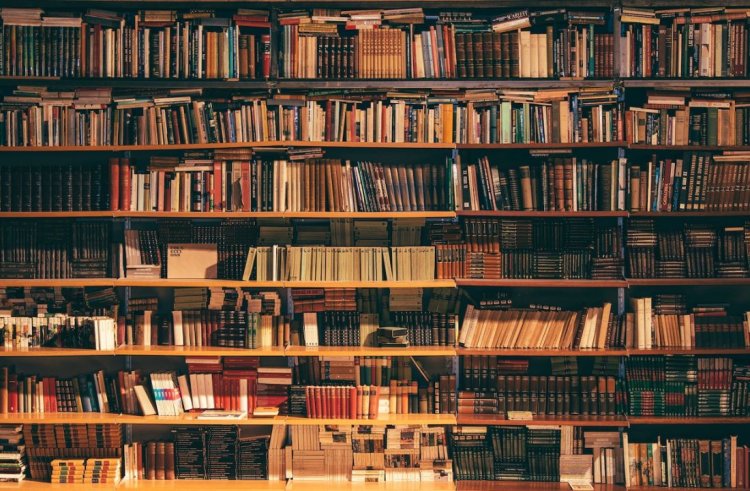 There is an ocean of books available on creativity. Online shopping sites have a separate section of books dedicated to this topic. More than 5000 titles related to this subject are available in the market, online and offline. To make things simpler and easier for you, we have narrowed it down a bit with our top must-read recommendations. These reads will help you get started on your creative journey.
What is the common aspect of all these books? Even if you read only a few of these titles, we think you will all agree with the fact that, as per most successful creative minds of the world, creativity is something everyone has. The below-given books will help you unlock and improve your creative thoughts.
1. Thinking Fast and Slow – Daniel Kahneman
Lazy thinking is a curse for creativity. Daniel Kahneman is a Nobel Prize winner economist who, in this book, talks about how our brain has two different thinking systems. System 1in our brain allows us to make quick decisions based on our gut feeling, whereas system 2 is slower and more contemplative. There are times when quick, emotional decisions prove to be great for creativity, but more often than not, we should sit back and analyze, letting system 2 take over. Daniel explains various exercises you can perform to ensure that you use the correct system of your brain for all the creative thinking you do or all the creative decisions you make.
Also Read: What shouldn't have happened in the past
2. Making Ideas Happen: Overcoming the Obstacles Between Vision & Reality – Scott Belsky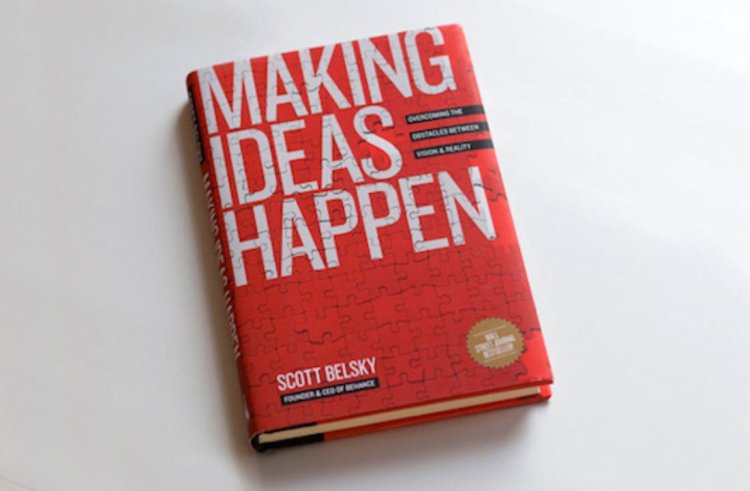 You need to understand that when it comes to creativity, determination and persistence are as important in creativity as that bright opening spark. The author Scot Belsky in Making Ideas Happen takes a step further in this aspect and provides you with concrete techniques to realize your ideas and develop the skills you need to make them happen again and again.
Also Read: These Incidents Cursed out Millions of People! What are those Deadliest Incidents ?
3. Things I have Learned in My Life so far – Stephan Sagmeister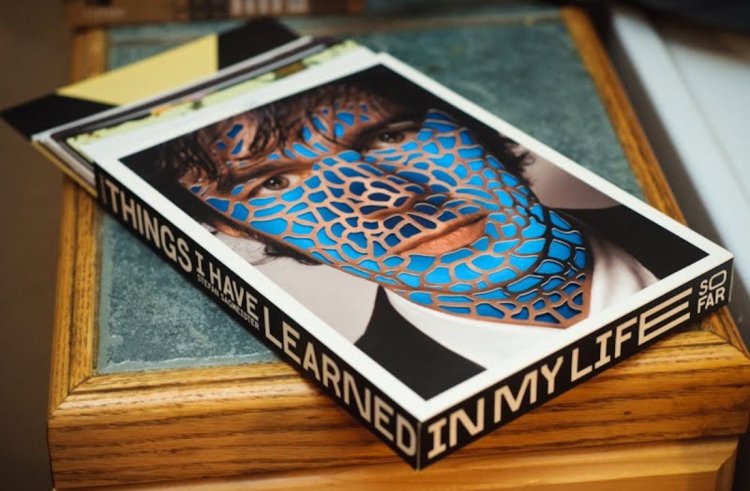 Stephan Sagmeister is one of the leading graphic designers in the world. This book is one of the many beautiful books he has written. It has materials from his well-known exhibitions, along with his mottos for some amazing designs are the true form of creativity.
4. How We Got to Now: Six Innovations That Made the Modern World – Steven Johnson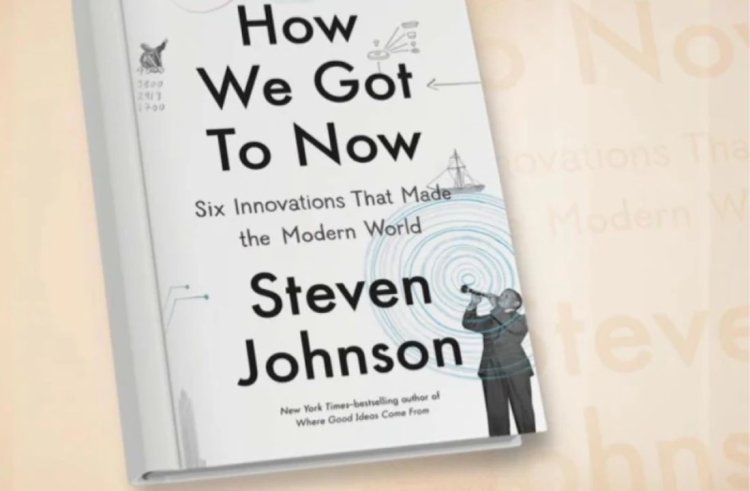 If you get to learn only one thing from this book, it would be that we are clueless about where we are going, yet fate, chance, and genius take us there. In How We Got Now, Steven Johnson tells some great stories of creative genius and the curious associations between one breakthrough and the next.
Also Read: Biggest heists in the world that you shouldn't miss
5. The Elements of Style – Strunk, and White
This book is a style guide that allows you to communicate your ideas and creativity most effectively. The Elements of Style include lists of words that are usually misspelled or misused, as well as information on the correct use of punctuation and grammar. There are also some useful rules of composition to help you improve your writing. Rule no. 17 is the most popular one that says to eliminate needless words.
6. The Laws of Simplicity – John Maeda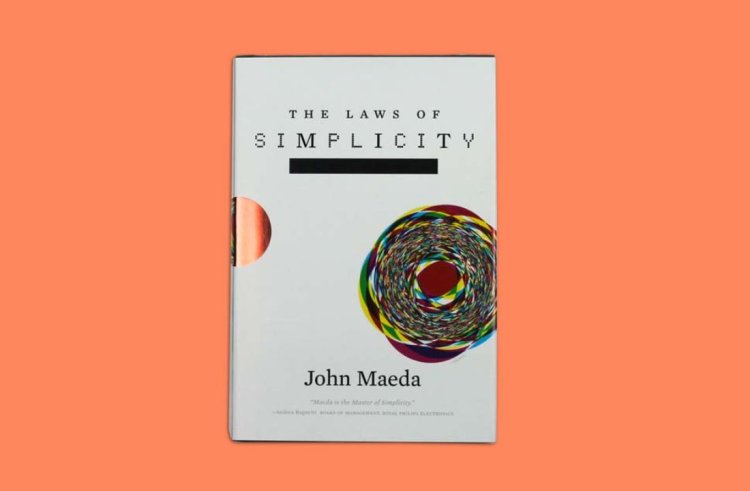 John Maeda is a professor at the MIT Media Lab and the world's top-notch graphic designer. This book, The Laws of Simplicity, contains what the title suggests – 10 laws of simple design, which are great for businesses, designers, and creatives so that they can find the correct balance between simplicity and complexity whenever they do their creations.
Also Read: How much people are willing to spend on their hobbies?
7. Where Good Ideas Come From – Steve Johnson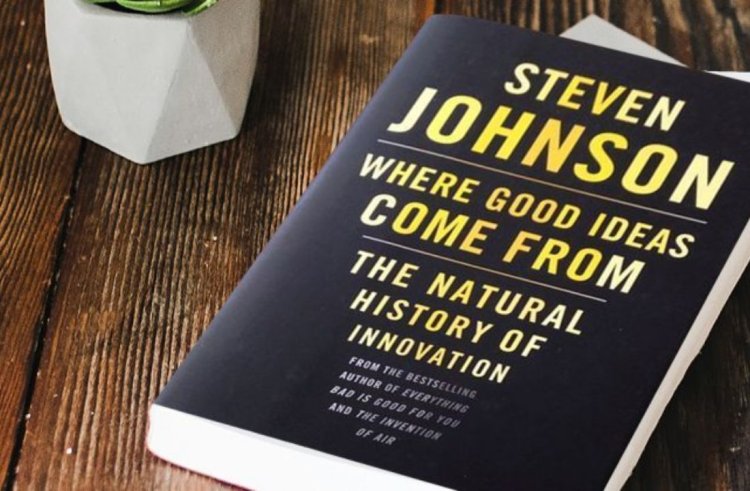 Another masterpiece by the creative giant Steve Johnson, this book talks about how specific companies, specific societies, and specific people come up with amazing ideas. Where Good Ideas Come From identifies seven patterns that are behind the greatest innovations of all time.
8. Steal Like an Artist: 10 Things Nobody Told You About Being Creative – Austin Kleon
Austin Kleon wrote this book after his talk with students got viral. The premise of Steal Like an Artist is that you don't have to worry about originality – everything has already been done. Rather embrace yourself and see how you can give your touch to the task in your hand and show the world your creativity.
Also Read: What is the difference between ordinary and successful people
9. The War of Art – Steven Pressfield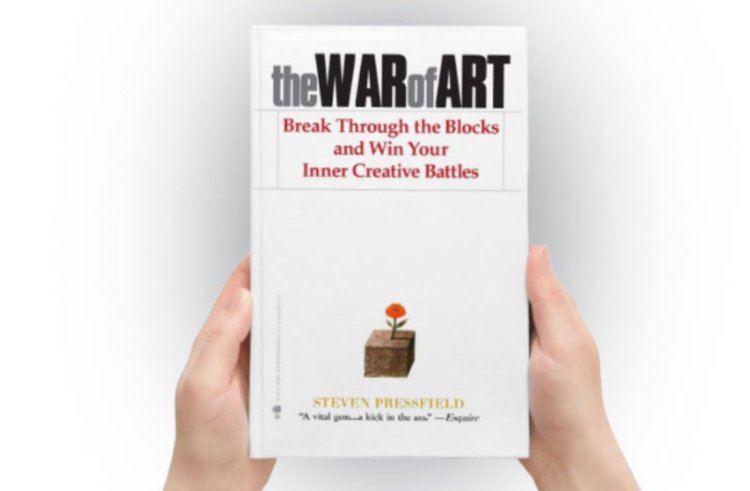 All those involved in any creativity will understand the warrior metaphors given in this book. The War of Art says that you are in a continuous battle with yourself to control resistance to creativity and also win this battle and move forward. According to the author, you can win this battle through work and determination. The success you'll achieve is the by-product of the work you did. Nothing can stop you from achieving success if you keep battling with the inertia that stops your creativity.
10. How to be a Graphic Designer Without Losing Your Soul – Adrian Shaughnessy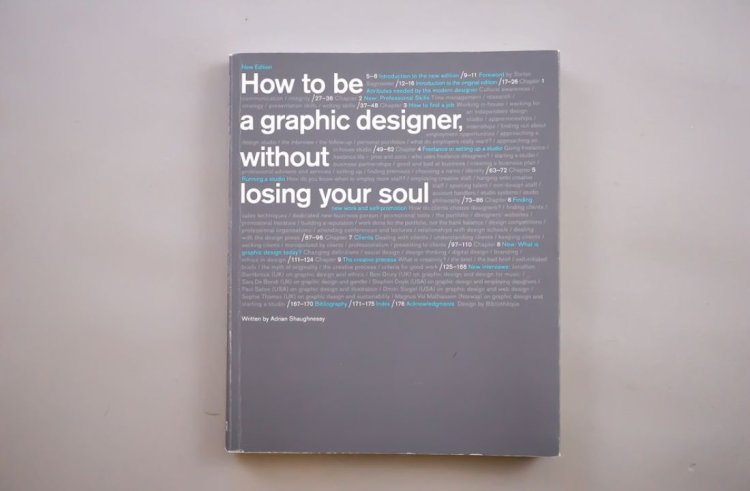 It is a real how-to guide. The author Adrian Shaughness in this book How to be a Graphic Designer, shares years of his experience with the interviews he conducted with other leading designers to provide practical solutions for all who are already working in or wish to join creative careers.
Also Read: Life changing Biopics to watch that will leave you inspired
11. Jack's Notebook – Gregg Fraley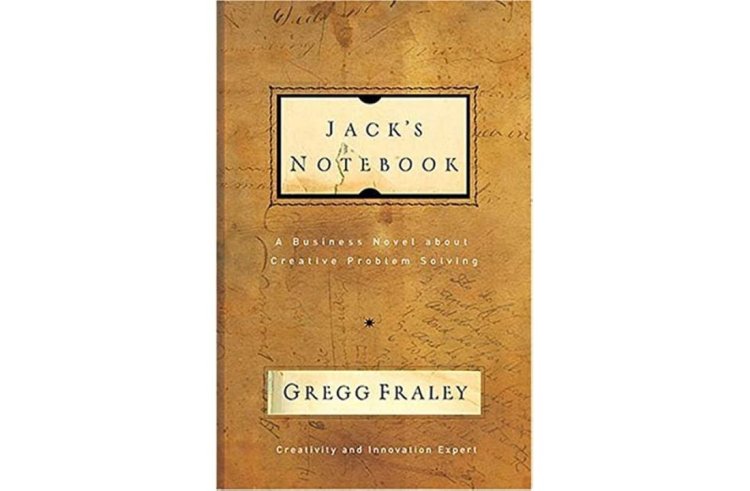 The author Gregg Fraley is an innovation consultant by profession and has a record of working with some of the most reputed companies throughout the world. Jack's Notebook talks about how Farley taught problem-solving to different companies and how anyone can turn their ideas into action.
12. Keep Your Lights On – Yoris Sebastian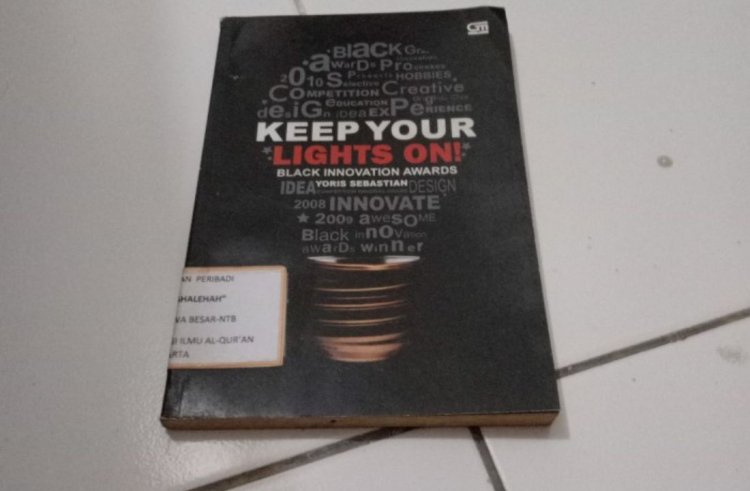 In this book, the author Yoris Sebastian highlights an idea that isn't discussed enough – innovation can be found everywhere and is required everywhere. Keep Your Lights On says that while we may focus on the big ideas, the smallest changes usually make the big changes.
Also Read: What all you need to do for a better mental focus
13. Flow: The Psychology of Optimal Experience – Mihaly Csikszentmihalyi
Flow. All of us have been through this ambiguous concept when we are completely immersed in our work, and time seems to fly while great ideas keep on coming. This sounds all good, but the problem is this phase is short-lived, and we can call it when we actually need it. Flow, written by Mihaly Csikszentmihalyi, reveals how to experience this every single day with the help of some exercises.
Also Read: Netflix's Narcos and all its confidential secrets revealed
14. Damn Good Advice (For People with Talent) – George Lois
George Lois, the author of Damn Good Advice, is the original (M)Ad Man. He is the founder of the creative revolution that the advertising industry experienced during the sixties. In this book, the author offers small chunks of wisdom from his extensive career in design and advertising. The book provides practical advice, anecdotes, inspiration and facts, which makes it a must on the bookshelves of every aspiring designer.