Unveiling the Star Wars Galaxy: Your Guide to Upcoming Movies and Disney+ Shows
Unveiling the Star Wars Galaxy: Your Guide to Upcoming Movies and Disney+ Shows
Updated on July 31, 2023 18:46 PM by Andrew Koschiev
Hey, fellow Star Wars enthusiasts! Get ready, for a journey as we delve into the future of the Star Wars universe. Join us as we explore the movies and thrilling Disney+ shows that await us in this galaxy. So fasten your seatbelts. Brace yourself for an adventure across the stars!
Upcoming Star Wars Disney+ Shows
1. The Mandalorian Season 3
(Image Credits: StarWars.com)
Let's kick off our exploration with the anticipated season of The Mandalorian, a groundbreaking live-action TV series set in the Star Wars universe. This new season, which premiered on Disney+ on March 1, 2023, continues to follow our protagonist The Mandalorian, and his adorable companion, Grogu. Brace yourselves for a rollercoaster ride as our hero faces challenges and encounters both allies and enemies who will put his skills and loyalty to the test. Mark your calendars because on April 19 we can expect a season finale that is bound to leave fans on the edge of their seats!
2. Star Wars: Young Jedi Adventures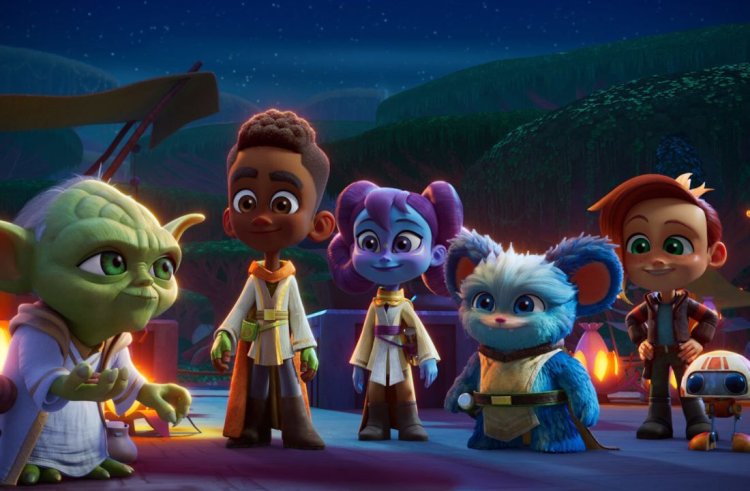 (Image Credits: StarWars.com)
Next, we venture into an era known as the High Republic with Star Wars: Young Jedi Adventures. This children's television series introduces us to a group of younglings who are training to become Jedi Knights. Offering a perspective on the Jedi Order, this show focuses on the trials and tribulations faced by these young aspiring knights.
Stay tuned for updates and exciting content from the expanding Star Wars universe! The first two episodes are scheduled to premiere on Disney+ and Disney Junior on May 4, 2023. It will be an informative Star Wars experience designed for viewers.
3. Ahsoka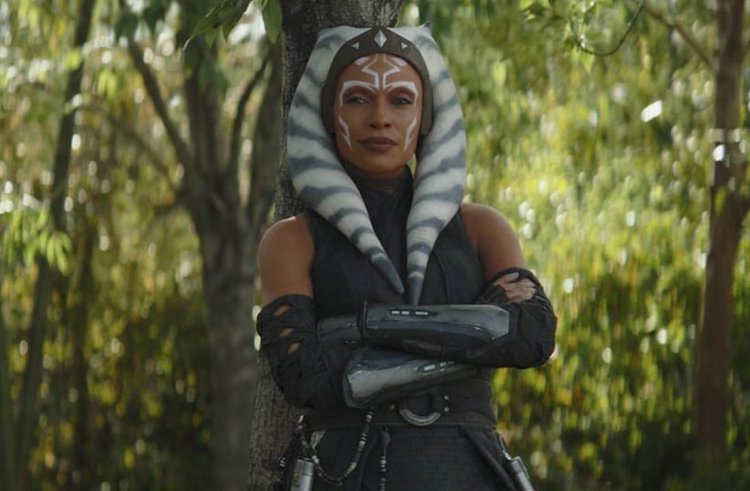 (Image Credits: StarWars.com)
We continue our journey with Ahsoka, a live-action series featuring Rosario Dawson as Ahsoka Tano. Ahsoka is a character from the animated series Star Wars; The Clone Wars and Star Wars; Rebels. She used to be Anakin Skywalkers Jedi apprentice. Ahsoka decided to leave the Jedi Order while still fighting for freedom. The series takes place during the timeline of The Mandalorian. Promises to explore Ahsokas's story and her significant role in the galaxy's tumultuous history. Fans can look forward to its release in August 2023.
4. Star Wars: Skeleton Crew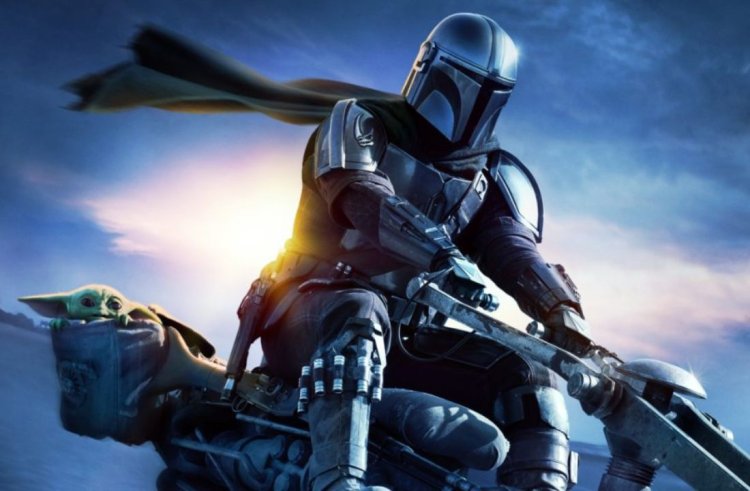 (Image Credits: StarWars.com)
Star Wars; Skeleton Crew is a series that follows four children who find themselves stranded on a planet desperately seeking a way back home. Set after the events of Return of the Jedi, this series offers a perspective on the Star Wars saga. It delves into the challenges and perils of living in this galaxy through the eyes of its inhabitants. With its captivating blend of adventure and survival Star Wars, Skeleton Crew presents a thrilling take on the Star Wars universe. Currently, it is slated for release in 2023.
5. Andor Season 2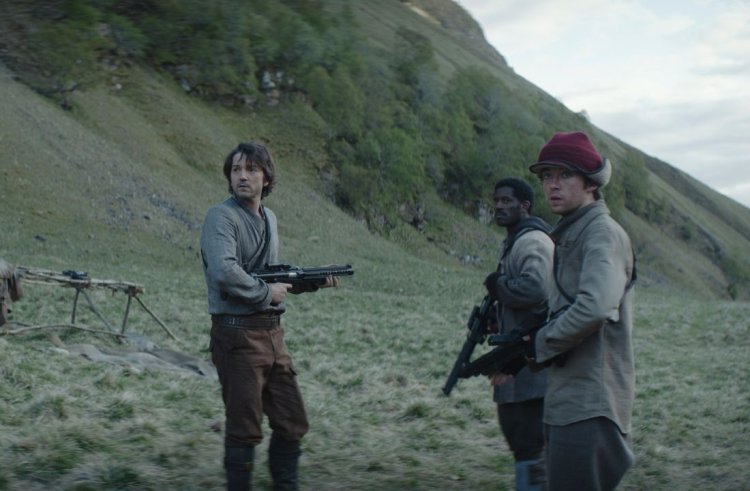 (Image Credits: StarWars.com)
The season of the Andor series a prequel to Rogue One, is coming soon. It focuses on the character Cassian Andor played by Diego Luna and explores the aspects of the Star Wars universe. Set before the events of Rogue One, this thrilling spy story delves into the dilemmas and personal sacrifices faced by the Rebel Alliance in their fight against the Empire. Season 2 is scheduled for release in August 2024.
6. The Acolyte
(Image Credits: StarWars.com)
Lastly, we have The Acolyte. This captivating mystery thriller series takes place during the days of the High Republic era. a century before The Phantom Menace. It delves into the origins of the Sith. It sheds light on their rise to power offering a glimpse into a rarely explored period in Star Wars history. This eight-episode series will premiere exclusively on Disney+ sometime in 2024.
Conclusion
The Star Wars universe is incredibly vast. Always keeps fans guessing with its surprises. With these shows on Disney+, there's much to anticipate. From following characters' adventures to discovering heroes and villains, Star Wars continues to offer an exciting and diverse future that reflects its rich past. For all your updates, on everything Star Wars related stay tuned to www.factswow.com!