Upcoming entertaining shows of 2023
Upcoming entertaining shows of 2023
Updated on December 21, 2022 17:50 PM by Michael Davis
To keep viewers entertained, the Entertainment industry is coming up with numerous tv shows across more than a dozen streaming platforms that grab the viewers' attention, and they anticipate the end of any show coming up with new seasons and new series. For readers, we have highlighted the trending forthcoming shows of 2023. Why wait? Keep reading.
2022 top shows
Shows like House of the Dragon and Andor kept the viewers glued to their seats with twists and turns in each scene of the episodes. And viewers and fans need not worry about 2023 because the coming year is filled with many entertainment surprises.
Major hit shows to come back in 2023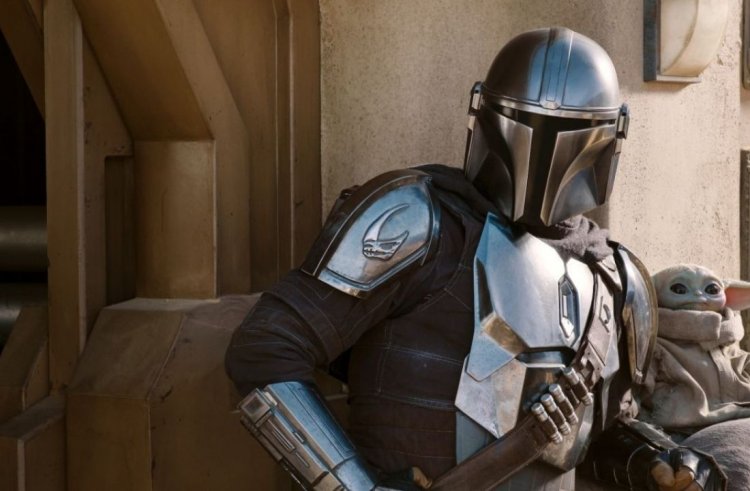 (Image Credits: GamesRader)
Ted Lasso Season 3 and The Mandalorian Season 3 are two of the most significant streaming releases scheduled for 2023. Both programs enjoyed tremendous success throughout their first two seasons, and their most recent installments are expected to attract fans once more. Ted Lasso Season 3, in particular, is significant because it is the final season of the Apple TV+ program.
Upcoming season in 2023
In 2023, new shows like The Last of Us and Ahsoka will debut, expanding on fan bases that have already been created. The iconic video game will be brought to life on the big screen in HBO's The Last of Us, which stars Game of Thrones veteran Bella Ramsey and Mandalorian actor Pedro Pascal. A favorite Star Wars character who hasn't had many live-action appearances until now will get more screen time, thanks to Ahsoka.
Also Read: Here's What Is Going On With Britney Spears Over Her Topless Instagram Photo
Series' upcoming season's release date
The Last of Us will stream on 15 January 2023.
You Season 4 on 9 February 2023.
The Mandalorian Season 3 will start on 1 March 2023.
Shadow and Bone Season 2 on 16 March 2023.
Yellowjackets Season 2 on 24 March 2023.
Ted Lasso Season 3, Outer Banks Season 3, and Ahsoka will stream by 2023, but dates still need to be confirmed.
Shows streaming on Netflix
Netflix subscribers, make a note that the following shows will not make another season by 2023.
House of Dragon season 2 is to be released by 2024.
Season 2, The Lord of the Rings: The Rings of Power yet to start its production.
Stranger Things Season 5- not coming in 2023.