Hannah Montana Actor Mitchel Musso Arrested On Charges Of Public Intoxication, Theft
Hannah Montana Actor Mitchel Musso Arrested On Charges Of Public Intoxication, Theft
Updated on August 28, 2023 14:22 PM by Sophia Luna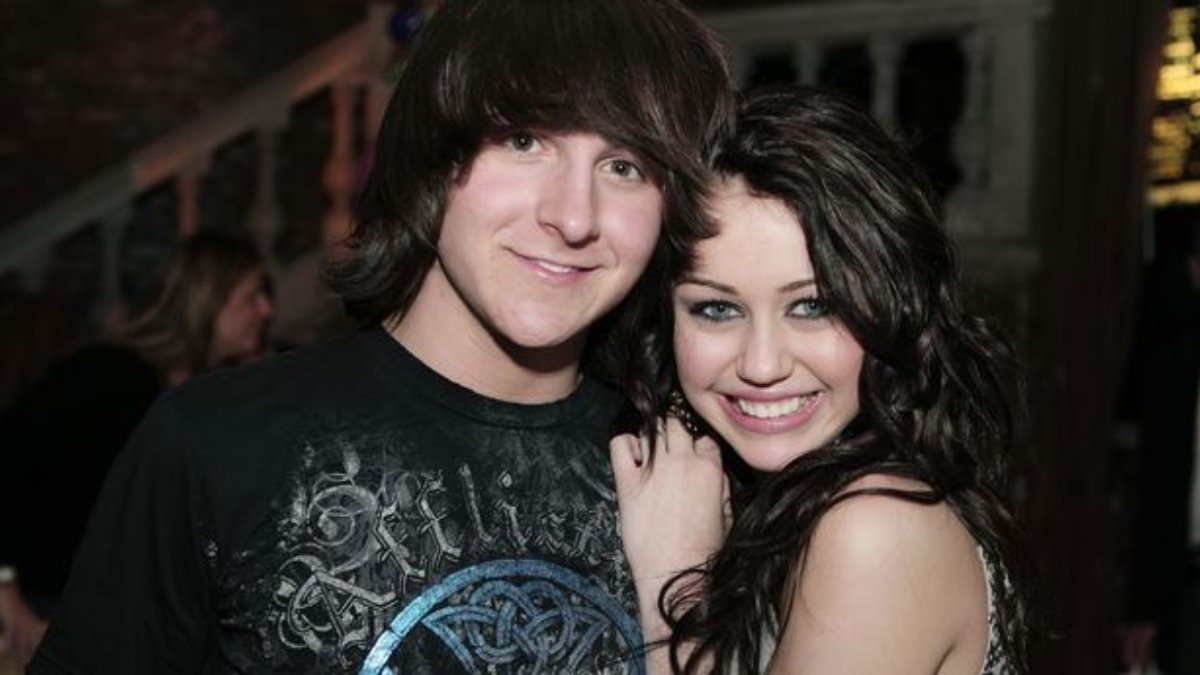 (Hannah Montana actor Mitchel Musso arrested on charges of public intoxication, theft. /Image Credits: The Mirror)
Mitchel Muso, the 32 year old actor, best known for his role as Oliver Oken as Hannah Montana's best friend in the show Hannah Montana, was pressed with charges against stealing a bag of chips of the potato variety which costed less than a $100. He was born in Garland, Texas, which is a Dallas suburb. He appeared in almost 90 Hannah Montana episodes, for 6 years till 2011. He has also been a part of many other shows such as Pair of Kings Prankstars and was a voice actor in the show Phineas and Ferb.
Police were called by an individual reporting a disturbance at a hotel located in the 2600 Block of Lakefront Trail after the actor appeared to be intoxicated and entered the store, took a bag of chips and left without paying. Upon asking him to pay, he became verbally abusive and exited the store without paying.
Upon arrival of Rockwall police, he was found outside the hotel and charged for two counts intoxication and theft. He was taken to the Rockwall detention center and was bailed after spending a night there and paying $1000. Built on the investigation after his arrest, it was discovered that he had several traffic warrants as well as expired registration, failure to display a driver's license and violating a promise to appear.

He is the son of Katherine and Sameul Musso, who were a part of community theatre in Dallas, Texas. They have three sons, one of which is Mitchel. The other one is Mason Musso who was a part of the band Metro station and sang the lead vocals. His other brother is Marc Musso who is an actor.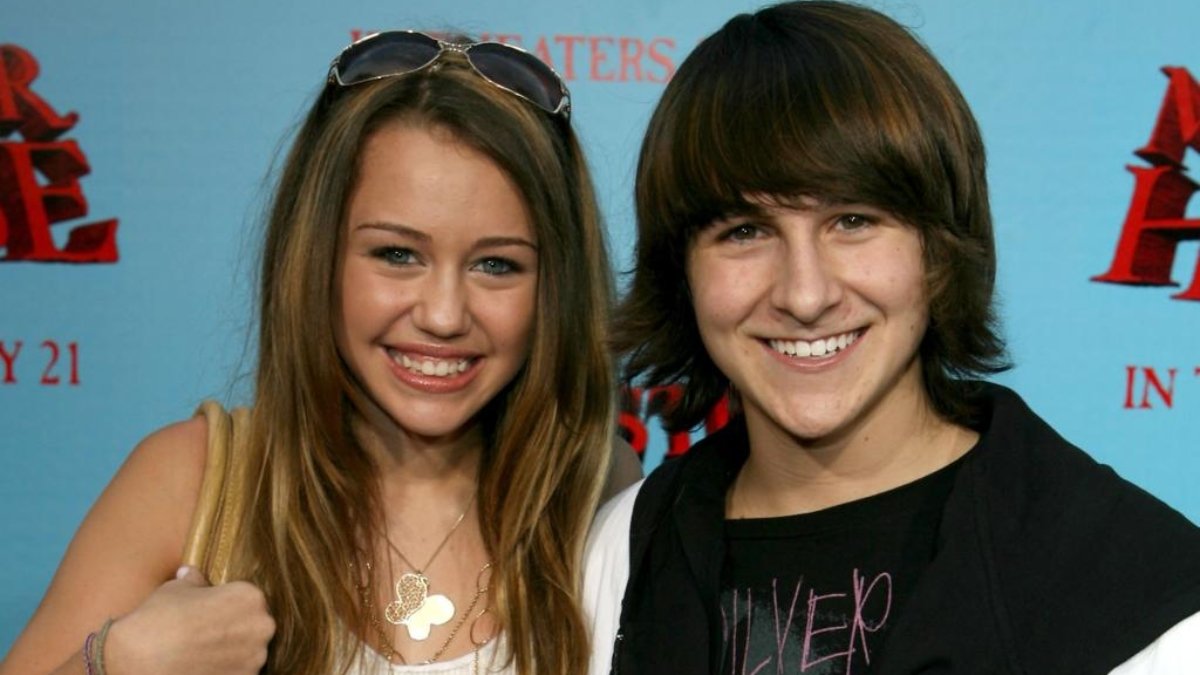 (Hannah Montana actor Mitchel Musso arrested on charges of public intoxication, theft. /Image Credits: News.com.au)
He's currently dating Haley Rome, a certified cosmetic nurse who started gaining fame after being Mitchel's girlfriend. They started dating in 2015 and are together since then. She is a 28 years old instagram star. Mitchel had approximately 6 relationships before her, Gia Mantegna from the year 2009 to 2011, Emily Osment from the year 2008 to 2010 and Kirby Bliss Blanton, Cody Kennedy and Erin Barr. Along with this, he has several dating rumors as well.
The 5 feet 7 inches actor has a net worth of $3 Million and is ranked in the list of the most popular Tv actors, he is also a part of the elite list of famous people born in the United States.
Mitchel Musso is still friends with Miley Cyrus (Hannah Montana) despite the lack of meet ups and attending public gatherings together over the past few years. They have been very close childhood friends but naturally you cannot seem to maintain the same bond with people you are not in regular contact with.
Also Read: Concert performance Of 'Summertime' By Joni Mitchell At The Gershwin Prizes
Also Read: Behind The Barbenheimer Phenomena: Real-life Woman Named Barbara Oppenheimer Weighs In On Controversy
Also Read:The Summer I Turned Pretty Season 2 Recap: The True Villain Is Belly