Disney & Miley Cyrus, A Deathly Combo Of Used To Be Young
Disney & Miley Cyrus, A Deathly Combo Of Used To Be Young
Updated on August 25, 2023 14:58 PM by Sophia Luna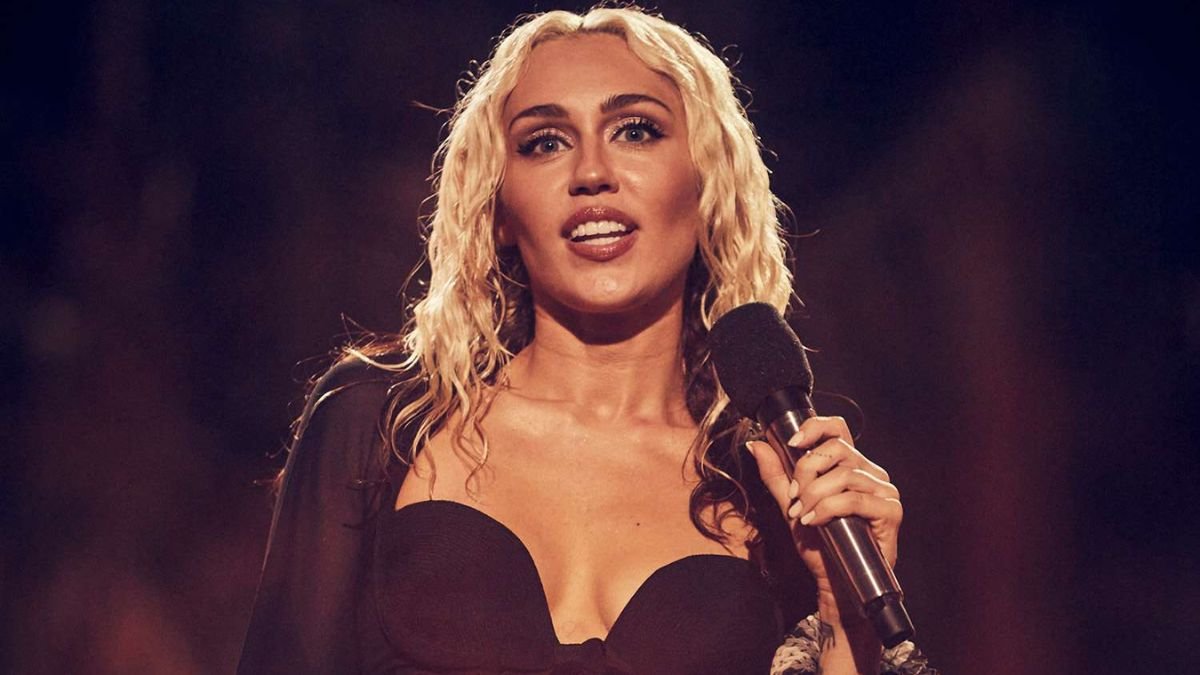 ( Disney & Miley Cyrus, A Deathly Combo Of Used To Be Young /Image Credits:Hypebae)
Who used to be young?
30 years old singer Miley has been busy with the release of her new album endless summer vacation which has given hit songs like flowers and jaded and is all set to release another hit song.

The new song used to be young is set to release on 25th August. Miley excitedly told in an interview sharing about her 30 years long journey. She has dedicated her new song to her fans who have always supported and loved her in every form.
Paying homage to Disney Channel
Miley was seen wearing a white Mickey Mouse T shirt thus paying her tribute to Disney Channel from where she first started her career and reminiscing her older and younger times at the channel.

Emotional video of her new song begins with the lyrics, I know I used to be crazy/ I know I used to be fun. Fans have already noticed why Miley has sung this song and for whom. Miley gained huge success from her role as Hannah Montana which aired for Disney Channel for a long time and fans are equally emotional about it.
Happier times coming in future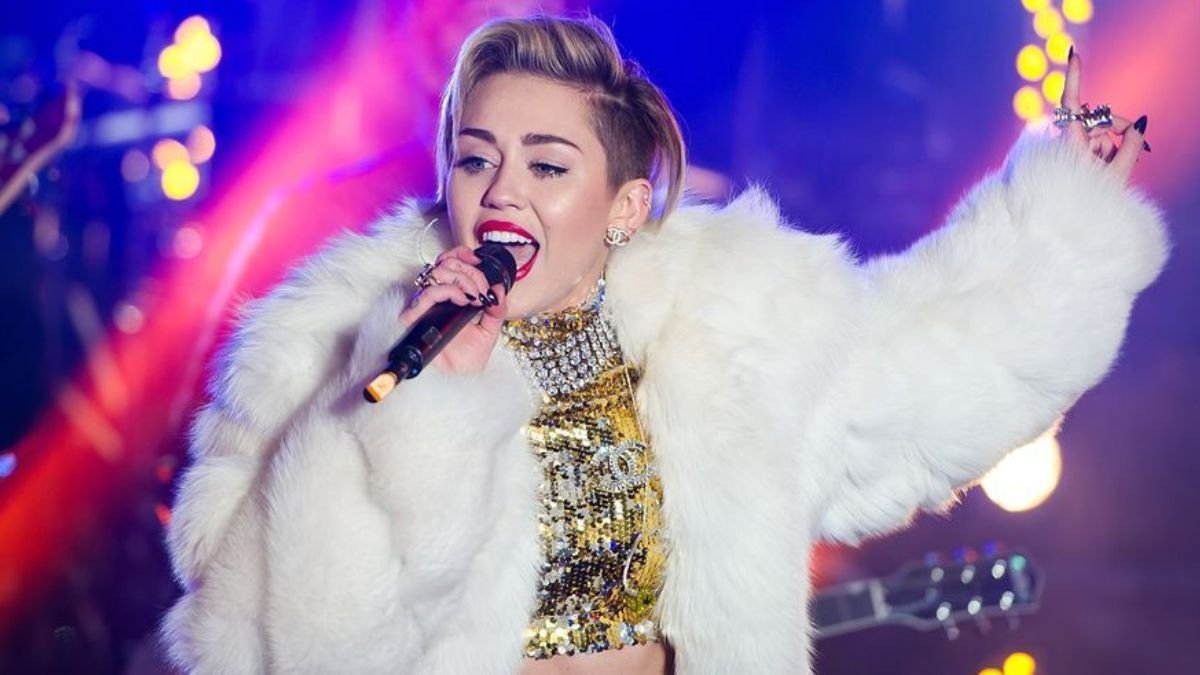 ( Disney & Miley Cyrus, A Deathly Combo Of Used To Be Young /Image Credits:Cosmopolitan)
The complete song has been released earlier this week and the song not only focuses on Miley's past career with Disney Channel but also, she is looking forward to her future. Miley has assured her fans that they do not feel sad as this song is more about happy times she is going to enjoy in future with her future projects.

The video ends on a joyful note where she is seen smiling in the camera while singing. She has loved being crazy, wild and messed up but she is happy about it and has no regrets because she was too young when she did all this.
Used to be young description of Miley's life
Miley wrote this song two years ago when nobody understood her and she was misjudged by everyone. She also shared that she had spent the last few months painting a picture of how she feels about everything with her fans and now is the time to release what she has felt all this time.

Miley has explained her life in this song saying the song is unfinished yet complete just like her life. She said her work is done and her fans will love listening to this song every day and that would be her achievement.
Her album Bangerz that was released 10 years ago was also celebrated by Miley this month. The merch store shared, let's revive old times and music when Miley used to be young giving a hint to fans what her new song is about.
Also Read: Miley Cyrus' Comment On Sexuality Sparked Controversy Among Netizens
Also Read: Miley Cyrus, Brad Pitt, And 23 other Celebrities Aren't Who You Think They Are!