The Golden Bachelor Is Back With New Cast
The Golden Bachelor Is Back With New Cast
Updated on August 31, 2023 15:10 PM by Ella Bina
America is back with yet another exciting reality dating show, Golden Bachelors. In this show 22 women will be competing for one man named Gary Turner who is a 72-year-old widower from Indiana. Gary has an amazing relationship with his daughters and granddaughters and has a cute dog. However, the fans will be eagerly waiting to watch the interpersonal dynamics of the women cast who will be forced into dating-scarcity while living in a big house together.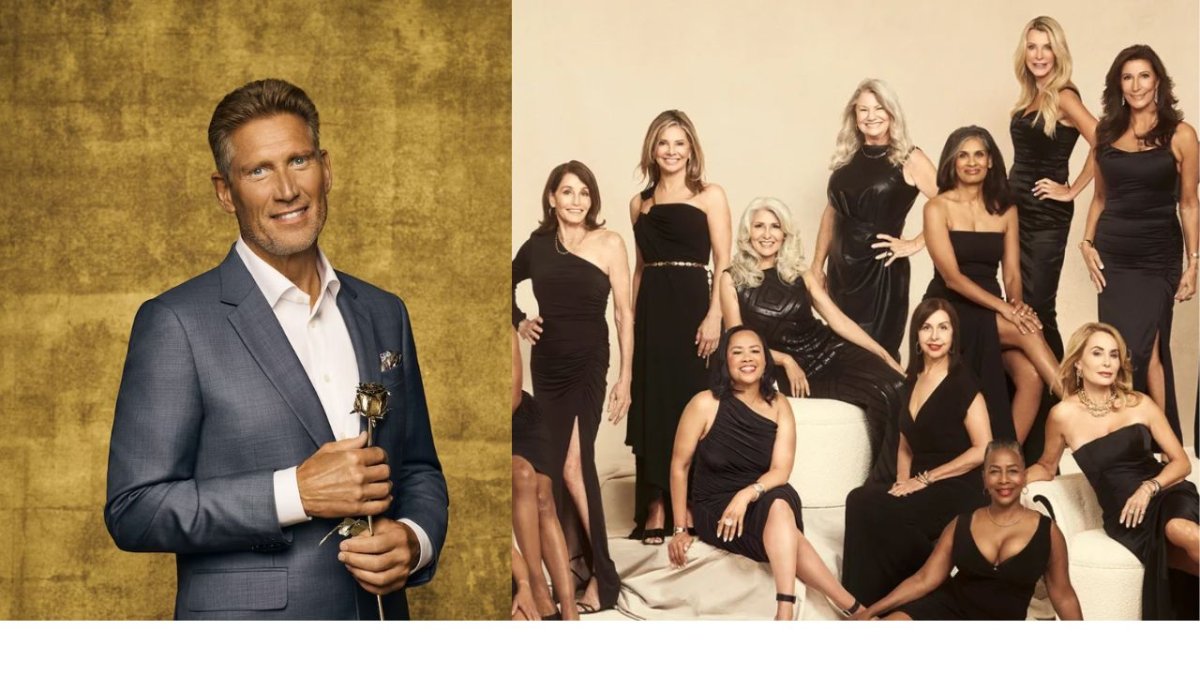 (The Golden Bachelor Is Back With New Cast /Image Credits:Bustle, Entertainment Tonight)
It will be exciting to watch as the women 60 and up will be competing and living together with brimming positively brimming with attitude, cosmetological work, and quirk. The premier of the show will be live on September 28 on ABC. Let's meet some of the women who will be competing against each other for the love of Gary Turner.
Anna, 61
Anna is a New Jersey woman who has traveled around 20 countries, but is still looking for a travel partner. She is a retired nutritionist and is looking for a kind, confident and emotionally intelligent man to whom she can share her adventurous lives. She also has a passion for learning about new herbs. And what's more, she makes delicious meals.
April, 65
April is from Florida who is also a therapist. She has a fun personality and is extremely close to her family. After losing her love partner, dating has been difficult for her however she is looking forward to her opportunity to meet with her love again on the Golden bachelor show. While being sweet, she can also be adventurous. She loves to dance to Taylor Swift, play with her two dogs and watch Bridgeton in her spare time. And just so you know, she also has her nickname tattooed, Presh and I'm not joking!
Christina, 73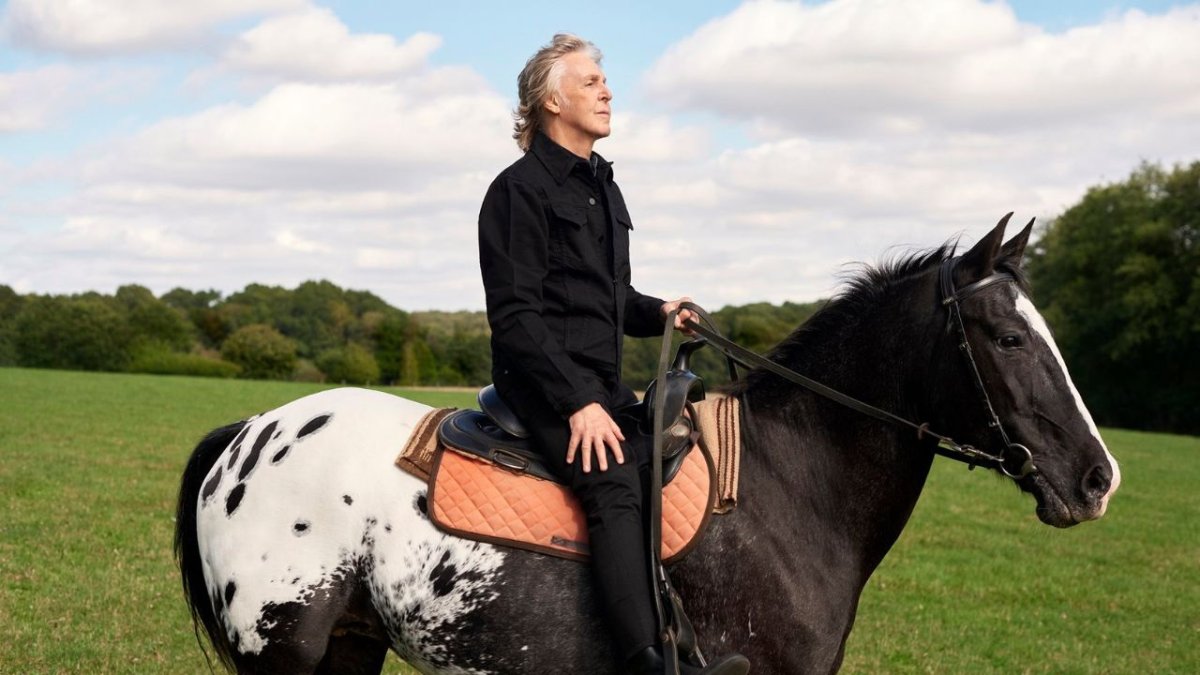 (Christina, 73 /Image Credits:Reddit)
Christina is a Californian sweet soul and a retired purchasing manager. She is hoping to share her golden years with someone who isn't afraid of adventure. She loves playing pickleball, horse riding, and listening to Paul McCartney. Will Gary accompany her on her second time skydiving as she is hoping?
Edith, 60
Edit is also a Californian hopeless romantic looking for a person to whom she could share the joys of life. Family is everything for Edith, but she also is extremely proud of owning her own business Aza realtor. When she's not hanging out with her family or working, she loves salsa dancing, traveling and golfing.
Ellen, 71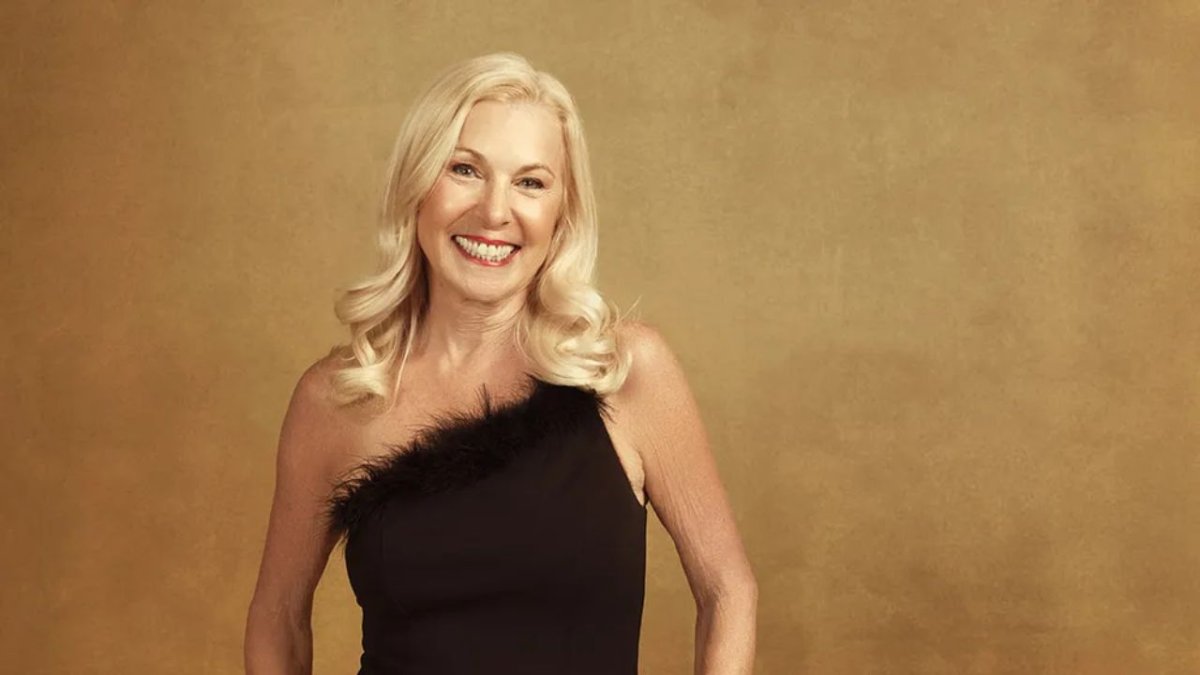 (Ellen, 71 /Image Credits:Disney Plus Informer)
Ellen is a retired teacher from the folder who is compassionate and has a great sense of humor. She's extremely close to her two sons and loves to play card games, golf, and pickleball with them. In her free time, she reads newspapers, watches television or plays volleyball with her girlfriends.
Faith, 61
Faith is a fun thrill seeker who is not only beautiful but also adaptable and charismatic. She can sing, teach, and host radio. She checked many goals off her bucket list but there is always more to have fun.
The other women include:
Jeanie,65
Joan,60
Kathy, 70
Leslie, 64
Maria, 60
Marina, 60
Nancy, 60
Pamela, 75
Patty, 70
Peggy, 69
Renee, 67
Also Read: Rogan And Oliver Anthony Mock Liberal Critiques Of 'Rich Men North Of Richmond'
Also Read: Justified: City Primeval Finale Recap: Good-bye, Marshal
Also Read: G Flip Net Worth | What Is G Flips Net Worth 2020 to 2023
Also Read: Tyler James Williams Was Hospitalized While Transitioning From 'Everybody Hates Chris' Child Star to 'Abbott Elementary' Adult Actor