Rogan And Oliver Anthony Mock Liberal Critiques Of 'Rich Men North Of Richmond'
Rogan And Oliver Anthony Mock Liberal Critiques Of 'Rich Men North Of Richmond'
Updated on August 31, 2023 14:57 PM by Anthony Christian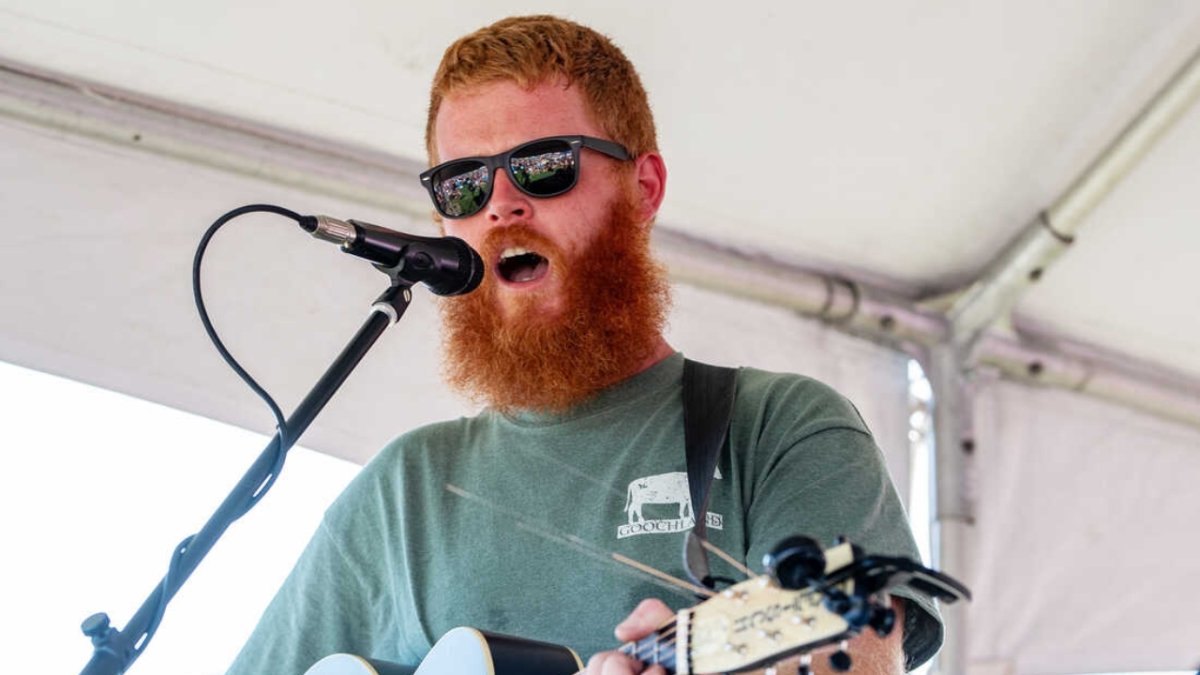 (Rogan Anthony mock liberal critiques rich men /The Direct)
Oliver Anthony in an appearance with Podcaster Joe Rogan has mocked liberal critiques of his hit song Rich Men North of Richmond saying it's funny how the rich pretend to understand.
The handsome Virginia farmer and musician surprisingly shot to fame ranking #1 on Billboard Hot 100 for a song he recorded while out in the American wilderness.
This achievement will go down in history as the first song to ever debut at number one on the Billboard Hot 100 by an artist who never previously charted, and maintained that top position for a second week.
Oliver's rise to fame has also been a huge deal for country music as a whole, as the genre has taken the top three spots on the Billboard Hot 100 for a second straight week.
However, despite the popularity and acceptance the song has gained, not all of the American public has praised the artist. Some have objected to his lyrics lamenting that the obese are milkin' welfare and his declaration that if you're 5-ft.-3 and you're 300 lbs, taxes ought not to pay for your bags of fudge rounds.
In Oliver's Podcast appearance with Rogan on wednesday, Rogan mentioned that his song has become a subject of discussion to the point where everybody is getting involved, adding how Dwight from The Office, actor Rainn Wilson, chimed in on its lyrics.
Wilson, who played Dwight in The Office wrote in a social media post: If I were writing a song about 'rich men north of richmond' I wouldnt talk about obese people on welfare, I'd sing about CEOs who make 400 times their average workers salary (up from 50 times 30 years ago) & corps that pay zero taxes & offshore tax shelters for billionaires.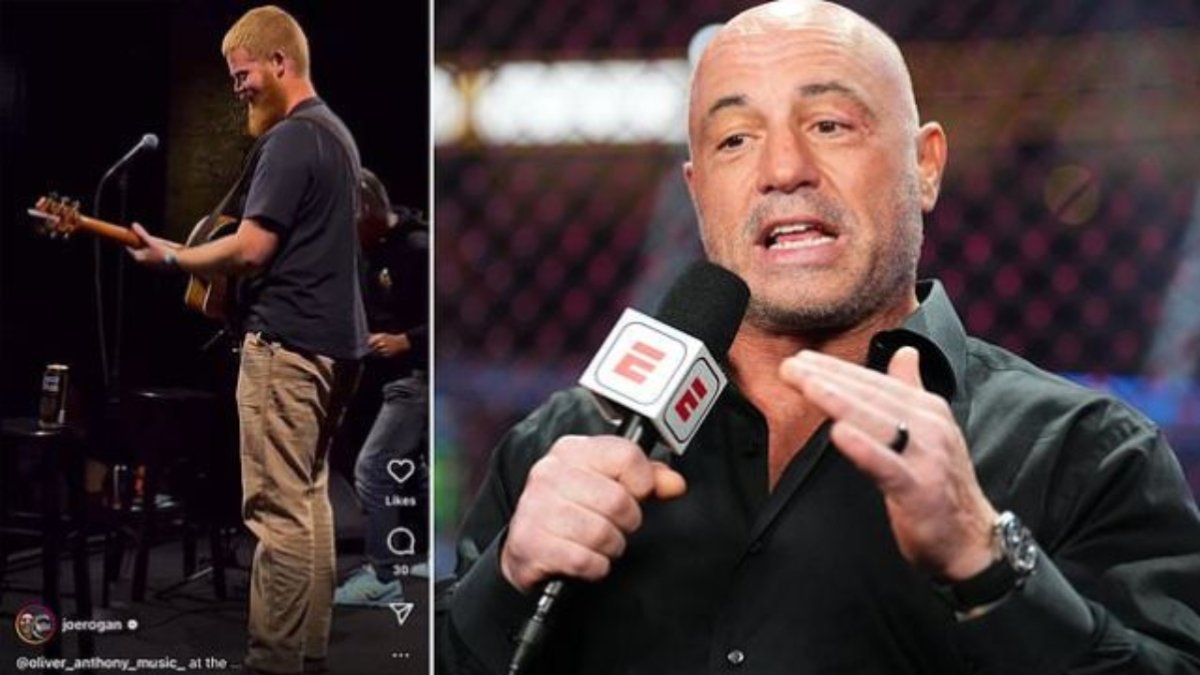 (Rogan Anthony mock liberal critiques rich men /Digital Spy)
Rogan however answered this criticism from Wilson as he jokingly stated There is nothing funnier than millionaires talking s--- about billionaires. There is nothing funnier about millionaires pretending, 'These billionaires are out-of-touch.
Rogan then suggested, Take Dwight from 'The Office' down to West Virginia, take him through those coal-mining countries, take him through those places in Appalachia where people have extreme poverty noting that pills have devastated those regions.
In response to this suggestion, Oliver said Throughout rural Virginia, poverty is a big issue, and drugs are a big issue, and I mean it's not just even in the rural areas, and you go into downtown Richmond or any downtown anywhere for that matter,
He added that lately it appears that these problems exist everywhere now, to the point that that's why the song resonated the way it did.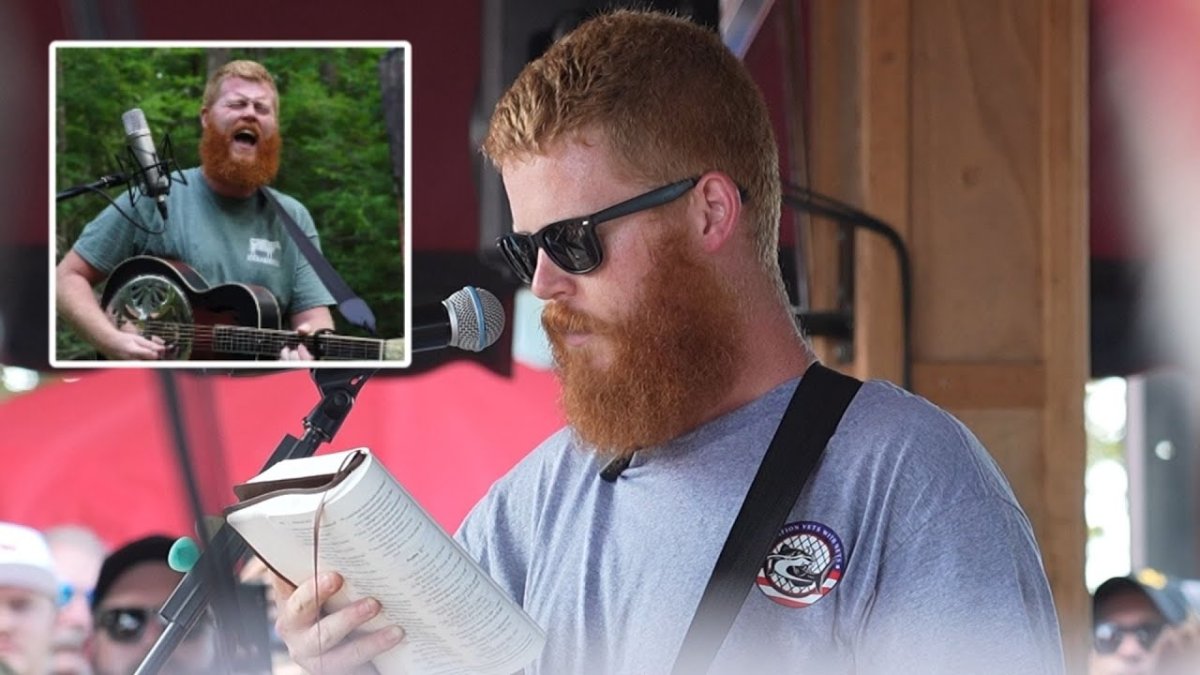 (Rogan Anthony mock liberal critiques rich men / YouTube )
During the Podcast Oliver also talked a little bit about his roots and where he comes from.
While not technically from Appalachia, Oliver (whose real name is Christopher Anthony Lunsford) was raised in the rural area of Farmville, Virginia in the Piedmont, and says that the problems so many experience in Appalachia are things that people from big cities and small towns all over the country alike also go through on a daily basis.
He went on to explain that he's been waiting for an opportunity like this, a one on one interview, to be able to explain everything and get a chance to dig into the meaning behind the song, and his conversation with Rogan lasted for about two and a half hours.
Also Read : Luke Bryan Net Worth | American country singer
Also Read : Kurt Warner Net Worth | Salary and Career Earnings
Also Read :Tim Allen Net Worth